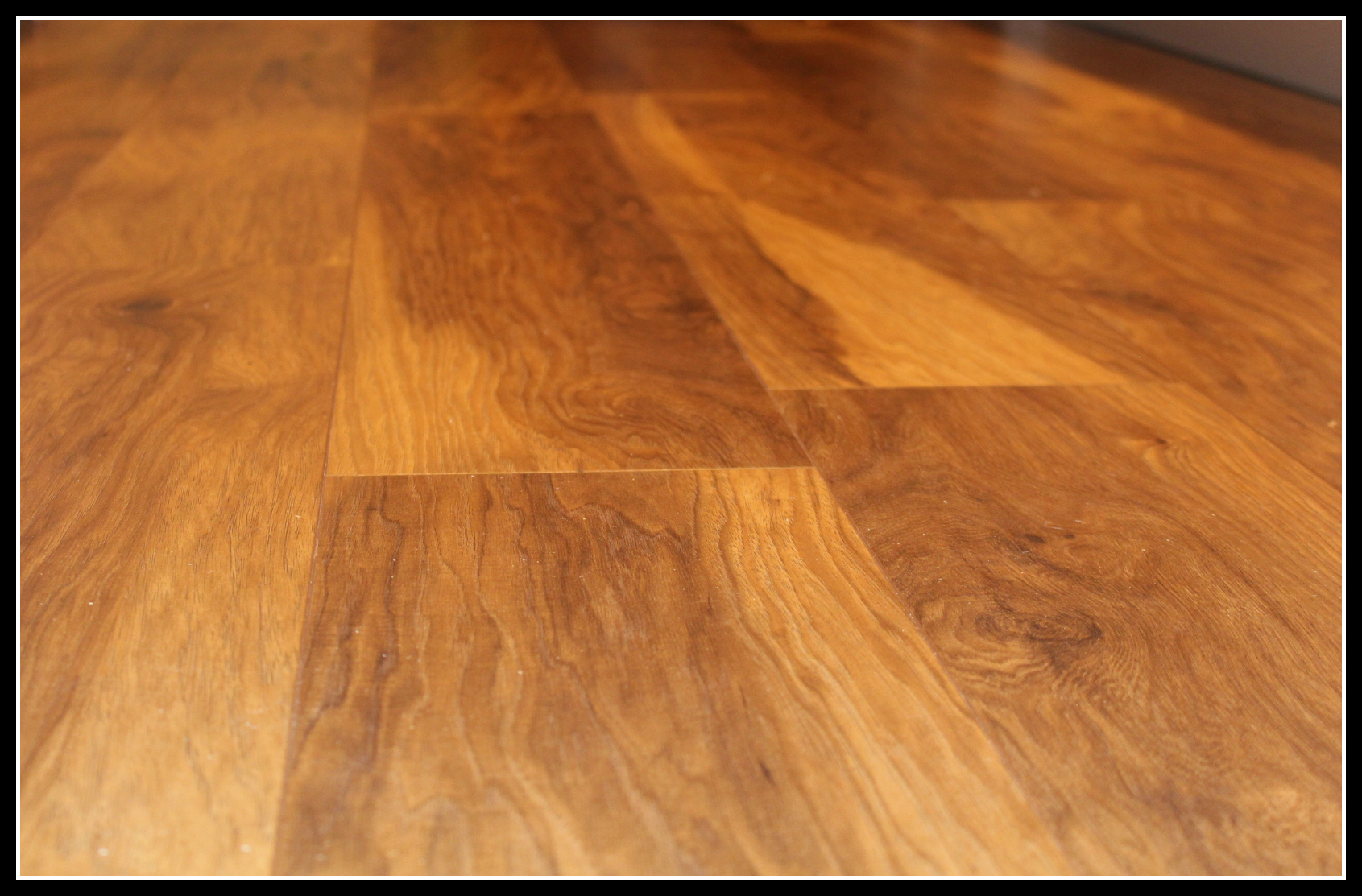 Over recent weeks I have written regular updates as our kitchen refurbishment project has progressed. This week I'm going to do something different and focus on one element of the project; the flooring.
This is a very significant part of the new kitchen for two reasons. Firstly, as the pictures below show, the flooring in the food preparation earlier was worn out and damaged. It simply had to go.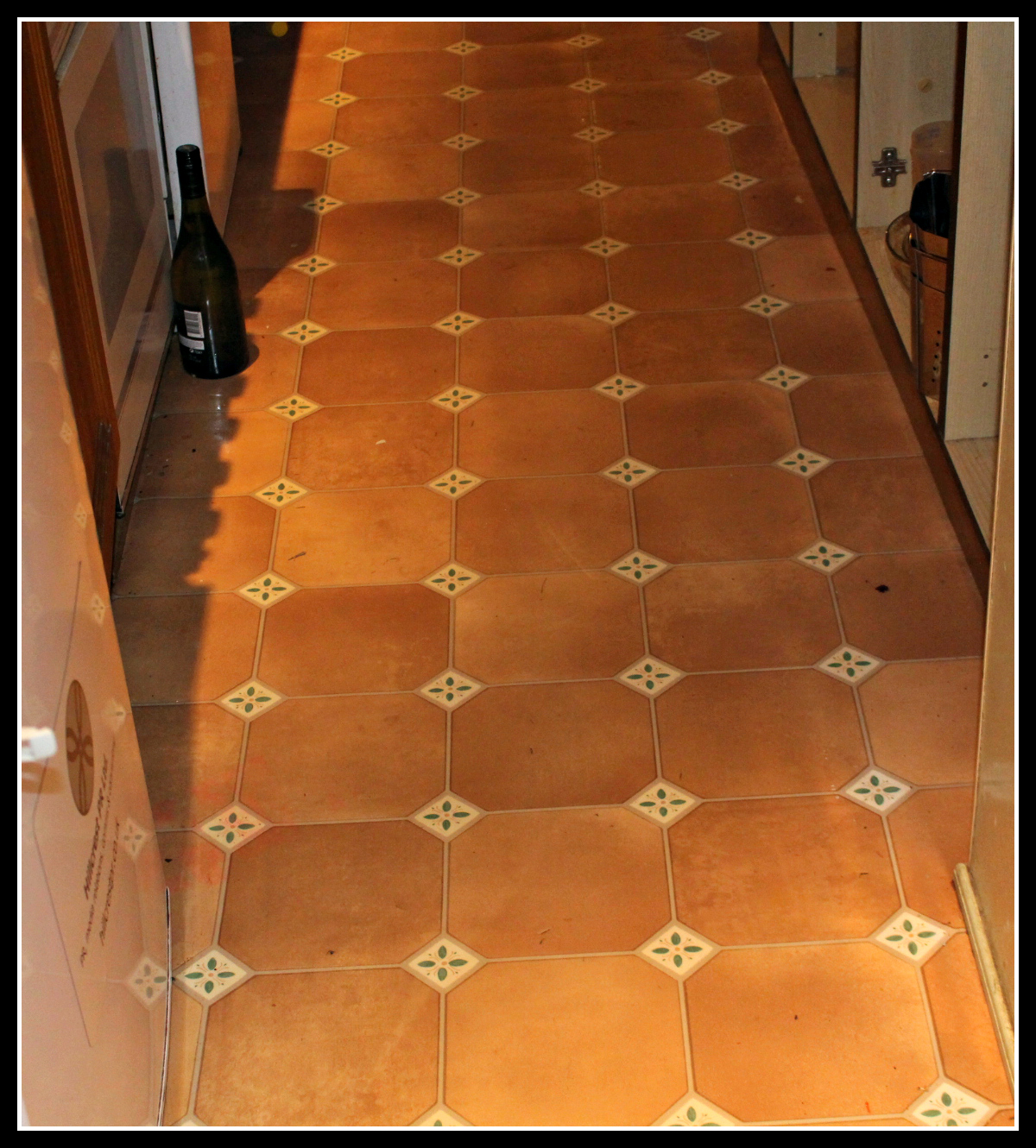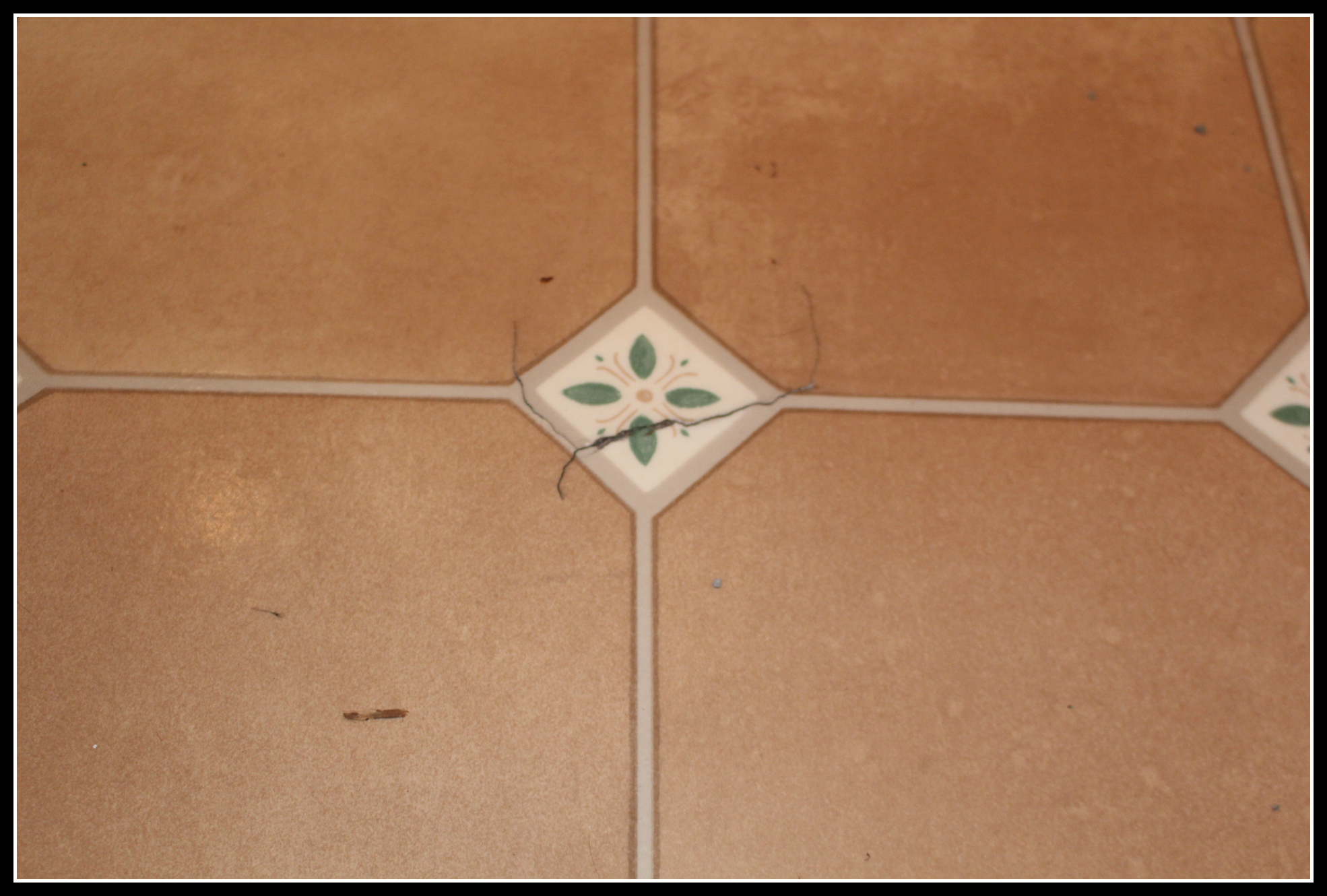 Secondly, we were bringing down a wall and going open-plan. The idea was to create a family-friendly kitchen/diner that would meet our needs much better than the galley kitchen and separate dining room we had been living with for five years. We wanted to create an environment the whole family could enjoy with a modern, clean and stylish design.
This open plan space was to incorporate the dining room. Unlike the kitchen, this was carpeted. Once we'd replaced the flooring in the kitchen/diner, it made sense to do away with the carpet and to also continue with the same flooring into the small hallway next door.
We needed something that looked good and would be hard wearing. We do, after all, have two young children and so the floor would need to tolerate spills, knocks and bashes.
Our first thought was to put down Cotswold stone flagstones. I loved this idea, but wasn't persuaded our budget would stretch to it. A quick consultation with our building contractor left the idea in tatters.
The flooring area we needed to replace would sit on top of several different materials. About half of it was floorboards, a quarter of it concrete and the remaining quarter a suspended chipboard floor. Without extensive work to strengthen and level the floor, it would not be viable to use flagstones as they would crack.
This, to me, left wood laminate flooring as the one option we should seriously consider. Several years ago when I was doing up the first house I purchased, I wouldn't even have looked at laminate flooring. It always struck me as a bit cheap and bland.
Since then, however, the quality and variety of laminate flooring on the market seems to have improved immensely. I chatted it through with our builder and he was all for it. He reckoned it would be easy to install and would work well considering the different materials the floor would sit on.
The search was on to find something we liked! After considering several different options, we went with a product from Wickes. I've recorded a short video about our decision making process. You can click below to watch it.
The home improvement specialist stocks a wide variety, from dark, chestnut shades to Chantilly oak, which is almost white in colour. We settled for a Madera light hickory wood laminate flooring. It's a light brown that gives off very warm glow when caught in the sunlight.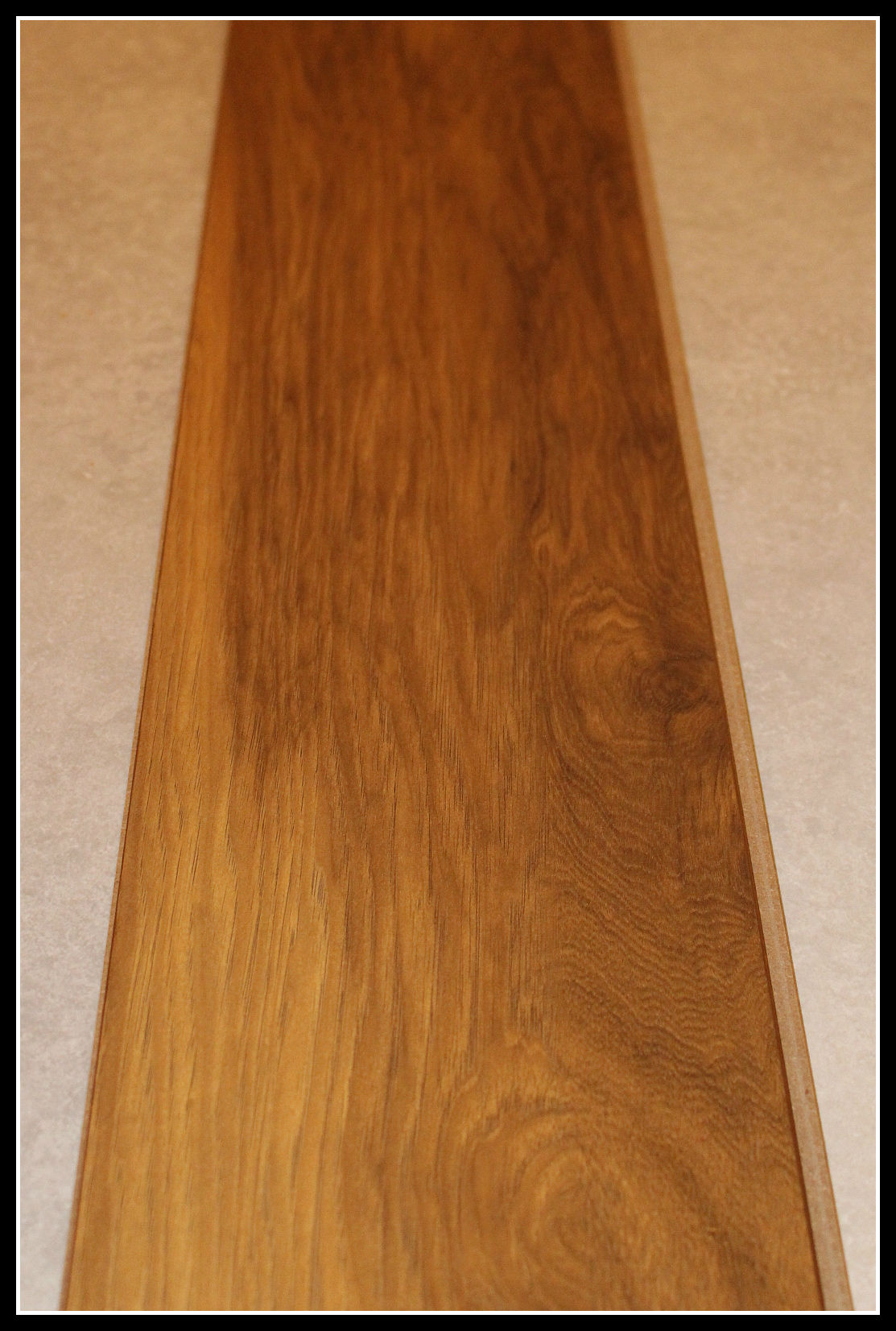 The Wickes product we chose looked great, matched well with the cream kitchen units we were installing and, crucially, was designed for high-traffic areas. Added to this, our builder had worked with Wickes flooring in the past so he knew it and was comfortable installing it.
At this stage, there is still a bit more to do. Some of the edging trim still needs to be installed and the entire floor needs a thorough clean and polish. This has nothing to do with the flooring, it's simply because there is still some building work going on and the atmosphere is a little dusty.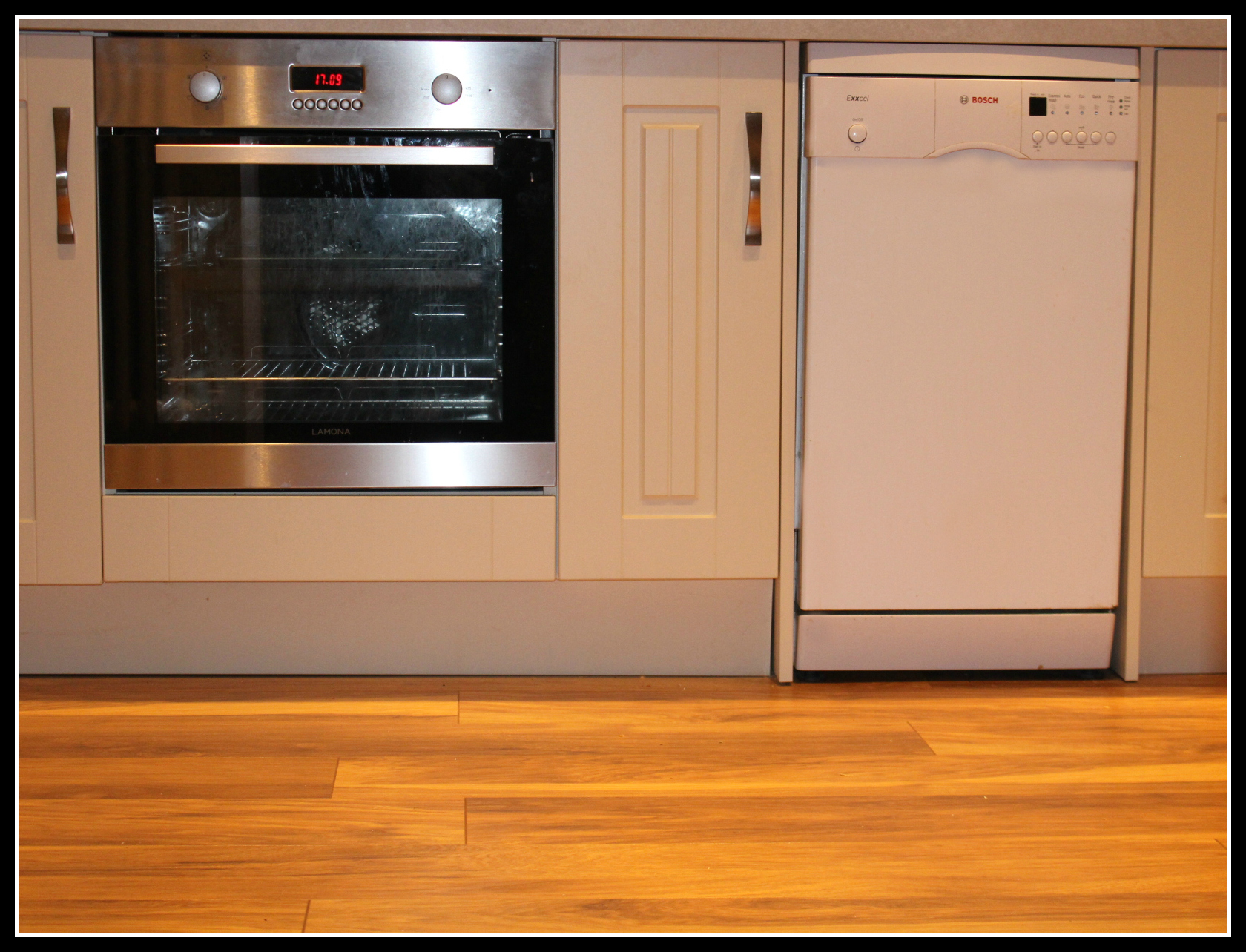 Even so, much of the flooring is in place. It has been installed at incredible speed with no hiccups along the way. I hope you'll agree this was a good choice of floor (you can explore the Wickes range yourself on its website).
Next week I shall publish a second blog post and video, this time looking at the installation process and also showing off the finished flooring.
So tell me, what do you think of the flooring so far? Do you like it or would you have chosen something else? Please leave a comment below with your thoughts. Please also feel free to ask any questions if you wish.
Disclosure; this post was produced in partnership with Wickes.