Summer is a wonderful time on many levels, but unexpected plumbing problems can really dampen your enjoyment. We often think of plumbing problems as a winter phenomenon because of the danger that freezing will cause pipes to burst, but there are a lot of other issues that might arise at any time of year. This guest post from online pump supplier, Pump Sales Direct outlines how to prepare for the unexpected.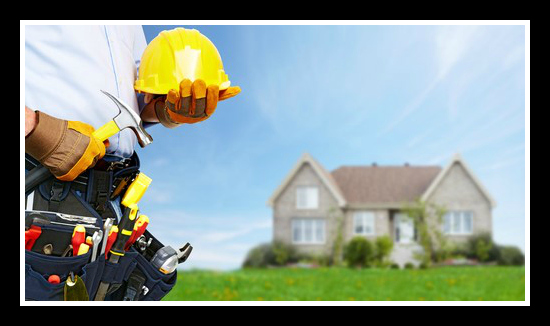 Summer brings with it some potential plumbing problems.[/caption]

Blocked Toilets
A blocked toilet can happen at any time of year, and it can be an unpleasant problem to have. In family homes, it is actually more likely to happen in summer because children being off school for the summer holidays will mean six weeks in which the toilet sees more use than normal. If this does occur, a simple plunger will be enough to clear the majority of blockages without the need for professional intervention. The main preventative step you can take is trying not to use excessive amounts of paper.
Failed Pumps
Pumps can fail at any time of year. The average home's plumbing system will have at least a hot water pump, and some homes may have other pumps such as pressure boosters. A particularly nasty surprise can come at the very end of the summer, when you just start to need the heating again only to find that it fails shortly after being switched on for the first time since the beginning of spring. Fortunately, it will not generally be hard to source a replacement from Pump Sales Direct, though you may also need the help of a professional in order to install your replacement.
Blocked Drains
A blocked drain is another problem that is fairly straightforward yet rather inconvenient, and which pays no regard to the calendar in deciding when to happen. As with clogged toilets, a simple plunger will often be enough to clear it, and if that fails then a specialist drain cleaning product – possibly followed by a fresh application of the plunger once it has been allowed to sit for a while – will usually do the trick. The best preventative measure is to avoid letting too much solid waste slip down the plughole.
Washing Machine Problems
Washing machines are often not thought of as a part of the plumbing, but they most certainly need to be plumbed into your home's water supply if they are to do their job. Like blocked toilets, problems can be more likely to happen during the summer in some households because of the summer holidays – particularly if your children like to play outside, as this can mean lots of extra laundry, which in turn translates into extra work for the washing machine. If you detect a problem, you should stop the machine immediately, and you will most likely need the services of a qualified professional in order to get it fixed.
If you are in need of a new pump to solve your plumbing problems this summer, or if your old pump is playing up and you suspect it is close to failure and would prefer to play it safe, then why not check out a range of potential replacements.
Disclosure; this article was commissioned by Pump Sales Direct.
Interested in this blog post? Well have a read of these...