It's been a demanding few months in the Adams household. I think we're all in need of some relaxation and mindfulness and thanks to Vitality, I have a mindfulness exercise to demonstrate that will help calm your children down and get them ready for bed.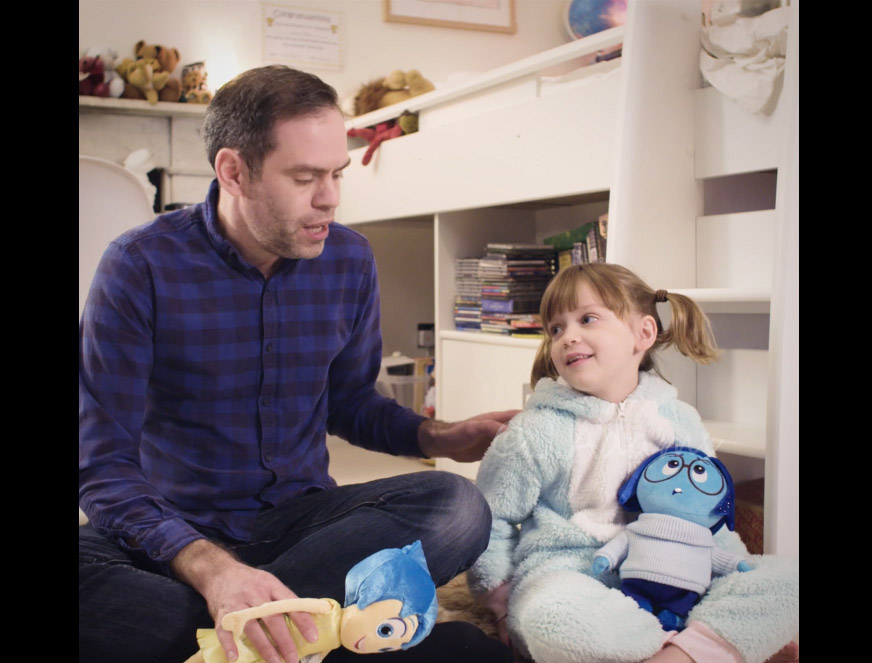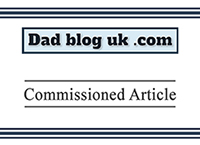 Called Breathing Buddies, it's a very simple breathing exercise. It's a small variation of a breathing exercise I have done with Helen and Izzy since they were very small. It's something I have done at those times when I've needed to calm them down slightly.
All you need for this exercise is a couple of cuddly toys and somewhere to lie down. Here's what you have to do:
Ideally, get your little one(s) into pajamas with teeth brushed etc.
Get your offspring to lie down on the floor. To set a good example and to join in with them, you should lie down with them (trust me, you are unlikely to want to get back up again once you've finished!).
Take your soft toy, your Breathing Buddy, place it on your tummy and get you child(ren) to do the same.
You then simply lie back and inhale and exhale deeply for 20 or 30 seconds.
Watch the Breathing Buddy rise and fall as you do this. The result should be a calmer child and more relaxed parent.
Izzy and I starred in a video demonstrating how Breathing Buddies works. It's only one minute long and I've embedded it below.
As I said, I've been doing similar exercises with Helen and Izzy for years. The one piece of advice I would give, is to try and do this exercise with your children individually. You may find it works perfectly well if you have other siblings in the room, but my experience is that they can distract each other.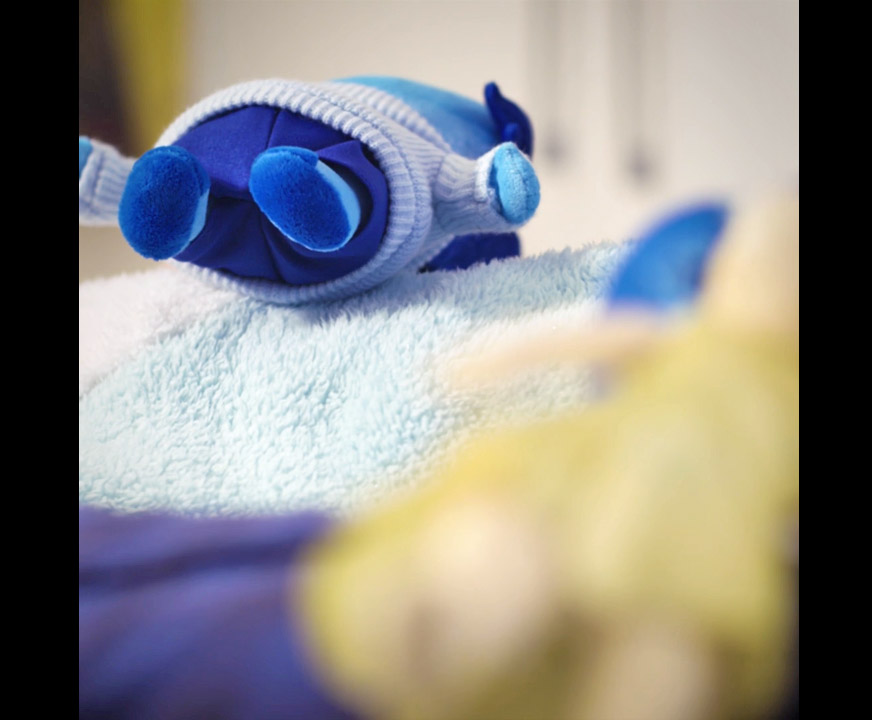 As you can see from the pictures and video, Izzy and we used characters from Disney film Inside Out. Vitality and Disney have partnered up for this campaign.
Vitality is an insurance company with a difference. It goes out of its way to promote healthy living among its customers and it's looking to raise awareness of mindfulness and make people aware that children can benefit from it in addition to adults.
I would encourage you to give Breathing Buddies a go. It's so simple, costs nothing and as I say, I think you may find you struggle to get up off the floor when you've finished!
Do you undertake similar exercises with your children? Is there something you do to relax your little ones before bed time? If so, please do leave your suggestions below in the comments. It's always good to pick up ideas from other people so please do come forward with your own.
Disclosure: This commissioned post was produced in association with Vitality. 
Interested in this blog post? Well have a read of these...