If there's one thing I think is worth investing in, it's a decent set of headphones. As a father, I thoroughly recommend the noise cancelling variety as there are times when it's necessary to flick that switch and cut out the din of family life.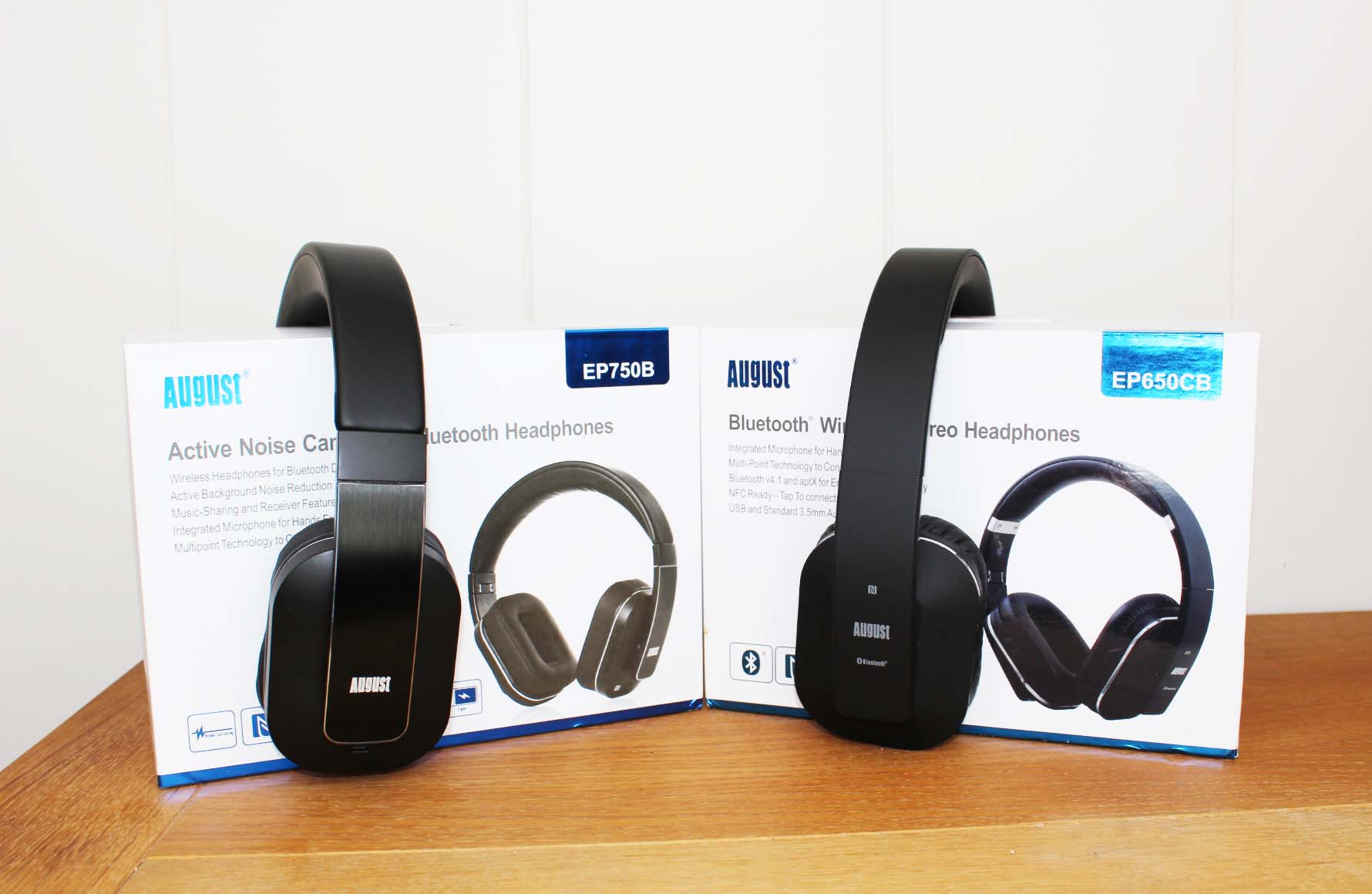 A brand I hadn't tried before is August. It has a few different varieties on the market and I have been fortunate enough to give two of them a whirl, namely the EP650CB Bluetooth wireless headphones and slightly higher specification EP750B, which are noise cancelling.
What do the headphones have in common?
There are some similarities between these products. Firstly, they both fit over the ear. Both sets of headphones fold up for ease of storage and they come in an identical, hard wearing storage case.
While the EP650 and EP750 are Bluetooth enabled, you can use a standard 3.5mm jack plug to connect it to your device. Here the similarities end.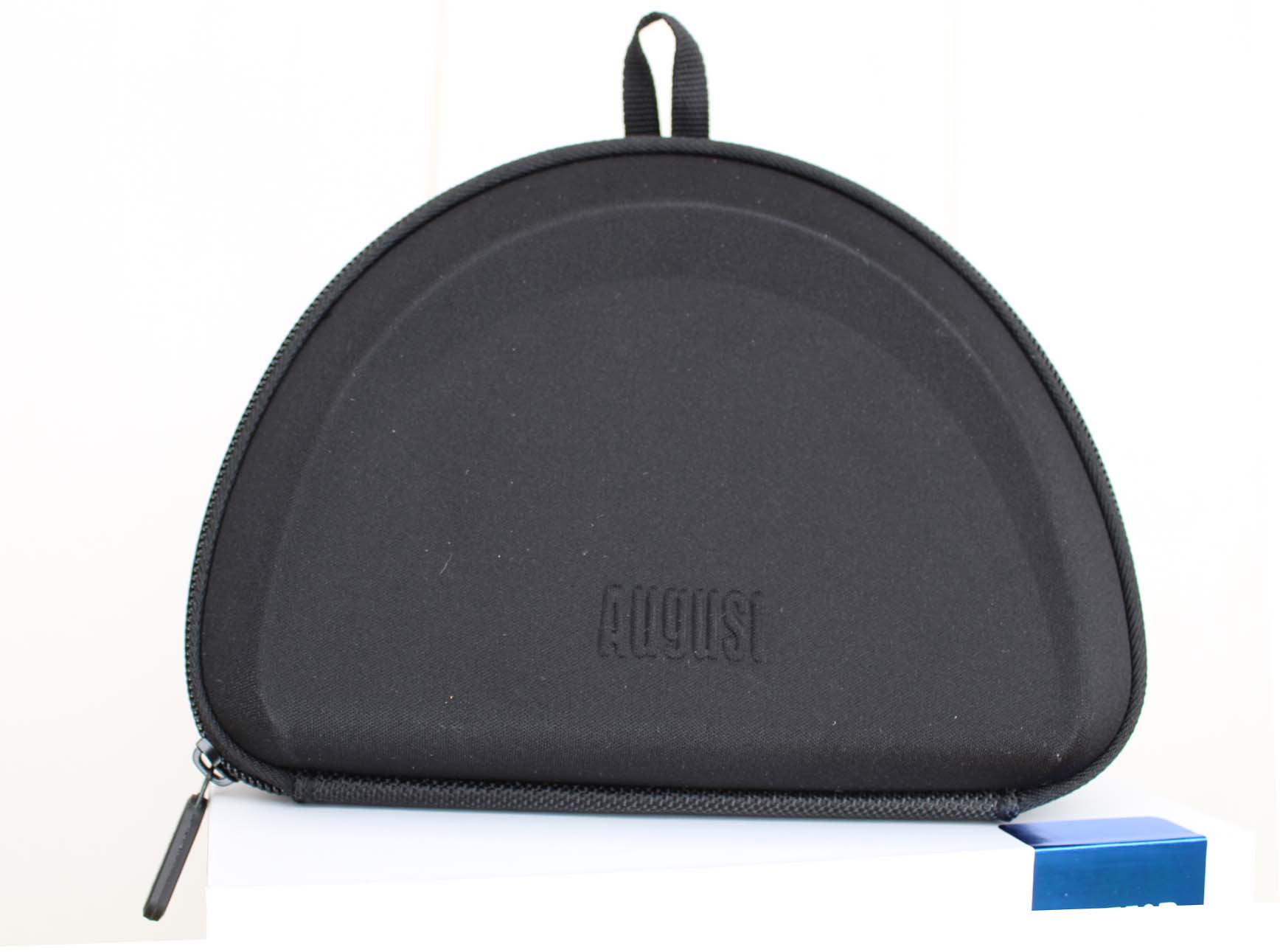 EP650CB 
As I've said, these have a slightly lower specification but for the price, they perform very solidly. Setting up with your wireless device is very straightforward and you have controls for the volume, to skip forward a track etc. on the right earpiece.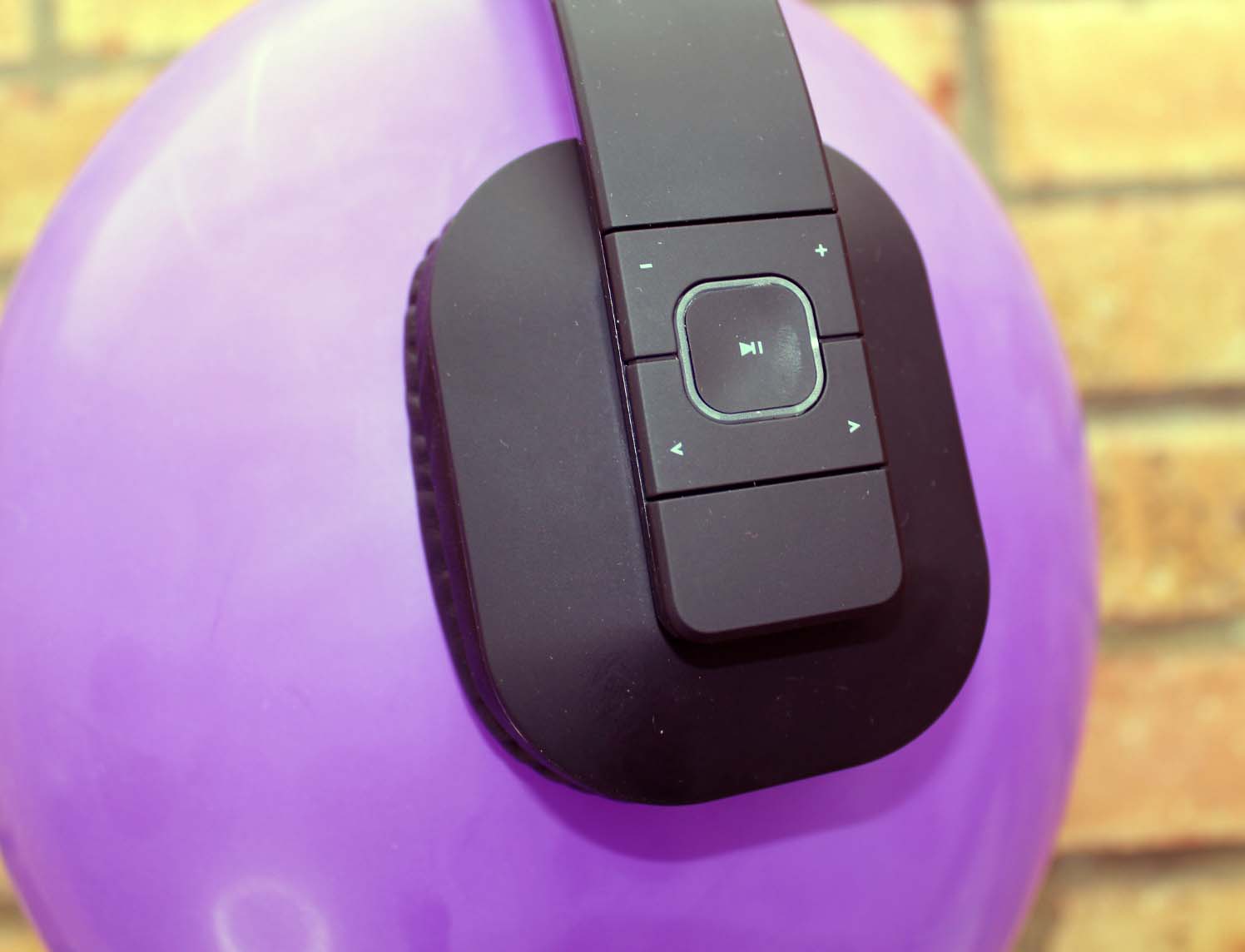 When fully charged, it should work for 10 hours and charging should take about two hours. It has 30 days standby time and output is 30mW.
I was very impressed. One of the first tunes I listened to was the Chemical Brothers' track Where do I start and I heard instruments and bass lines that I'd never noticed before.
In terms of price, at the time of writing, there were some good deals out there. You could buy the EP650CB model for just under £40 on Amazon.
EP750B
Taking these headphones out the box, one thing struck me straight away: the slick design. The controls are much smaller so you don't notice them.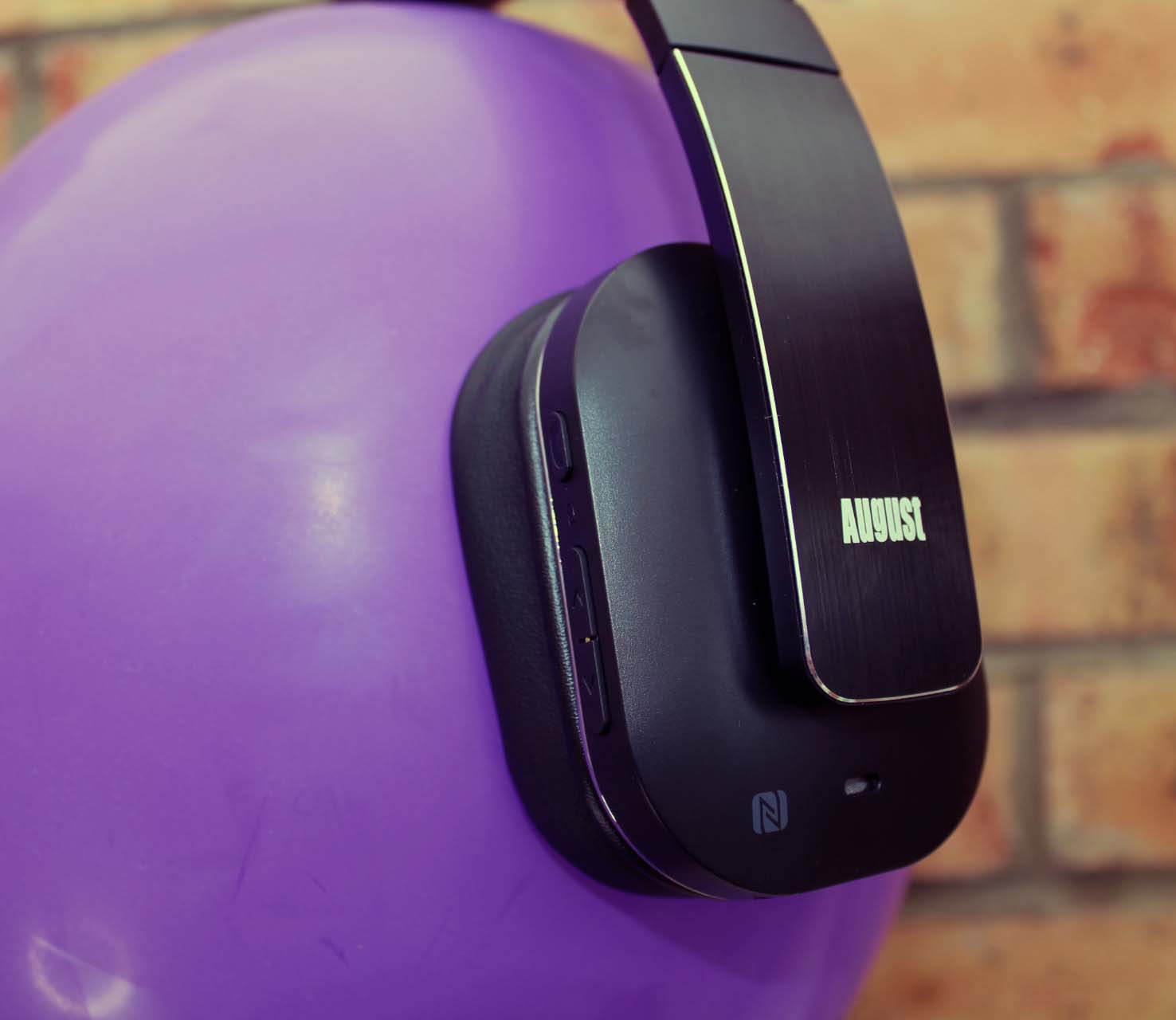 The headphones also have a brushed-steel effect and thicker ear pads. The differences, however, aren't solely cosmetic.
The EP750B has a battery that should last about 14hours. Standby time is also considerably longer at 540 hours (not that I've had a chance to test this!). Interestingly, output is lower than its cousin at 20mW. As this product is noise cancelling, another feature the EP650B does not have, they probably don't need to be as powerful.
A further feature is 'music sharing'. You can, therefore, sync the headphones with another set and share what you're listening too. On discovering this, I thought it would be a great way for the kids to watch a film together while flying or driving somewhere.
You also get a couple of additional accessories with the EP750B, including a jack so you can plug the headphones into a console on an aircraft.
The additional features and styling do come at a cost. You can expect to pay around £100 for a pair of EP750B headphones.
In summary
You pay your money, you take your choice. Both models perform very well. If you're willing to pay more, you get some great additional features so I'd have to conclude by saying the EP750B was may favourite. If you're a little short on cash, you could go for the EP650CB as this product won't disappoint. Both products are available from Amazon.
Disclosure: August EP650CB and EP750B headphones were provided for review purposes. Thoughts and opinions entirely my own.
Interested in this blog post? Well have a read of these...