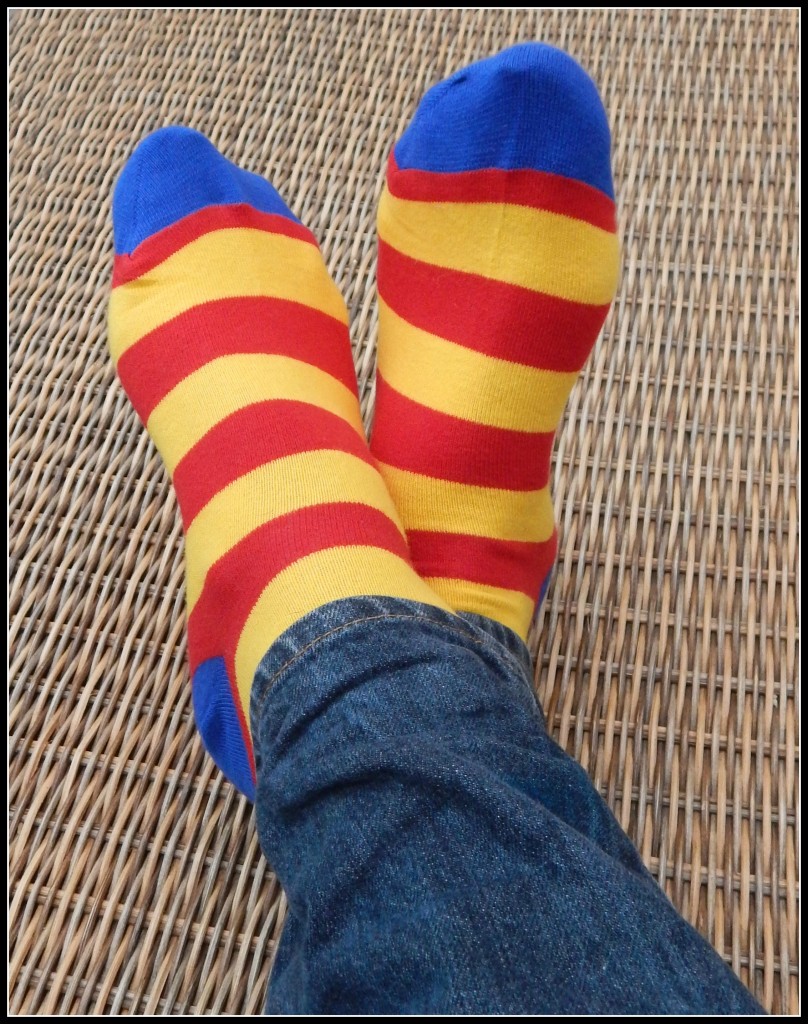 Socks seem like a reasonably innocuous item, but have you ever seen someone wearing a black suit and Homer Simpson socks? Doesn't work, does it?
Over the past three months I've been testing out the Henry J Socks subscription service. It's the usual thing, you pay a fee and each month a well-packaged pair of socks arrives in the mail.
As a stay at home dad, I'm always racing round in different scenarios, be it soft play with the kids, hauling children out of the bath and across a wet bathroom floor while wearing no shoes etc. In other words, my socks take a lot of punishment. Could Henry J Socks cope with my lifestyle?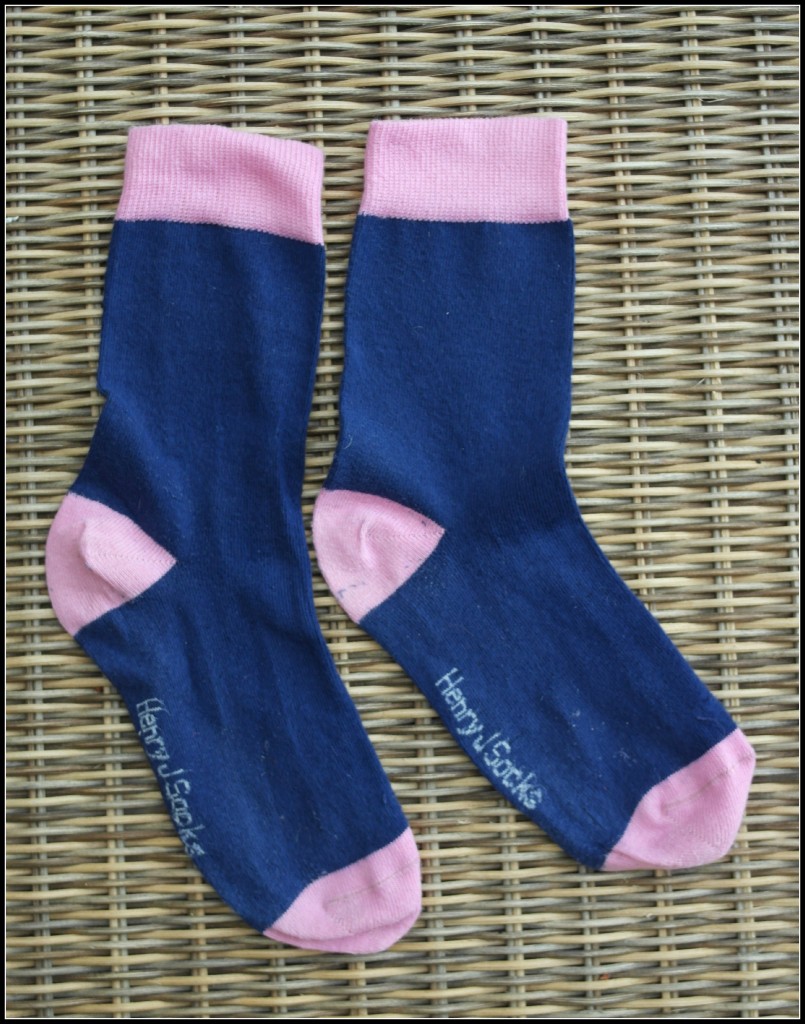 Unlike other services, Henry J is more flexible. You can simply visit its website and buy a pair or two as a one off. The really clever thing about Henry J Socks is that you can buy socks singly.
Yes; you read that correctly; someone at Henry J has had the blindingly obvious idea of selling individual socks. Never again need the phenomenon of the vanishing sock curse your wardrobe.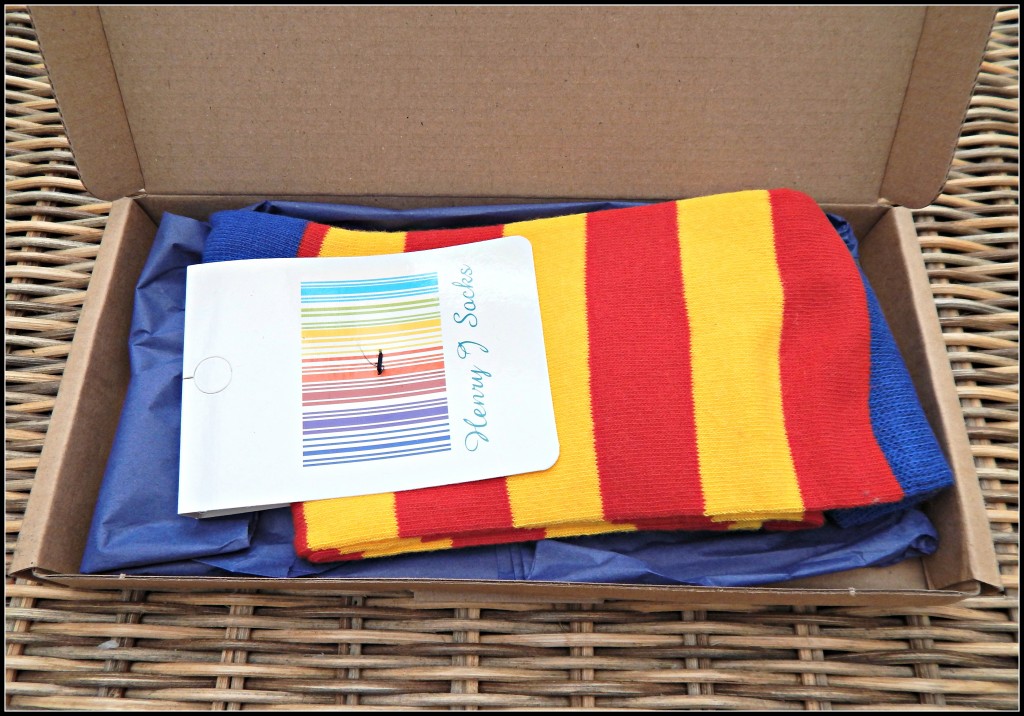 It's worth noting that Henry J is about to expand its product range. You will soon be able to visit the site and purchase boxer shorts.
What are the socks like? The range is broad and they're cotton rich with the remainder consisiting of man-made fibres. The style of the items sent to me varied.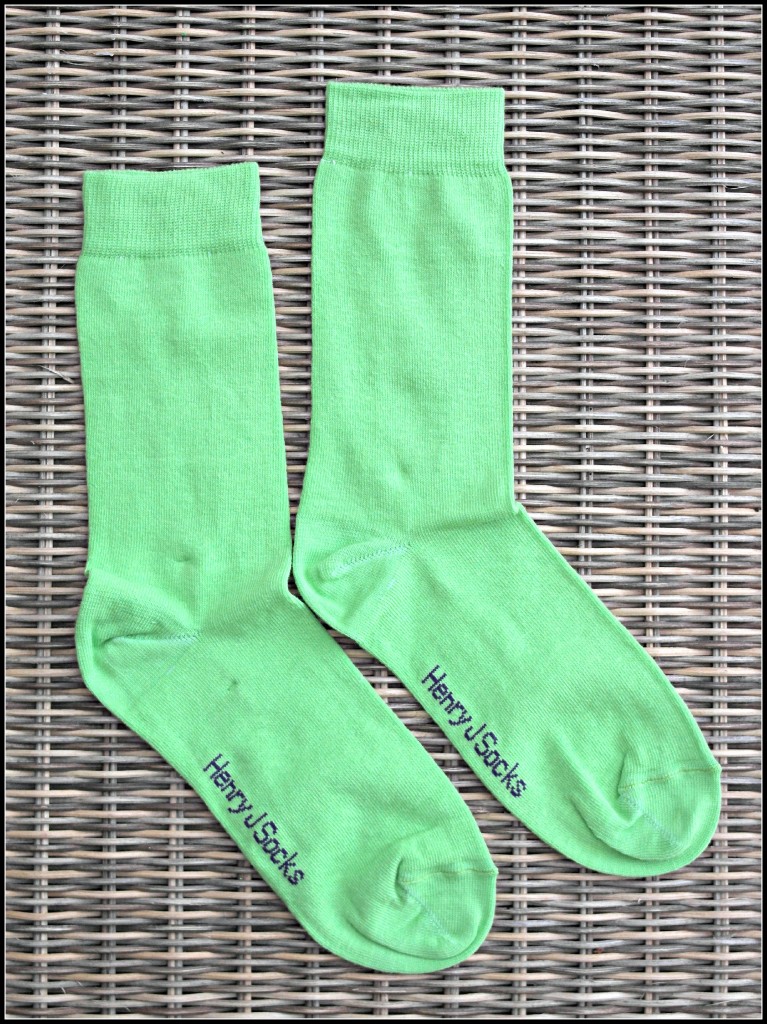 There was a semi-formal pair that were dark blue with pink heel and toe. There was also a striped casual pair that were red yellow and blue and what I shall a vibrant pair that were bright green. I liked the first two pairs a great deal. The bright green socks weren't entirely to my taste but that is a personal thing.
In terms of cost, individual pairs are £7.50 while an individual sock is priced at £3.75. If you wish to subscribe, there are a variety of options but they start at £5.99 a month for a three-month subscription with no postage and packing. Gift subscriptions are also available if you're thinking about Christmas gifts. For more information, visit the Henry J Socks website.
Henry J Socks is a welcome addition to the scene. The products are a bit less formal than rival services but the socks have indeed coped well with my manic life.
Disclsoure; I was provided with a brief subscription to test the Henry J Socks service. Thoughts and opinions my own.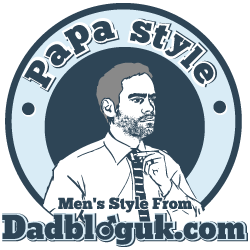 Interested in this blog post? Well have a read of these...