The seasons are changing and my kids are getting bigger. This means one thing: they need new clothes, in particular new coats.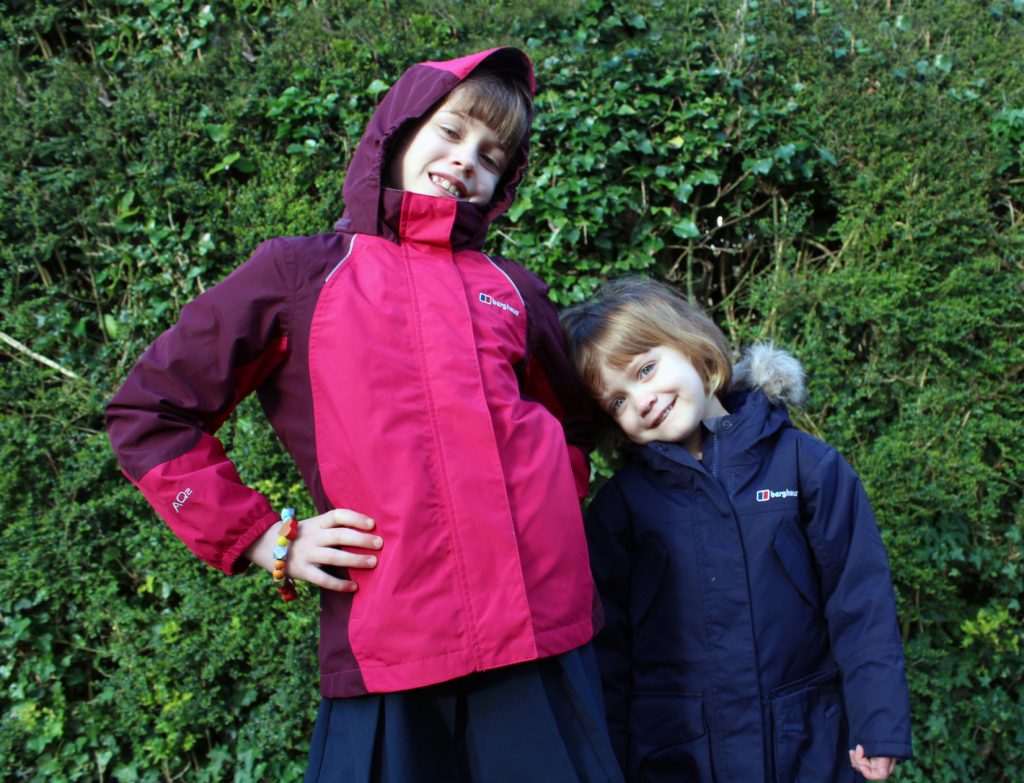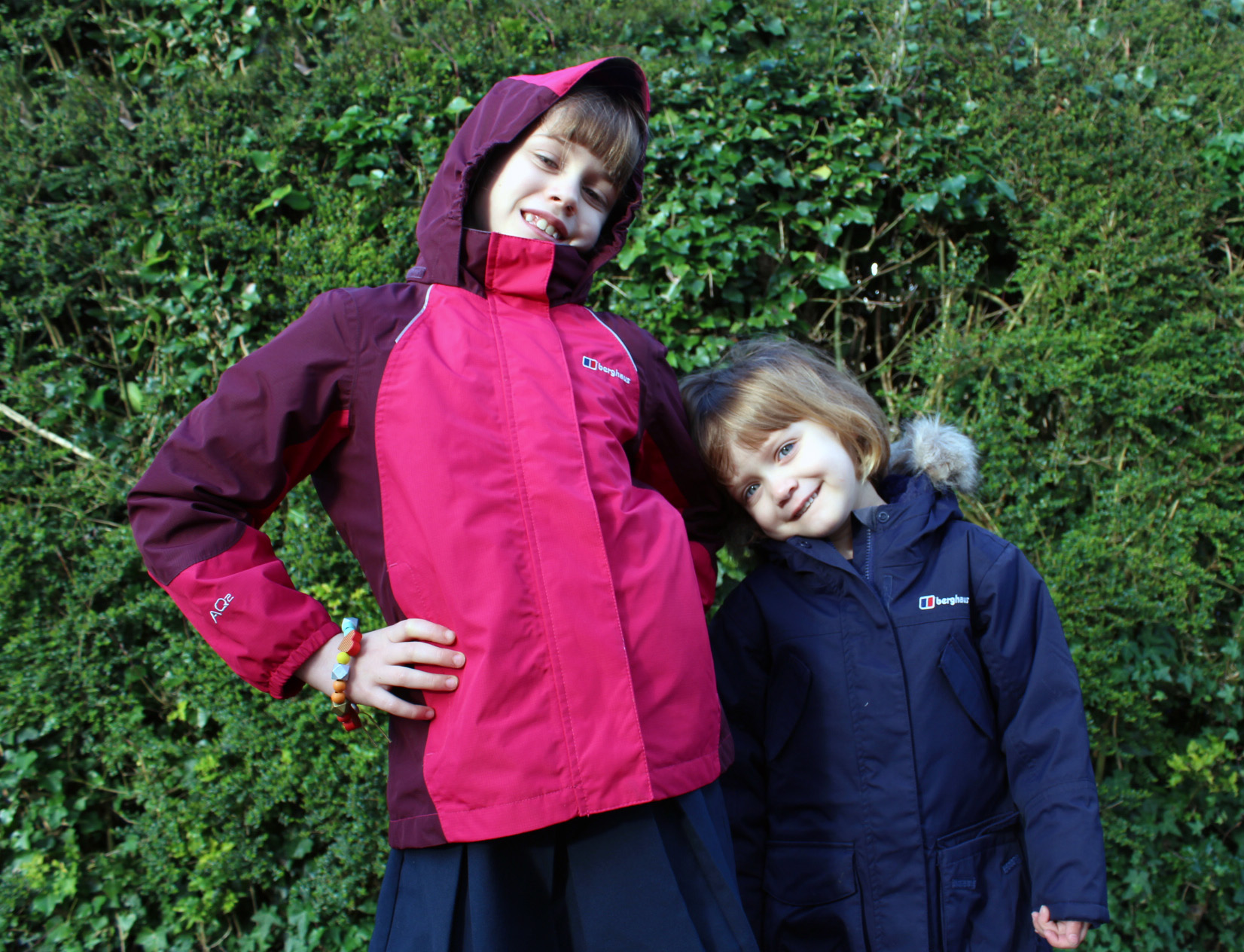 For a while now, Helen has been using her school coat for all occasions. The colourful coat I boat her some months ago that seriously turned heads is, it seems, too thin.
As for Izzy, she's been wearing a purple coat for a little while now. Although it looks very cute on her, it was a large winter coat so something new was required with summer on the way.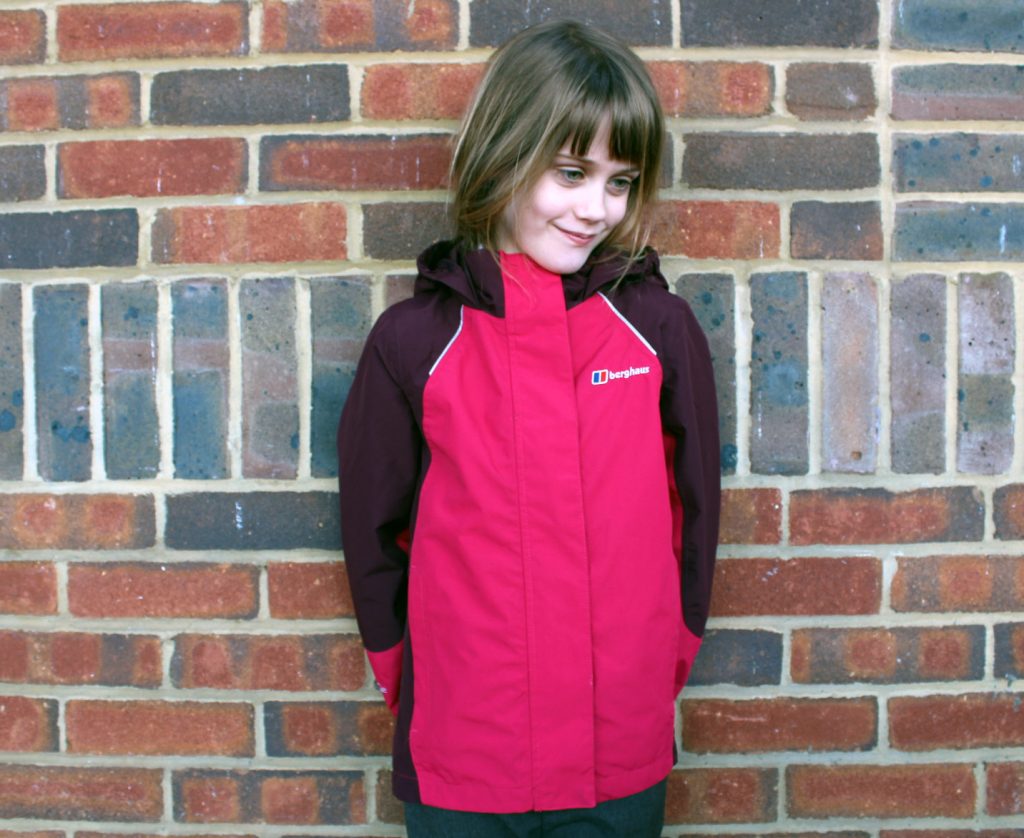 Noting what Helen's school friends have been wearing, I thought something a bit more fitted yet hard wearing would suit both girls. Invited to see what Blacks had to offer, I found exactly what both kids needed.
Helen is pictured above in the Berghaus girl's Carrock 3 in 1 (usually £70, at the time of writing reduced to £55). With a hood and zip-out fleece, it's a great all-weather coat.
It also has little features that Helen thinks are really cool such as Velcro to keep the hood out of the way when not in use. As you can see, it is also colourful.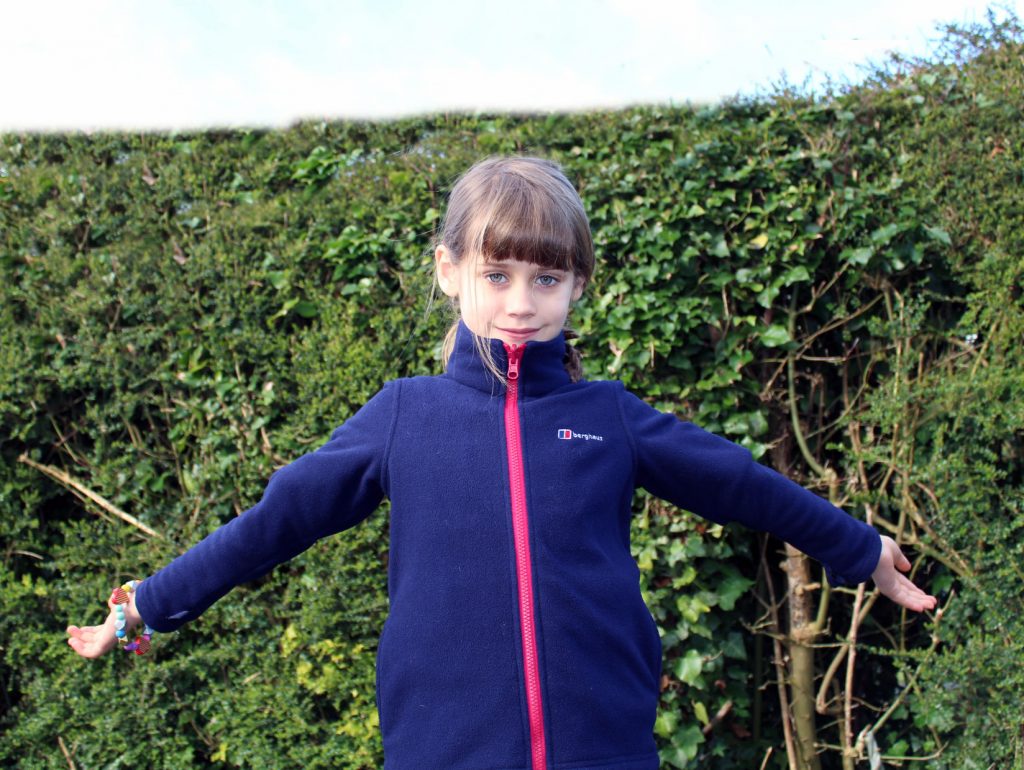 Being Berghaus, there is an added bonus. This jacket comes with a lifetime guarantee, so if it develops any faults through usual wear and tear it will be repaired or replaced.
Izzy, meanwhile, has been wearing then Ancroft Parka in dark blue (usually £80 but presently available for £65). This is a contemporary take on the parka and slightly more fitted.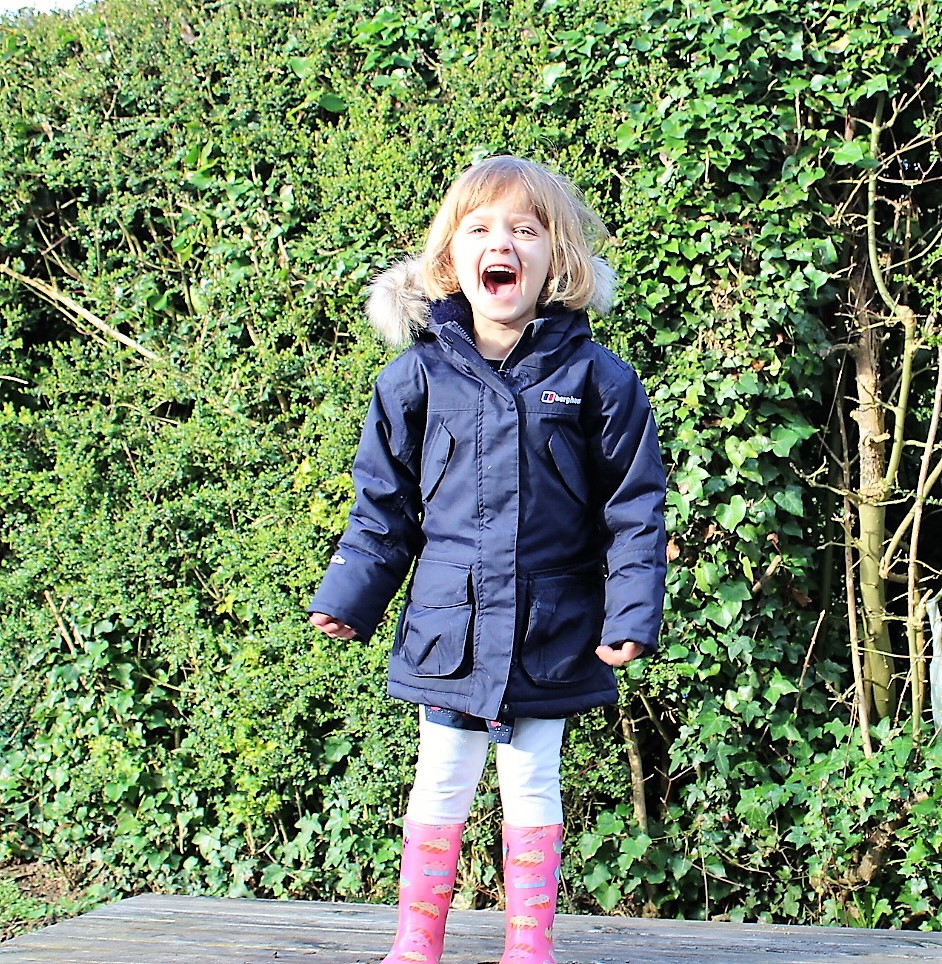 It also does up around the neck with poppers. This has been Izzy's favourite feature of the coat and she asks for it to be done up like this every time she puts the coat on.
Both coats are made of hard-wearing, waterproof material leaving me confident they won't get soaked through in a shower. The stitching on the seams also seems to be very high quality.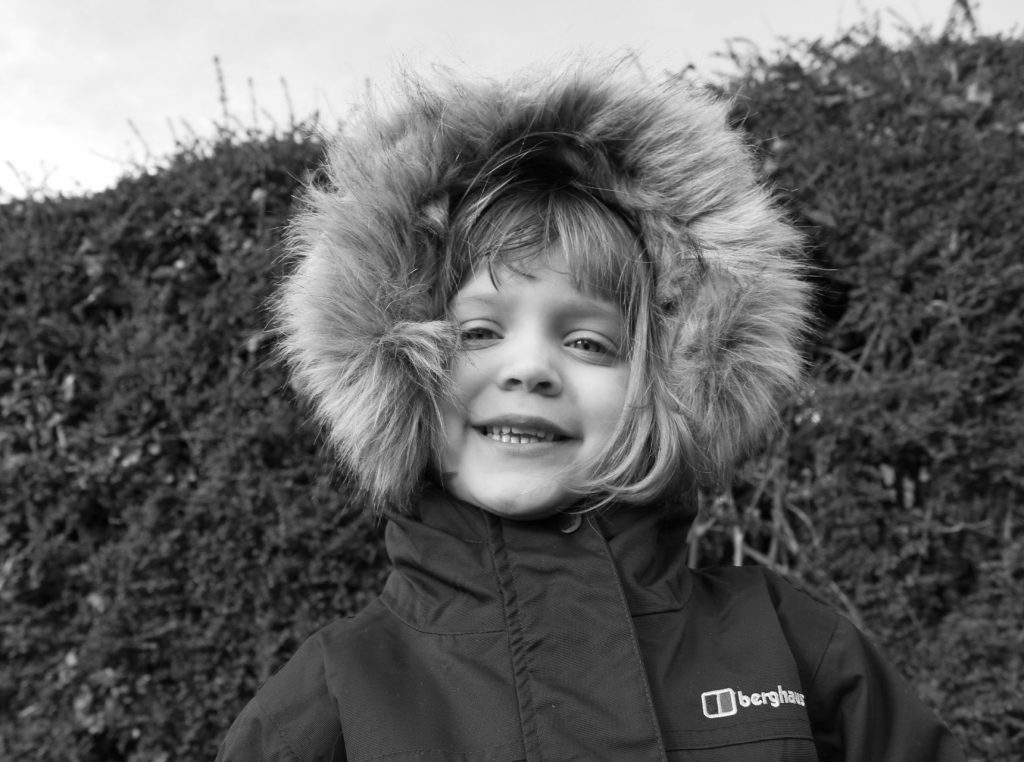 Both girls have been very happy with their coats. They don't really want to wear anything else now they have them. You can explore the range yourself by visiting the Blacks website. Do be quick 'though as Blacks has many special offers on its website at the moment and they won't be reduced forever!
Disclosure: Review items were provided by Blacks. Thoughts and opinions entirely my own.
Interested in this blog post? Well have a read of these...