As with many blog posts, the inspiration for this one came following a casual chat with a dad. This guy has a child at a secondary school Mrs Adams and I have been considering for Helen, our eldest daughter.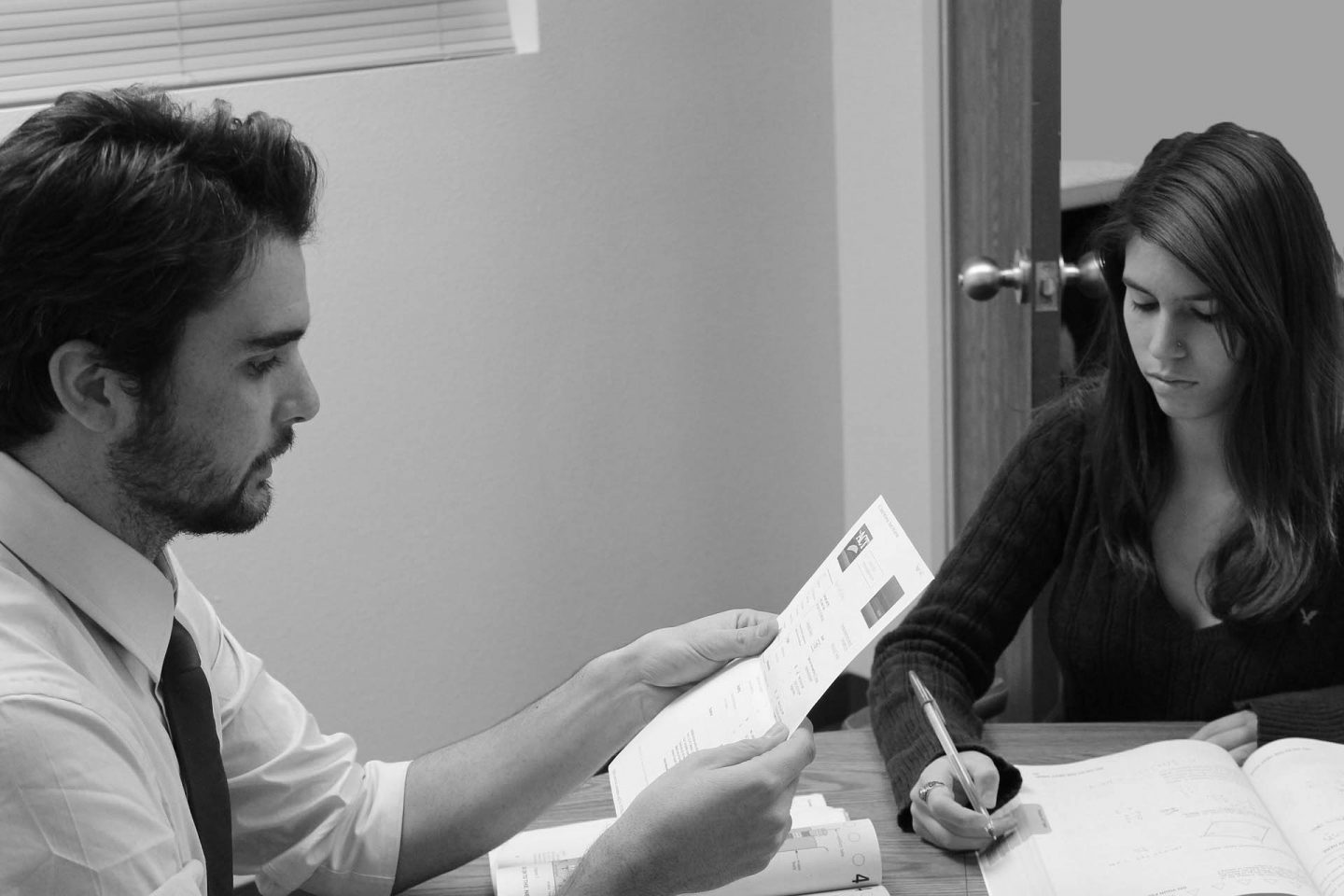 He told me various things about the school and then made a remark that grabbed my attention. He very casually said, so casually I found it alarming:
"You might get a bad teacher. If you do, you just have to pay for a private tutor."
I was stunned by this comment. Not so much by what was said, but by the way he said it. He seemed to be resigned that this was simply how the world works: If the teachers let you down, you pay for a tutor. It left me feeling very concerned about the quality of teaching at the school.
Despite my misgivings about this particular school, hiring tutors seems to be all the rage. I'm deeply suspicious as to why.
I'm not criticising anyone who has hired tutors for their kids or suggesting it's something parents shouldn't do. One of our kids has asked about having a tutor. Mrs Adams and I remain to be convinced it's necessary, but I wouldn't rule it out.
The question is, why are so many of us parents hiring tutors? It seems to be much more common than it used to be.
As a blogger, I'm often asked to review tutoring services. I know many of the teachers at my kids' school offer tutoring services as a side hustle.
I kid you not, one of our next door neighbours has a 13 year old child who earns money tutoring primary school kids. When demand has reached a point where teenage school kids are hiring themselves out as tutors, you have to wonder whether the world has gone mad.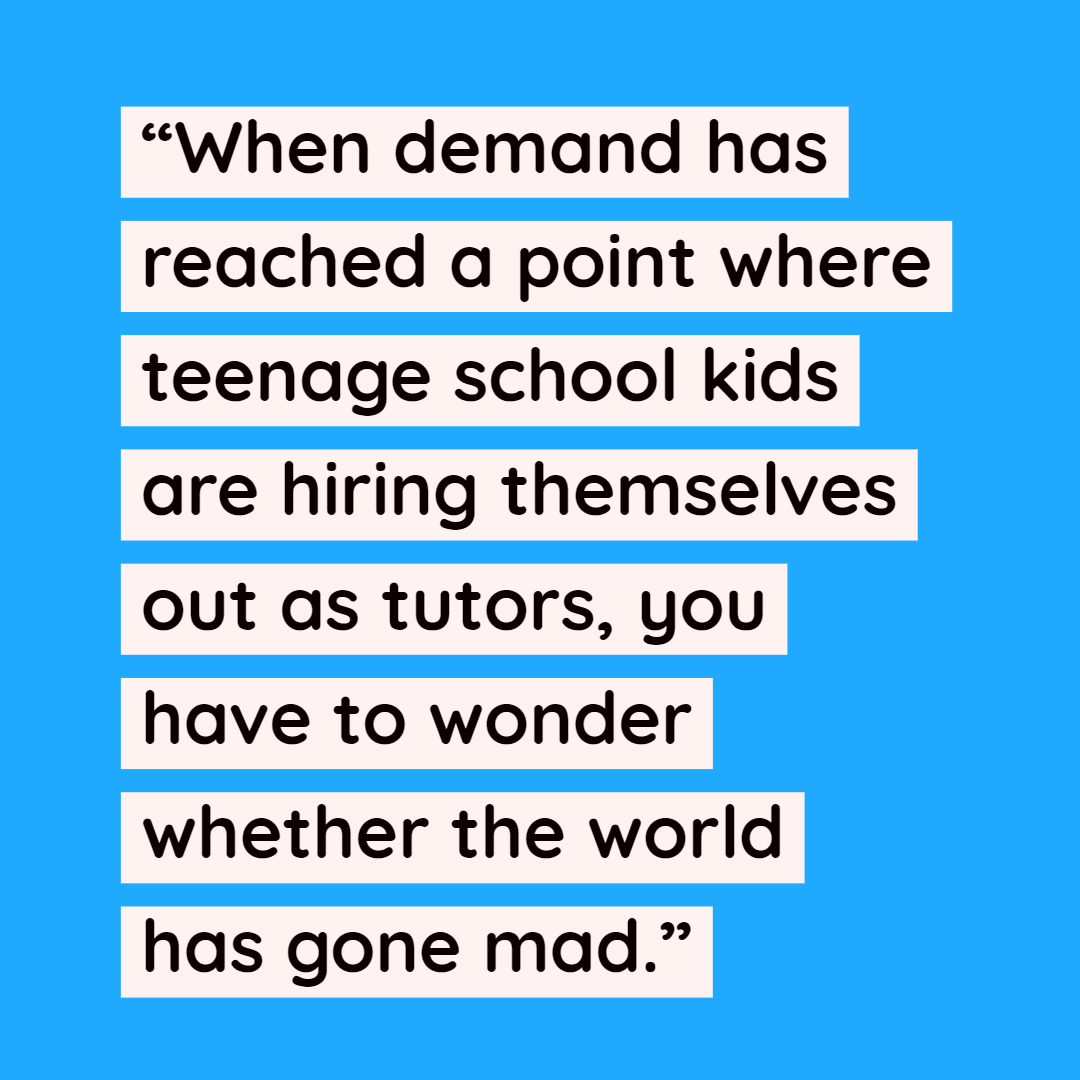 Is the school system the reason why the private tutoring business seems to be booming? It's no secret I have a deep suspicion of the academy school system. I wonder if the culture of academies and their narrow-sighted approach which focuses heavily on results, is fuelling demand for tutors?
After all, if you have a kid at school who says they're struggling, what are you going to do as a caring parent? If the kids' school is telling you their results are consistently below par and their confidence is being hit, might you get your kid a tutor and give them a helping hand?
If the schools are more focused on results, it follows us mums and dads are going to obsess over them also. Private tuition is one way we can help our kids along.
If a kid genuinely needs help, of course you should give it to them. I have no doubt in such circumstances it's the best thing to do.
I am left wondering if us mums and dads are obsessing over something we don't need to be? Have we got sucked into thinking schooling is all about results and tutors are the easiest way to achieve them? Like the dad at the beginning of this tale, are mums and dads hiring tutors because the quality of teaching is simply not good enough?
What are your thoughts? Do you think the world has gone tutor mad? Maybe you have one for your own kids? If so, why? If not, would you consider it? Do leave a comment below with your thoughts.