Did you know that trailblazing scientist Marie Curie broke the law by joining a secret, underground study group known as The Flying University because in that era women were not allowed to receive higher education? In this day and age it sounds ridiculous to think that a woman would have to go to such lengths to gain an education, but that's what she and her friends did. Just as well because in later life she went on to discover the chemical elements radium and polonium, useful both for the development of x-ray machines and cancer treatment.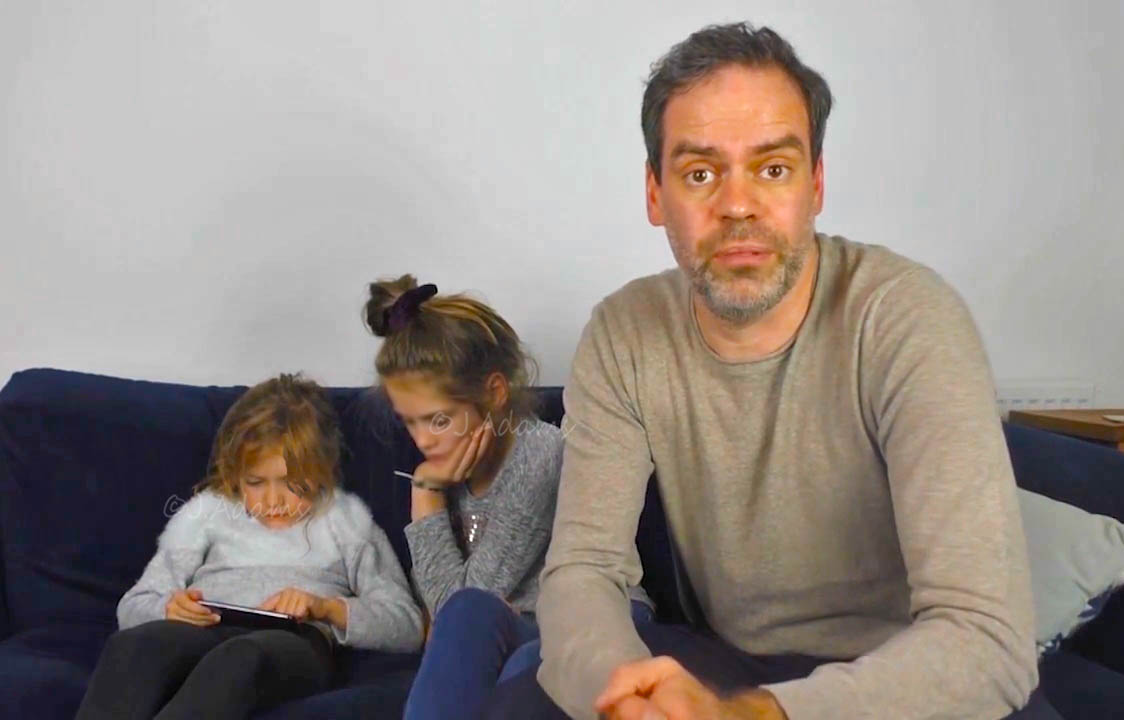 Why the history lesson? I'm a big believer that, as far as possible, screen time for children should be educational. I learned most of those facts about Marie Curie using a new app designed for children aged between six and eleven years called Human Heroes Curie on Matter.
My daughters, Helen and Izzy, have been testing the app with me. It's a great way to teach them about both an inspiring individual but also learn something about matter, which is a National Curriculum subject.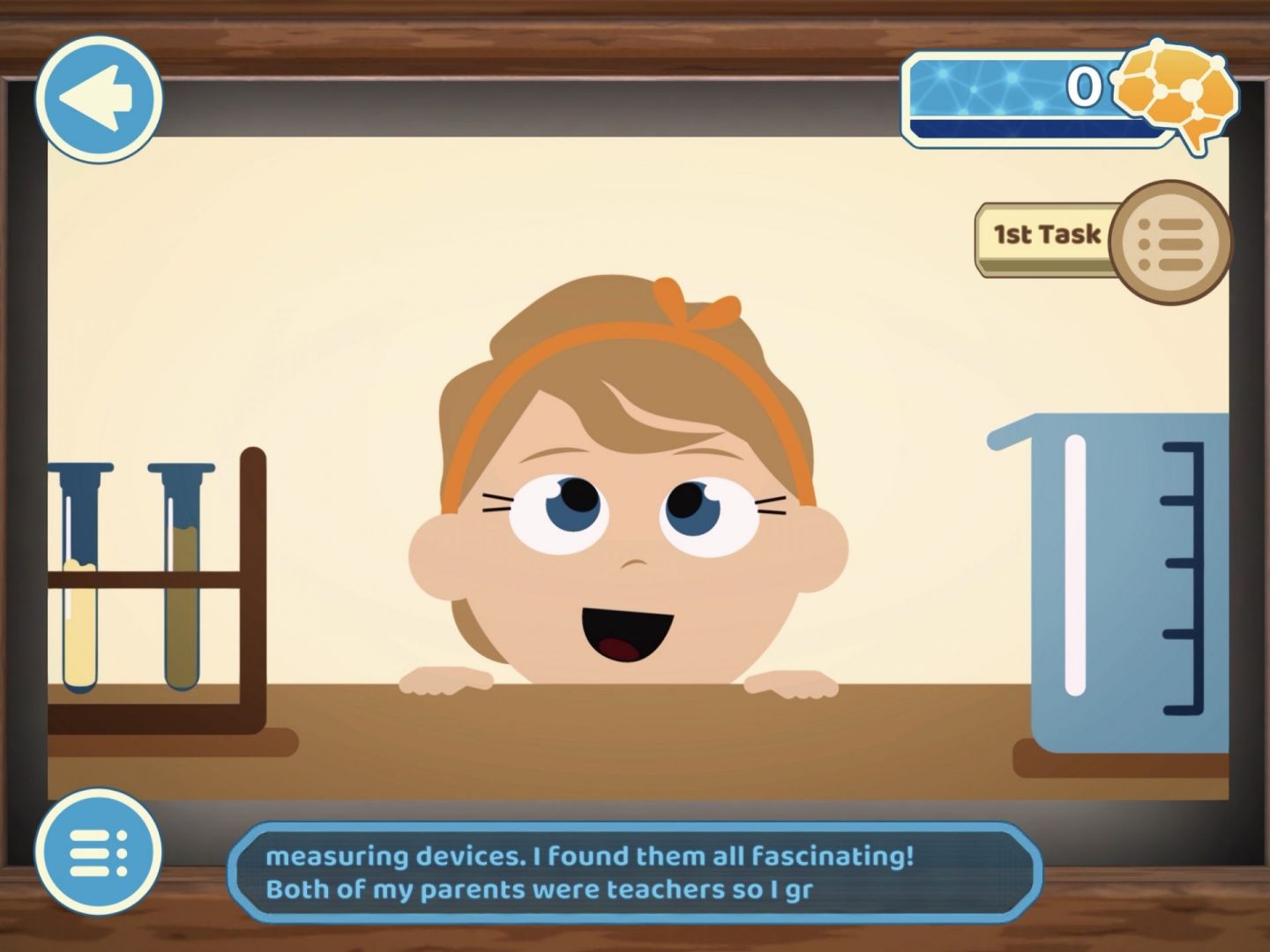 Features of Human Heroes
The app features a variety of mini-games that teach you all about Marie Curie's life and real life activities that she pursued. For instance, in The Office of Observation, you learn about various chemical elements she discovered. In the Shed of Shrewdness you can collect points by making pitchblende and radioactive soup, just as Curie did (don't be alarmed by this, Curie was first and foremost a physicist!)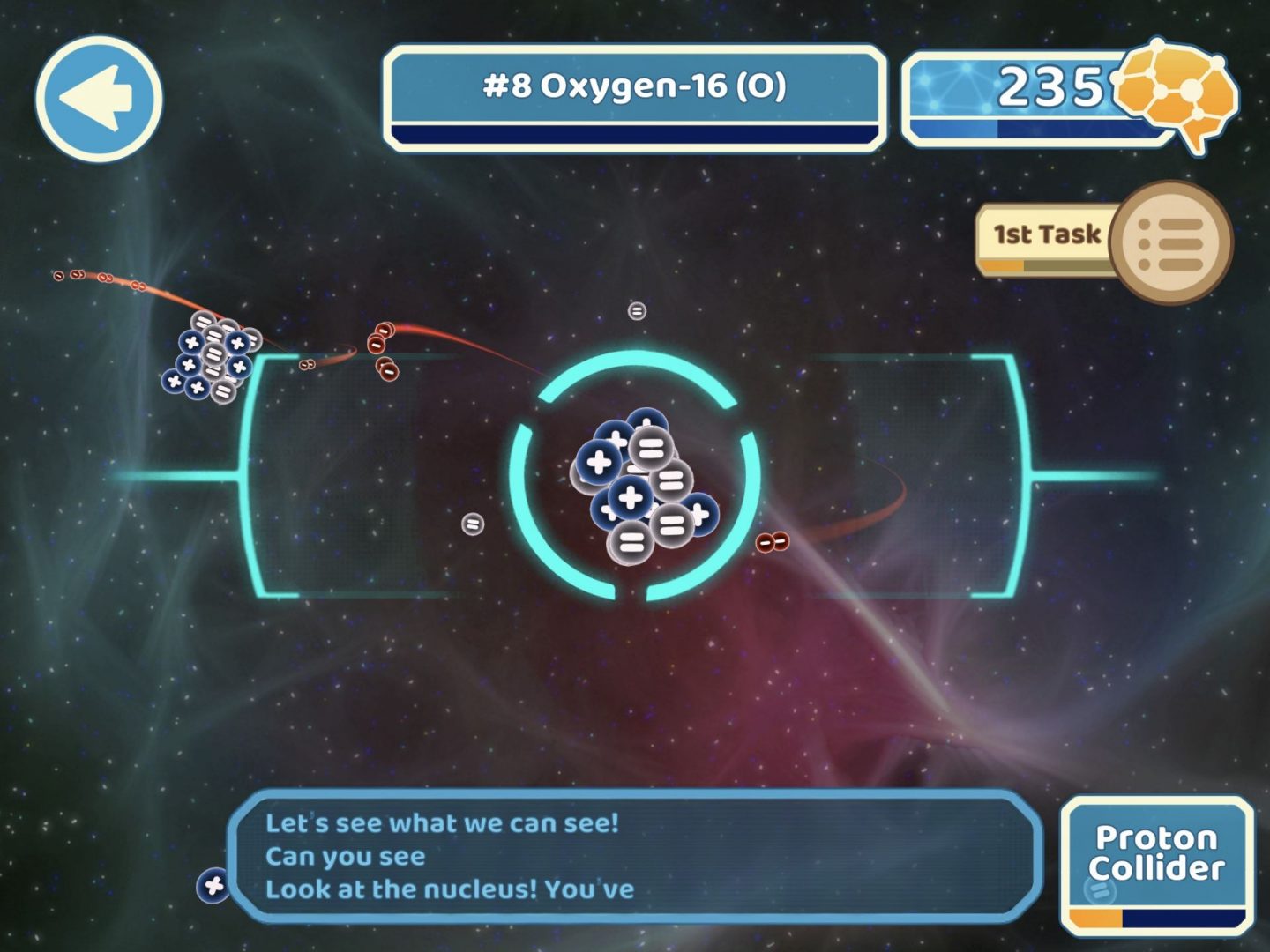 The Brilliant Biography feature appealed to me the most because of my interest in history. I know that Helen and Izzy also found learning about Curie's life very interesting.
The animations in the app are handrawn. Glamour is provided in the form of actress Miriam Margolyes who provides Marie Curie's voice.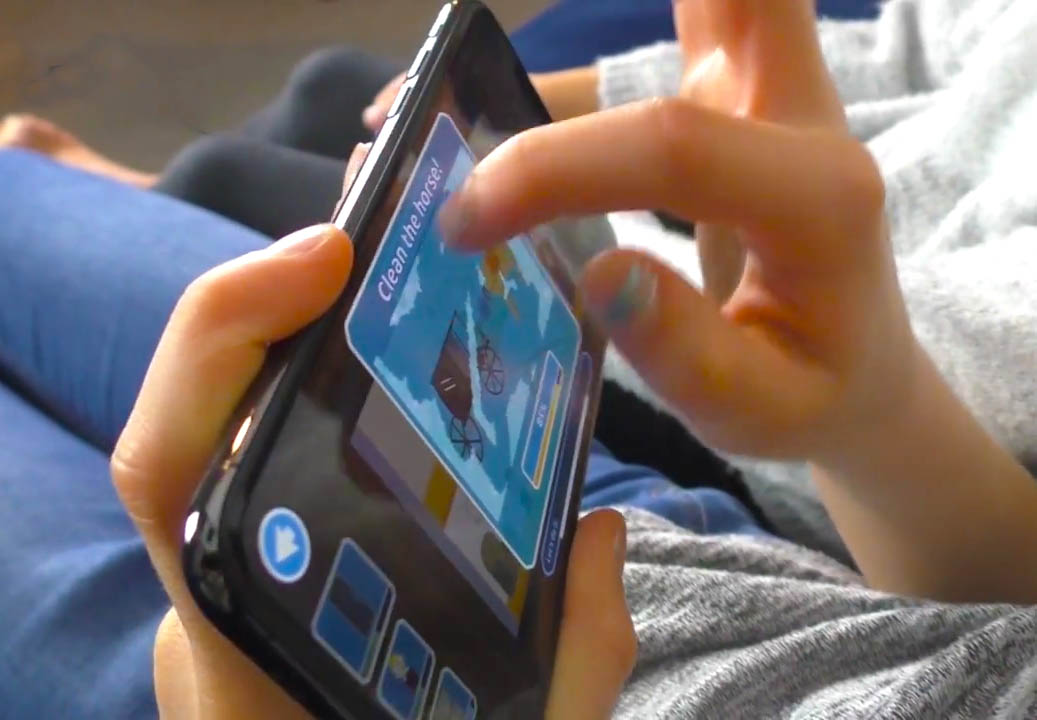 What did my children think of the app?
When I first mentioned the app, there were groans. I turned my back for a second, however, to find Helen and Izzy sat on the floor playing the app without any encouragement from me.
In fact, the groans started up again soon afterwards because the battery on my tablet went flat so they had to stop playing for a while! That was definitely a sign they enjoy using the app.
Other information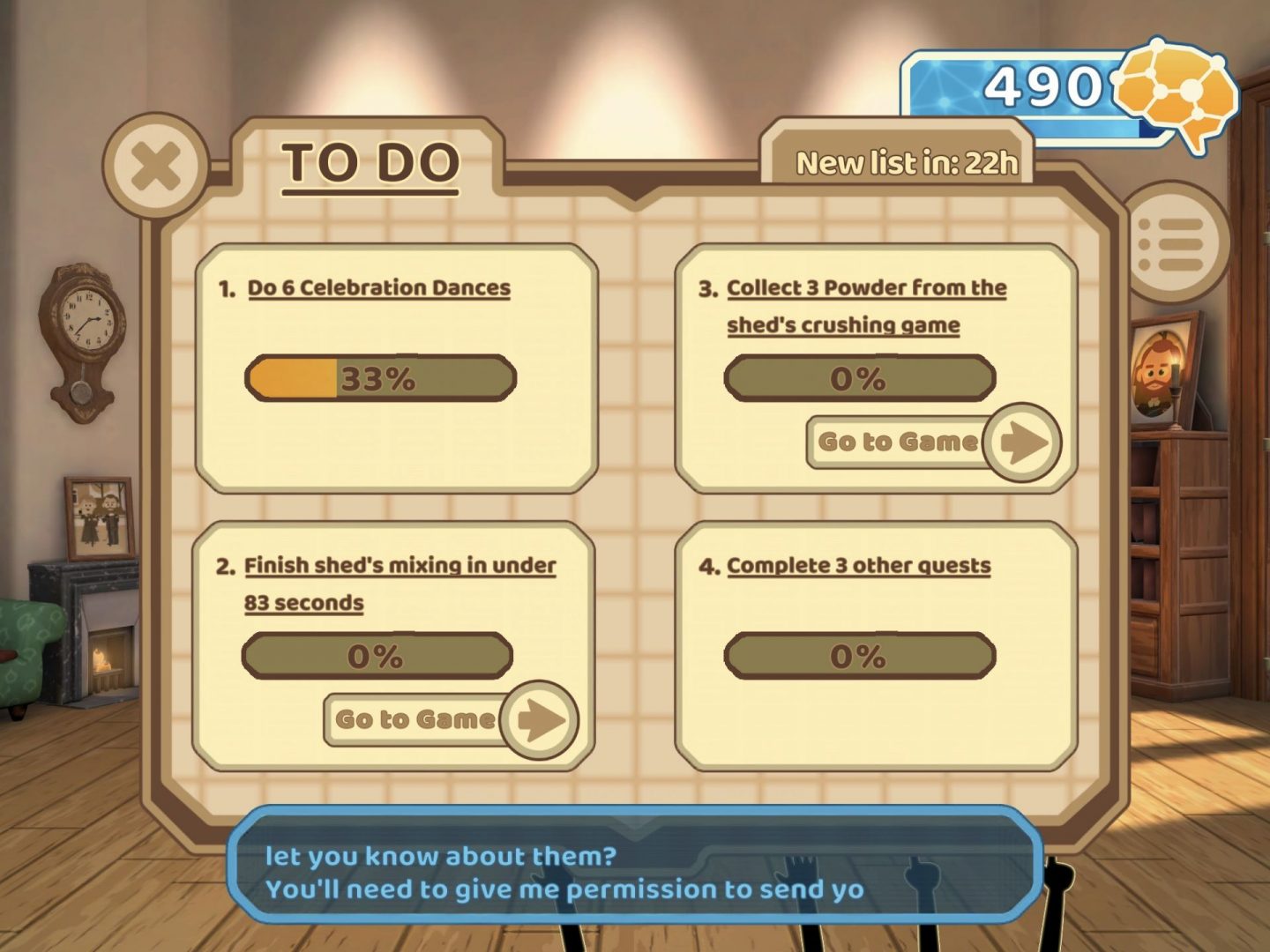 Human Heroes is being marketed as a premium app. At the time of writing it cost £3.99 and is available from the App Store for iOS devices.
Being a premium app, there are no adverts, no subscription fees or in-app purchases. It is also worth mentioning that KalamTech, the studio behind Human Heroes, has further similar apps coming on stream soon featuring other inspiring names from history including Jane Austin, Mozart and Issac Newton.
Final thoughts
Human Heroes Curie on Matter is one further tool to keep screen time educational. It's far better than allowing your kids to watch infernal unboxing videos! I learned something about Marie Curie using the app and I know my children have too.
Disclosure: This commissioned post was produced in partnership with KalamTech.
Interested in this blog post? Well have a read of these...