It is no secret that I am very into my grooming routine. I'm very fussy about the shaving items I use and freely admit to moisturising.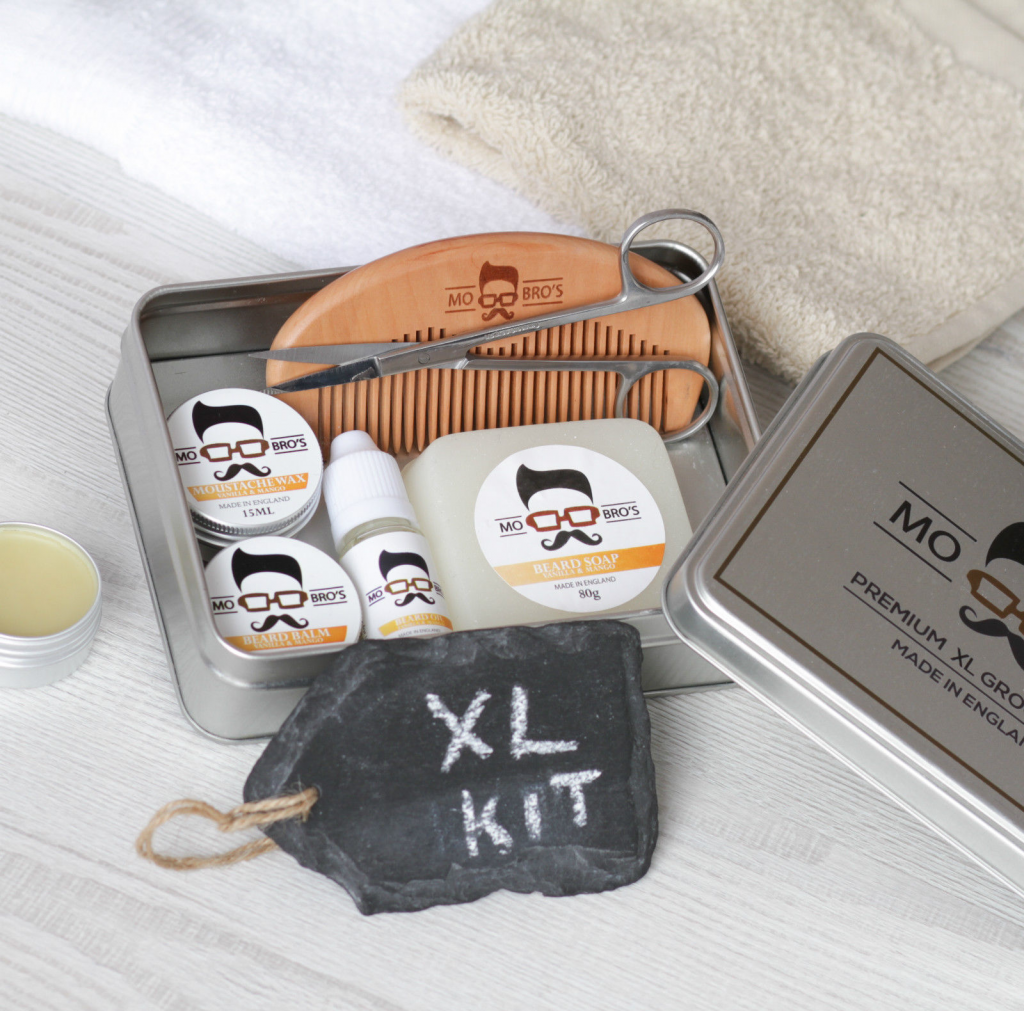 I get my skincare products from a variety of places. Sometimes I buy on the high street, sometimes I rely on specialist, high-end retailers.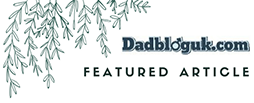 One place I haven't shopped for such items is eBay. I have used it once or twice to buy samples of aftershave, but that would be it in terms of men's grooming items.
As a dad, I do sometimes struggle to look my best. Even so, I like to make an effort. When it comes to grooming and skincare, it's as much about looking after yourself as it is looking good.
Recognising that male grooming is a booming market, eBay has launched a dedicated men's grooming hub. I was asked to take a look and see what I thought.
The hub is split into sections including: body, skin, shaving, dental, gift sets and haircare and styling. Brands available on the hub include: L'Oréal, Phillips, Mo's Bros, Rock Face, Clinique, Bull Dog.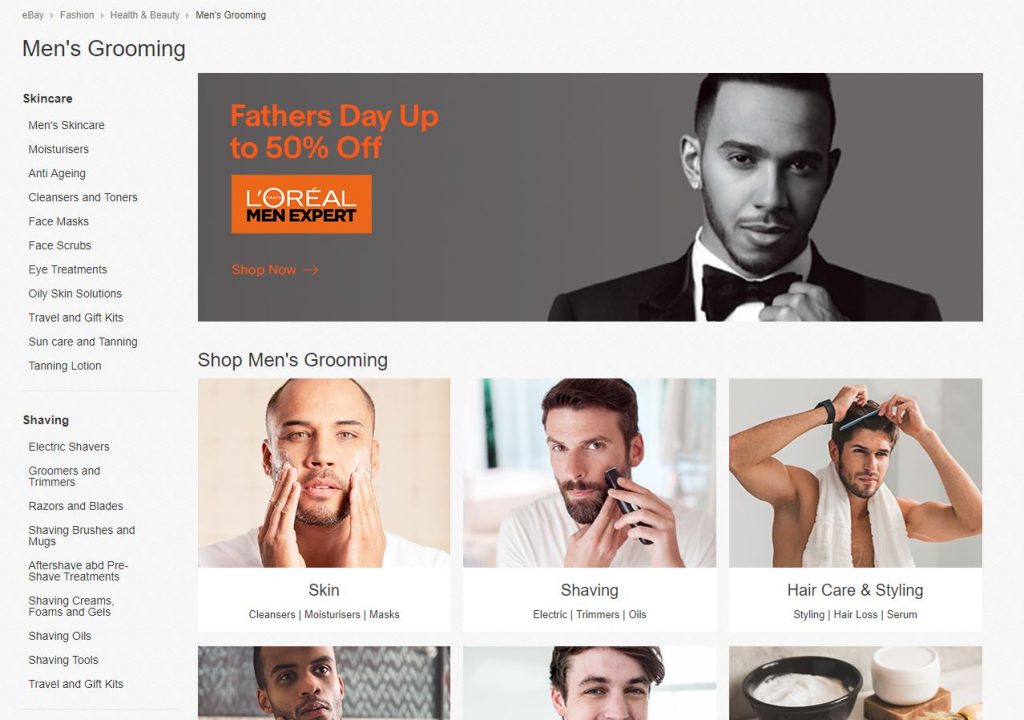 You will find shavers, shampoos, moisturisers, anti-ageing serums. It is, I have to say, very comprehensive and I did buy myself an item or two at very reasonable prices.
The creation of the hub is very timely. You possibly won't be surprised to hear that eBay is eyeing up the Father's Day market, in particular, last minute gift buying.
In fact, research from the online marketplace proves this was a very sensible move. When it comes to buying Father's Day gifts, many of us leave it to the last minute (hint: if you order something from eBay over the next couple of days, you might just receive it before the big-day itself on Sunday, 18 June).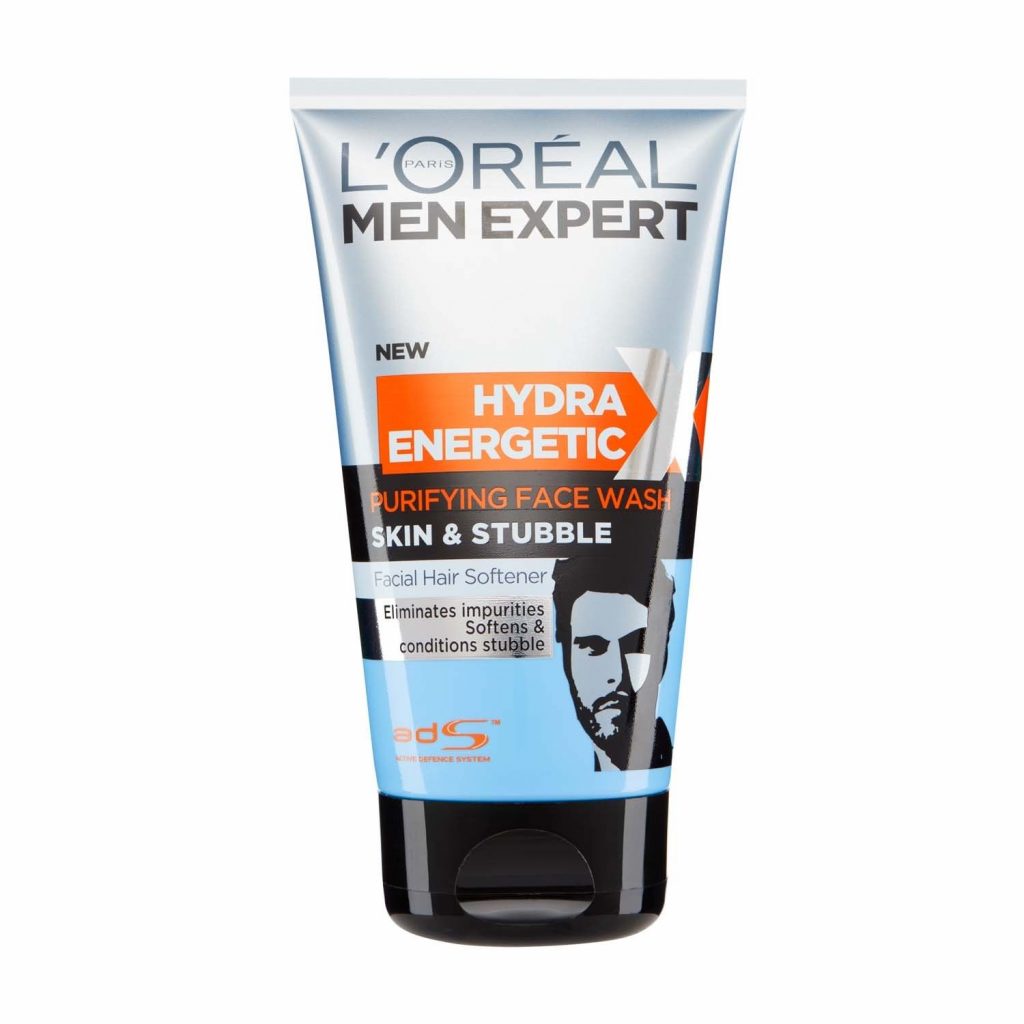 Interestingly, people searching for Mother's Day gifts do so about a month before the event. The peak day for Mother's Day gift searches this year was 26 Feb with 13,000 of them. Compare this to Father's Day searches, where the same number of searchers was done on 10 June.
If you are stuck for last minute Father's Day gift ideas, you may want to take a look at the eBay men's grooming hub. I found it easy to use with well-priced items and it has the benefit of being delivered to your door.
Do, however, hurry up if you're buying for Father's Day. There isn't long to go!
Disclosure: this post was produced in association with eBay.
Interested in this blog post? Well have a read of these...