The other day I found myself in East London. It was a part of the city full of old warehouses that have been converted intro trendy flats.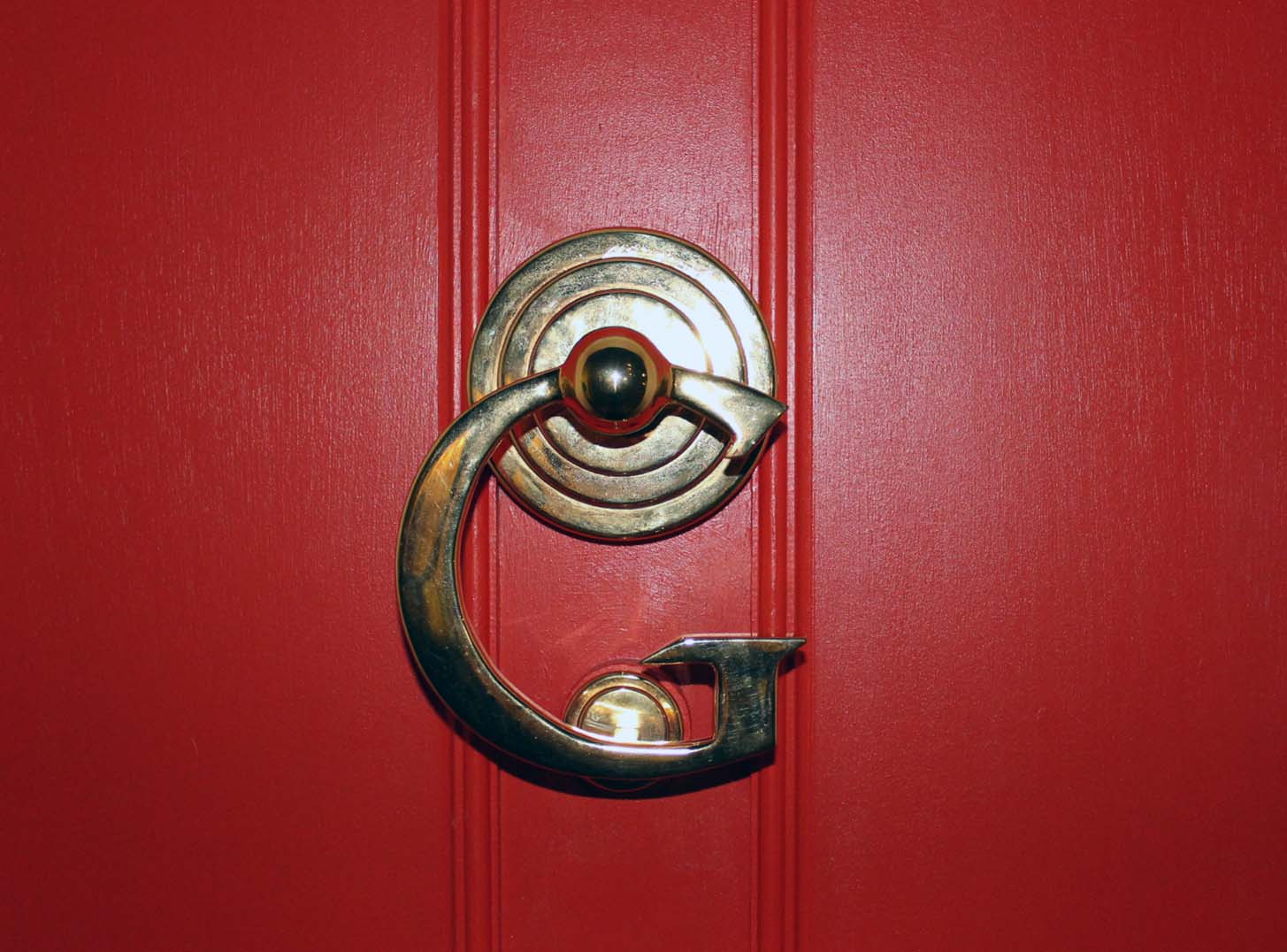 One of those warehouses had a façade placed on the outside, making it look like a two-storey house. Behind that façade, Google showcased its new Google Home product to the UK market and I was delighted to be among those who were invited to the party.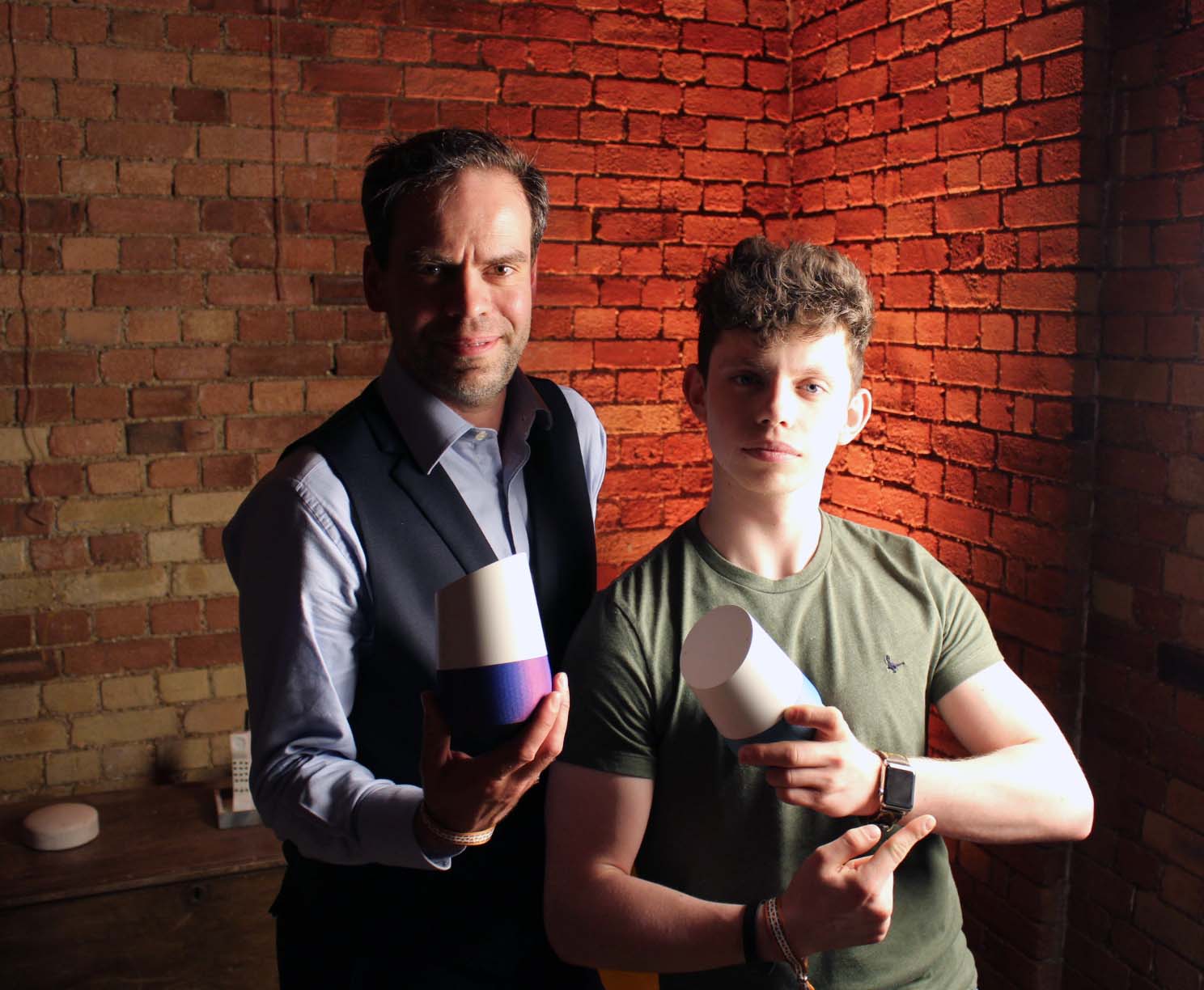 The Google Home, which will be available to buy in the UK later this month, is a fantastic piece of kit. Relying on voice activation technology, it can, among many other things, be used to:
Control the temperature of your home
Dim the lighting
Play your favourite films or TV shows using systems such as Netflix
Play music using Spotify or Google Play
Set early morning wake-up calls
Keep tabs on events in your Google Calendar.
To state the obvious, Google Home is not the only piece of smart-home technology on the market. There is, however, one major difference between Google Home and rivals such as Amazon's Alexa: the Home has access to Google's search engine.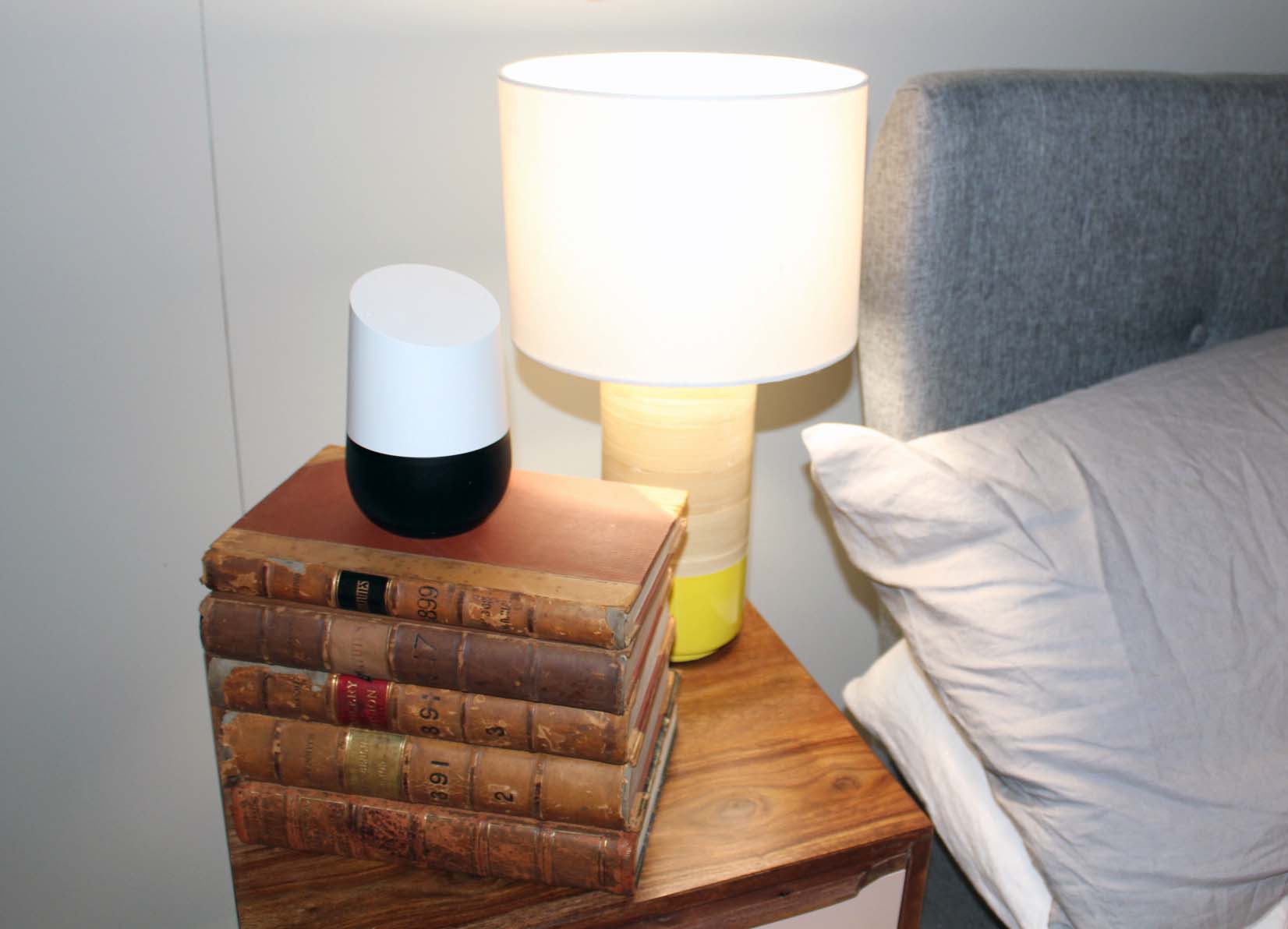 Imagine, for instance, that you are sat doing homework with one of your children. They have forgotten what a fronted adverbial is. Needless to say, you have no idea either.
If you have a Google Home in the room you can simply could simply call out to it:
"Hey Google, what is a fronted adverbial?"
A moment or two later you would get your answer.
I recorded a short video demonstrating what the Google Home is capable of. To watch it, click on play below.
In this blog post, I am simply providing an overview of the Google Home and its capabilities. I shall blog and vlog about it further in the weeks to come.
Suffice it to say, I loved the demonstrations. I can see many uses for the Google Home.
The homework example is great one. As a family, we could also use one in the kitchen. Instead of printing off recipes or displaying them on an iPad screen that has to get cleaned off when it gets covered in ingredients, you can simply ask Google Home to tell you what you need and how to put a recipe together.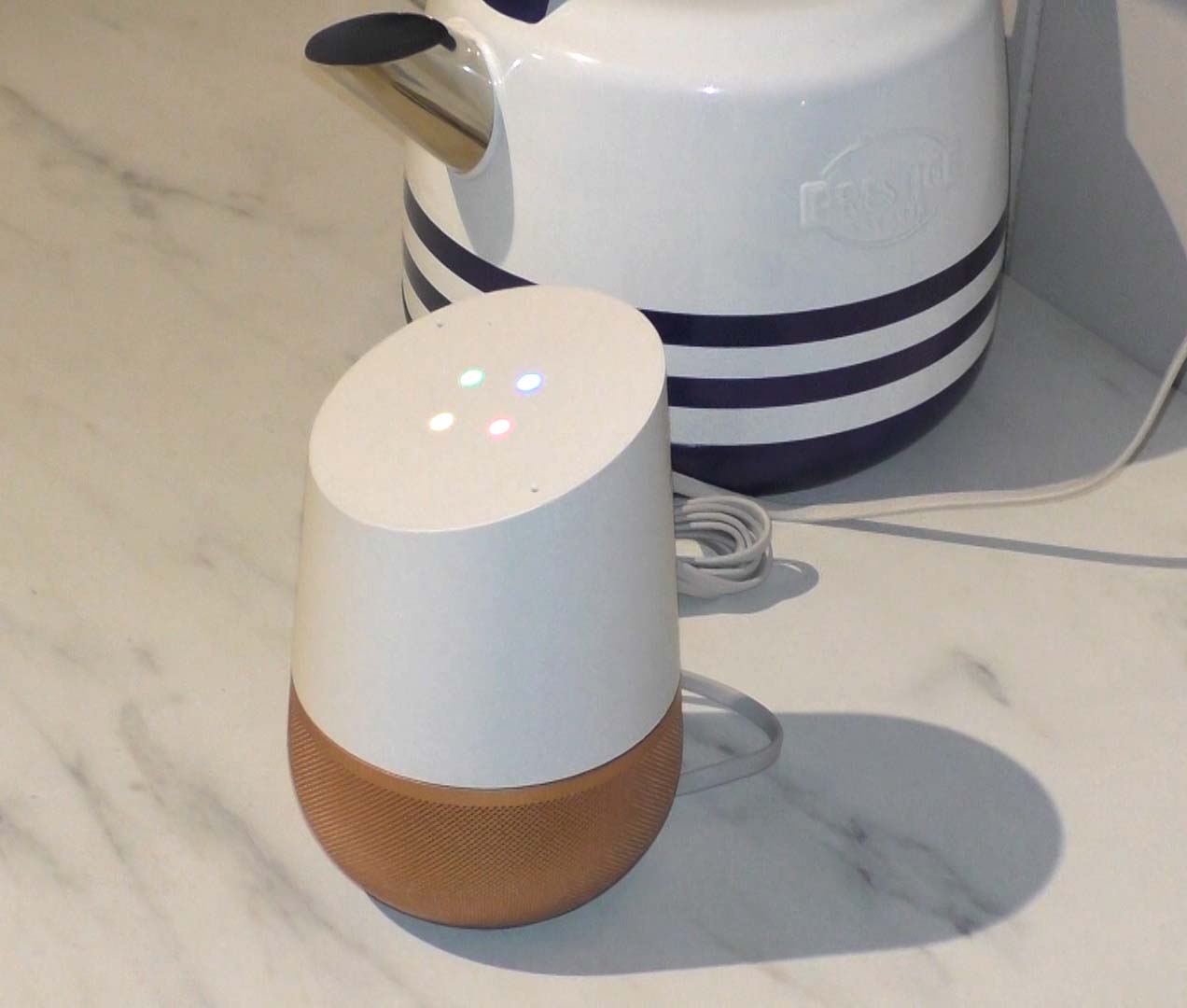 I also thought the Google Home is a great example of how younger generations expect to interact with technology. I've noticed a major shift in how my two kids use tech such as tablet computers, despite the fact there's only four years between them.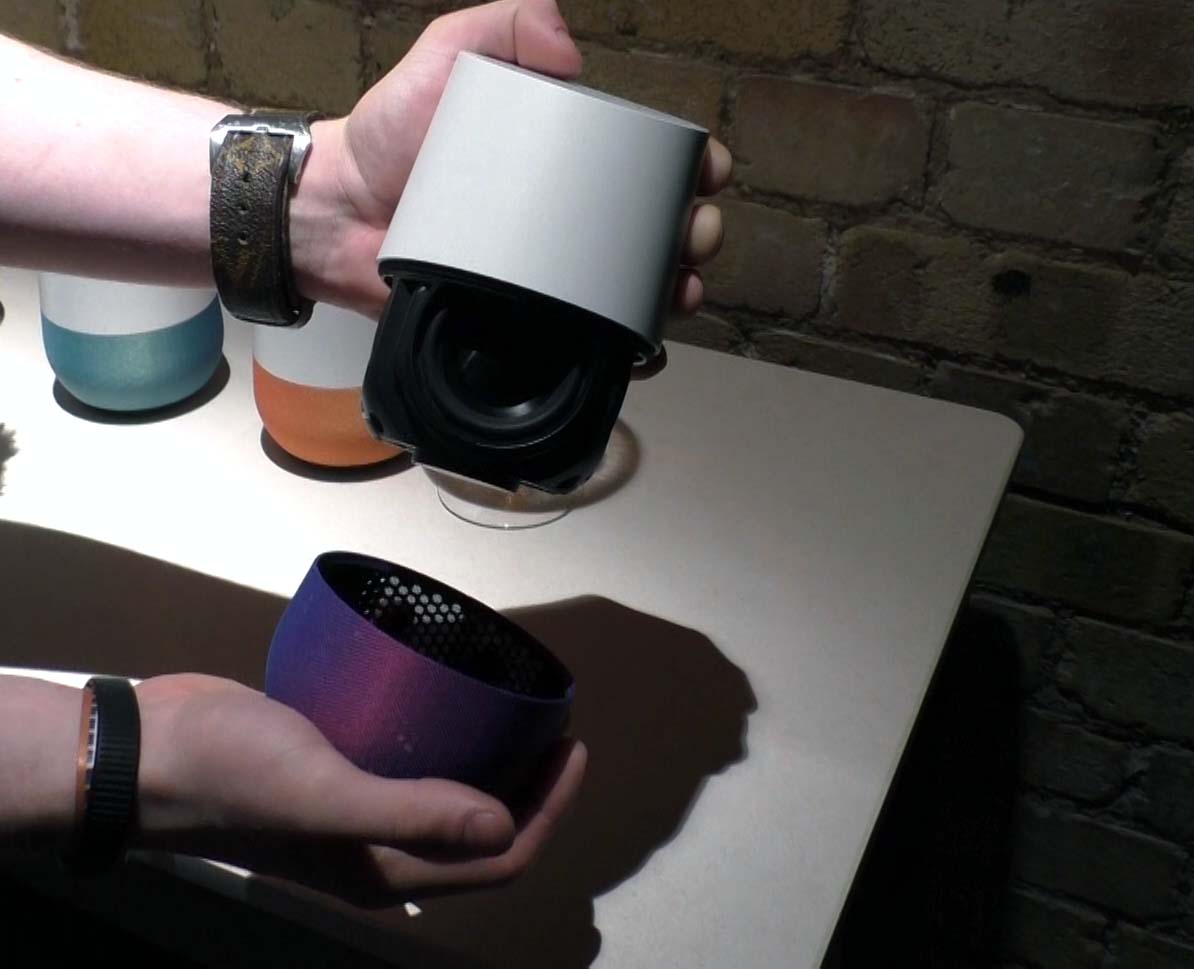 My eldest daughter, who is eight, will sit at a computer and type words into a search box. Izzy, who is four, hits the microphone button and speaks to the machine instead. I may be reading too much into it, but I think our children are going to expect to talk to computers. Google Home is simply a great example of this and it's also a fantastic tool to use in the domestic environment.
I haven't, as of yet, tested out the Google Home myself in my own home environment. This is something I hope to do in the weeks to come. When I've really got to grips with it, I'll blog and vlog more about the product.
The demonstrations I've received so far, however, have impressed me greatly. Here's hoping the Google Home will meet my expectations.
Interested in this blog post? Well have a read of these...