My wife asked me a loaded question the other day. She said: "Are we going to have a barbecue this summer?"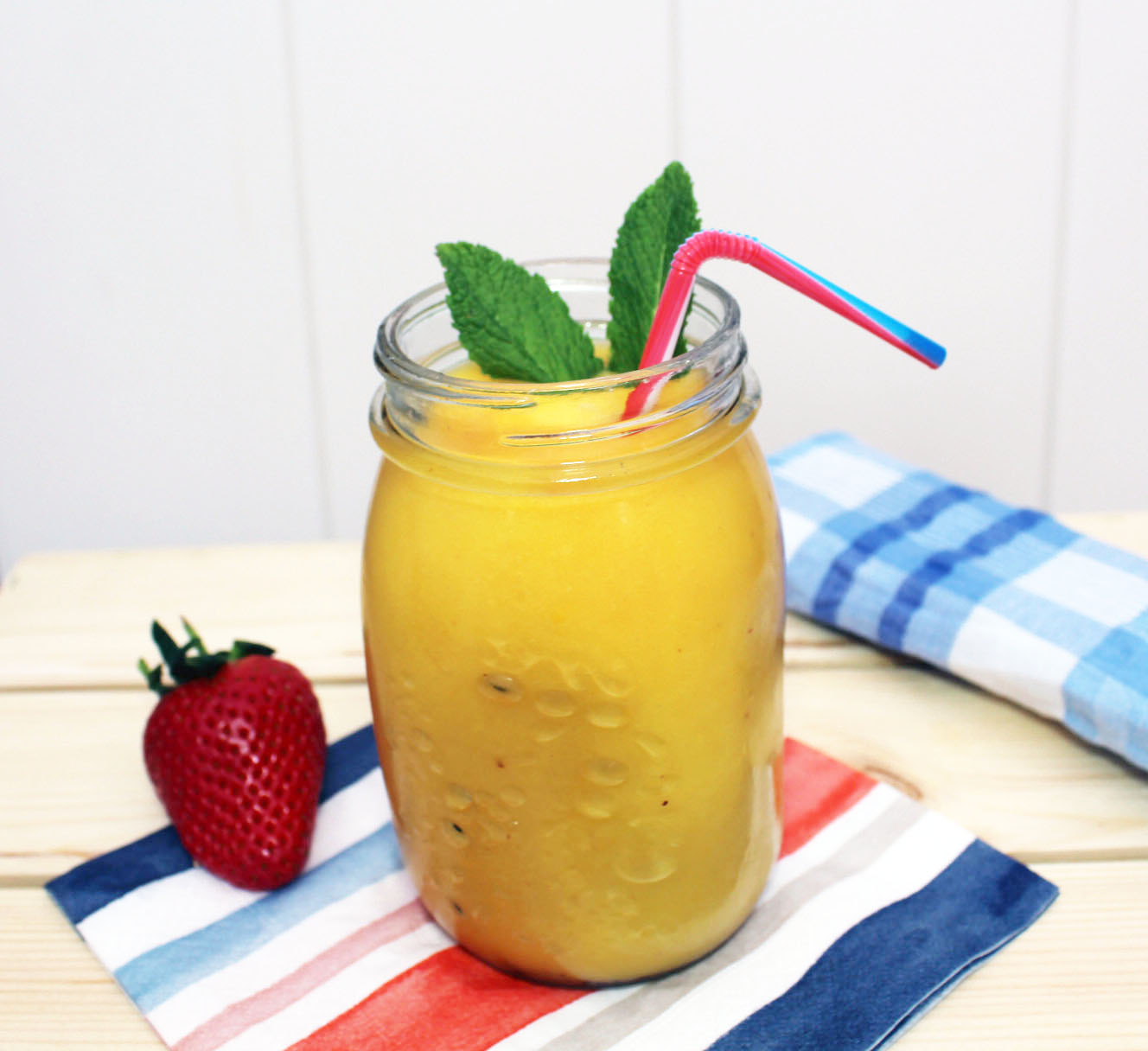 To you, that may sound innocuous, but there's some back-story here. Last summer we held a massive barbecue.  Although we had a riotously good time, we weren't very well prepared, especially when it dawned on us almost 20 of the guests would be children.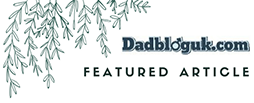 One challenge when hosting a barbecue like this is to provide refreshing drinks that adults and children alike will enjoy. When the guys at Iceland set me the challenge to make mocktails and cocktails I immediately thought of last year's barbecue and how we struggled to provide a good variety of drinks.
By unleashing Iceland's #poweroffrozen, I thought it should be straightforward to create drinks suitable for grown-ups and children alike, exactly the type of thing you would serve at a summer gathering of friends. All very well and good, but among the pizzas and frozen vegetables, could I find the ingredients to create good quality cocktails and mocktails at an Iceland store?
As it happens, it was much simpler than I expected. A quick bit of research on Iceland's website revealed it sold a wide range of frozen fruit. With this knowledge, I then visited my local outlet with my kids.
One of the first freezer units we came across was full to bursting with various frozen fruits and pre-prepared smoothies. There were packs of frozen raspberries, blueberries and melons to name just a few. All the packs were very-well priced, most of them available for between £1 and £1.50 for a 100gram bag.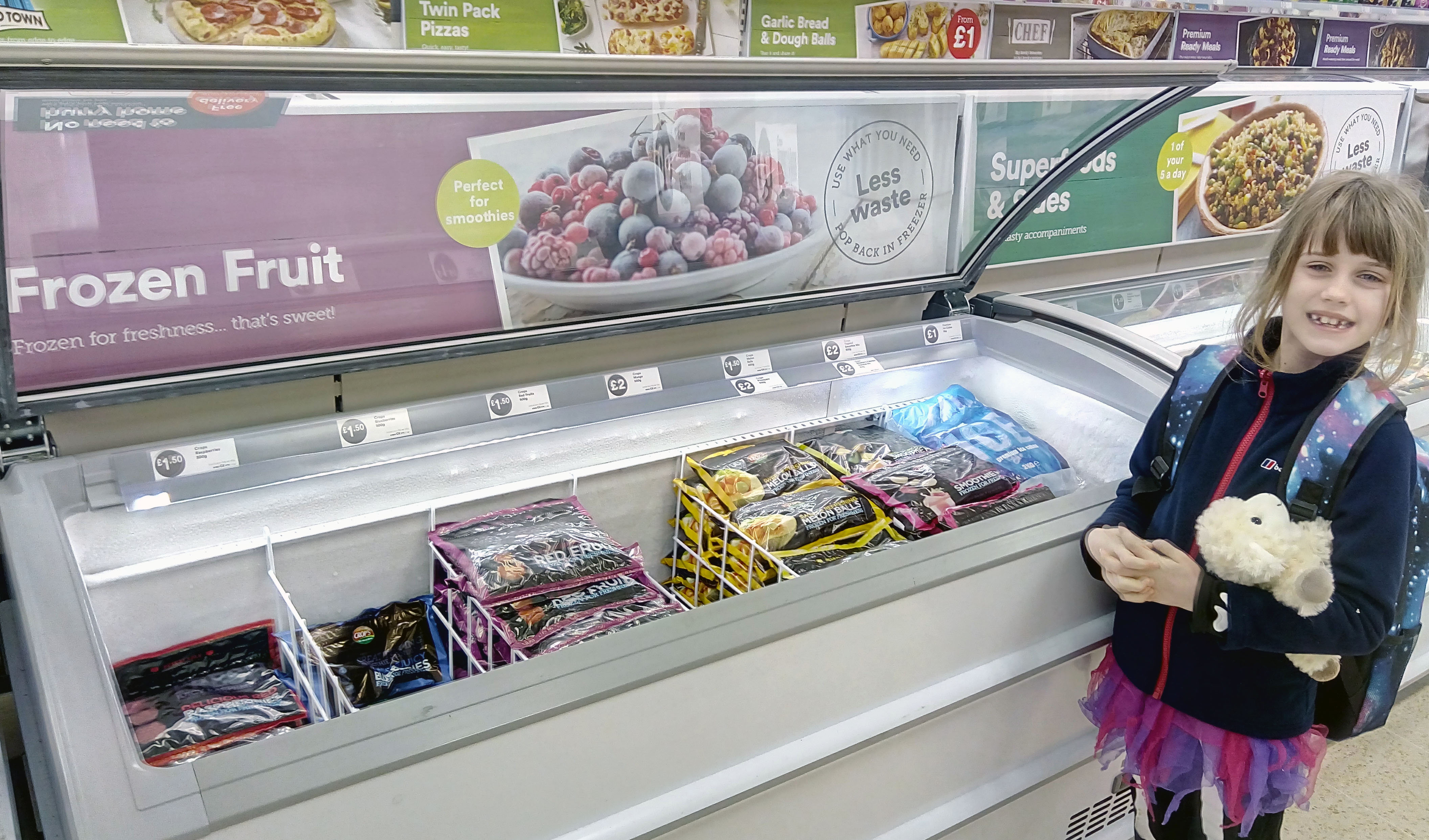 Relying on frozen fruit has a few advantages. Firstly, it is convenient and it retains much of its nutritional value. These drinks were going to help us get towards the 10-a-day nutritionists suggest we consume these days.
The mocktails would also keep the kids away from fizzy, sugary drinks and provide around three of their 10 a day. Let's face it, it is a constant battle to get children to eat enough fruit and veg so using some frozen fruit to hit that target is a useful trick.
I present to you here, three recipes: two mocktails and one cocktail. You could easily replicate them at home. We've made and tried each recipe and you can take it from us they taste marvelous.
Mocktail 1: The Freelance
After going to Iceland and returning home with all manner of frozen fruit, I simply said to the kids: "Invent your own drink." I named it The Freelance on the basis the kids weren't following any rules or working for anyone else, they could make it exactly as they wanted.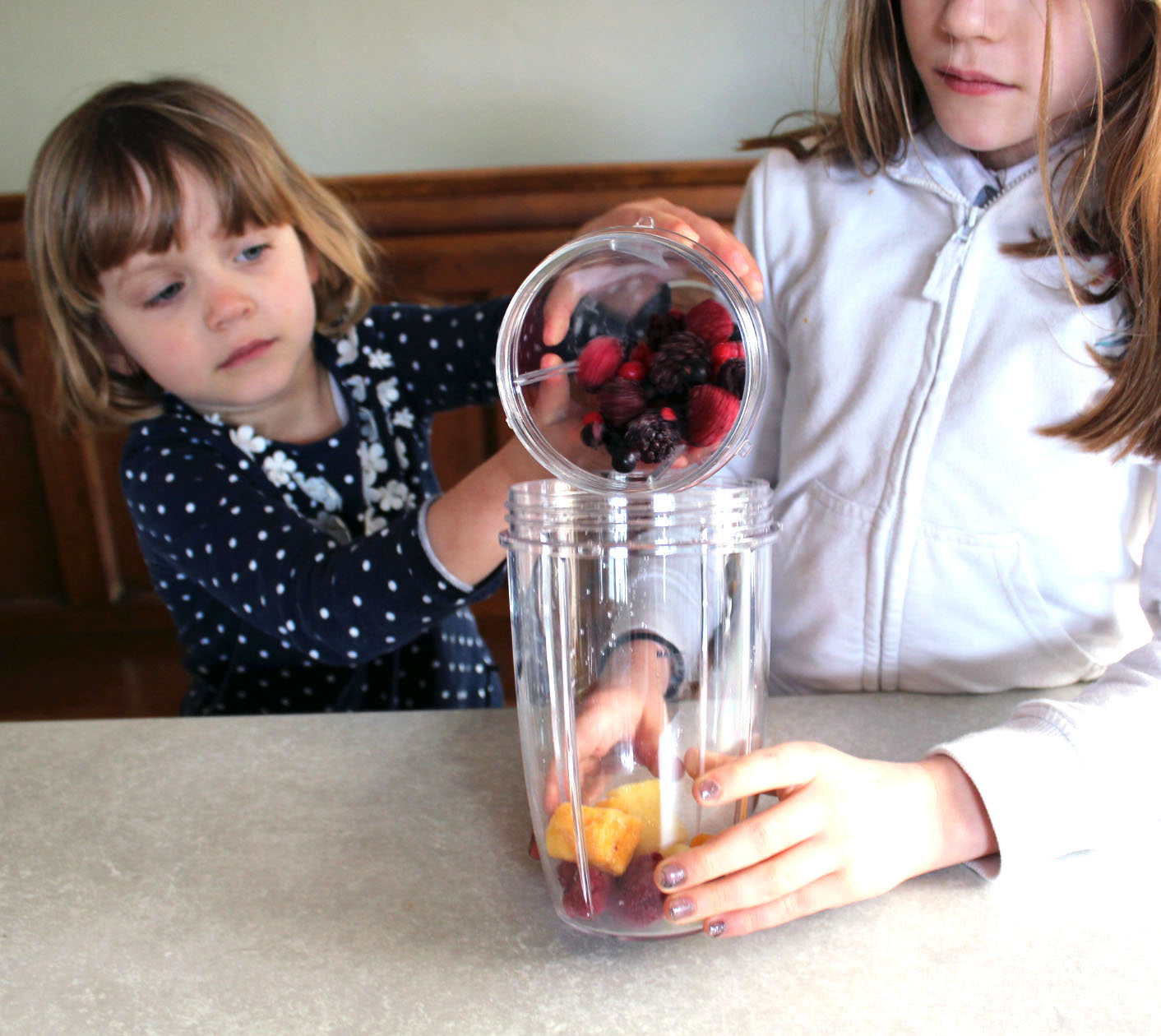 You will need:
Two child-sized handfuls of frozen pineapple, apple and mango
Two handfuls of frozen berry mix
A handful of pineapple, papaya and carrot smoothie mix
A dash of orange juice and water to fill the glass to the top.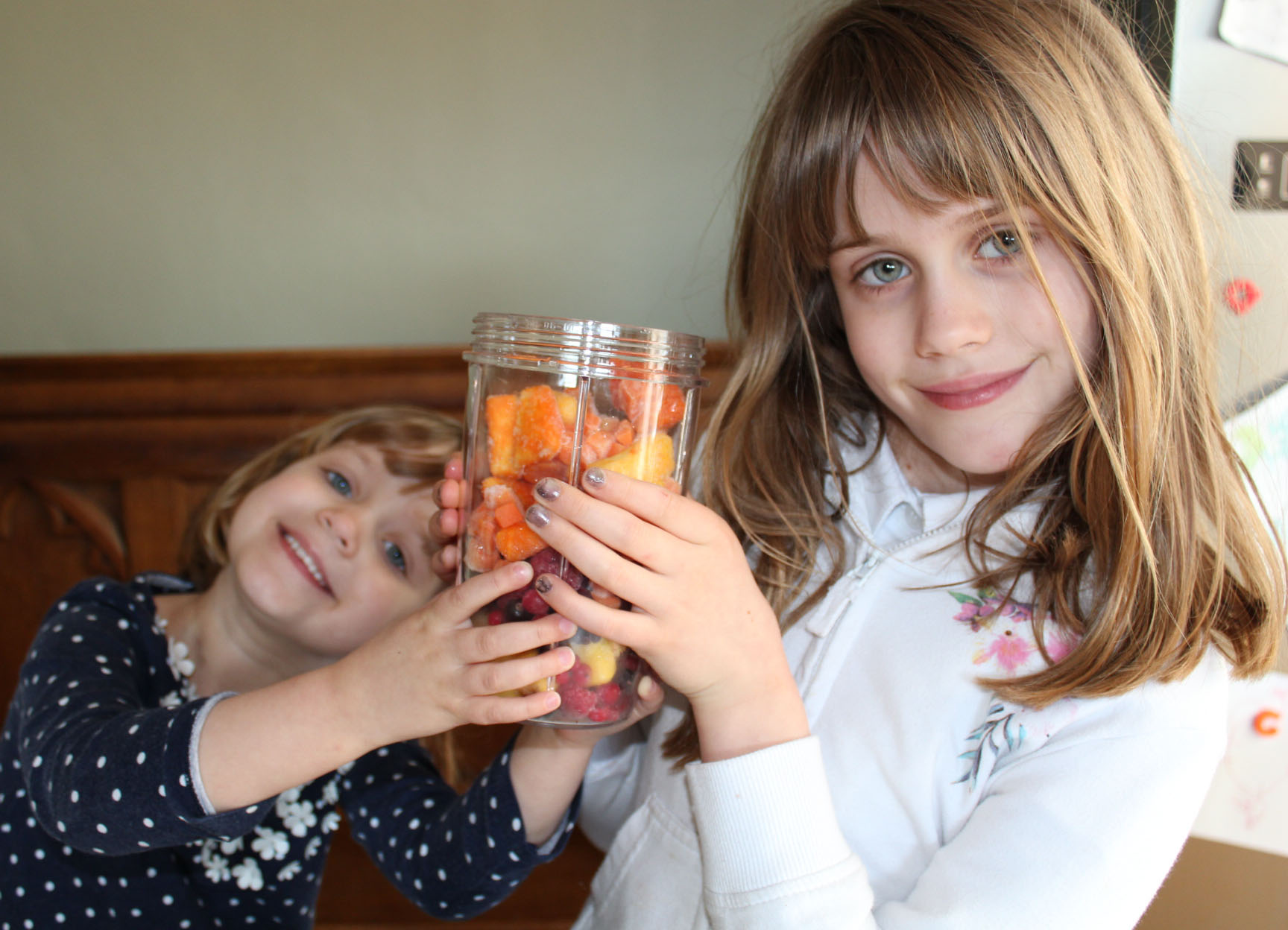 To make:
Place all the ingredients in a blender.
Mill them down and top up with water.
As an alternative, you can use coconut water (also available at Iceland) instead of tap water if you wish.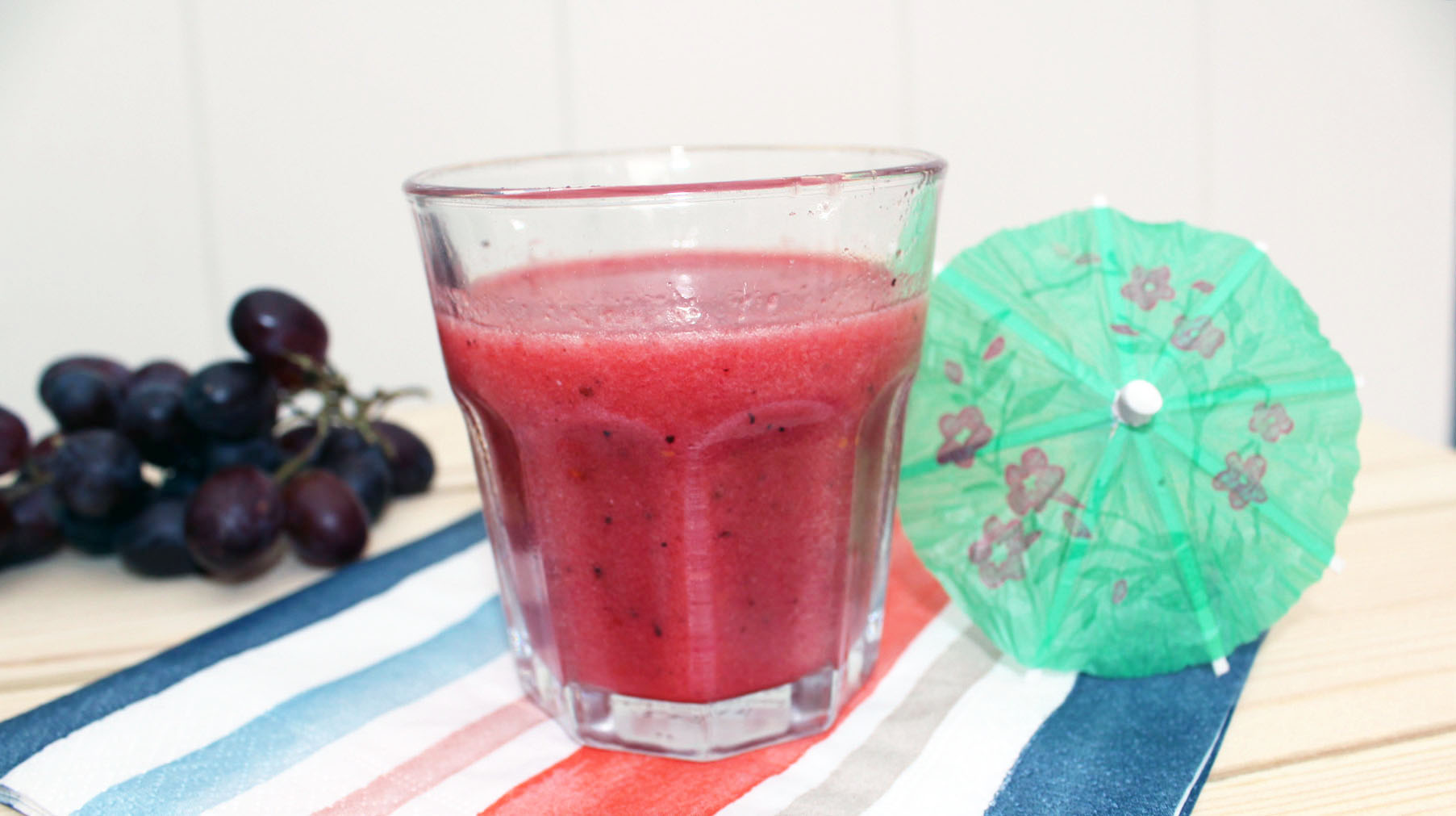 Mocktail 2: Juicy Julep
A very simple mocktail to make. It's also one with relatively straightforward ingredients so ideal for children.
You will need:
Three handfuls of frozen mango
A good slug of orange juice
Juice of one freshly-squeezed lime
To make:
Place all the ingredients into a food blender.
Mill them down until slushy, pour into a glass, add a straw and enjoy!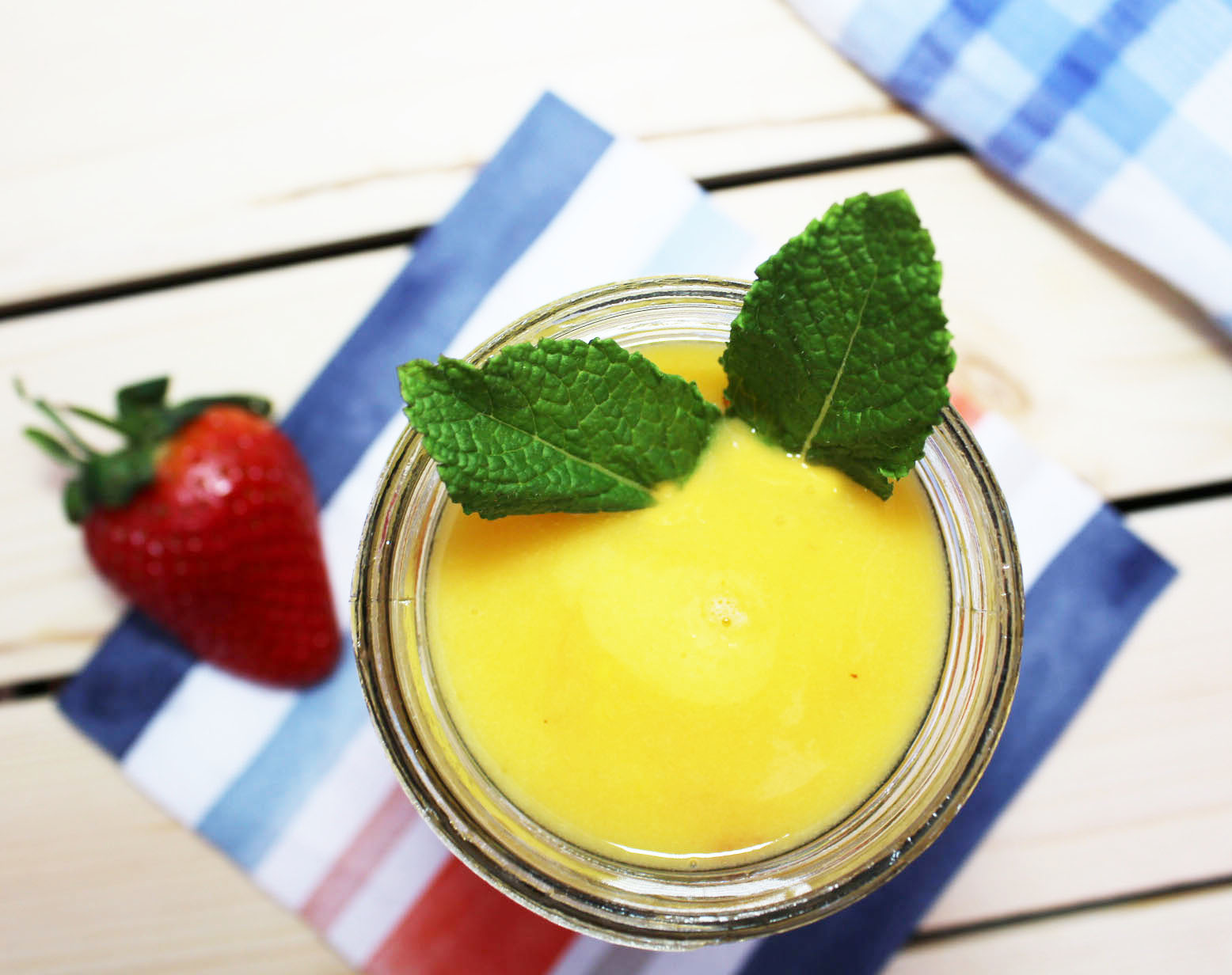 Cocktail: Pineapple rum punch
This one takes a little preparation, but rest assured it is still easy to make.
You will need:
Three cups of frozen pineapple (you may want to let them defrost slightly)
1 ¼ cups of sugar
¾ of a cup of boiling water
A cup and a half of rum
Juice from around six lemons
1 ½ cups of chilled sparkling water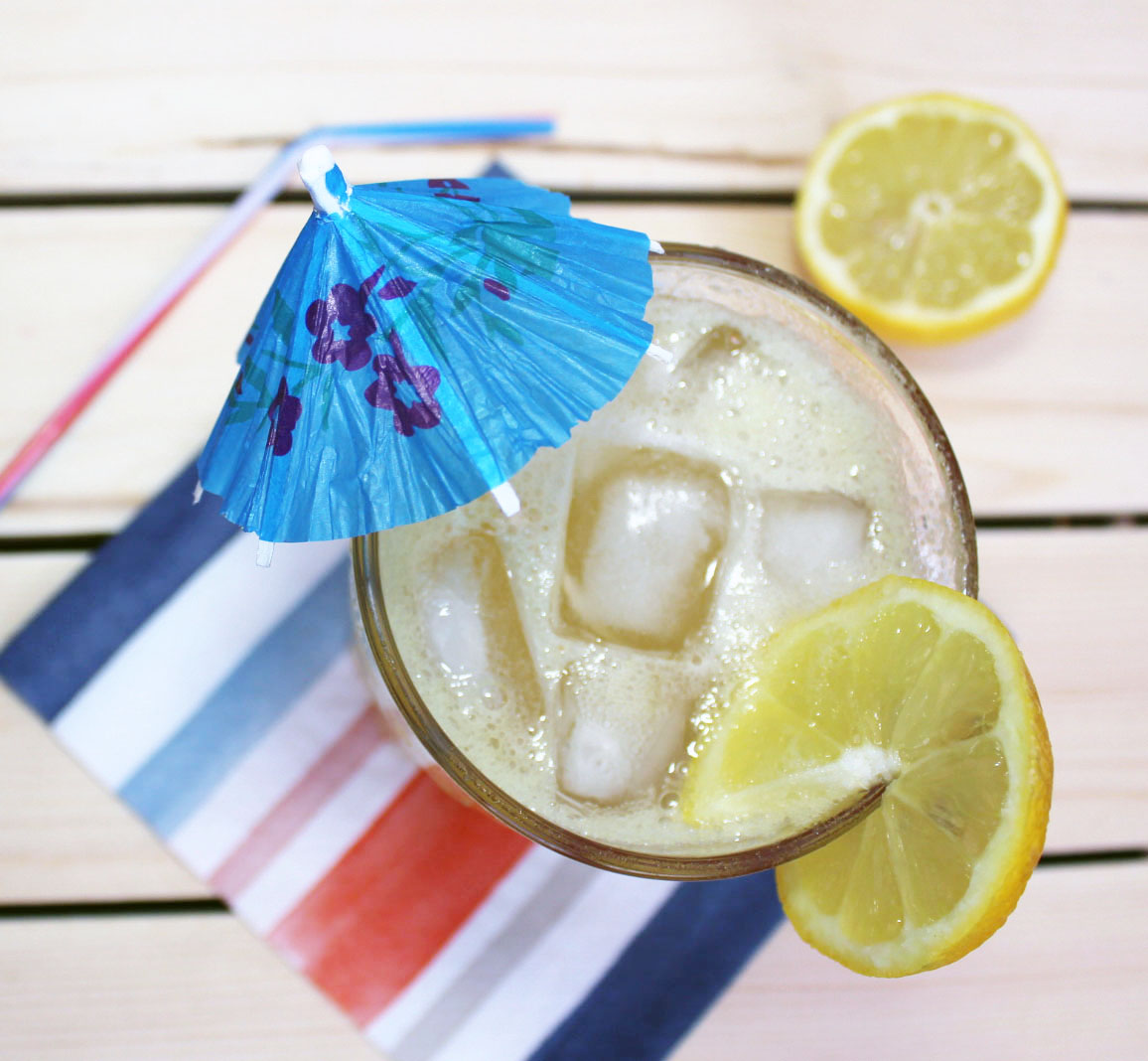 To make:
Add the pineapple and stir. Leave until the pineapple has defrosted and then mash the mixture up.
Let it sit at room temperature for two hours or alternatively, cover and place overnight in the fridge to infuse.
Transfer the mixture to a larger jug.
Add lemon juice and sparkling water then stir well.
Pour into ice-filled glasses and enjoy with friends.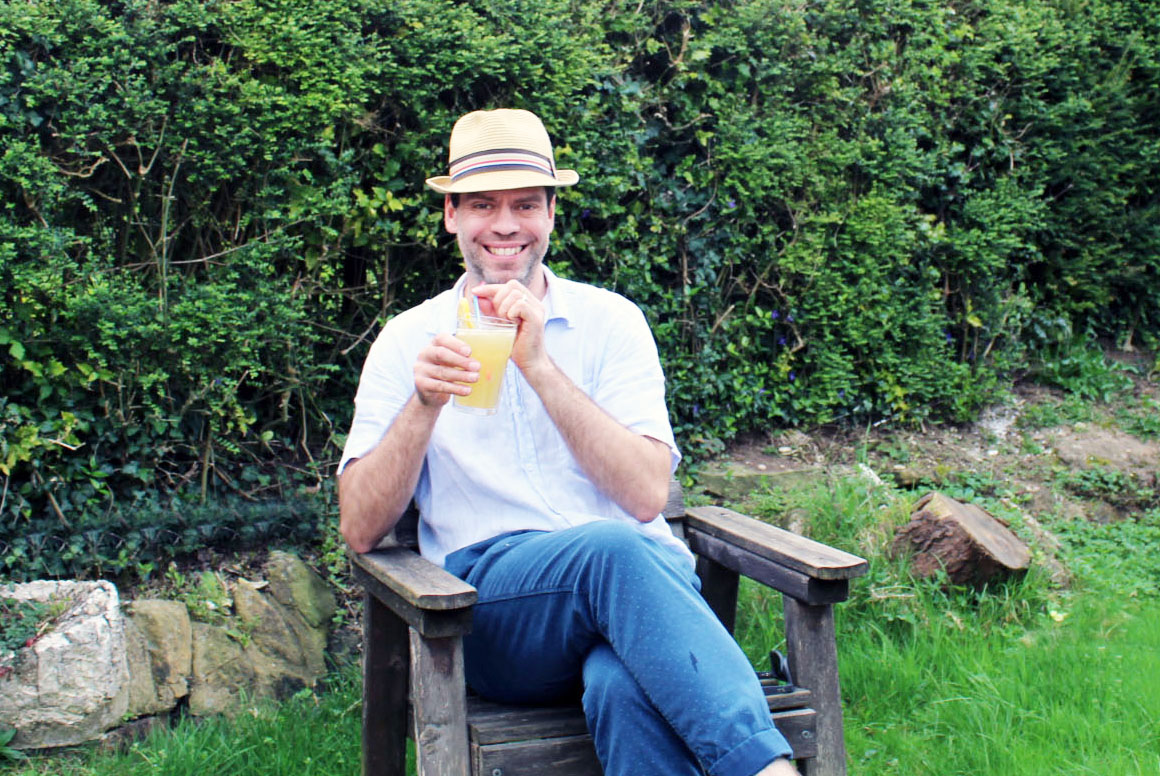 Those are my ideas for serving drinks at a barbecue that will get everyone into a party mood. If you try them out yourself, please do leave a comment below. Alternatively, if you have ideas and recipes yourself, please do let me know, I'd love to hear what you would make.
Disclosure: this post was produced in collaboration with Iceland.
Interested in this blog post? Well have a read of these...