By rights this photograph should be a write-off but I'm quite pleased with he results. I took the image in some very poor lighting conditions so I wasn't expecting great results. Every time I look at it, I see something I hadn't noticed before. It proves that sometimes what matters is all in the detail.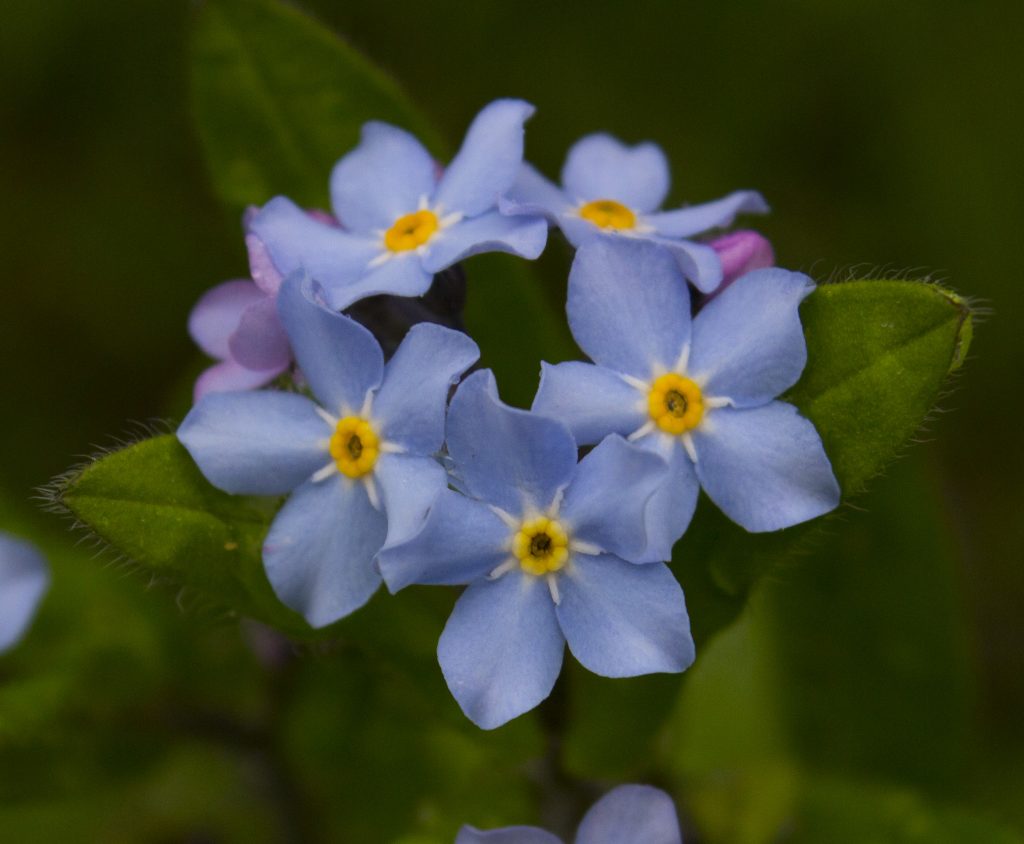 I had been out playing football with my eight year old daughter, Helen, shortly before I took this picture. The aim had been to come home and go straight out in the late afternoon to do some photography but we were running late. By the time I ventured out with my camera, it was beginning to get dark.
Not to be put off, I put my camera in manual mode and played with the ISO and shutter speed to increase how bright the image appeared. When I first reviewed this image, I was struck by how I'd captured the creases in the leaves.
Looking closer, I spotted a few drops of rain water and the hairs on the green leaves in the background. While the picture is a little on the dark side, I think it works and I don't think I've ever managed to get so much detail in a photograph before!
As I frequently do with my photography blog posts, I will be linking this post to the #MySundayPhoto linky hosted by awesome Photalife.com blog. The linky is a wonderful showcase of photographs taken by bloggers and I recommend you click on the badge below so you can admire their work.
Interested in this blog post? Well have a read of these...