I've had a manic week. The lead up to Father's Day is always a manic time for us dad bloggers and there's been ongoing stress with our impending house move. It was, therefore, nice to simply take some time out for myself one afternoon and wander off into some nearby meadow land to practice my close up photography.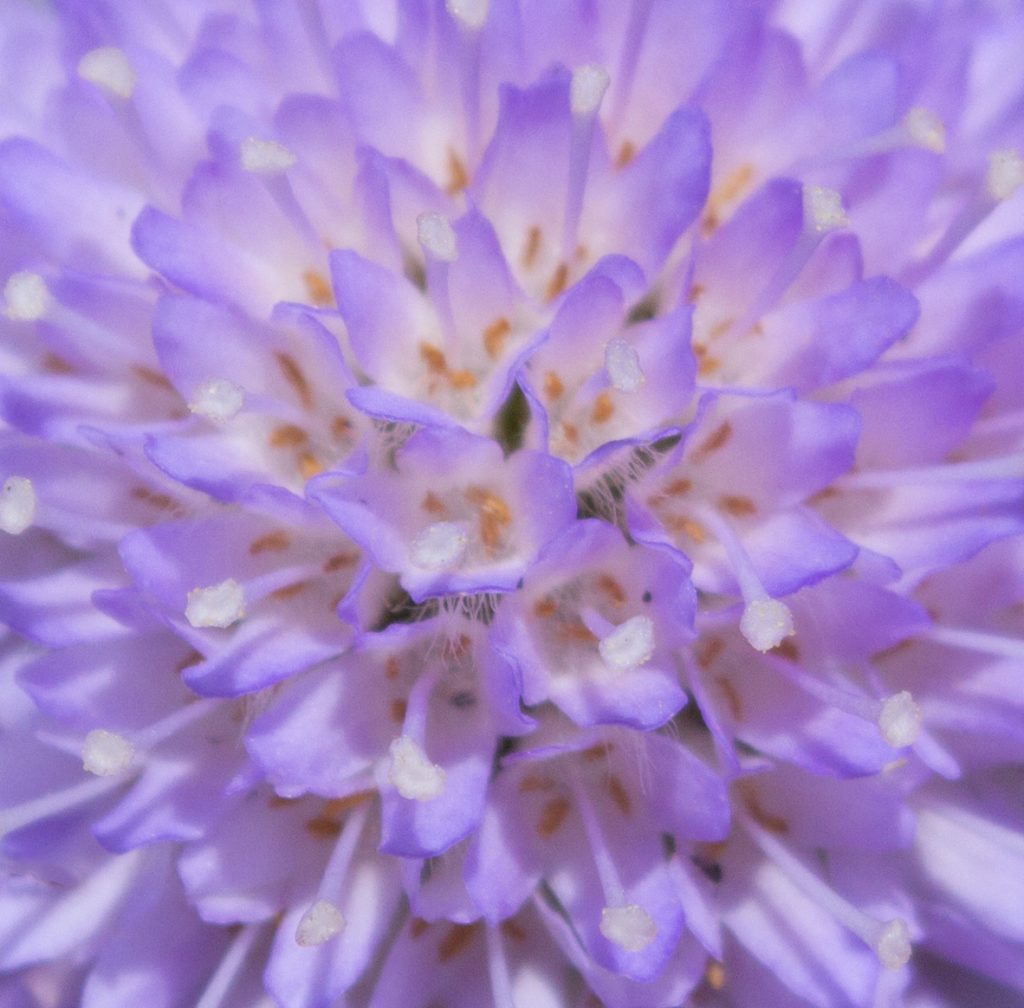 Unusually for my photography-focused blog posts, I've decided to share more than one image. I just couldn't decide which picture I liked most. It was also a way of saying goodbye.
All going to plan, we will be moving very soon and I'm unlikely to return to this particular patch of meadow. It's a place where I've taken many of the photographs that have appeared on this blog so it seems right to give it one final, decent spread as a way of saying thank you.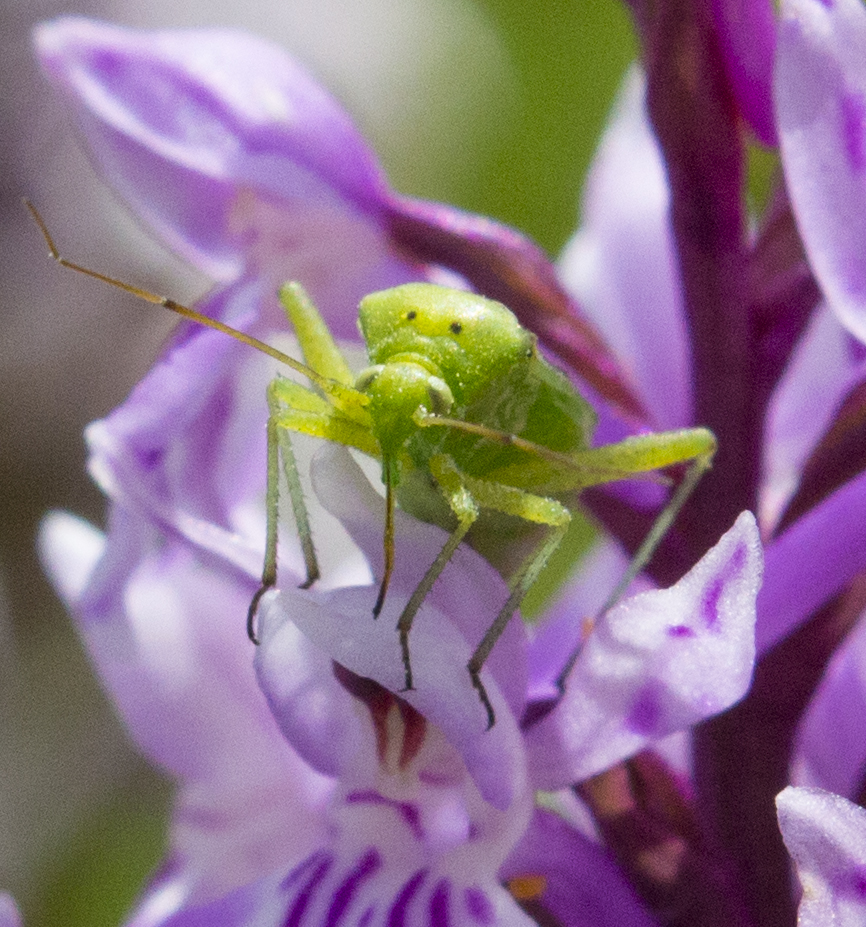 The images here were all shot in manual mode. I tried taking a few in close-up mode but the results were disappointing. I can't lie, this came as pleasant surprise!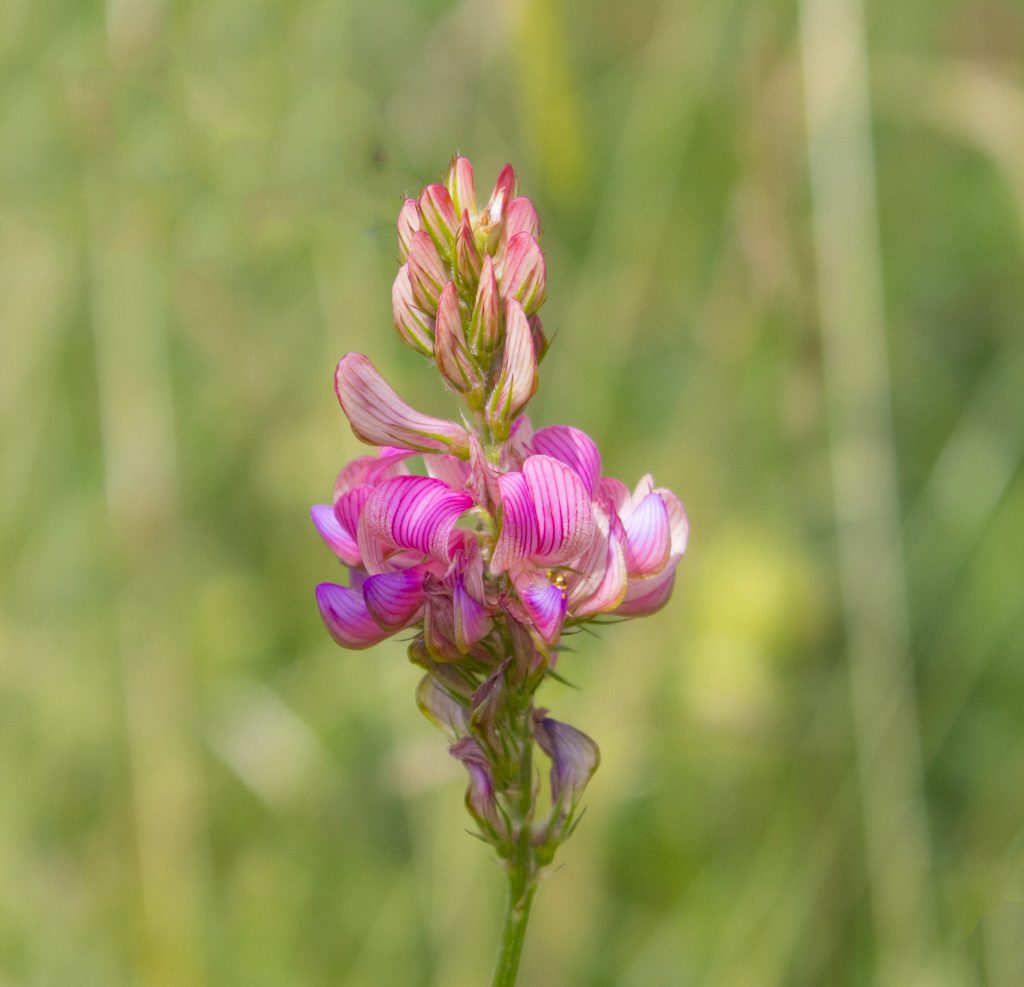 One final thing. I simply must mention Father's Day. Whatever you're doing to celebrate, may I wish you the very best and I hope it goes well. Personally, I have one engagement to fulfill early in the morning and I then plan to do very little indeed apart from spending time with Mrs Adams, Helen and Izzy.
As I frequently do with my photographic blogs, I'll be linking this one to the #MySundayPhoto linky hosted by the Photalife.com blog. Each Sunday, bloggers add their photographic posts to this linky so it's a great and inspiring way to browse imagery taken by other people and pick up some hints and tips along the way. Simply click on the badge below to visit the linky.
Interested in this blog post? Well have a read of these...