Earlier this year we had some major building work done to our house. Among other things, this involved the incredibly dusty job of bringing down a wall.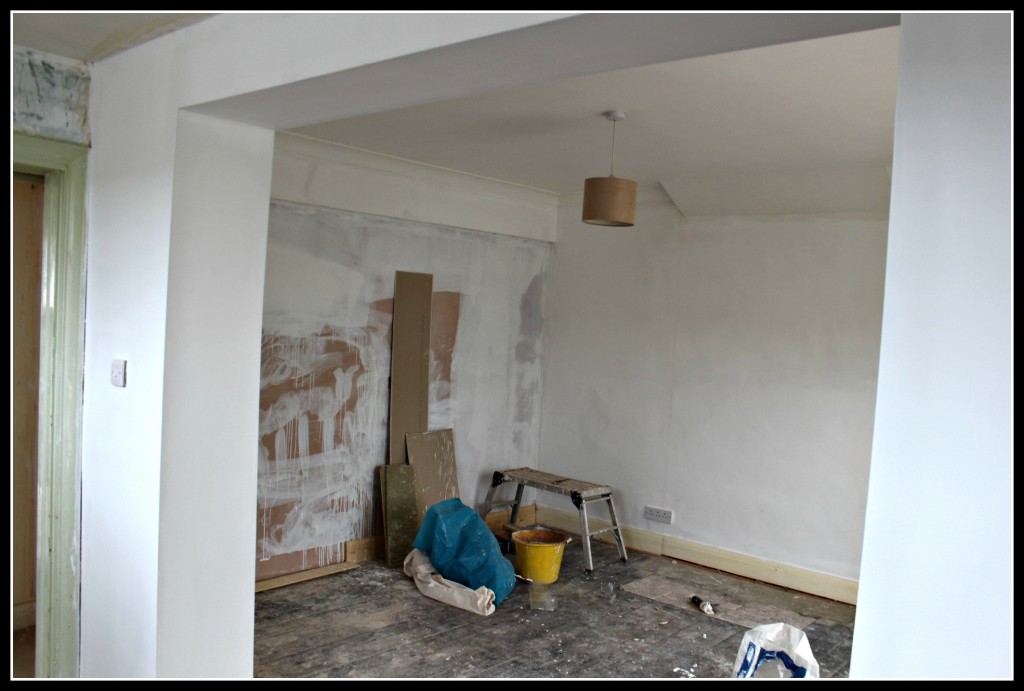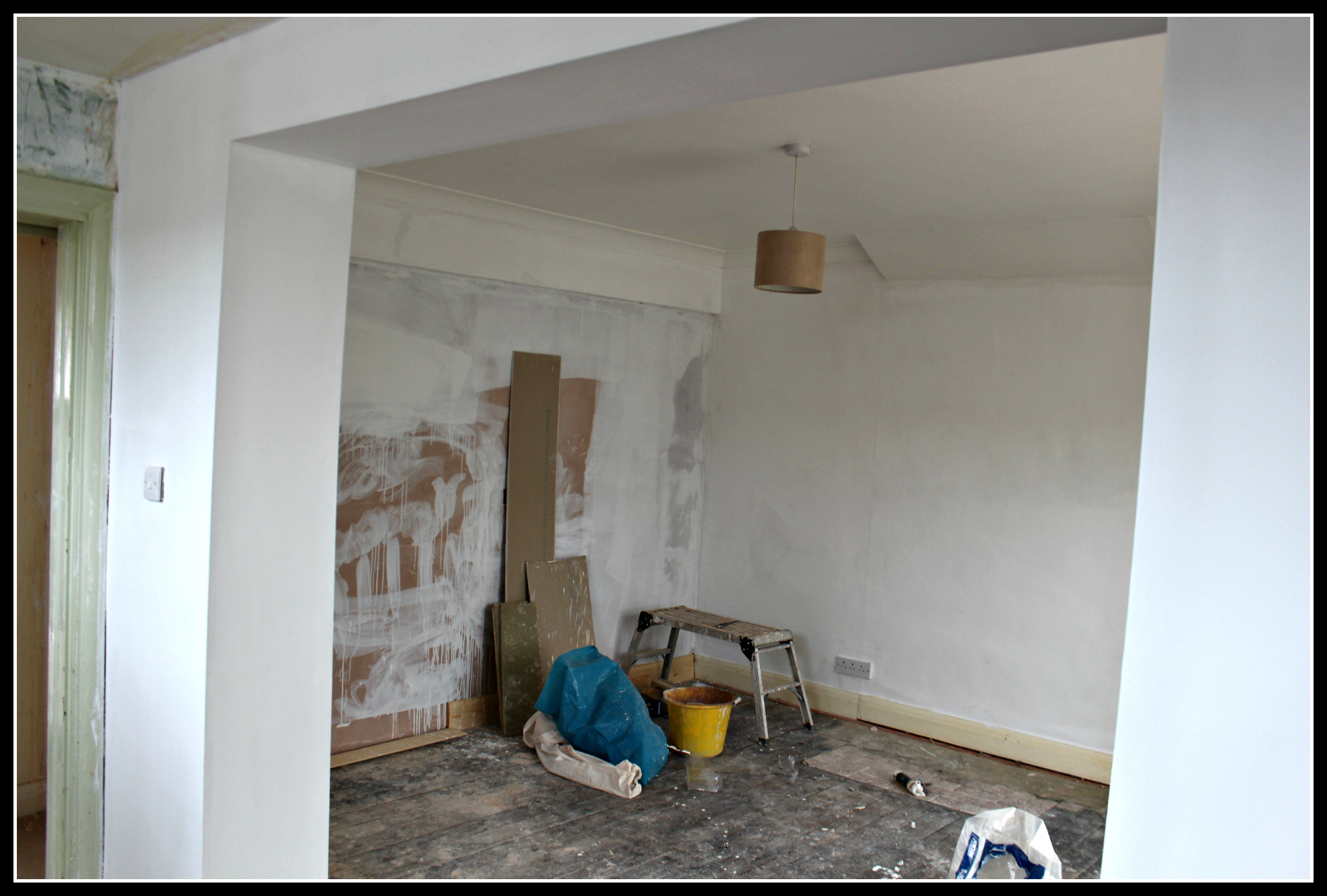 Furniture was moved to keep it safe and various items were wrapped in plastic sheeting and stored in the loft. All this was to protect it from dust.
Despite all our preparations, we made one very foolish mistake.  We left a pair of gorgeous, expensive, custom-made curtains hanging in our living room.
The result: they became a very dusty pair of gorgeous, expensive, custom-made curtains. So dusty, in fact, that even Helen, our eldest daughter, could tell they desperately needed cleaning.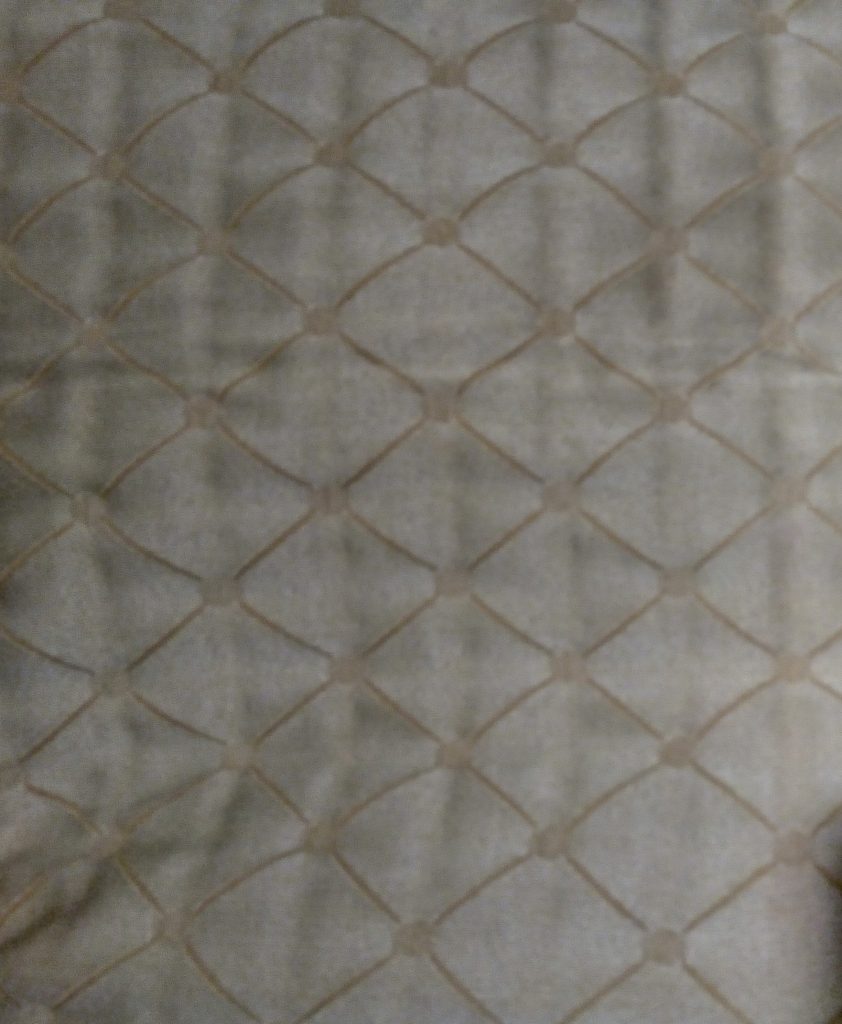 "When you close the curtains," she observed, "you can see the dust daddy."
You can imagine how happy I was to be approached by Johnson Cleaners and asked to try out its new Click Clean Deliver service. Those curtains were going to get the thorough cleaning they deserved.
Background
This service enables you to have a range of items collected from your home, cleaned and returned to you. As the click part of the name suggests, you do all the ordering online.
As I've said, in our case we had a pair of curtains cleaned. This, however, only scratches the surface. In terms of homeware, you can have sofa covers, sheepskin rugs and cushion covers cleaned. You can also have motorcycle leathers cleaned, other leather clothes, ski wear and duvets.
Online ordering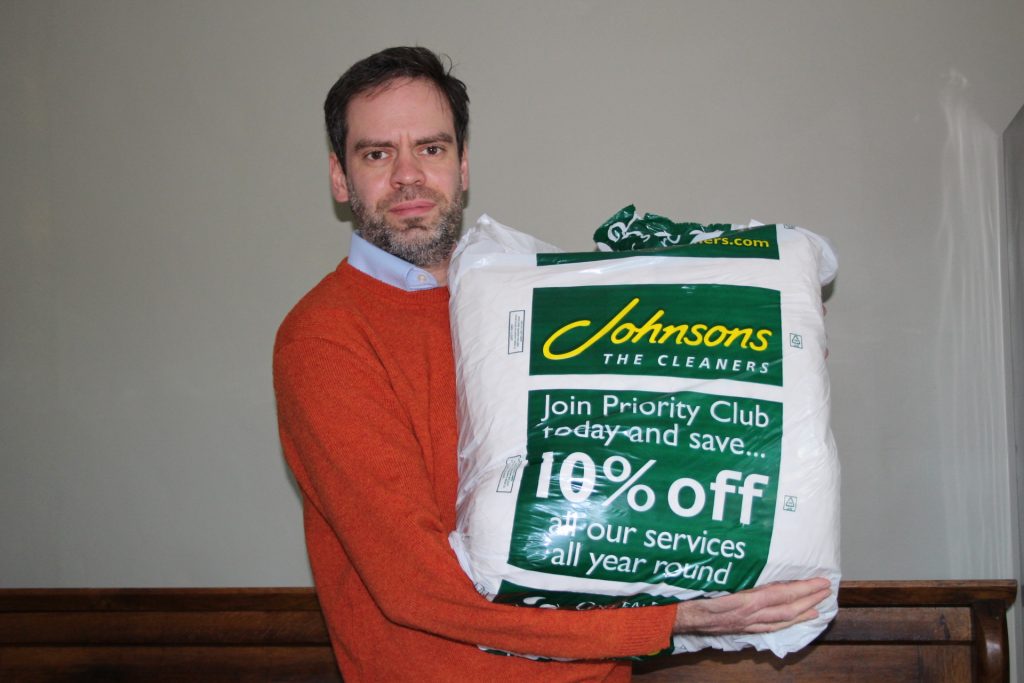 Ordering online was straightforward. I had to set up an account but this was very simple.
Once an account was set up, I had to select collection and delivery dates. All of this was very easy.
The courier arrived on time with a large plastic box for the curtains. They were placed inside and away he went. When returned, the curtains were very neatly folded in sealed plastic bags that had been placed in a cardboard box.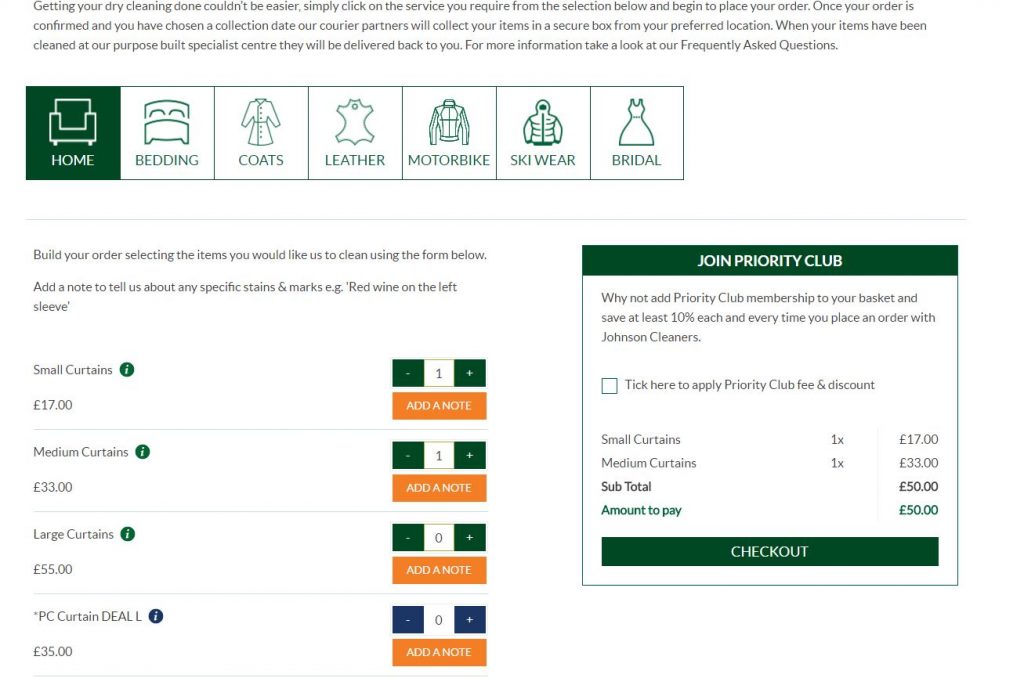 Cost
Needless to say, prices vary depending on what you are having cleaned. Just to give you an idea, however, our curtains were classed as medium curtains (up to 1.8m X 1.7m) and cost £33 to have cleaned
Small curtains (up to 1.4m x 1.2m) will cost £17 a pair and sheepskin rug £29.20 (up to 55cm X 94cm). Do note, however, there is a a delivery charge of £5.50 and you must spend a minimum of £30 to use the service.
Quality of the work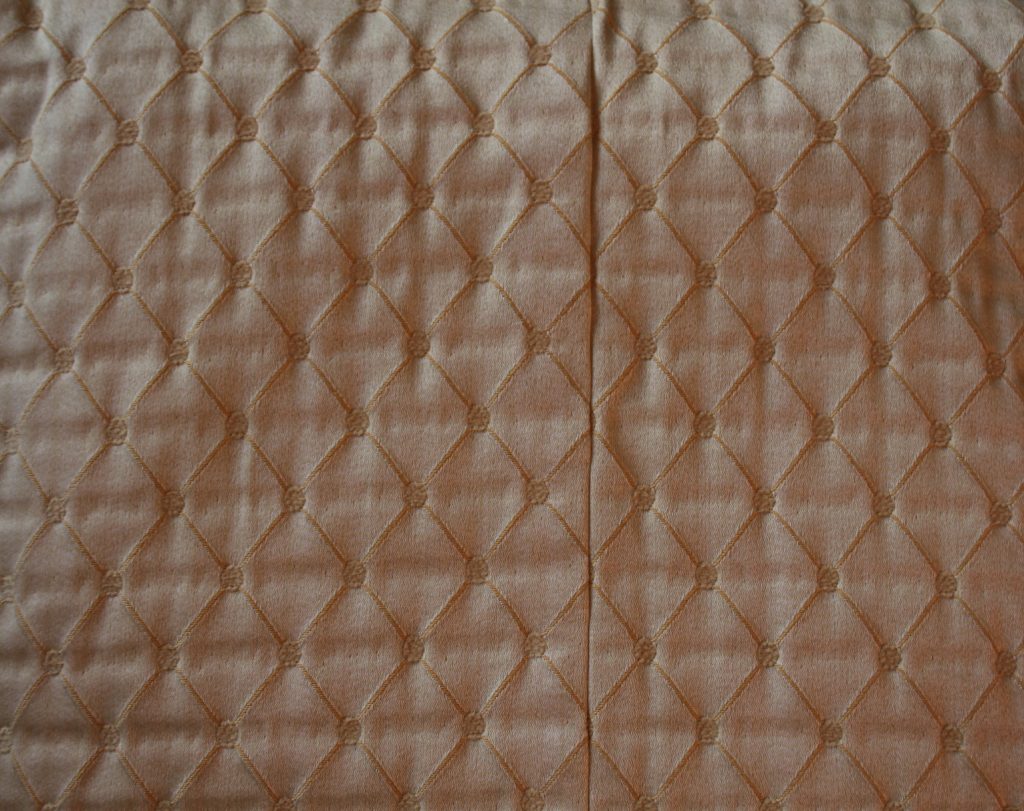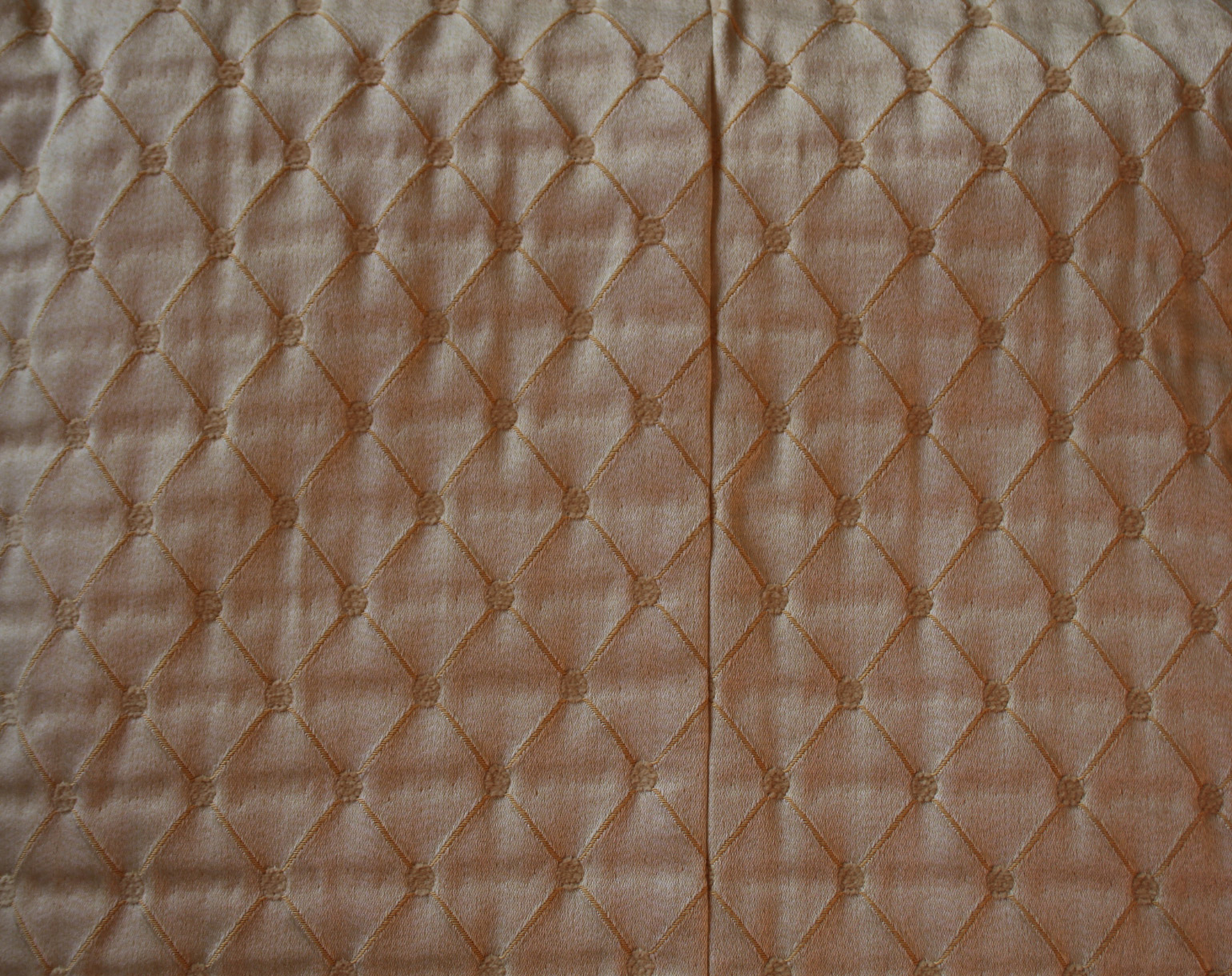 The curtains were returned several shades lighter in colour and much, much cleaner. I really couldn't fault the quality of the cleaning.
In terms of the courier service, this worked perfectly. Both collection and delivery happened within the expected time frames and so I was very happy.
The killer question….
 Of course the killer question is whether I would use the service again. For convenience, yes I would.
The prices seemed very reasonable to me. Online ordering was straightforward and the job was done to a very good standard. I really am struggling to find anything to fault.
More information about the Johnson Cleaner Click, Clean, Deliver service is available online.
Disclosure: Access to the Click Clean, Deliver service was provided for review purposes. Thoughts and opinions entirely my own.
Interested in this blog post? Well have a read of these...