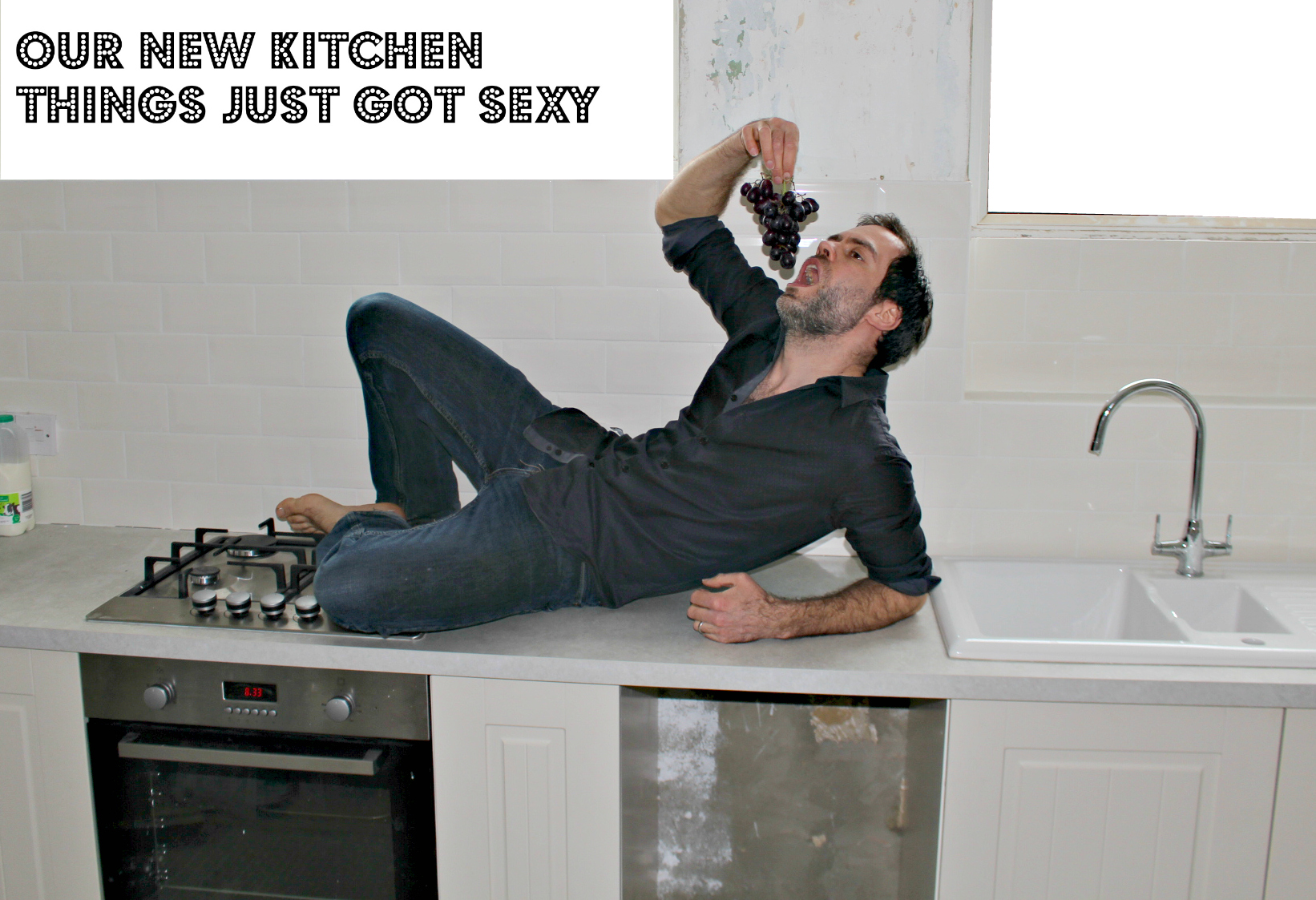 The past week has seen some rapid progress in our kitchen. No longer is it an empty shell of a room, it now features a hob and oven, functional sink and some of the units are in place.
There's a lot to do, but things are taking shape and the end is in sight. This is in stark contrast to my last update when the units were unavailable and so the builders went to work on other jobs (quite understandably in my opinion).
Here's a summary of what's happened over the past week;
The sink has been plumbed in and works, although various components still need to be added so it's incomplete, but functional
The gas hob and electric oven have been installed so instead of burning money on take-away food and eating out, we are now eating ready meals and slow-cooked meals thanks to the guys at YouTube Kids who read about our kitchen work and sent me a slow cooker as a gift (how amazing is that? Thanks guys!)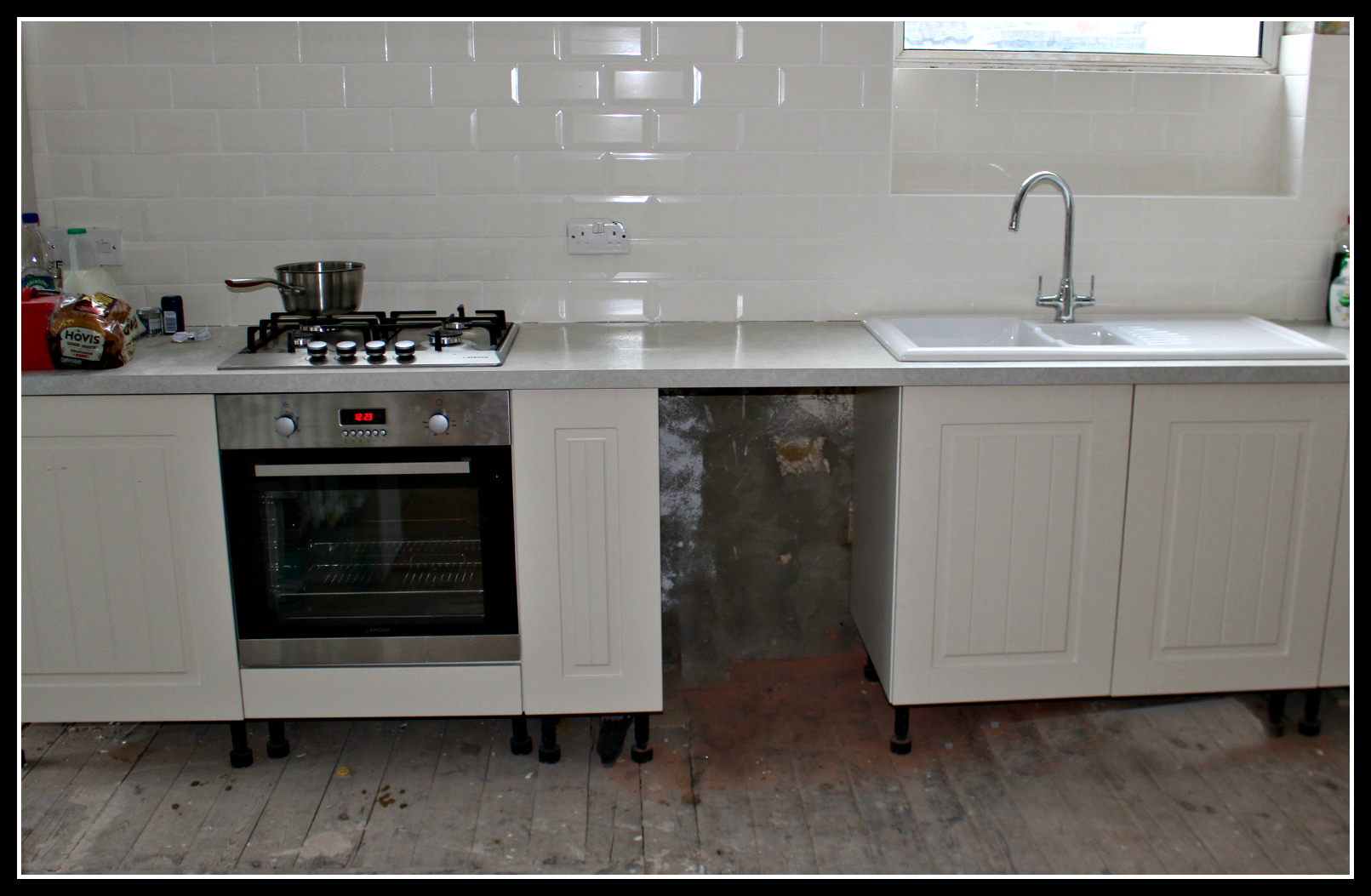 Most of the units are now in place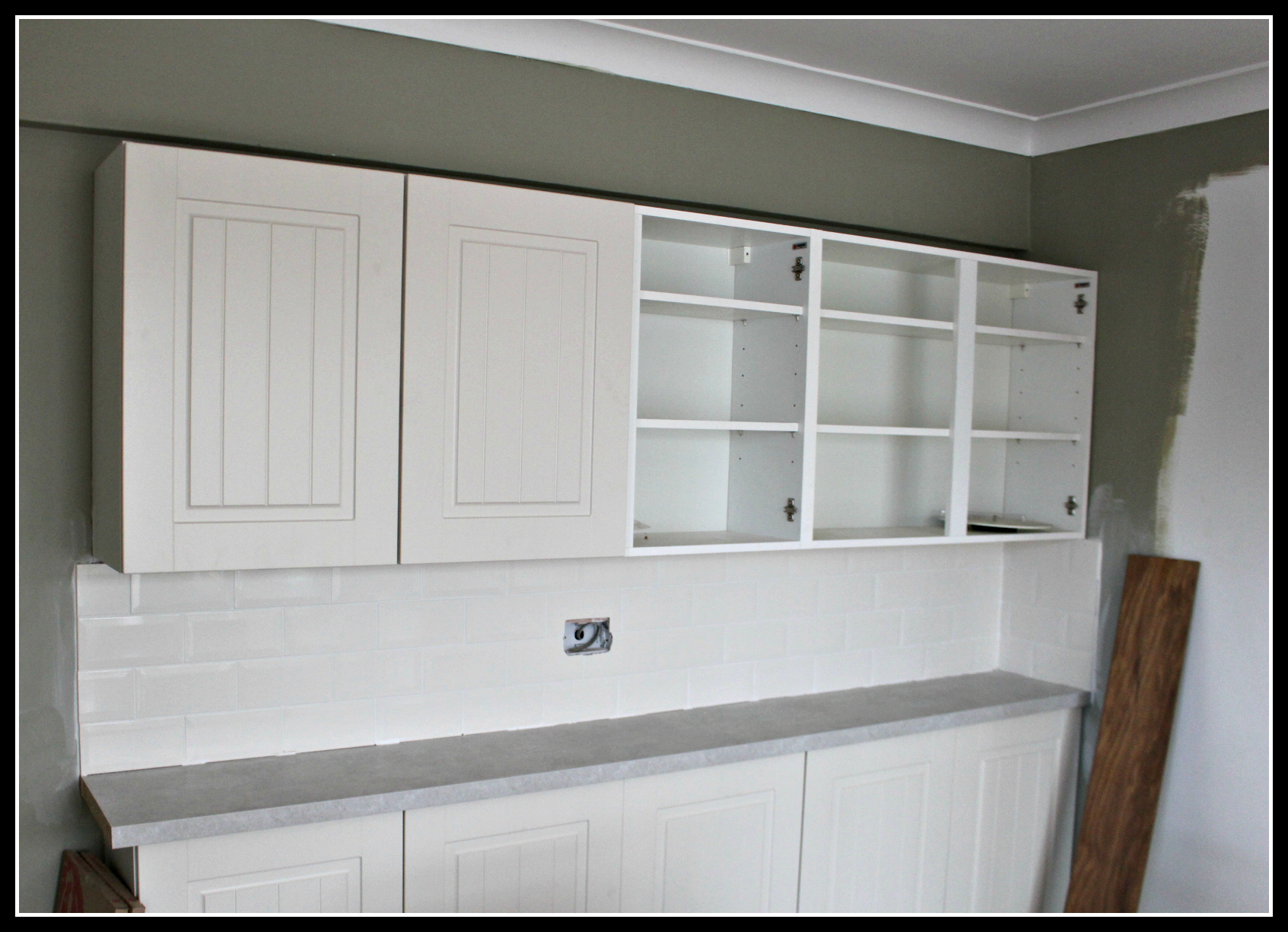 The splash back behind the and sink, hob and other work surfaces have been tiled with 10cm x 20cm cream coloured metro block tiles from Topps Tiles (see video below for more)
The utility area at the far end of the kitchen has come on massively with unsightly pipework and wiring having been boxed in and much of the paintwork having been completed (by me, not the builders)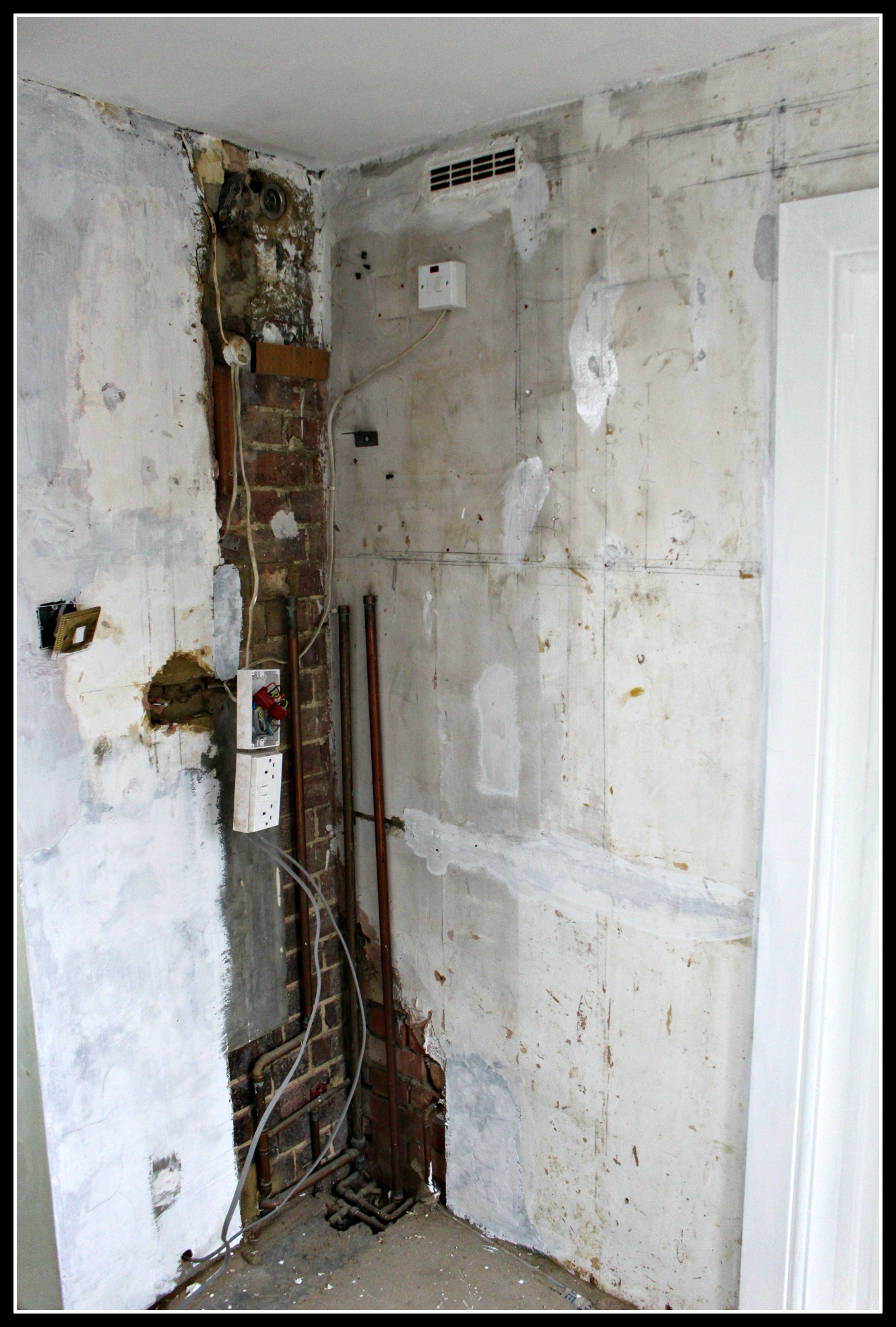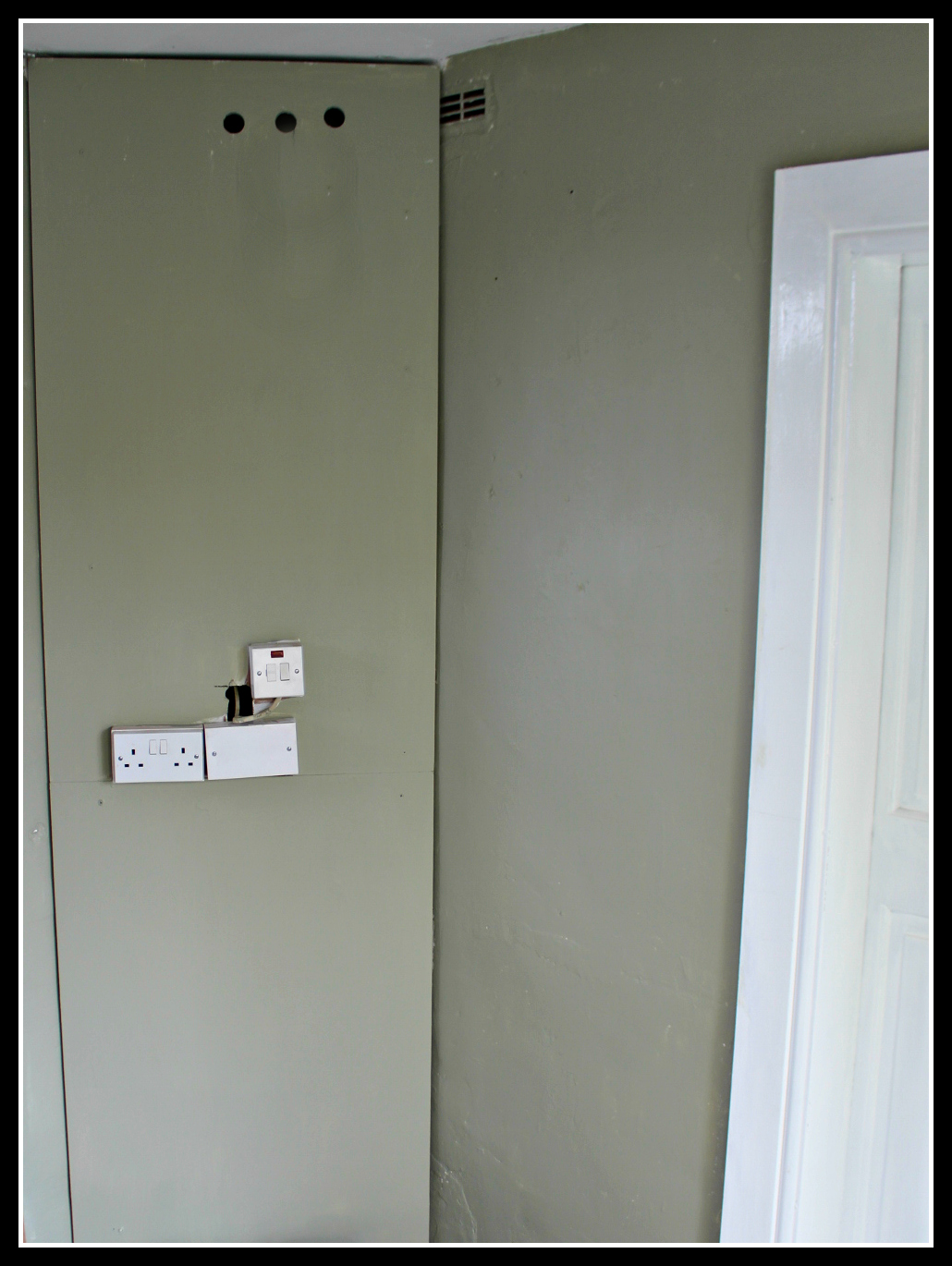 The builders have started installing Madera light-hickory wood laminate flooring supplied by Wickes, although this is in its early stages so I'll blog about it in detail at a later date.
Here's a short video I've recorded showing you what has happened over the past week. Please do watch and tell me what you think.
You can, by the way, read previous updates and watch other videos by clicking here for the first update, here for the second,  here for the third and here for last week's.
Once the kitchen is installed and finished, I'll produce a list so you can see exactly what we've had put in place. I won't do it yet, as work is still ongoing, suffice it to say the supplier is Howdens and the units are cream-coloured shaker-style units from the Burford range.
There's lots to do and we're about a week behind schedule, but the end is now in sight. Two big jobs remain; instillation of the island unit and breakfast bar plus instillation of the rest of the flooring. As I said above, some of the flooring has been installed already and it's happening at a rapid pace. It could be finished very soon indeed. What's in place already looks great and we can't wait to see it finished off.
Regarding the island unit, we've had to make some last minute changes to the design. Over the weekend, we had a good look at what the builder had already installed and what was left to do. It was only at that point we realized we had ordered a kitchen with no drawers whatsoever; everything was dedicated to cupboard storage.
Some drawers were in the original design, but they were a part of the dresser we decided not to have at the eleventh hour. It simply hadn't occurred to us that by making this decision we would lose all the drawers for keeping cutlery.
It's going to cost more money, but we're going to have drawers placed in the island unit. Having seen how much storage space we have, we've also decided to remove one of the bigger floor-mounted units from the island. This will enable us to have a larger breakfast bar that will seat four people instead of two.
I suspect there will be some mopping-up to do, but next week I hope to show off a kitchen that is pretty-much finished. At the very least I would expect to have the island unit and breakfast bar in place, plus the flooring.
Tell me, what do you think of the kitchen so far? If you take a look at this blog post or this one, you'll see how far we've come in a matter of weeks. I hope you'll agree things are looking much better now.