Another week in lockdown with little happening! The highlight for us was the snowfall. It was, I have to say, a moment of light relief.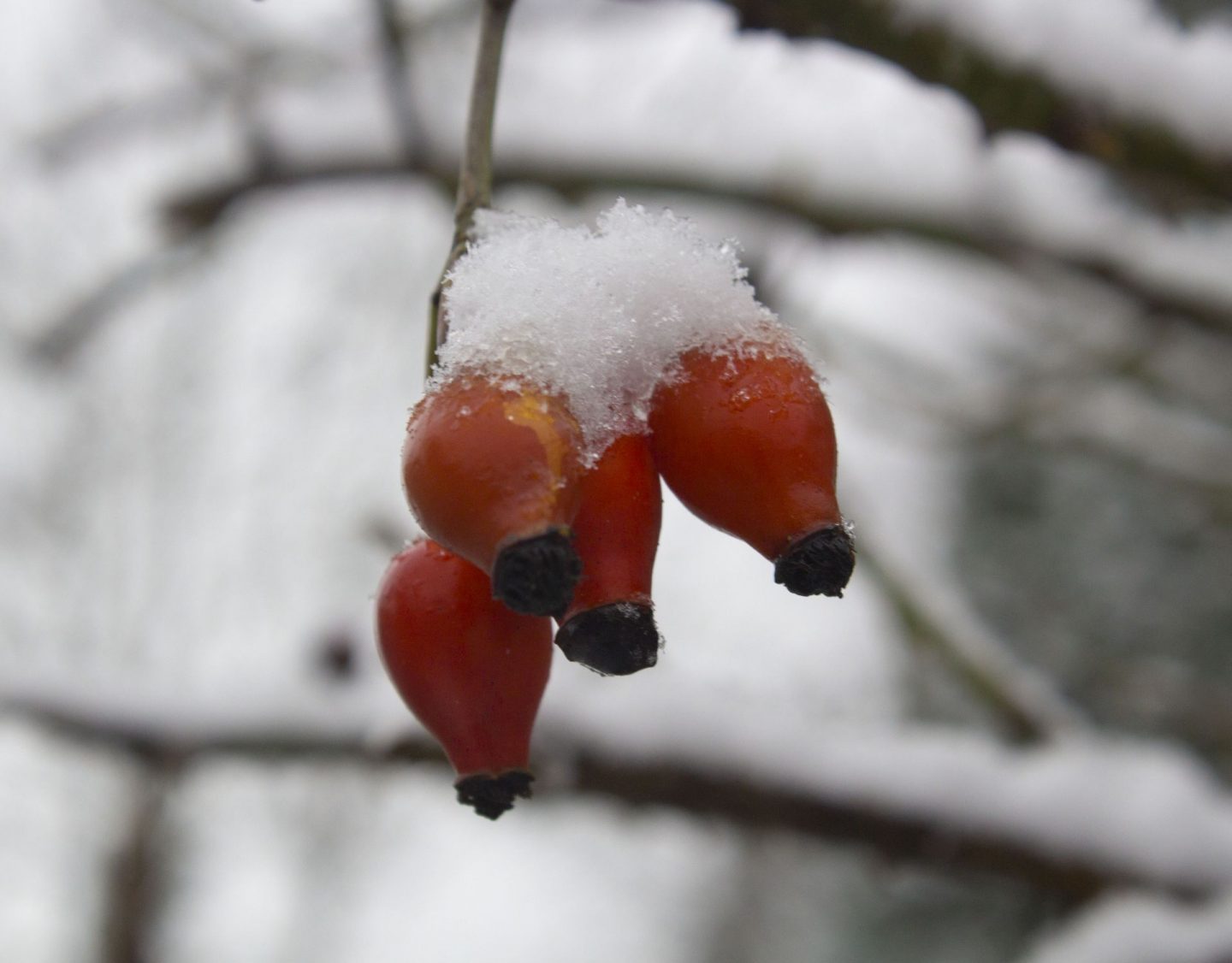 Helen, Izzy, Mrs Adams and I threw a few snowballs, we built a snowman and we got the sledges out. As the day progressed, I noticed more and more snowmen on the streets. It was just a bit of fun and a much needed break from the constant rainfall.
I took myself off for a brief walk with my camera. I spotted these berries hanging on a bush. It was a small splash of colour in among the silvery-white snow and I thought it looked very seasonal.
Did you enjoy the snow? Have you anything to report from the past week? Leave me a comment and let me know.
I have added this picture to the #MySundayPhoto blog linky hosted by Darren Coleshill's photography blog. Follow this link to pay it a visit yourself.
Interested in this blog post? Well have a read of these...