As a parent, I spend a lot of time in the car. It causes me pain because at heart, I am an environmentalist.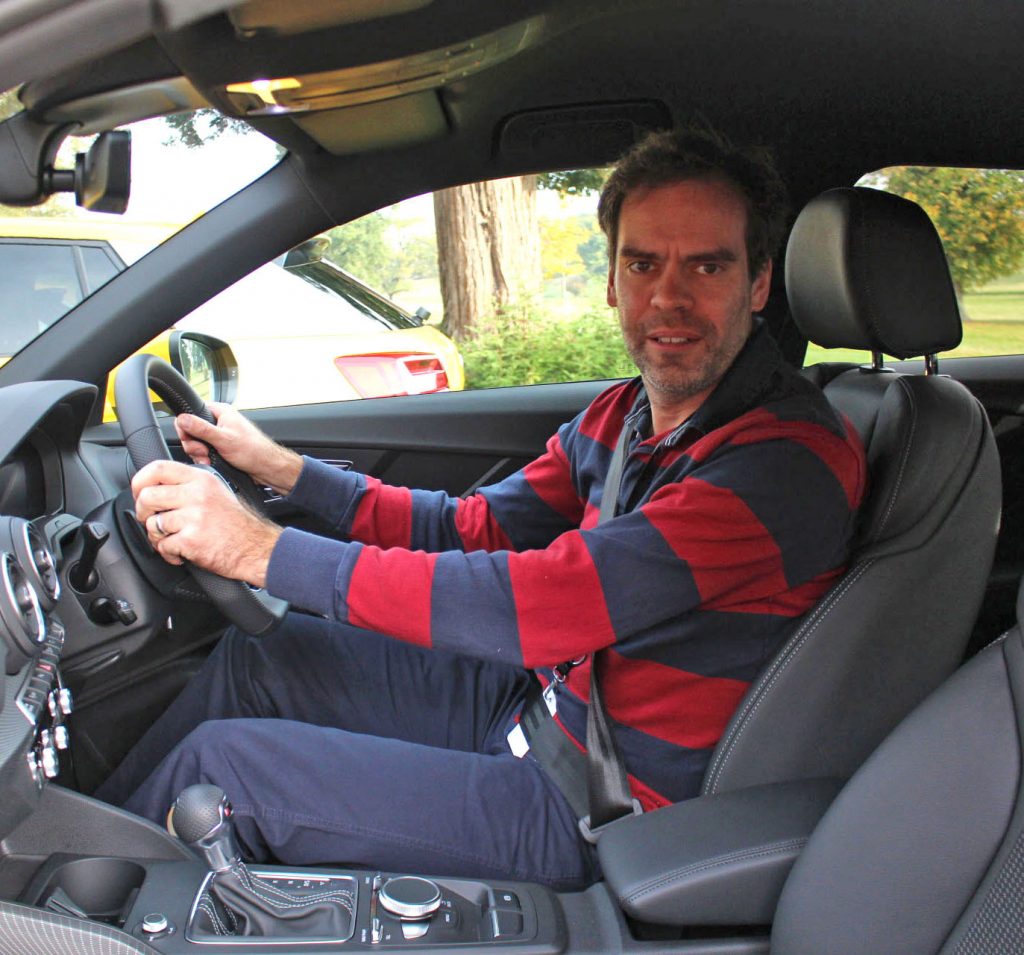 The pace of life with young kids, however, means I can't really avoid using the car. Sometimes life is a whirlwind of short-hop car journeys ferrying kids from school to home to after school activities and home again.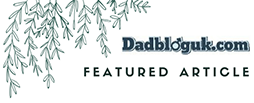 The other day I received an interesting email. Would I like to use an app that revealed how much I could earn if I was paid the same rate as a taxi-driver for driving my kids around?
It certainly sounded like an interesting experiment. I simply had to try this out.
Who drives most: mum or dad?
The invitation to do this came from price comparison website Confused.com. In addition to the app and to coincide with Father's Day, Confused.com has carried out a study of family driving habits to see how mums and dads compare when driving their kids to and fro.
Having quizzed almost 1,800 mums and dads, Confused.com found that dads drive an average of 40 miles a week with their kids and mums about 45 miles. When it comes to longer car journeys, however, dads are most often in the driving seat.
What interested me were the figures for the school run. For dads, the majority of time is spent driving kids to school, taking an average of 19 minutes a week. This would equate to a £10.34 taxi fare.
Two days of using the #DadTaxi meter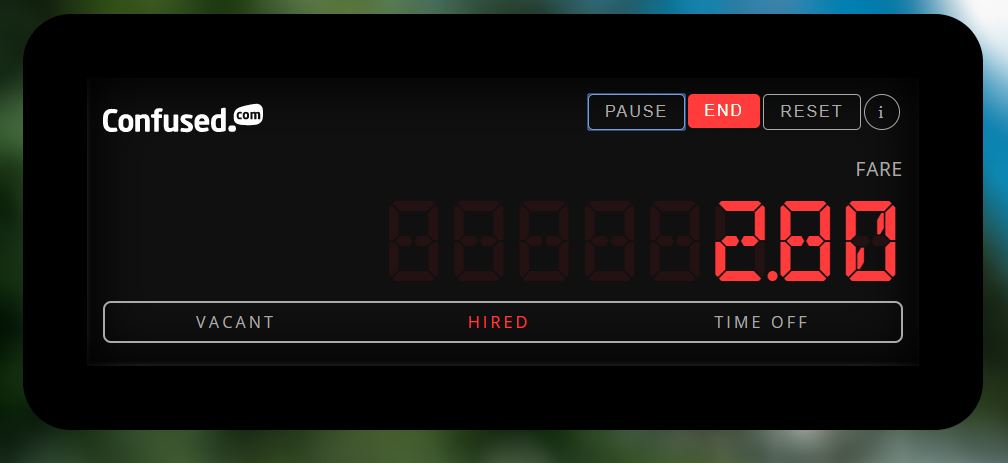 How would our family compare? I used the #DadTaxi app for a couple of days and this is what I found.
Before I say anything else, don't be fooled by the name. That's a Father's Day thing. Mums are perfectly welcome to use the app too!
To my amazement, the school run cost £5 each way. The route is notoriously clogged with traffic so I expected the figure to be much, much higher.
The most expensive part of the week, however, turned out to the kids' karate lesson. I had to drop them off, dash home to get their dinner on and return to pick them up. This also cost £5 each way.
Was I going to charge them for the return journey I did to ensure they didn't starve? Of course I did! That was a total of £20.
Izzy went to pre-school for the two mornings. This journey cost £4.60 each way.
The total I would have earned as a taxi driver over two days was: £49.20.
It could have been much higher
The #DadTaxi was an interesting experiment. I think I could have earned a lot more. Helen has just dropped an after-school club and that would have required an additional two-way trip.
As it is summer, we drove some of the way to school and walked the rest so the amount of time spent in the car was reduced.
Working as a taxi driver might be a great way to bring in some additional income. Based on these rates, however, I don't think I shall be taking it up as a career choice any time soon!
Curious to find out for yourself?
If you would like to try this out for yourself, the #DadTaxi meter can be found here on the Confused.com website. It is web-based so you'll need to keep a browser open on your smart phone when you use it.
If you do try it please leave a comment below. I'd love to know how you get on and how much money you make.
Disclosure: This commissioned post was produced in association with Confused.com
Interested in this blog post? Well have a read of these...