Regular readers may have noticed I've recently written quite a few blog posts and recorded vlogs about male grooming and skincare products. I'm having great fun testing all manner of products and establishing whether they live up to the claims made about them.
The latest family of products I've been testing is the BRYT for Him skincare range (there is also a range for women, should you be interested) . BRYT stands for Bright Young Thing. I'm not convinced this applies to me. I think it's more of a reference to the fact the products claim to keep you looking younger via a three stage system that relies on natural ingredients and science (or Advanced Phytoscience, a BRYT calls it. I had to look that up, it basically means using plants to solve scientific challenges).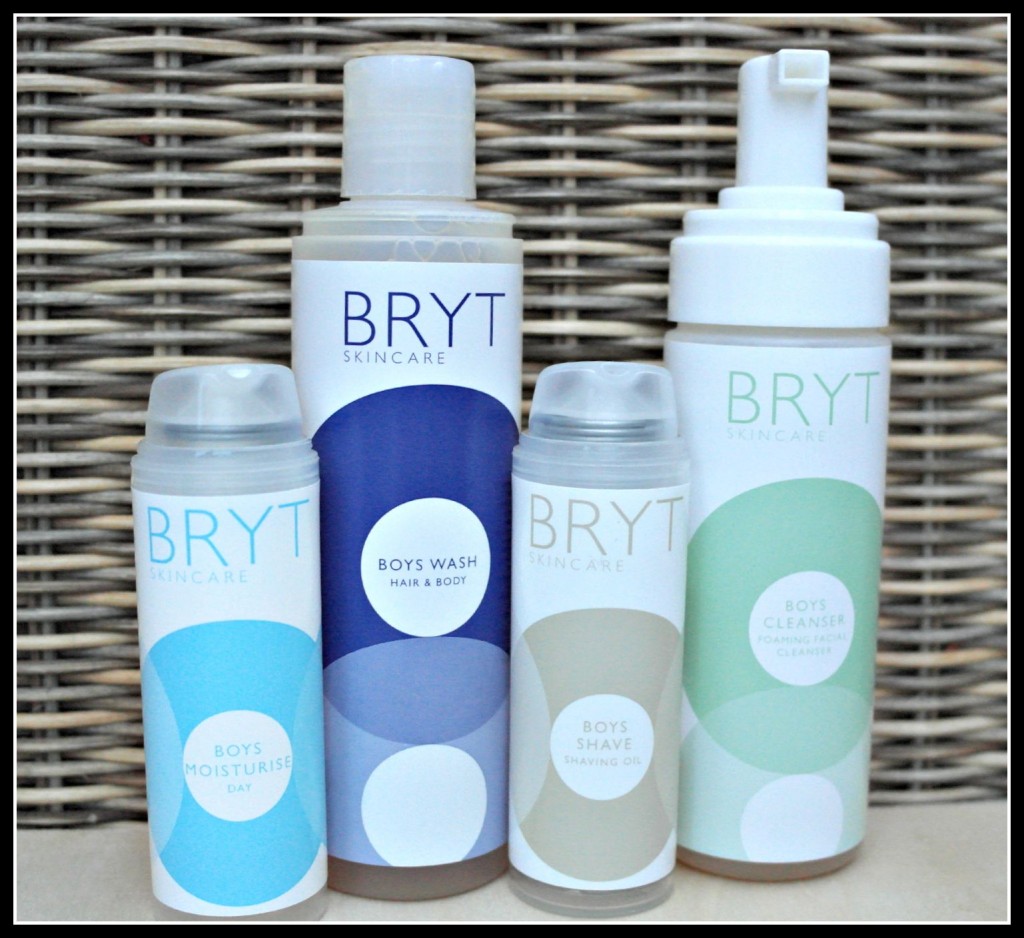 For men the three stage system consists of cleansing the skin with hair and body wash and a foaming cleanser for the face, nourishing the skin with shave oil and protecting the skin with moisturiser.
There's one thing I've liked about all the products and that's the packaging. They come in brightly decorated, distinctive containers but have transparent windows so you can see exactly how much is left and whether you are in danger of running out. You can also see from the BRYT website what percentage of the product is considered natural, the majority being in the high nineties.
I think my favourite item has been the BRYT Foaming Cleanser for Him. It features natural apple extracts and left my skin feeling refreshed, unlike some face washes that can dry the skin out. You don't need to use very much and it has been good fun to use. Expect to pay £12.99 for a 150ml bottle.
The BRYT Shave oil also performed very well. I will use oils to condition my beard (when I have one), but I usually stay away from oils when removing facial hair. I find it can clog up the razor. This product, however, was great at softening the hair before it was cut. Although you don't need to wash it off, I found it washed off the skin with ease if that was your wish. The shave oil contains bergamot, lemon and organic pepper and the BRYT website says it is well suited to sensitive and youthful skins. The shave oil comes in at £16 for a 50ml bottle.
The BRYT Moisturiser for Him is a great product for summer as it has SPF 15 so will provide protection against UVA and UVB rays that age the skin. It contains mongongo oil; essential oils of bergamot, bitter orange, peppermint and cardamom. On application it leaves a mild scent but this passes very quickly so have no concerns about it clashing with any scent you may want to wear. It's priced at £17 for a 50ml bottle.
Finally, the BRYT Hair and Body Wash has performed well. It contains sea minerals, apple extract plus essential oils of mandarin, lime, orange and peppermint. The mix of ingredients is designed to give an uplifting experience. It's priced at £14.50 for a 200ml bottle.
BRYT products are available from Waitrose or the BRYT Skincare website.
Disclosure: I was provided with BRYT Skincare for Him samples for review purposes. Thoughts and opinions entirely my own. Click here to see my disclosure policy.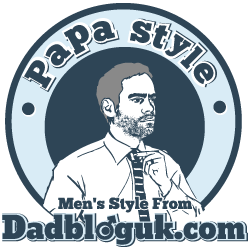 Interested in this blog post? Well have a read of these...