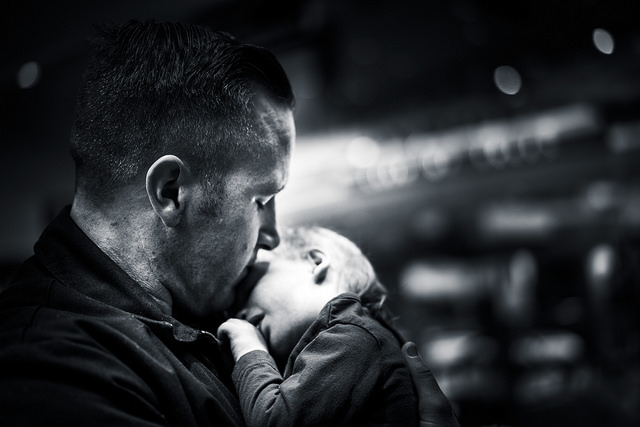 Think back to your own childhood. How often did your dad (or your mum even) tell you they loved you?
It's a very emotive question. I grew up in a step-family scenario so it's not entirely straightforward for me to answer.
The results of a new survey from grooming brand Dove Men+Care suggest us modern dads are much more likely to tell their offspring how much they love them. I'm not going to pretend this surprises me, I don't think there's any question of my peers being much happier to express their true feelings than previous generations.
I was, however, a little surprised at the strength of emotions that were expressed. The survey was carried out online among 1,450 people.
It found that;
67% of guys admitted to loving their children more than their partner
66% of men tell their children they love them every day
16% of men claim their own father has never told them they love them
Men are at their most caring at the age of 53 while for women it's at the age of 40
Of those surveyed, 38% of men carry out an average of 10 tasks a day to benefit their family including handling the kids' bath time (30%), reading bed time stories (35%) and cooking for the family (27%).
Callum Galloway, Brand Manager of Dove Men+Care interpreted the statistics thus: "It is clear to see that the modern definition of 'masculinity' has developed over the years with men expressing their emotions and doing more than ever to provide for their family, showing that care does make a man stronger."
I think this survey has to be seen in context. This is not a piece of academic research, it's a survey carried out of a reasonably small sample. Even so, I feel it it makes for interesting reading and confirms what many people already think; men are opening up emotionally and getting more involved with their families.
What's your opinion? Do you think modern dads are more willing to show their emotions than older ones? Do you tell your kids daily that you love them and would you admit to loving your children more than your other half? Please feel free to leave a comment below with your thoughts.
See my recent vlogs about summer skincare for men by following this link and this link.

Pic credit: DIVIDSHUB. Sourced from Flikr.com and reproduced under Creative Commons agreement.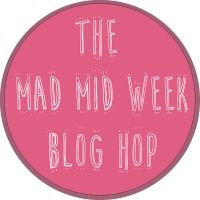 Interested in this blog post? Well have a read of these...