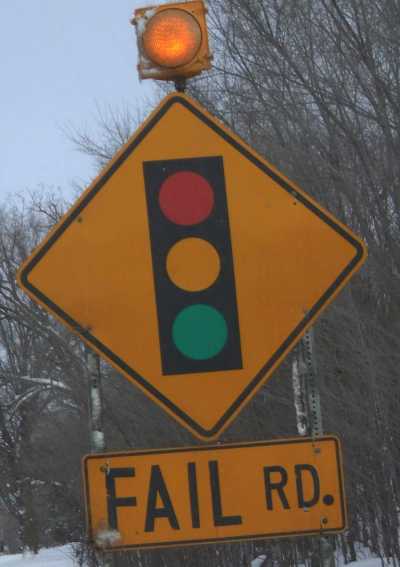 Helen, my eldest child, had a little upset the other day. She was involved in an activity that proved too much for her and she had to pull out. The way she did it, however, made me fell incredibly proud and taught me a few parenting lessons.
She'd been invited to take part in a swimming competition. For her age she's quite a strong swimmer. Even though, on arriving at the swimming pool I was more than a little surprised to discover the kids would be expected to swim 25 metres butterfly, breast, crawl and back strokes. Roughly speaking, we're talking boys and girls in school years one to three.
Up until this point, Helen had only ever swum a total of about 10 metres, but she has received formal lessons in the deep end of the pool. Even so, she'd never attempted anything like this distance. This was meant to be a bit of fun to mark the end of the term's swimming lessons. In actual fact it was a very formal atmosphere. I wasn't entirely convinced Helen should be taking part but she wanted to try and was confident. I felt I should let her have a go. If it was too much, we could go home.
I should, by the way, point out the place was saturated in lifeguards. If any kid had got themselves in trouble, help would have been on hand immediately. Safety wasn't a concern.
Helen successfully did two lengths. The time then came for the kids to do back stroke. Helen wasn't happy.
I could tell she wasn't happy but was stood on a viewing platform some distance away trying to keep an excitable Toddler Adams under control. She loves the water and was doing all she could to get away from me so she could jump into the pool fully clothed. I couldn't extracate myself and get to my other daughter straight away.
Thankfully Helen had the confidence to remove herself from the starting line and tell one of the instructors she wasn't happy. At this stage there were no tears or drama, she simply explained herself to the instructor. In the interim I managed to get myself down to the pool so I could speak to her myself.
She was going to sit out the backstroke but would have a go at the front crawl on the condition she was on an outside lane so could grab hold of the wall if she needed a rest. When the time came, however, she just wasn't happy and so we left.
She was a little bruised by the experience and there were a few tears. I made clear that I was incredibly proud that she'd swum two lengths, a message mum reinforced when she got home from work that evening. I also told Helen I was incredibly proud of her for speaking up and saying no, this was not for her. I think some kids her age would have struggled with this.
Truth is, I did feel extraordinarily proud. She's done so well with her swimming over the poast couple of years and I didn't want her doing anything that would knock her confidence. I was glad she had spoken out. I thought she had coped with the situation incredibly well.
Needless to say, I have to question my own role in all this. Should I have let Helen take part in the first place? I have to be honest about my mistakes; no I probably shouldn't. I actually learned a lot through this experience. I didn't ask the swimming instructors enough questions about the competition. I must also be ready to question my child's confidence and abilities.
My eldest child is six, I still have much to learn about this parenting thing. Hindsight is a wonderful thing. Toddler Adams will benefit from the mistakes I make with Helen.
Thankfully Helen is keen to go swimming again so there doesn't seem to be any lasting damage. While Helen seems to have got over it, I'm not sure I have!
Pic credit: Dagny Mol, Sourced from Flikr.com and reproduced under Creative Commons agreement 2.0.
Interested in this blog post? Well have a read of these...