With my youngest daughter having recently started school, I faced the conundrum of whether to find a job I could fit around school hours. Deciding this wasn't viable, I decided to concentrate on freelancing and blogging and I fit this around family life.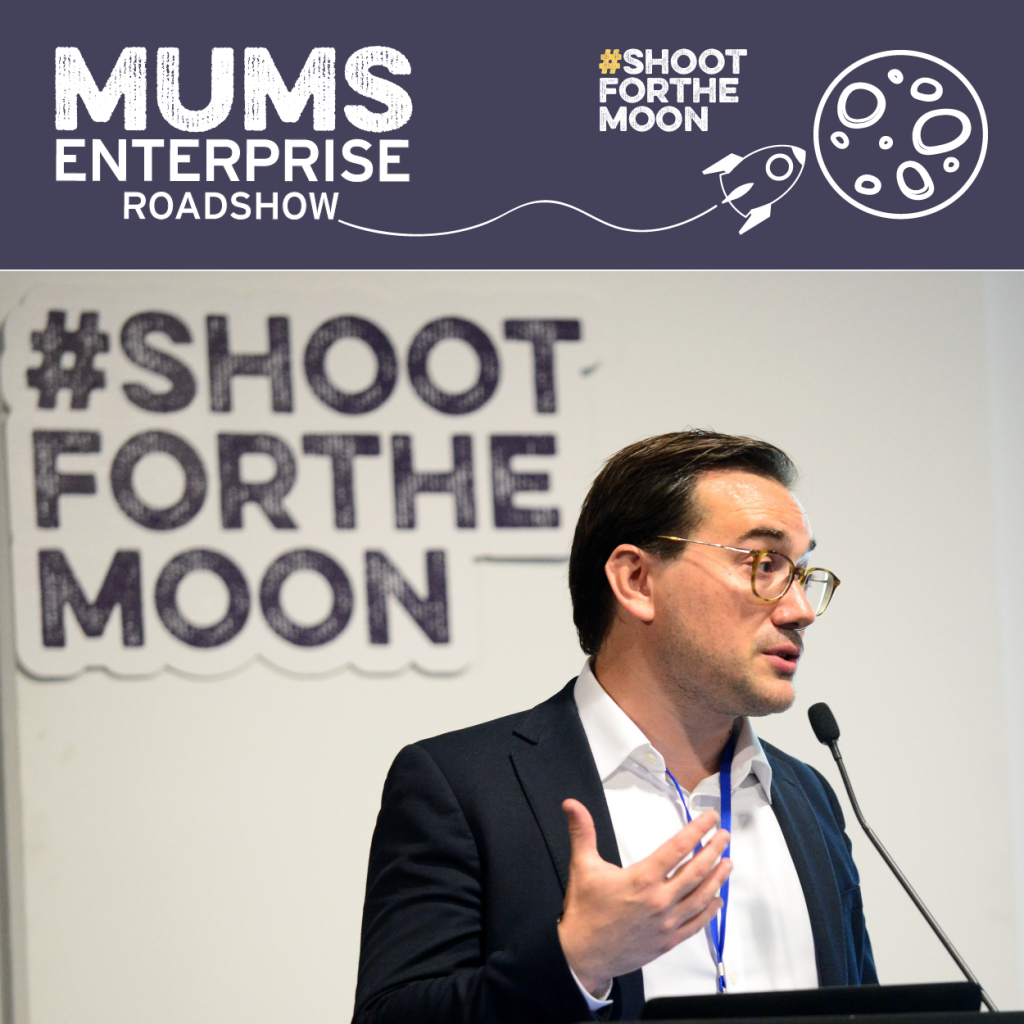 This isn't an option for everyone and so I was very interested to receive a media release promoting two events organised by the Mums Enterprise Roadshow, one in Manchester in June and a second in London in September. I confess the name made me feel uncomfortable, although I'll address that in just a moment.
Now in its fourth year, these are free events primarily aimed at mums and dads looking to get back to work after time spent out of the workforce, although they are open to anyone in a similar position. The events are split into five zones:
Retrain and upskill, for anyone needing to learn new skills or improve skills learned several years ago
Fleixble work zone, where you can meet employers and recruitment consultants looking to hire people on flexible terms
Opportunity zone, where those looking to start a franchise or similar can seek out opportunities in this field
Business zone, where advice and support will be available for anyone looking to set up their own business
Boost zone, designed for those who are keen to get back to work, but need some inspiration.
Exhibitors include: the Parentpreneur Accelerator, an online course provider that helps budding business people get their enterprise off the ground, VACT, which helps people set up a virtual assistant business and ACAS, for anyone experiencing issues in the workplace.
Full details can be found online at the Mums Enterprise Roadshow website, but the events take place on Wednesday, 20 June at Event City in Manchester and Friday 28 and Saturday 29 September in London at Olympia. In the meantime, you may also want to keep an eye on social media for the #shootforthemoon hashtag.
That's a bit about the event itself. Hopefully mums and dads who wish to work will be inspired to go along.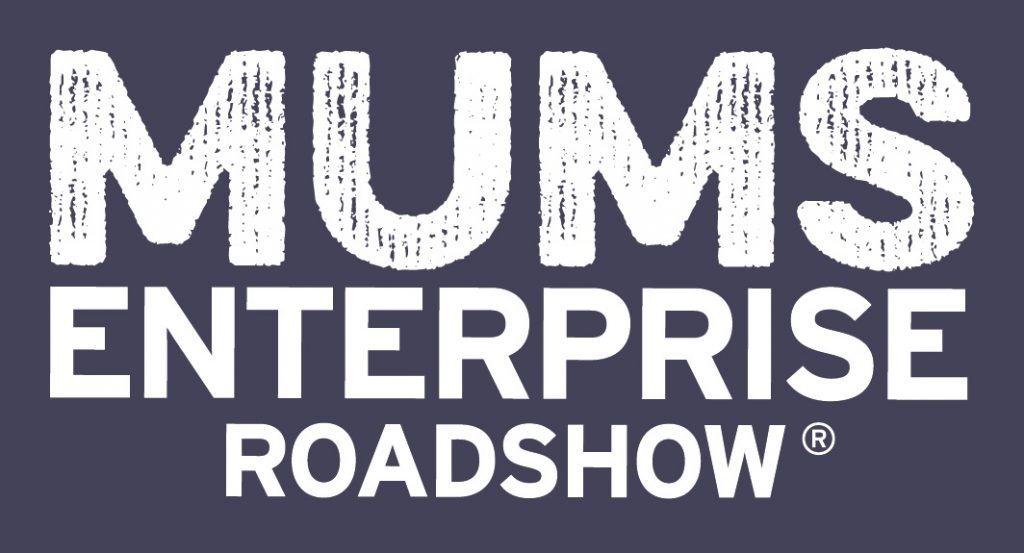 So what of the name? That media release I received stated the roadshow is a "child-friendly flexible work and business show, founded and organised by mums, and aimed at helping attendees get into the right frame of mind for change."
It made repeated reference to mums, but no mention of dads. I can't deny it, this made me feel uncomfortable, especially as I was recently "getting into the right frame of mind for change" and considering a return to the workforce myself.
Dads face various challenges if they actively want to give up work to concentrate on looking after their children and run the family home. A lack of realistically-paid paternity leave and a shared parental leave system that's weighted in favour of mums are two challenges that guys face in the early days of fatherhood. A third, less obvious challenge, is a lack of training, upskilling and encouragement to return to the workforce once a man's kids are back at school.
I know of organisations that provide workplace training and skills development for women in this position. The catch: They use the Equalities Act to deny their services to men.
This creates a paradox. If we want more equality in the workplace, we need to encourage men to be more active on the domestic front. Men simply aren't going to do it if they can't access services that will enable them to retrain or update skills after they've spent several years at home with their offspring.
I'm afraid that media release brought out my mischievous side. I emailed the organisers pointing out my concerns and asking whether stay at home fathers would be welcome to attend the roadshows.
The response was swift. "The event is 100% open to men…..lots of dads come along…..we have lots of male exhibitors." A Skype call was arranged between the event's founder, Lindsey Fish and I.
It transpires Lindsey had given some thought to changing the event's name, but with the core market being mums, decided the name should stay. Nonetheless, there was a genuine desire to make clear that mums and dads are welcome both to attend and exhibit.
In fact, the event is open to more than mums and dads. As Lindsey said:
"The Mums Enterprise Roadshow was founded by myself and Lucy Chaplin, we are two mums on a mission. The event's content is curated with the work and business challenges of mums in mind.  But we totally understand that these challenges, fears and questions can be very relevant to others in all kinds of circumstances too.
"The event is a free to attend, child and baby friendly show and men, dads, women without children, grandma's and grandads, people in all circumstances, gender's and ages are truly welcome if they feel the content, workshops and exhibitors can be of help them.  We are shooting for the moon and taking thousands with us. That invite is open to anybody who wishes to join us."
Whatever your position, If you're inspired to go along, I hope you do and find it inspiring. It didn't escape my attention the timing of the events is ideal for anyone who has kids starting school this year. Who knows, I may go along myself.
Interested in this blog post? Well have a read of these...