I have one very vivid memory of moving into our family home seven (ish) years ago. It is of my mother in law, standing on the front step claiming she was going to help me lift a sofa down a narrow, 30 metre path which, at one point, had a sheer five metre drop down one side.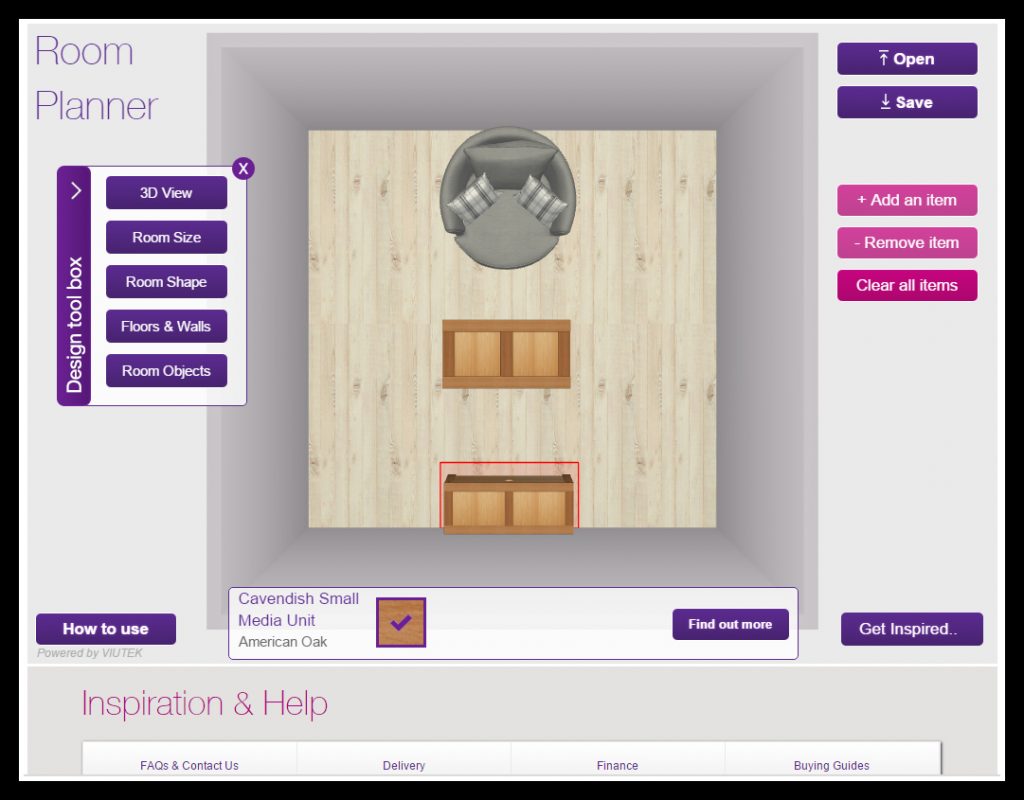 Every other single piece of furniture had fitted into the house with minimal fuss. The sofa, however, was just slightly too big to fit in through the front door. It was one of the last pieces of furniture to make it into the house. To get it inside, we had to maneuver it to the rear of the house and carry it in through a wider patio door at the back. The only way to reach that door was down the aforementioned path.
My mother in law, who is well into her seventies, did not involve herself in the process in the end. She was, thankfully, a spectator while Mrs Adams and I did the hard work.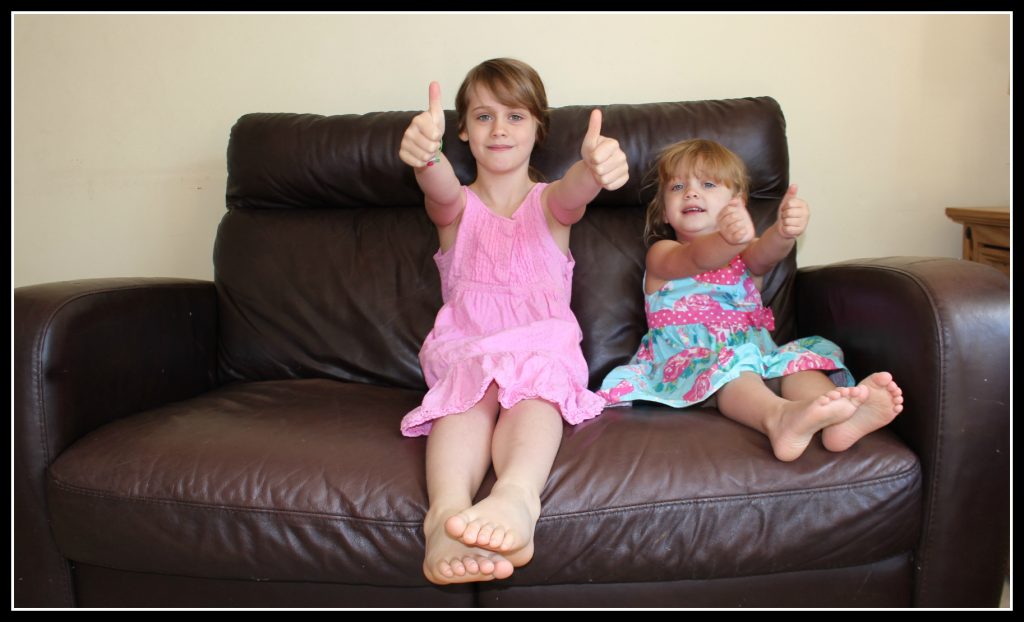 Regular readers of the blog may notice a certain pattern in this behavior. Anyone remember the time I paid £20 for a garden trampoline from a neighbour who was emigrating? The trampoline spent a month outside the front of the house before I could summon the muscle to lift it over a neighbour's hedge and into our garden. Just recently, we also had the notorious Fridge Incident.
This involved a new fridge-freezer being delivered to our house. It fitted perfectly in the kitchen, but getting it through the hallway of the house was impossible. It remained in the hallway for several days until some friends came round for a dinner party. On arrival, everyone laughed at our stupidity but by 10 o'clock at night the mood changed. It was collectively decided it would be an amusing challenge to take the fridge freezer apart and rebuild it in the kitchen. Did we succeed? Follow this link to find out.
With a little forward planning, you can avoid home moving fails or reduce the likelihood of buying an item that doesn't fit in a room. Furniture retailer DFS, for instance, has created an online room planner.
This easy-to-use tool enables you to create a room and place furniture, such as sofas, tables, TV units etc. into it. You can adjust the room's measurements and add items such as doors, fireplaces and soon. You can also look at the room in 3D and 2D views.
The picture at the top of this post and below give you some idea how the room planner works. If you're interested and thinking of investing in furniture or moving house, I'd recommend having a really good play with the planner.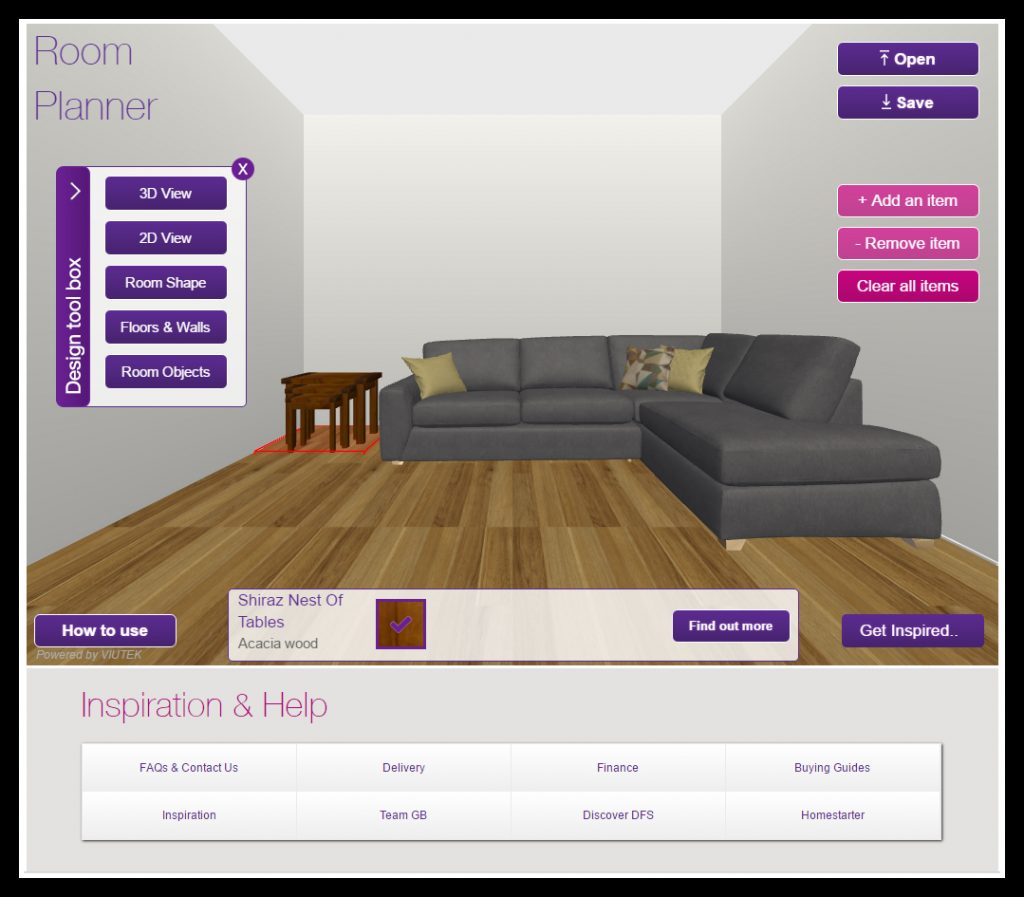 As luck would have it, we may, in the not too distant future, be using the planner ourselves. We are still using the very same sofa that we lugged down that path and through the patio door at the back of our house.
Having recently revamped and altered the downstairs of our house, the time may have come to replace it. If so, we'll take measurements first.
Do you have a story of a home moving fail? If so, please leave a comment below.

Disclosure: This post is brought to you by DFS. Visit its website to find out more about its great range of DFS Sofas.
Interested in this blog post? Well have a read of these...