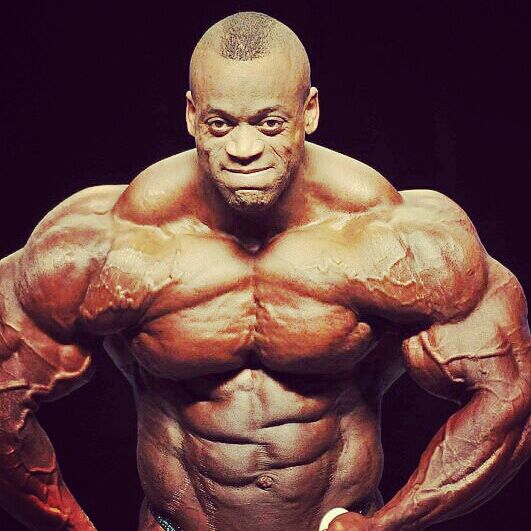 I'm a little sad. Helen, my eldest, my little monkey, has reached another milestone. It was inevitable, but it's one that upsets me nonetheless. The girl has grown up so much I can no longer pick her up and give her cuddles on demand / spin her round / ride around the living room with her on my back.
In fairness, I've had a very good run. Even if I say so myself, I am blessed with good physical strength. I know I've been able to do these things much longer than most dads and certainly much, much longer than my wife. Up until now, however, I haven't had to give it a second thought if she's come running up to me and asked to be picked up or cuddled for some reason.
What makes it worse is that Elizabeth, our youngest, is only two and considerably lighter and smaller. I can pick her up and walk for miles, I can put her on my shoulders, put her in a baby sling, whatever.
Helen has to stand back and watch me doing these things with her sibling. These are activities I've always done with Helen, but it just isn't possible because she has grown too much.
To use a very unflattering comparison, Helen weighs more than a 25kilo bag of cement. I don't have too much trouble lifting a bag of cement, but I've never had to "boing" one across the living room pretending it was a bunny rabbit. With no desire to injure my back, it's not something I ever intend trying!
Helen has always been more tactile than her sister. I sometimes wonder if it has something to do with the first few days following her birth. My wife had been through a hard, forceps delivery and wasn't in a position to do much skin to skin. To compensate for this, I went out of my way to do as much as I could.
In fact, for the first three days the only place Helen would sleep at night was on my chest. During that brief spell, I think I got a maximum of two hours sleep a night because Helen was sprawled out across my upper half! It just makes me wonder if she got close at such a young age and always expects it.
One of the unforeseen benefits of being a school gate dad was that I had the physical strength to pick Helen up and march to school if we were running late, overtaking mums who looked on, clearly wishing they could do the same (or perhaps they were just too sensible to try?). Alas, I won't be doing that any more.
Of course she still gets cuddles and always will. It's just that I have to come down to her level. Yes, she'll also always benefit from physical play. Unfortunately, however, things just aren't going to be the same.
Can you relate to this? Have you had to stop being quite so physical because your children have grown up? Leave a comment and let me know.
Photo credit: Ali Al-Hadidi Image reproduced under Creative Commons agreement. For more information and for links to the various Creative Commons agreements, see my Disclosure page.
I have linked this up to the Mad Mid Week Blog hop hosted by the SuperBusyMum blog. Go take a look, see what other bloggers have been doing.
Interested in this blog post? Well have a read of these...