That's it, our last family-jaunt of the strange, 2020 summer holidays has concluded. We got back earlier this week from Oban in Scotland and this is one of the images I took, looking out from the harbour.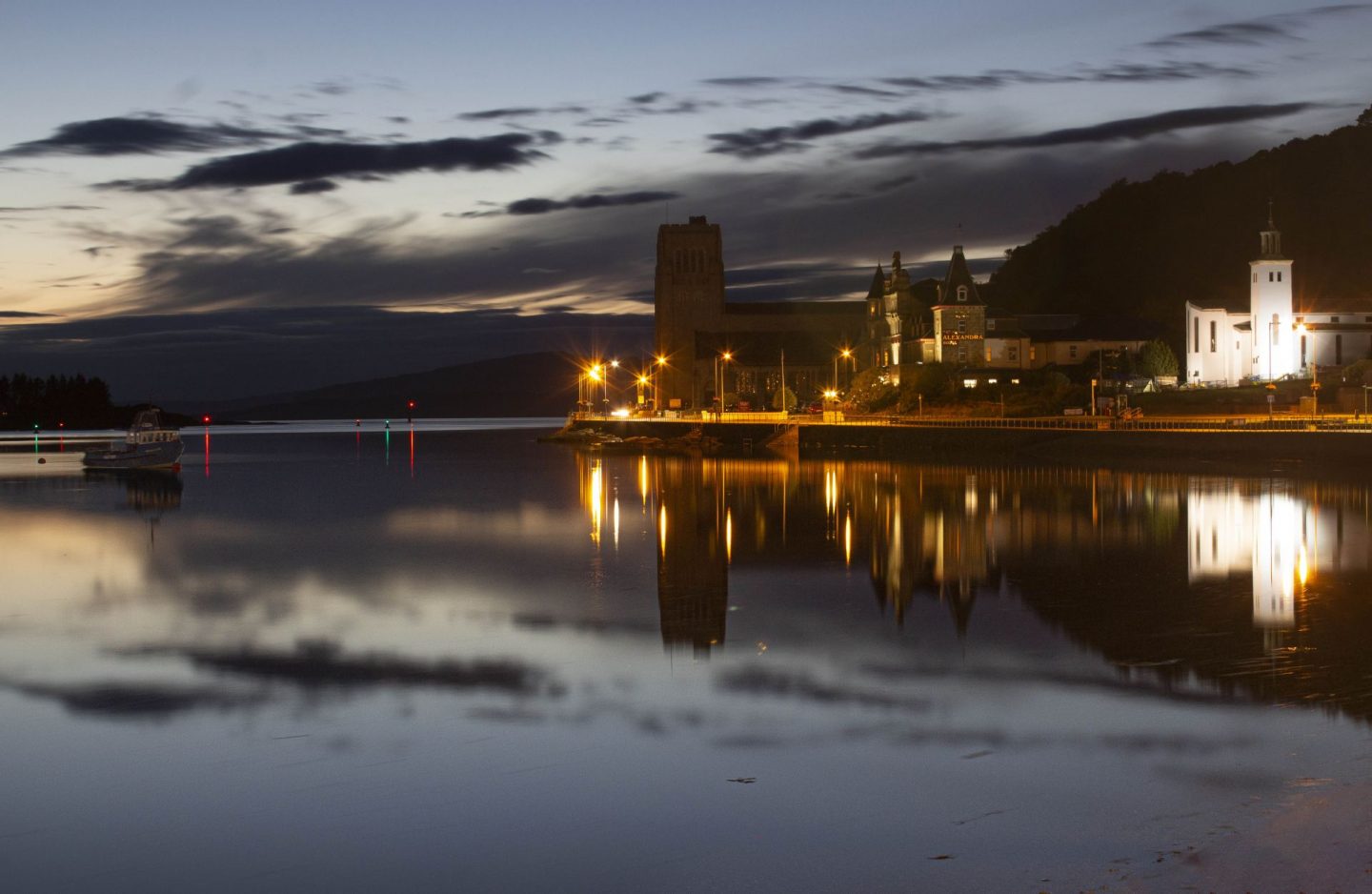 The large building in the centre is St Columba's Roman Catholic cathedral and the land in the background is, I think, the Isle of Mull. The conditions were perfect for some, long-exposure night-time photography and I hope you a will agree the sky looks very dramatic reflected in the water.
It was a lovely trip and we thoroughly enjoyed Oban. We also got to see all Mrs Adams' family who stay (to use the Scottish term) near Glasgow.
Should you want to take a trip back in time, here's an image I took of Oban harbour in the daytime back in 2014. I like to think both photos show off some of Oban's charm.
Are you preparing for the return to school? If so, do you feel ready? How do you feel about the schools re-opening? It seems everyone has a different opinion about this.
Interested in this blog post? Well have a read of these...