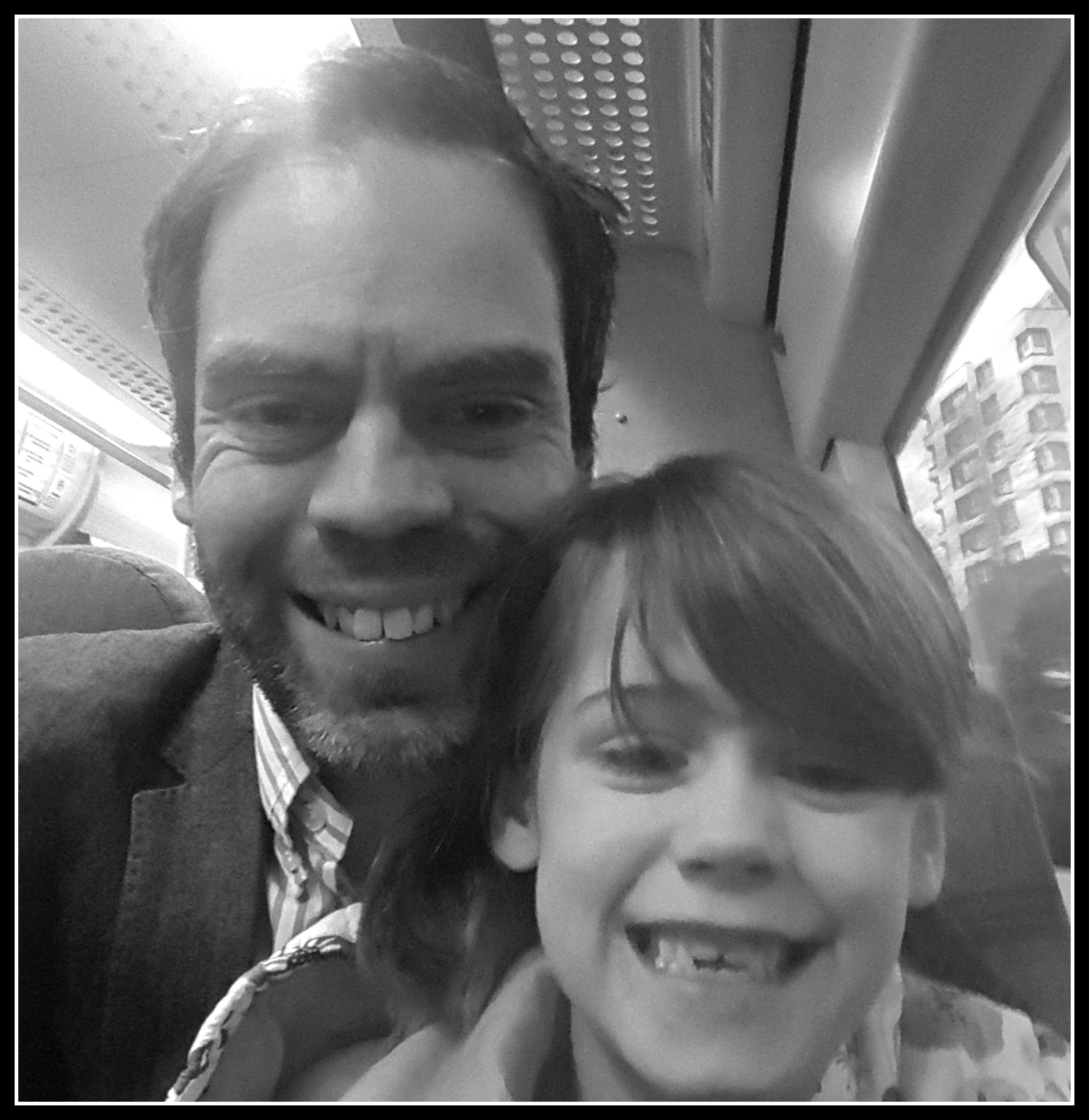 There is nothing quite like spending one on one time with your kids is there? Following a somewhat chaotic end to 2015, this year was supposed to be slightly calmer, albeit with several weeks of disruption while our new kitchen was installed.
Alas, the year hasn't thus far worked out as planned. As a result, neither Mrs Adams nor I have spent that much one on one time with our kids recently.
Almost as soon as the clock struck midnight marking 1 January, my wife's father fell ill. Thankfully he recovered but Gill had to go up to Scotland to visit him. The building work got underway as planned, but has over-run slightly and been more demanding than we realised.
I also had a brief period of illness in February when I had a chest infection. This limited what I was able to do over the half term break and for a while afterwards. All things considered, it has been a demanding 11 weeks.
On Saturday, however, Helen and I got to spend the day together. It was a blog-thing so we weren't entirely on our own, but we travelled from London to Birmingham together and had the excitement of watching a Davis Cup doubles match in each other's company.
Both ways on the train Helen cuddled up with me and asked me to read the Enid Blyton story book she's presently making her way through. Helen ate incredibly well during the day and I didn't have to tell her off the once.
What's more impressive is that we had a 5.30am start and didn't get home until 8pm. A whole fourteen and a half hours in each other's company and not a stern word spoken!
It's slightly different with Elizabeth, our youngest child. She is at pre-school part time so we get to spend quite a bit of time together. When we are on our own and she doesn't have the distraction of her sister, she's usually very chatty and we have a great time together with few, if any, behavioural issues.
I confess, however, that over recent weeks, with builders working on the house downstairs, that screen-time rules have been relaxed. We've snuggled up to watch films together in the afternoons. I do my best to persuade her we should read books instead. Sometimes I get my way, other times I simply roll with it and concede we have to cut a few corners while the house is in disarray.
Helen's been asking for more one on one time with my wife and I. Her requests have been very specific. She wants to spend a day in London with me so that mummy can spend a day baking with her little sister. Helen then wants to do a swap; spend a day baking with mummy while I take Elizabeth in London.
Saturday was a reminder to me of how important one on one time is. Once this building work is completed, Mrs Adams and I will do all we can to grant the kids their wish.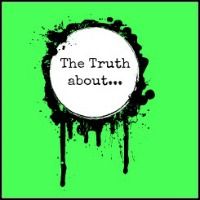 Interested in this blog post? Well have a read of these...