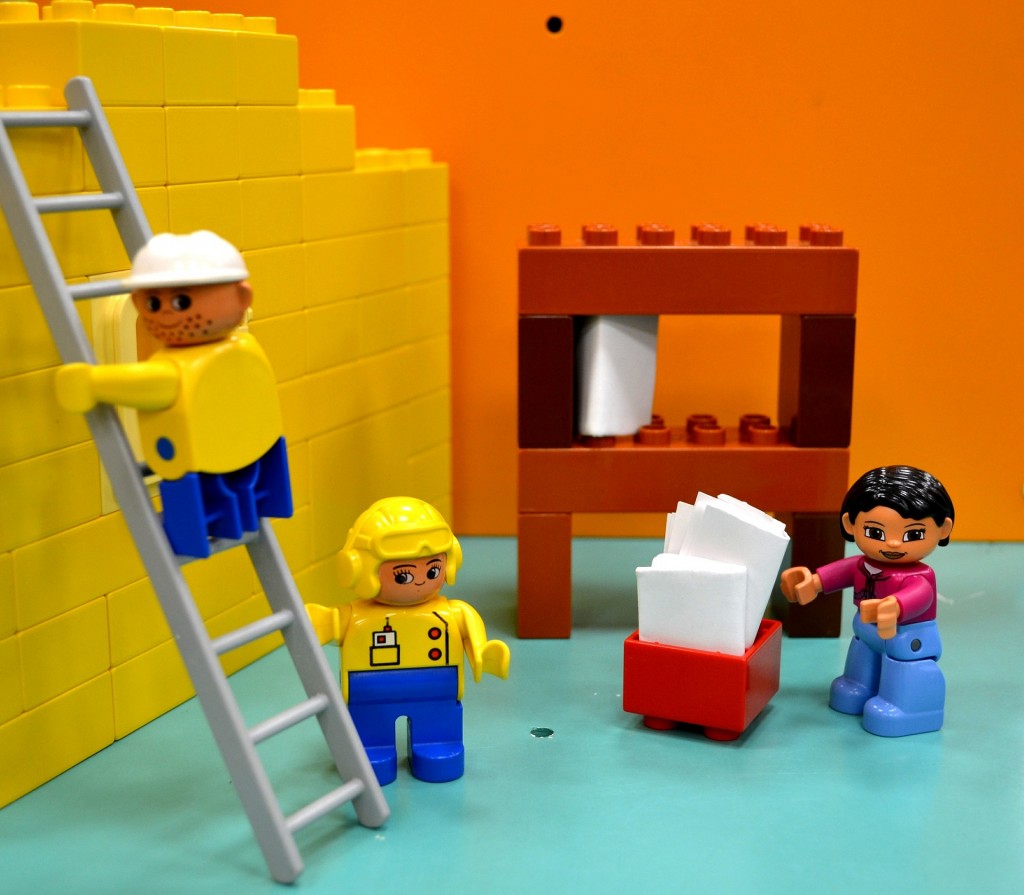 Many years ago, I was a cub scout. Here we are 30-ish years later and I have spectacularly failed to live by that famous moto; "be prepared."
In a few weeks, you see, we will be getting a new kitchen. The work to our family home will start in early December and go on right up until the beginning of the Christmas holidays.
Needless to say, this is very exciting. It's work that desperately needs doing, but it's not a small job whatsoever.
We're not talking about a simple swap of kitchen units. We presently live with a horrible galley kitchen that's just 80 cm wide at one point. We're having the spine wall of the house brought down to create a modern open-plan kitchen/diner. This will also involve re-plumbing part of the central heating system.
In theory it will only take a few weeks. Alas, I'm cynical enough to believe it won't run to schedule and will almost certainly eat into the holiday period (oh, and being a blogger, I will keep you updated with regular posts as the work is carried out).
The true reality of what we're about to do is only just hitting home. The work will disturb almost every room in the house. Sorting out the central heating system will have a particular impact on our six year old daughter's bedroom.
There will be no central heating or running water. We will have no kitchen. The mess will be horrendous and the downstairs of the property will become the world's most dangerous playground, littered with power tools, discarded masonry, splintered timber and so on.
Helen, our six year old, will be the easy one to deal with. Dealing with Toddler Adams will present particular challenges. I can't hang around with her in the house during the day and it will be too noisy in her bedroom for naps.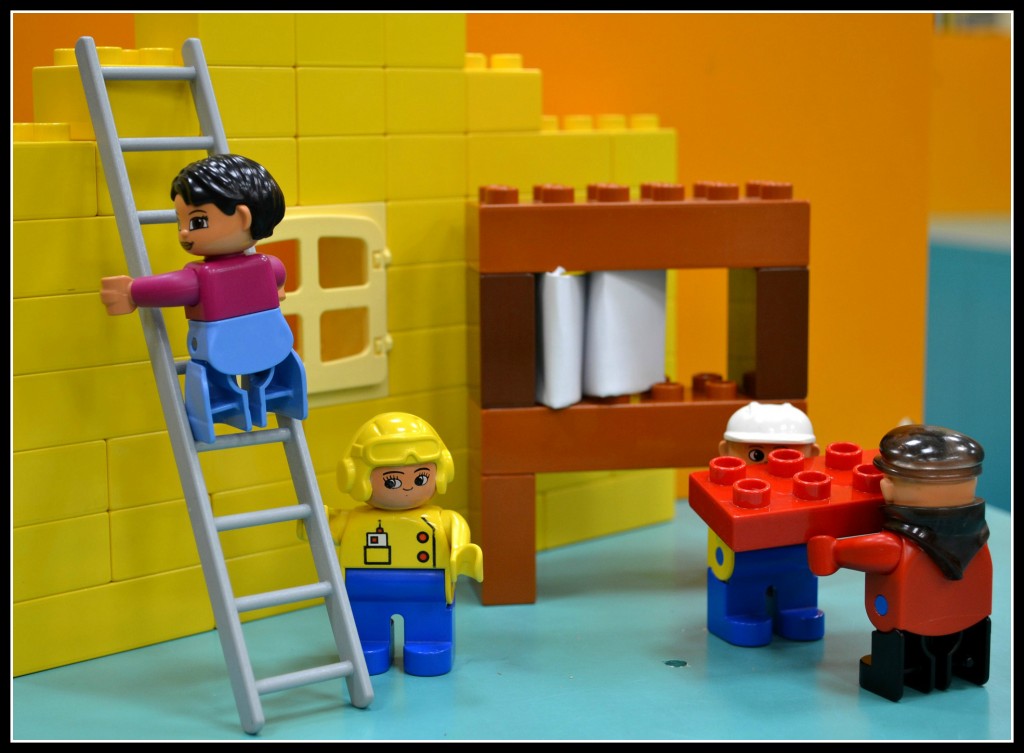 I think I'm guilty of being a little blasé about what's going to happen. You see I've done up property and lived among the squalor of building sites several times. Not, however, since I had children and especially not since I became a stay at home father responsible for running the household.
Mrs Adams and I had a brief chat about the situation last night. It went something like this;
Me; "Darling, I'm going to see if I can find us somewhere to live for at least a couple weeks."
Mrs Adams; "Good idea."
I'm exploring a few options; house sitting, short term let, Airbnb etc. The only problem is we're on an exceedingly tight budget so need to keep the costs as low as possible.
One of the most promising options is to borrow a friend's large caravan. I don't particularly like the idea of living in such a confined space throughout December but I think it has to be preferable to living in a cold, filthy, dangerous building site with two curious children.
So dear reader, what would you do? Would you risk living in the house or would you jump ship and find somewhere else to live? If you have experience of having this kind of work done while looking after young children, what do I need to know? All and any advice would be gratefully received.
Pic credits; Sitmm, sourced from Pixabay.com and reproduced under Creative Commons agreement.
Interested in this blog post? Well have a read of these...