It's the summer holidays and you have to keep your children entertained. A day out seems like a good idea. You could drive, you could go by train or, alternatively, you could go via National Express coach.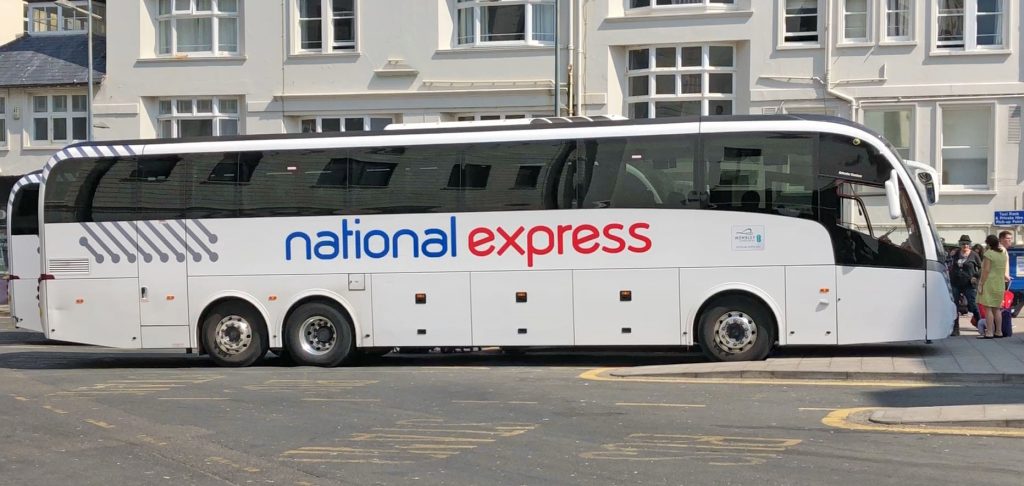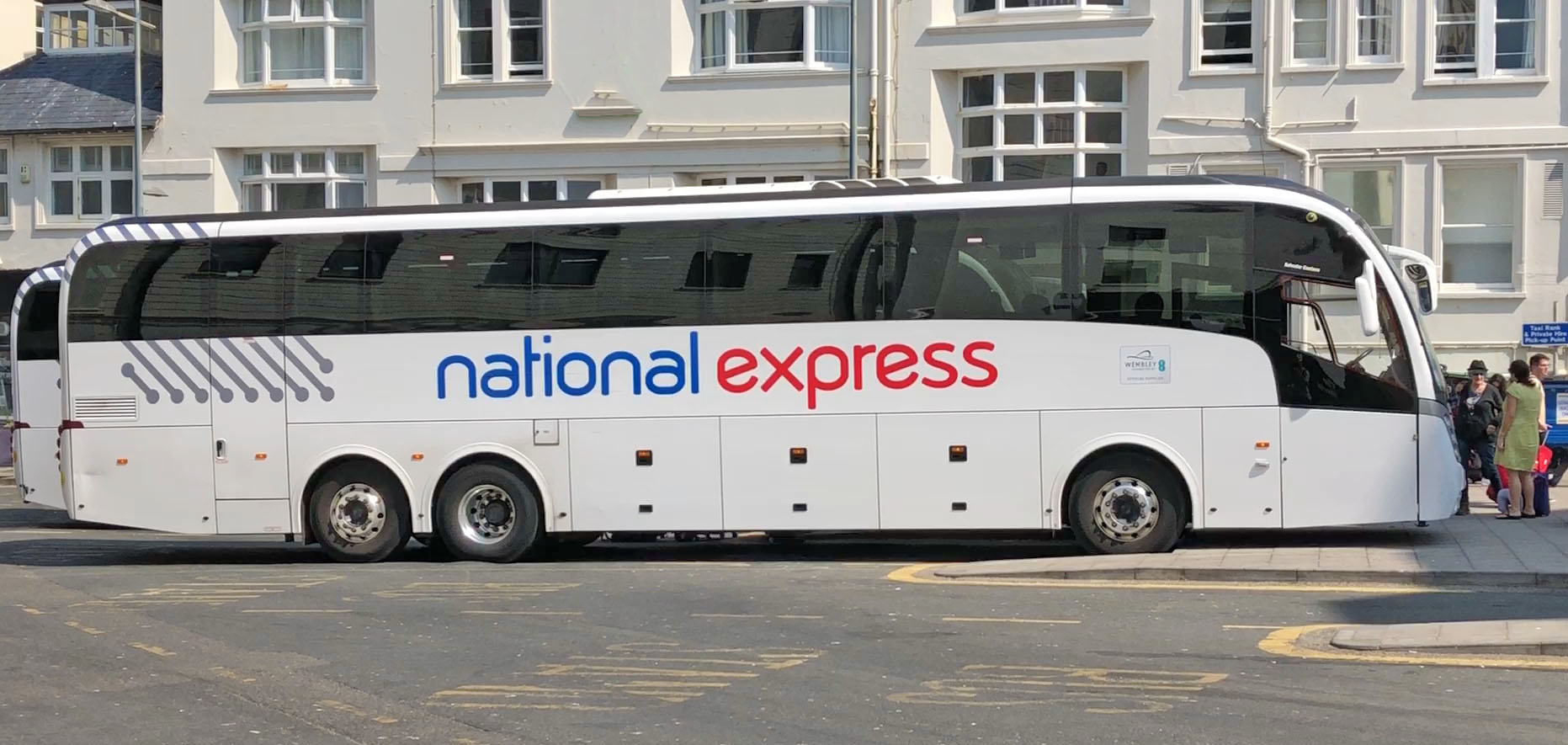 When in my teens and twenties, I regularly used National Express coaches. I would visit family in Somerset, I recall travelling up to visit a girlfriend in Yorkshire and as 16-year-old with very little money, I did the 12-hour journey from London to Paris many a time to visit my sister using one of its partner services.
Despite having once been a regular aboard those distinctive white coaches, I confess it had been a very, very long time since I'd travelled anywhere on a National Express coach.
I was invited to try out the service with Helen and Izzy. I quizzed the kids about this and they were extremely keen to give it a go. After a little discussion, we decided to head off to Brighton for the day.
Checking the route and buying tickets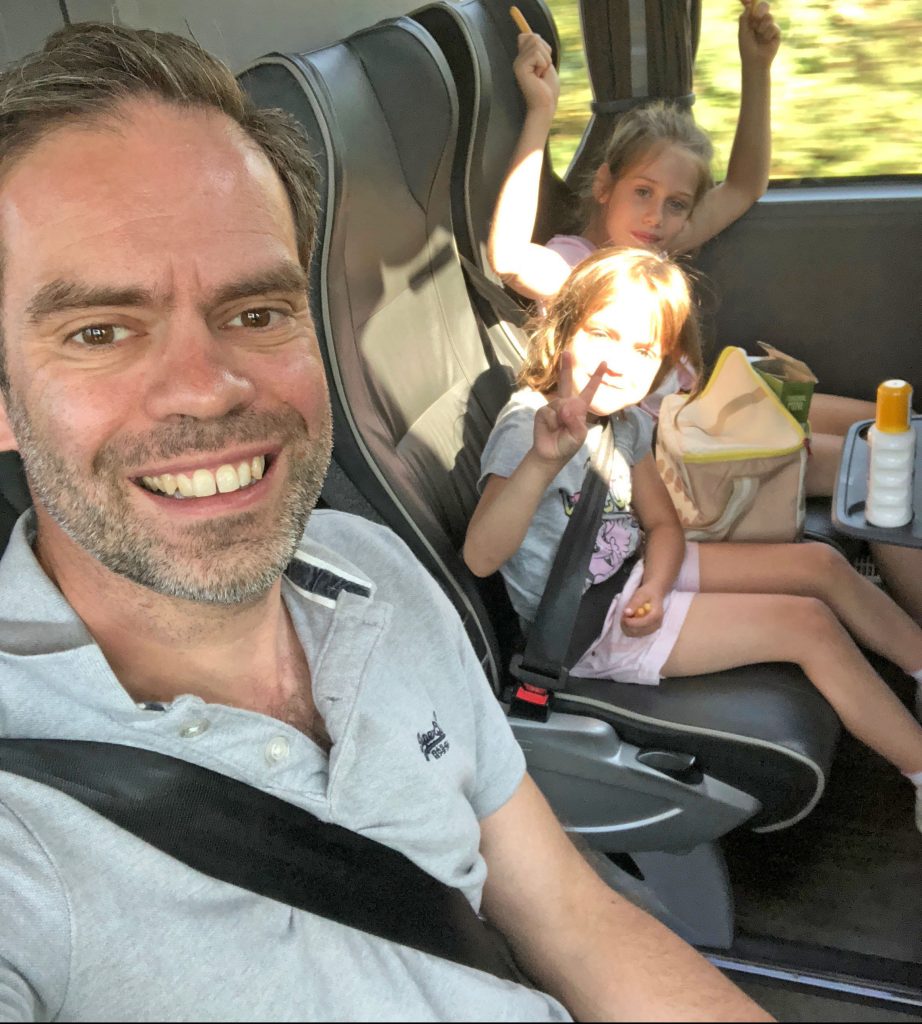 The National Express network is far bigger than I realised. It links 900 destinations and serves all major UK airports, something that would prove very useful for our trip.
With a destination in mind, I went online to visit the National Express website so I could figure out how we'd get from home to Brighton. At first it looked like we'd need to travel into London to catch a coach from Victoria Coach Station.
This would have been time consuming so I looked again at the network and found a better option. We could instead get the coach from Gatwick Airport. The idea of travelling to an airport to catch a coach caused me some amusement, but on this occasion it was the perfect solution.
It was also time neutral. It takes about an hour and 20 minutes to drive from home to Brighton and this is roughly what the entire journey would take if we travelled to Gatwick and got the coach from there.
My advice, therefore, is to look at the route network closely. It is very comprehensive indeed and all manner of options may be available to you.
When it came to booking tickets, I confess I had some issues using the online booking system. The system kept toppling over and so I phoned over the telephone instead. Booking over the phone was straightforward, but it would have been more convenient if I could have done it online.
Cost
A return ticket for one adult and two children from Gatwick to Brighton can cost as little as £29. We were using fully flexible tickets and the total cost was £41.60. This was very competitive compared to the cost of driving, especially once parking had been added to the equation.
What your ticket buys
National Express has upped its game a lot since I last travelled on one of its coaches. Leather seats, air conditioning, WiFi, USB sockets and 240v power sockets come as standard with every seat. Every coach has a lavatory on board and the entire fleet is less than five years old and meets the latest emissions standard.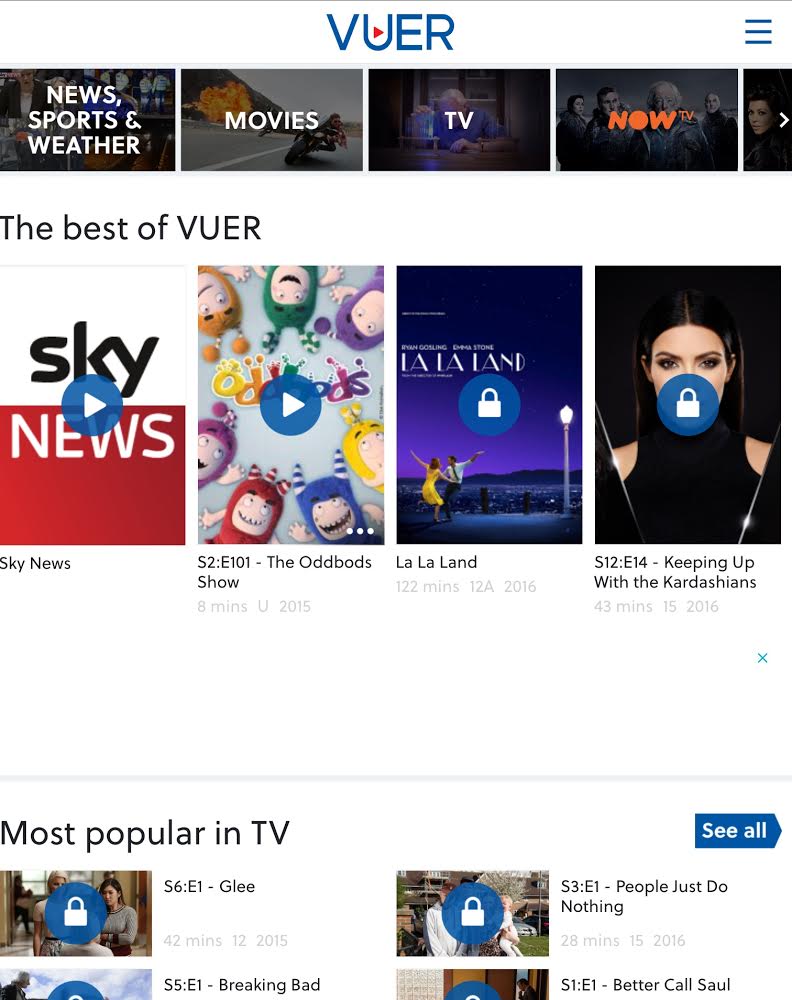 There is even an entertainment system called VUER. You access this via an app and it allows you to watch films and TV and read magazines.
Just be advised you need to download the VUER app before you travel. It won't download once you are on the coach.
You also have a luggage allowance of two medium suitcases weighing 20 kilogrammes each and a piece of hand luggage. With the VUER system and generous luggage allowance, I think National Express is taking on the budget airlines.
Our experience
The first thing to say is that the bus ran like clockwork in both directions. It left and arrived bang on time.
I had opted to use e-tickets so it only took a quick flash of my phone and we were allowed to board. So you are aware, seating is not allocated. On the day we travelled there was space on the coaches so we were able to sit together without any difficulties but if you are travelling in a large group, you may have to spread yourselves around.
Helen and Izzy loved the experience. They had more space than when cooped up in the back of the car so they were able to stretch their legs and simply enjoy the journey.
Alas, I didn't download the VUER app before boarding so I wasn't able to use it. Nonetheless, it looked like a good system offering great entertainment opportunities.
I found the seats to be very comfortable and they all come with safety belts. With all important WiFi, USB sockets and 240v sockets, the journey passed in no time.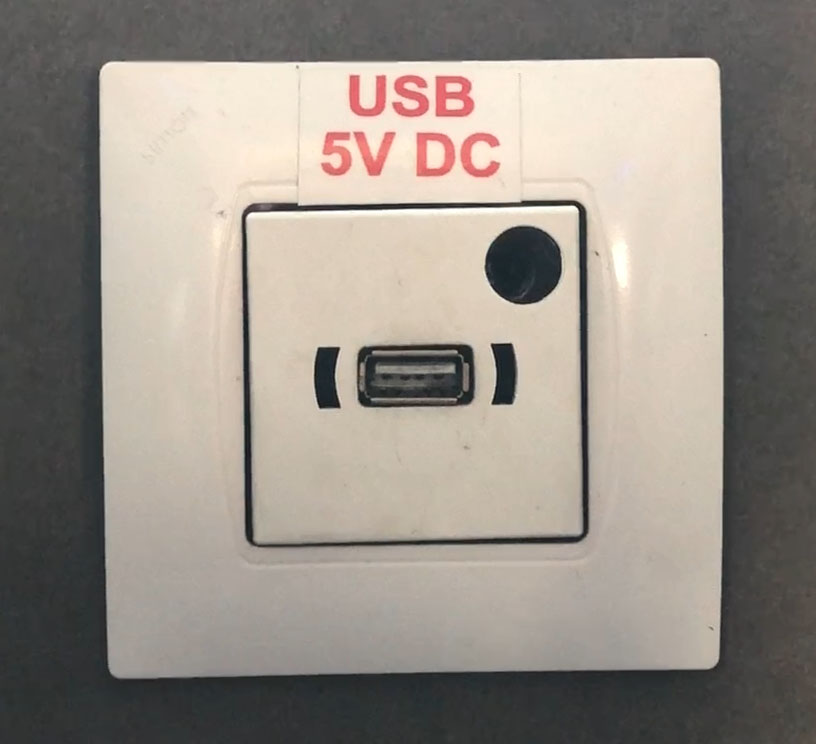 Our day in Brighton
Helen and Izzy love a trip to Brighton. At this time of year, Brighton gets incredibly busy but we left early in the day so got a good chunk of time in the city without it being horrendously busy.
Both kids had been promised ice creams and despite the early time of day, I agreed they could have one on arrival before visiting the pier.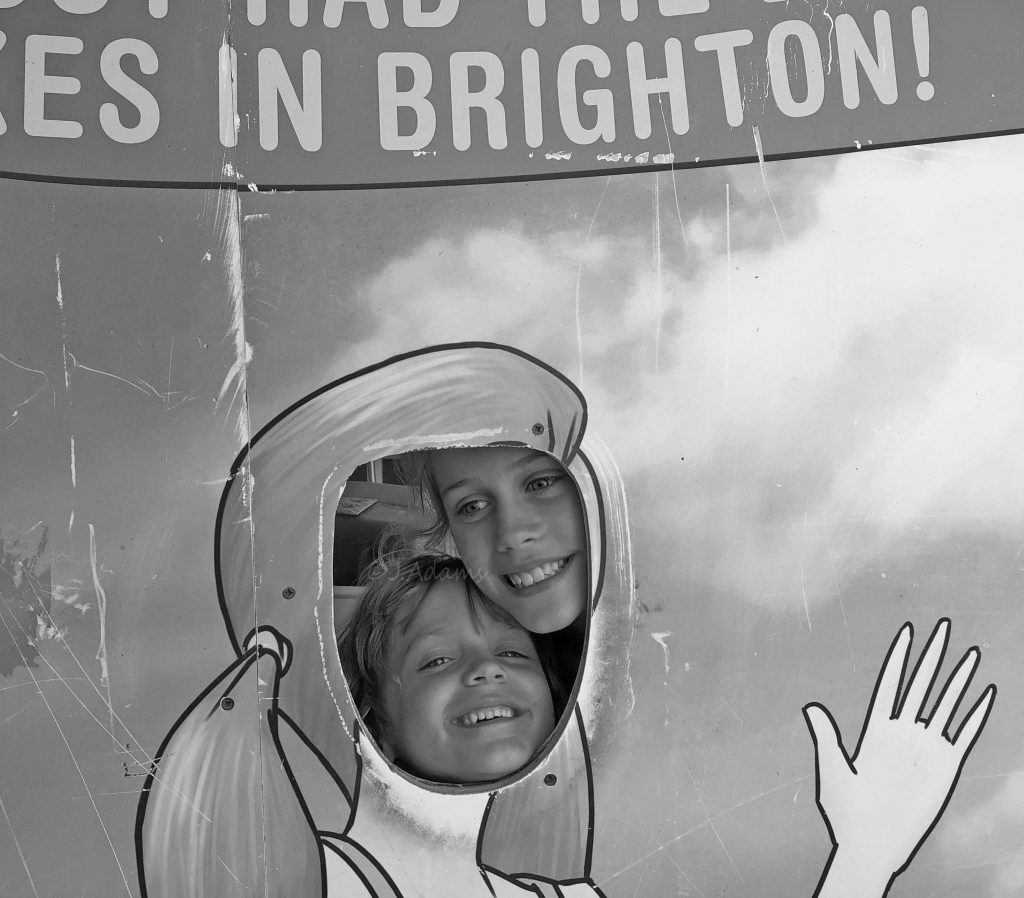 We then did something we've never done before and played a game of laser tag. It's not what we'd typically do but the girls were keen and it was a surprisingly cheap form of entertainment.
We had lunch at a trendy bar (this was Brighton after all) and then went to the beach. After this it was time to head off home, the three of us a little tired, but having had a great day.
Final thoughts
The quality and interior of the coaches was very good. Helen and Izzy certainly enjoyed the experience. With family in Scotland, we're used to undertaking long journeys by rail, road and airplane but this was the first time we'd attempted a journey by coach and it worked well.
It's a shame the online booking system didn't work. That said, booking via telephone was easy enough.
Cost wise, I was impressed. I was also very impressed by the network which is much more comprehensive then I had appreciated.
If you are travelling with heavy luggage, National Express beats the airlines hands down when it comes to luggage allowance. This is a point worth remembering (although the journey time will probably be longer).
This was, I have to say, a very welcome re-introduction to National Express. I would consider using the service again if the route and price were right.
You can explore the National Express route network, book tickets and get more information online.
Disclosure: This commissioned article was produced in association with National Express.
Interested in this blog post? Well have a read of these...