I recently put a series of scratches on the back of our car. It was a careless mistake. We were going off as a family on a cycling expedition and I put three bikes on the bike rack.
Usually I only use it with two bikes and when we returned home, I was shocked to see the some metal components of the bike rack had scratched the car's paintwork. It was my fault entirely, I'd overloaded the thing.
This photo doesn't do the damage justice. The scratches went back to bare metal in one or two places.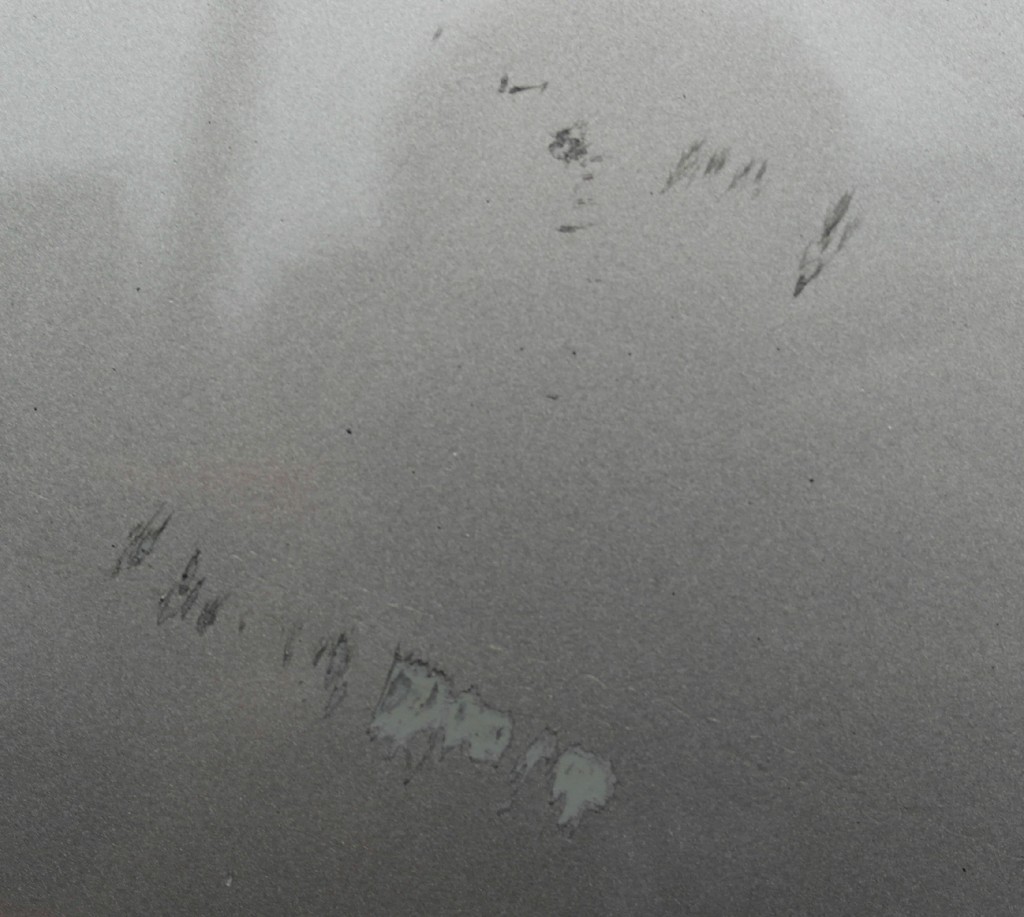 I was just about to call the local car dealership to get some touch up paint when I was contacted by Chipex. The company produces what it calls "the most comprehensive and bespoke stone-chip repair syste available for cars today." Well, I had to give it a go really didn't I? It was very simple to use.
It arrives in a tub with three small bottles; blending solution, paint and polish plus various cloths and applicators. Here's how I got on with it.
Firstly, you clean the affected area and then wipe it down with the blending solution. It is then time to paint, as the image below shows.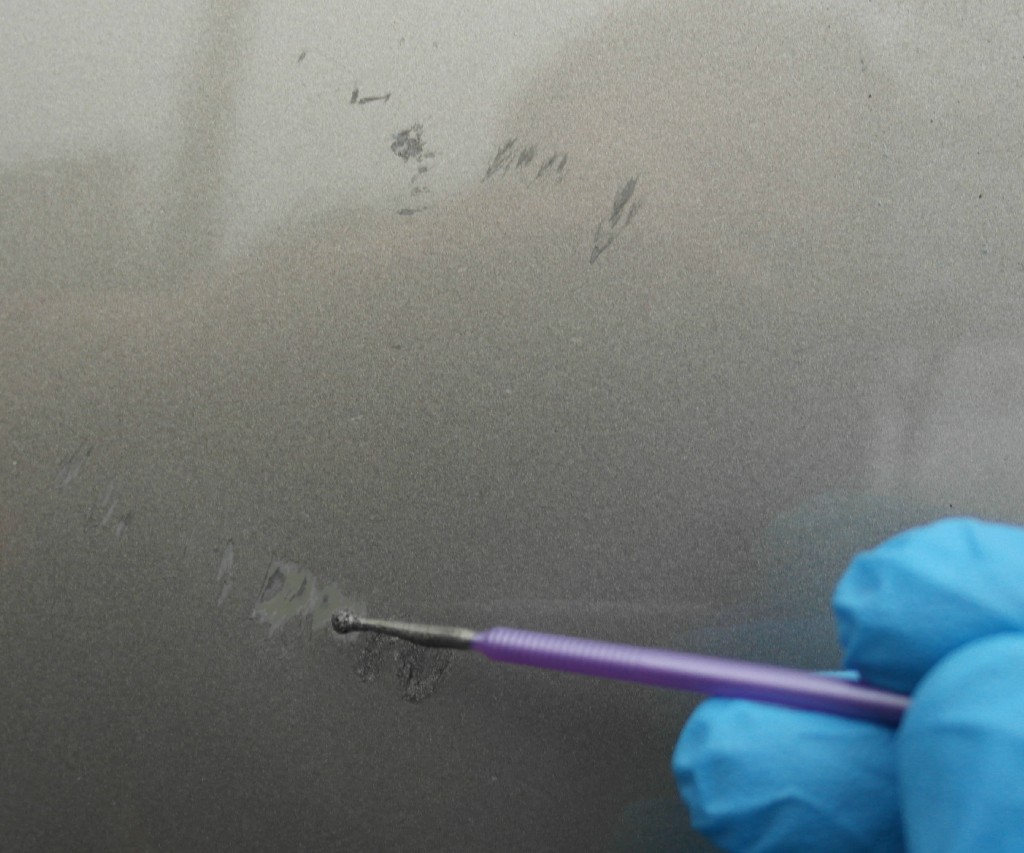 Once the paint is dry, you then gently rub it down with the blending solution. This removes any excess. As I was doing this I noticed the need to touch up in some places and so I repeated the first step again to ensure I got a better finish (please note, I should have been wearing gloves at this point.)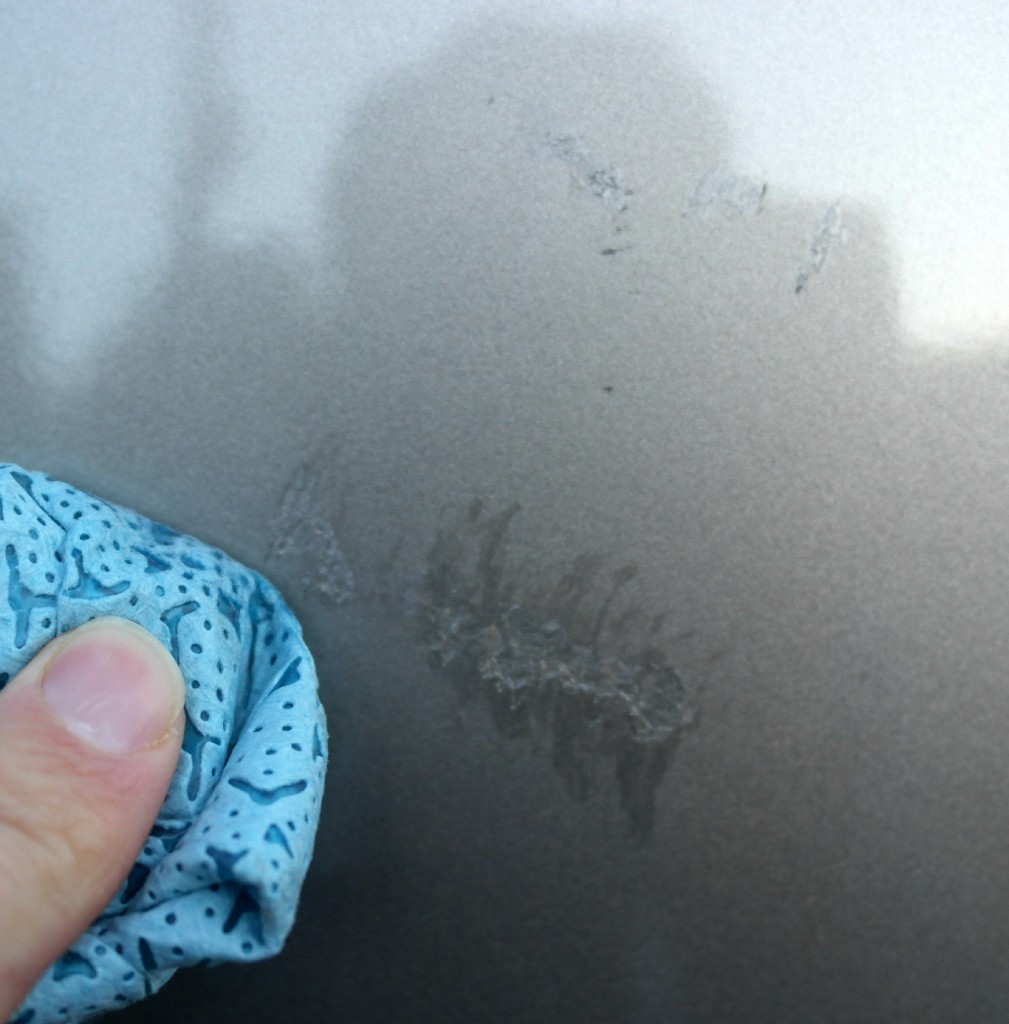 After this, you polish the paintwork. It's as simple as using a soft cloth and the polish provided.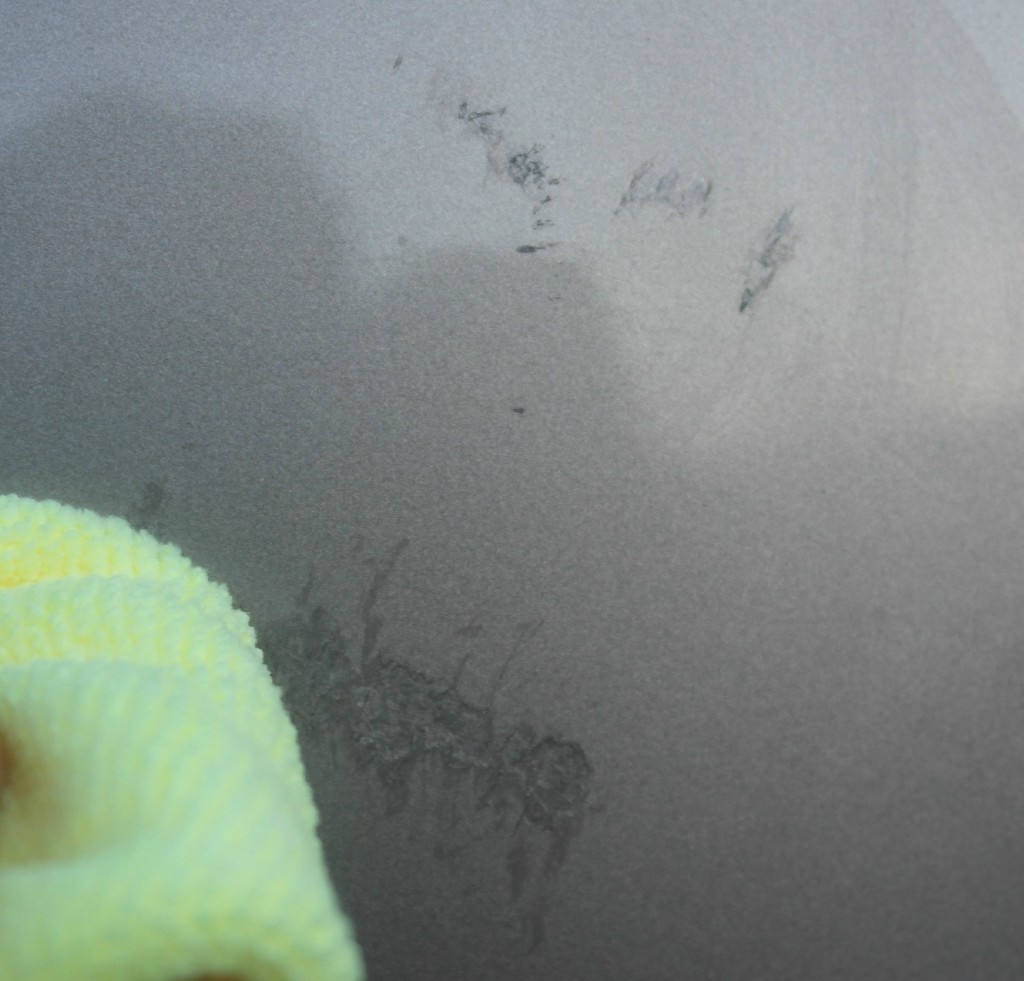 That's it, the job is done. It's incredibly simple and I don't mind admitting I put it off for quite a while thinking this would be a long and labourious task. It isn't, it's actually very straightforward and wasn't all that time consuming at all.
So what does the finished job look like? The finished paint job is very close to the original. It's not perfect but touch up jobs never are. This was also a very tricky repair job because the scratches were so deep. My expectations were't high, but they have been exceeded.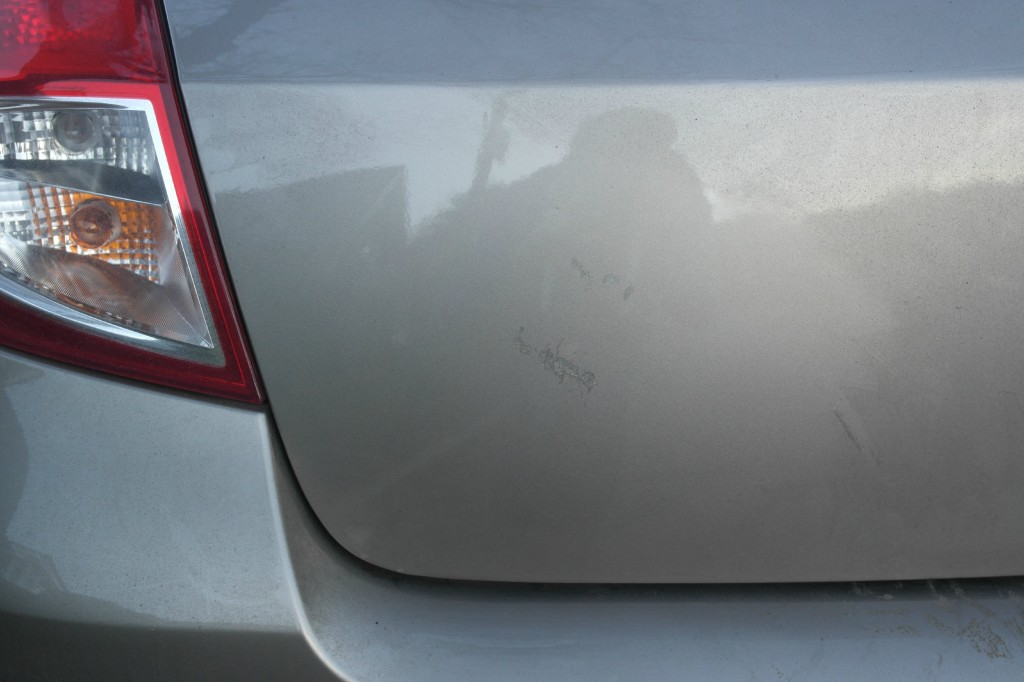 The range of colours available is very impressive. You can buy a kit from the Chipex website. Prices vary but expect to pay between £20 and £40.
For further information about my reviews policy, please visit my disclosure page.
Interested in this blog post? Well have a read of these...