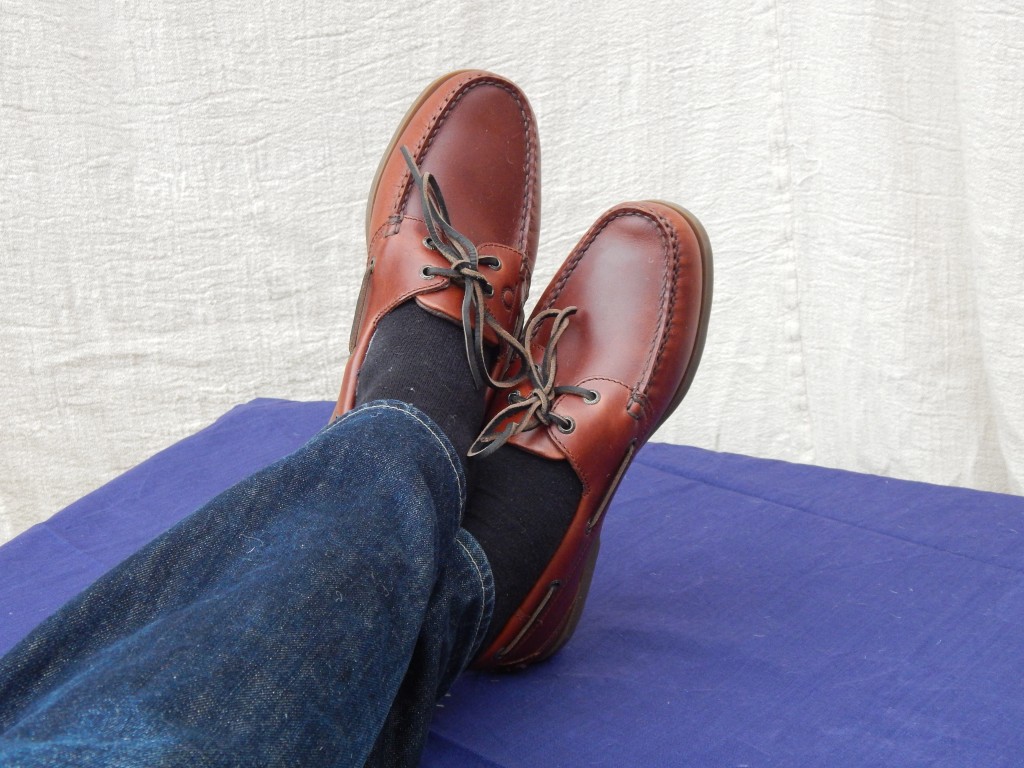 I personally think the desk shoe is a timeless classic that can be worn by someone of any age. It's smart / casual and very comfortable but also ideal if you have a young family like mine.
You may be wondering why they're so practical if you have young kids. Well, they're great if you need a pair of shoes you can pull on and off with ease as you dash between house and garden collecting children, toys, pets and so on.
I have to confess, I haven't always thought this way. For many years I avoided deck shoes and it was something of a joke among my brothers, both of whom might as well have been born wearing them. It was only when my wife and I went on holiday to Cyprus back in 2006 that I bought my first pair as an alternative to sandals (which I frankly cannot abide). I've had a pair in the wardrobe ever since that holiday.
The pair I'm modelling here is the G2 Classic made by marine shoe and clothing specialist Chatham. They're chestnut brown in colour and have a leather upper and man made sole. They retail at £99 and while I've only had them a few days, we've become best friends.
Chatham makes men women's and children's shoes. You can buy direct from its website but stockists include John Lewis and Peter Jones.
If deck shoes aren't your thing then do not fear. Chatham seems to have branched out and makes all sorts of footwear these days, some of very trendy indeed.
More information about the Chatham range can be found on its website.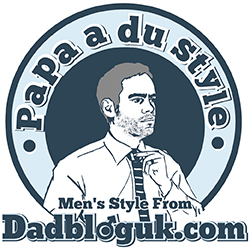 Interested in this blog post? Well have a read of these...