Over recent weeks, when the sun has been shining, I've repeatedly put one of my favourite songs on the car stereo; Paolo Nutini's New Shoes. The song suits sunny weather so well, but the kids have heard it so much it is driving them to distraction! I'm not hugely bothered, I go with the theory that the designated driver rules the stereo.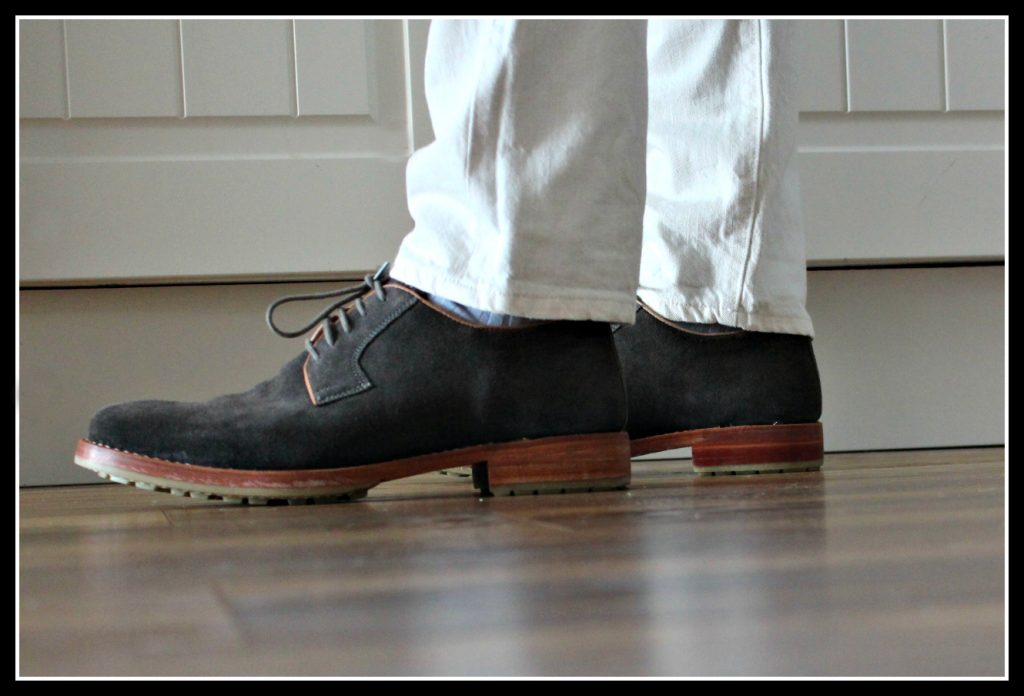 With summer having finally arrived, I have updated my wardrobe and added a great pair of shoes; the Windsor from Chatham Shoes. They come from Chatham's Made in Britain Collection and the styles have suitably classic names such as the Cambridge (suede brogues) and Peel (slip on deck shoes).
I'm no stranger to Chatham shoes. I once had a pair of its deck shoes. They hey were well constructed and lasted for absolutely ages.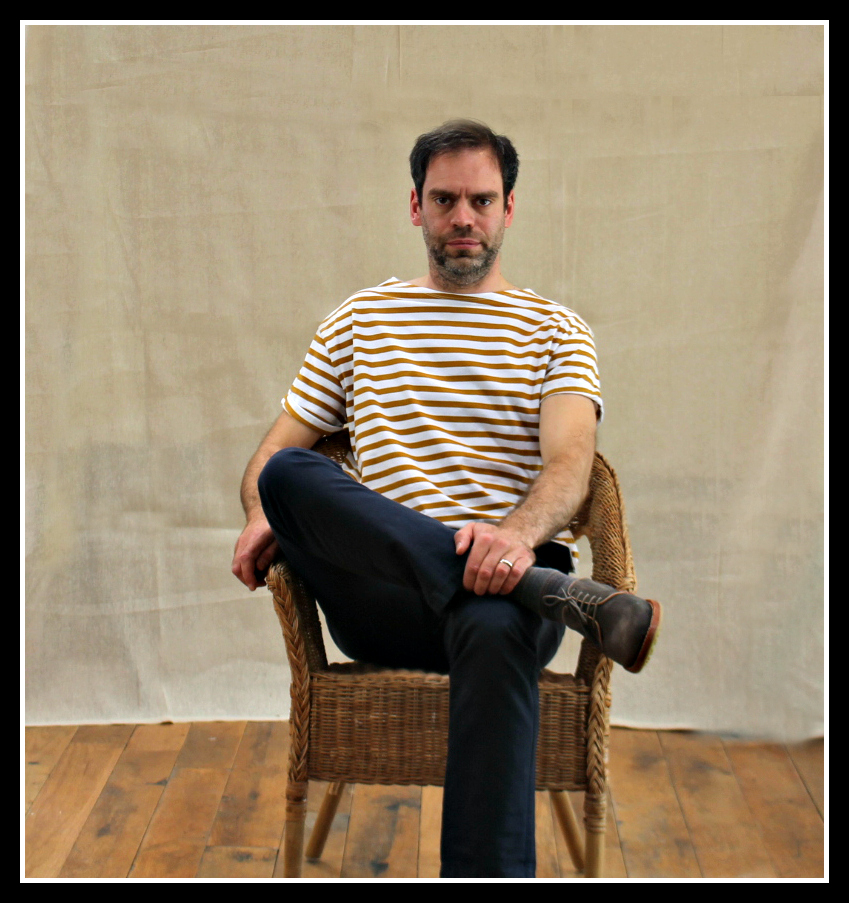 This time I went for the Windsor, as it was one of the more contemporary styles from the Made in Britain range. There's a bit of discussion amongst various people as to whether they are blue or grey, but I'm going for grey.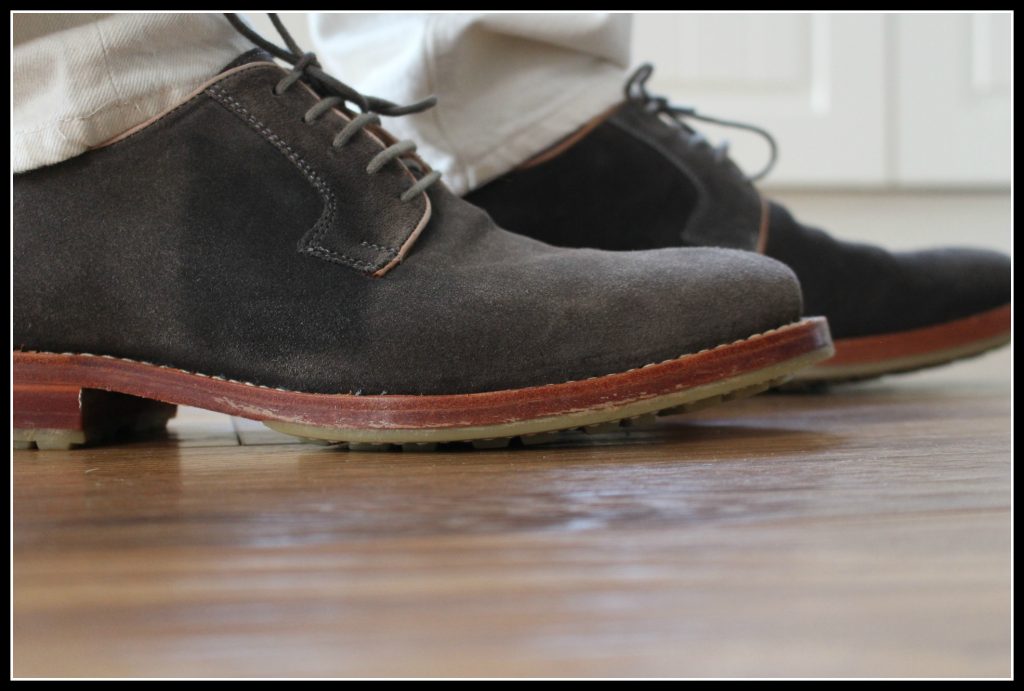 As the image below shows, there is some great detailing on them. The Windsor also has a non-marking rubber sole to provide good grip.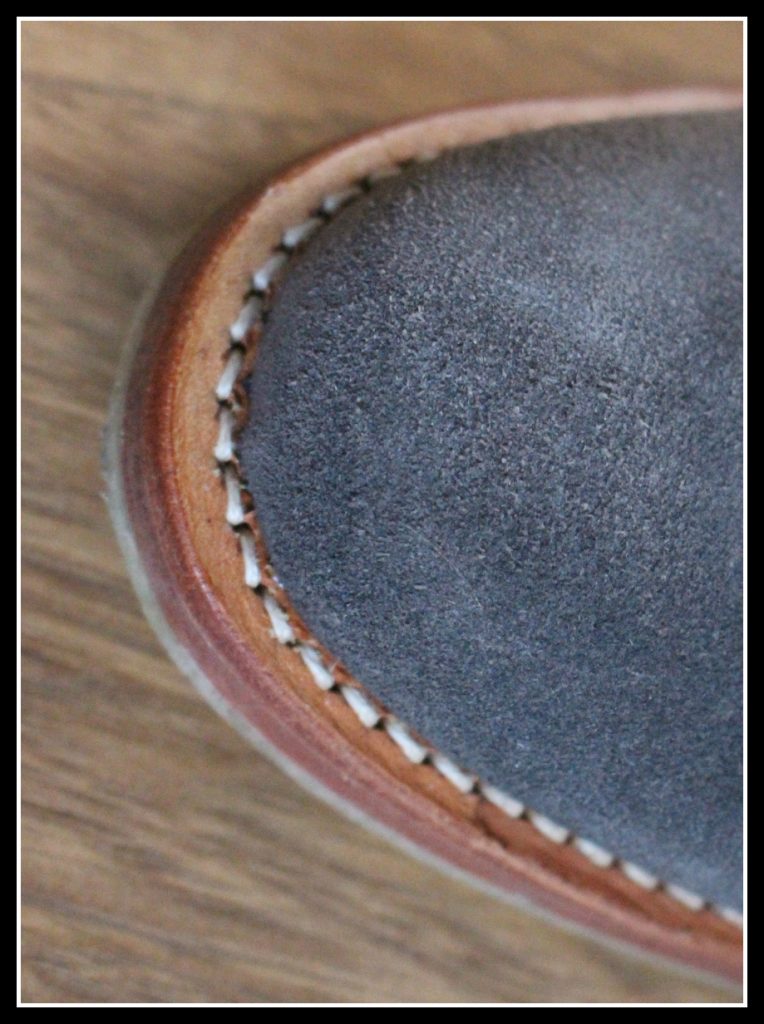 For more information, or to check out other styles in the Chatham Shoes range, visit the Chatham website. In the meantime, I shall leave you with Paolo Nutini singing New Shoes. Enjoy!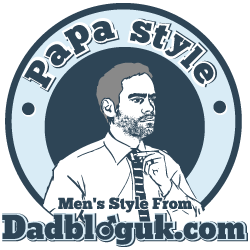 Disclosure: I was provided with a pair of Windsor shoes for review purposes. Thoughts and opinions entirely my own.