If there's one thing readers of Dadbloguk like, it's a dash cam review. That's certainly what the statistics tell me. It is, therefore, with great pleasure I present my review of the Next Base 112 dash cam.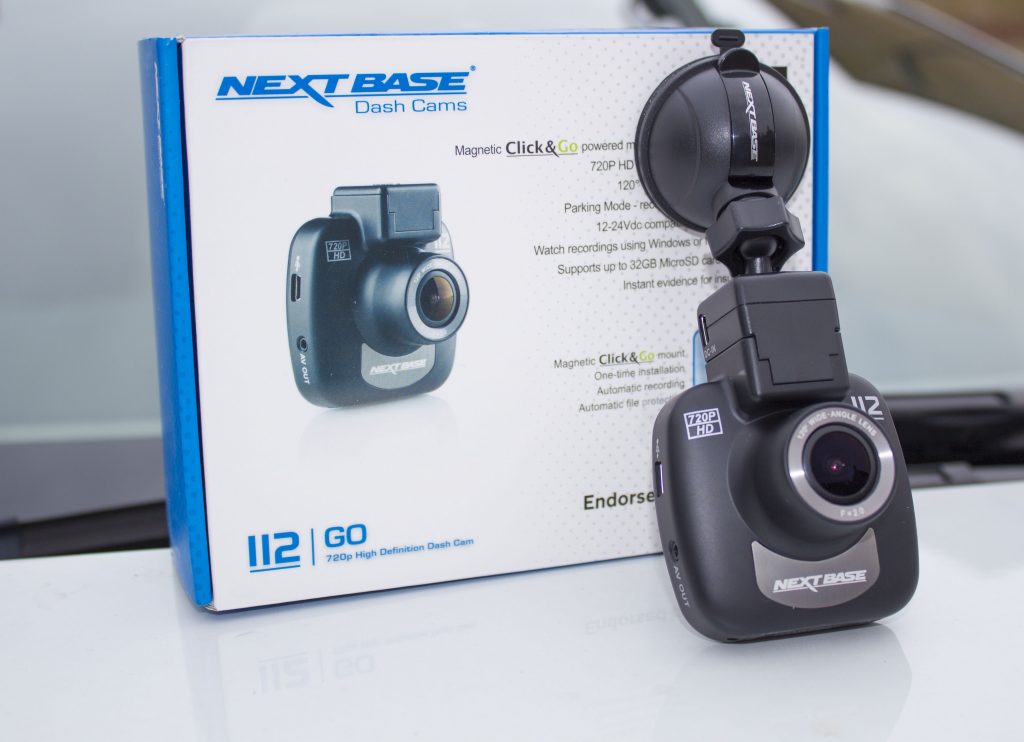 Introduction
Next Base produces a wide range of dash cams. the 112 is its entry-level product. You get change out of £50 for this item. So what do you get?
The Next Base 112 boasts:
5cm colour screen
720P HD recording
120˚ wide angle lens
Night vision
Microphone to record audio
Parking mode that is activated by movement, should someone bump into your car
12-24 volt dc compatible for use in virtually all cevhicles.
Being an entry level product, the 112 does not have WiFi, twin camera, or GPS. You'll find all these items on Next Base's higher specification dash cams.
What's in the box?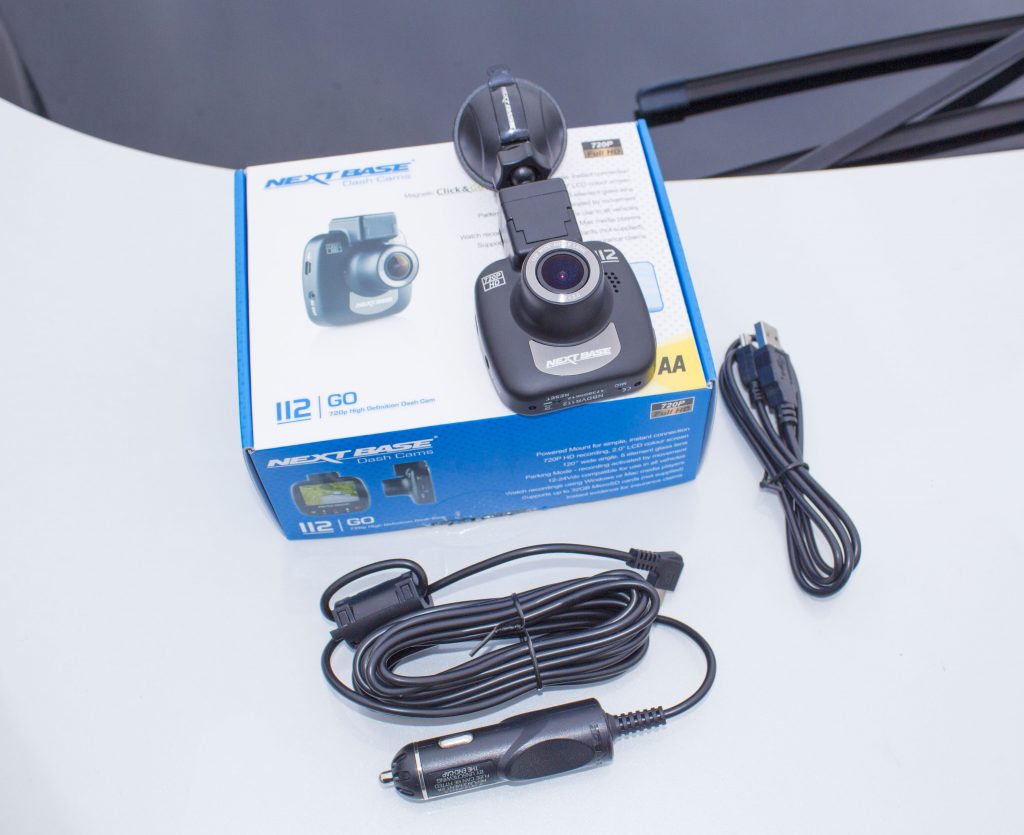 Inside the packaging is the dash cam itself and also a mount. The mount has been well designed. It is easy to fit in place and is detachable from the dash cam itself. When parked-up, you can remove the dash cam and take it with you, but leave the mount in place on your windscreen.
Also in the box is a long, 12 v charging cable. A USB charging cable is also provided, although mysteriously this is shorter than its sibling for some reason.
You will need a micro SD card to use the dash cam. This is not supplied by don't fear, Next Base makes and sells them as well!
Set up
I have reviewed and used many dash cams over the years. The Next Base 112 was by far the easiest to set up and use.
It is plug and play so once it is out of the box and plugged into a power source, the 112 is ready for use. You will, however, probably want to set the date and time. This is completed very easily in settings mode using the arrow keys on the back of the dash cam.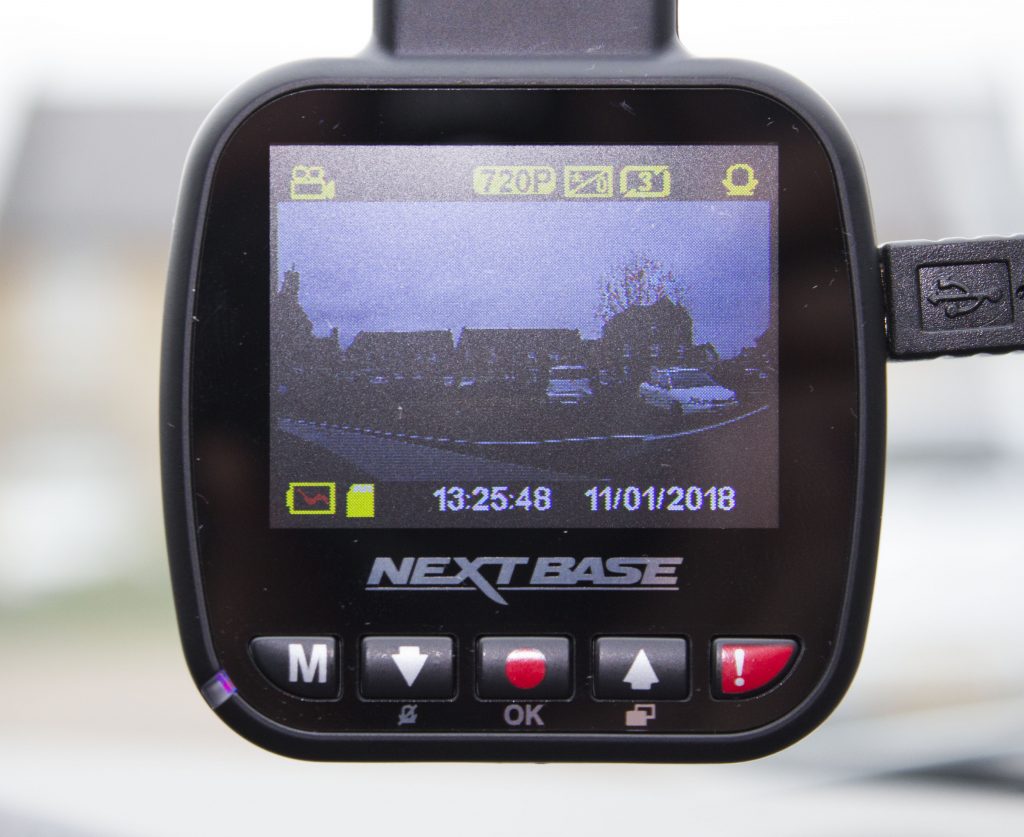 Product performance
I found the 112 to be very straight forward to use. The lens is very wide angle indeed so you get a great field of view.
If you press of the red exclamation button on the back of dash cam, it will take a picture. Alternatively you can put it in photographic mode if you need still images.
The picture on the screen is very high quality. In fact the quality impressed me a great deal.
The resulting photographs and video, however, were not quite as sharp. I would have no concerns about the Next Base 112 capturing the essential details in the event of a collision.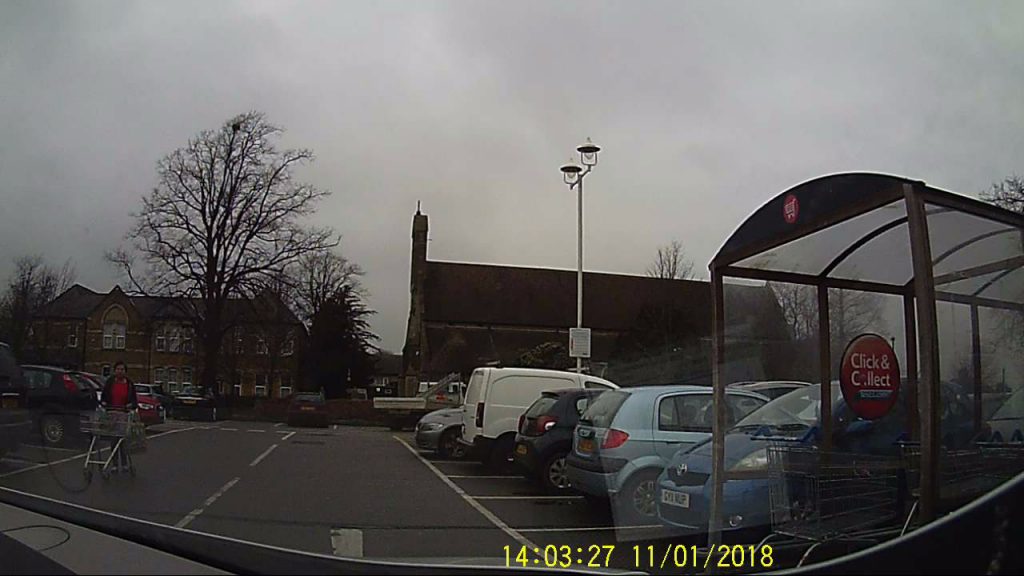 I noticed that finer details however, such as car number plates, were a little difficult to read beyond a distance of 10 metres. The images also looked a little on the dark side.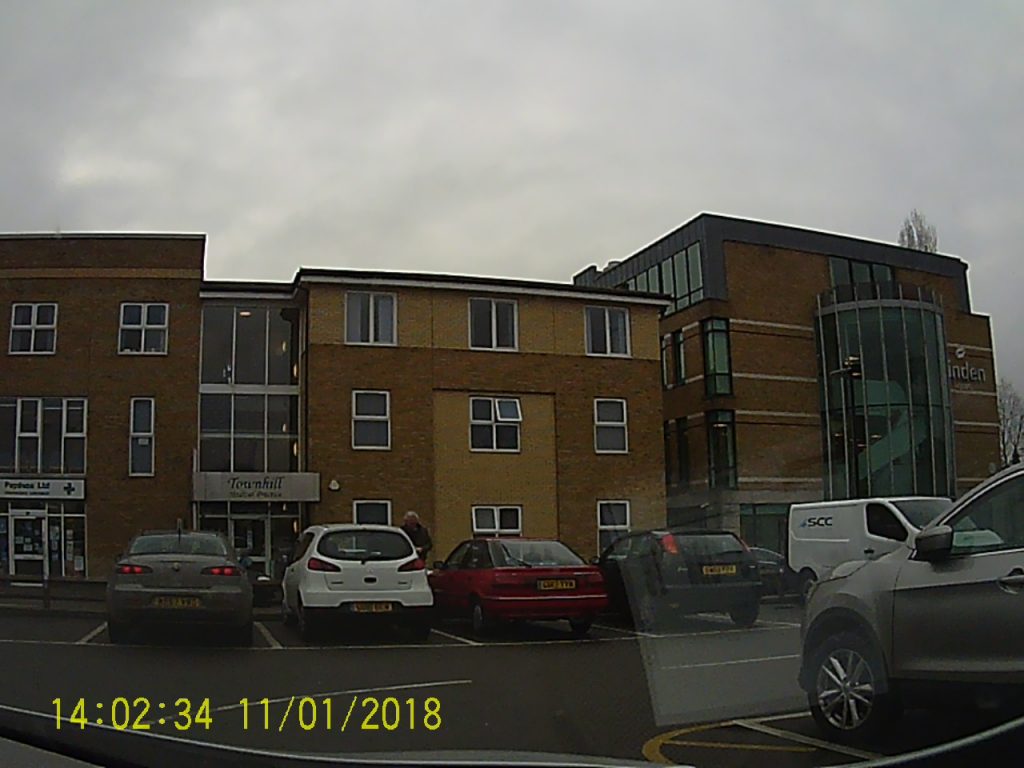 Cost and availability
The Next Base 112 is available from outlets including Argos, Halfords and Currys. It can also be bought directly from the Next Base website, where you will also find further information about the 112 and the other dash cams in its range.
In terms of cost, at the time of writing you could expect to pay around £49.99. As a comparison, the Next Base DUO HD, which comes with twin cameras, WiFi and GPS costs £199.99.
In summary
I couldn't fault the 112's ease of use or how simple it was to set up. It would benefit from having better image quality but at £49.99 you can't quibble too much.
The Next Base 112 would be great for someone on a budget. It would be ideal for, say, someone who had just passed their test or a student. If you've just got your first car or you are buying your son or daughter their first vehicle, the 112 dash cam would be a great choice.
Disclosure: A Next Base 112 dash cam was provided for review purposes. Thoughts and opinions entirely my own.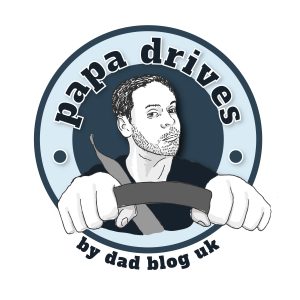 Interested in this blog post? Well have a read of these...