I'm now into the second month of my experiment using Redex fuel additive in our family car. If there's one thing that has left me stunned, it's just how passionate users of this product are.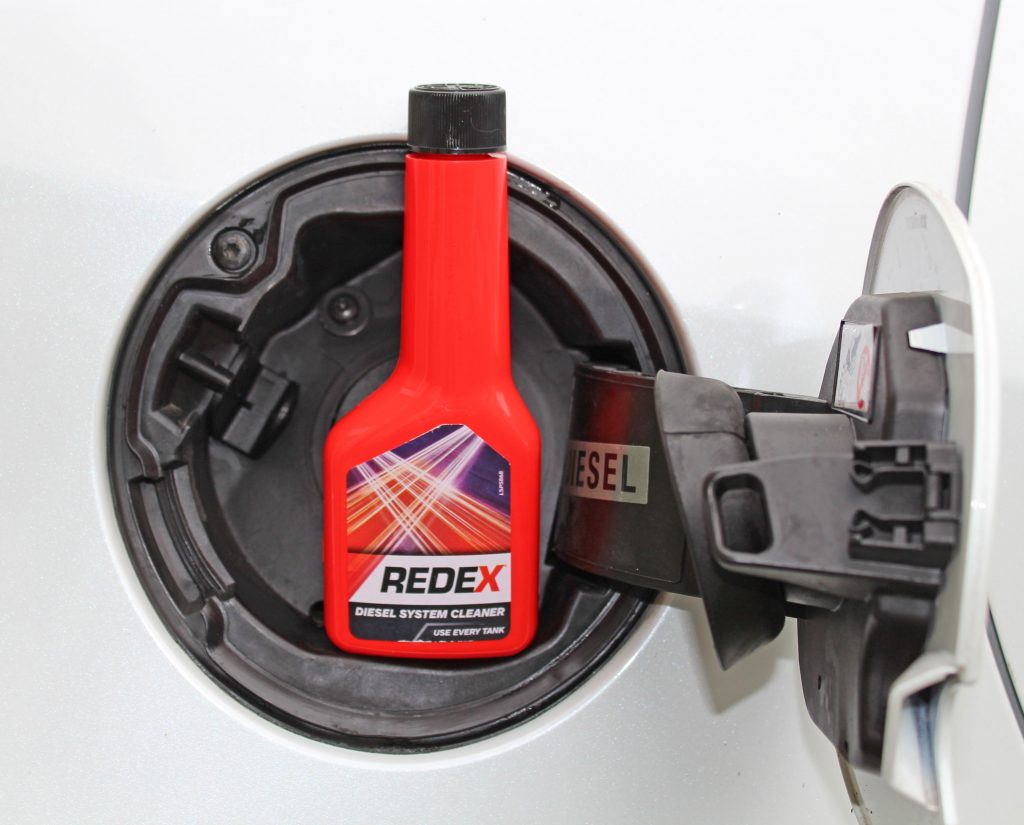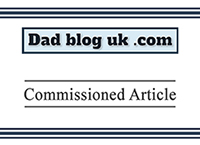 When we embarked on this journey, I wrote this blog post. It was a big hit on social media and I was contacted by several individuals who had used Redex for many years.
One person had kept incredibly detailed records of his fuel usage and the impact Redex had on it. He sent some of the data to me so I could see for myself and they did look like very impressive figures.
Three-month test
To refresh your memory, I have been challenged to use Redex for a three-month period. Every time I fill up my family's diesel Renault Scenic, I pour in a bottle of Redex.
Redex is a fuel additive that cleans the fuel system. This should make the vehicle run more efficiently and reduce emissions.
If used for a protracted period of time, you should get more miles to the gallon. Users also report a reduction in engine noise and other benefits.
How are we getting on?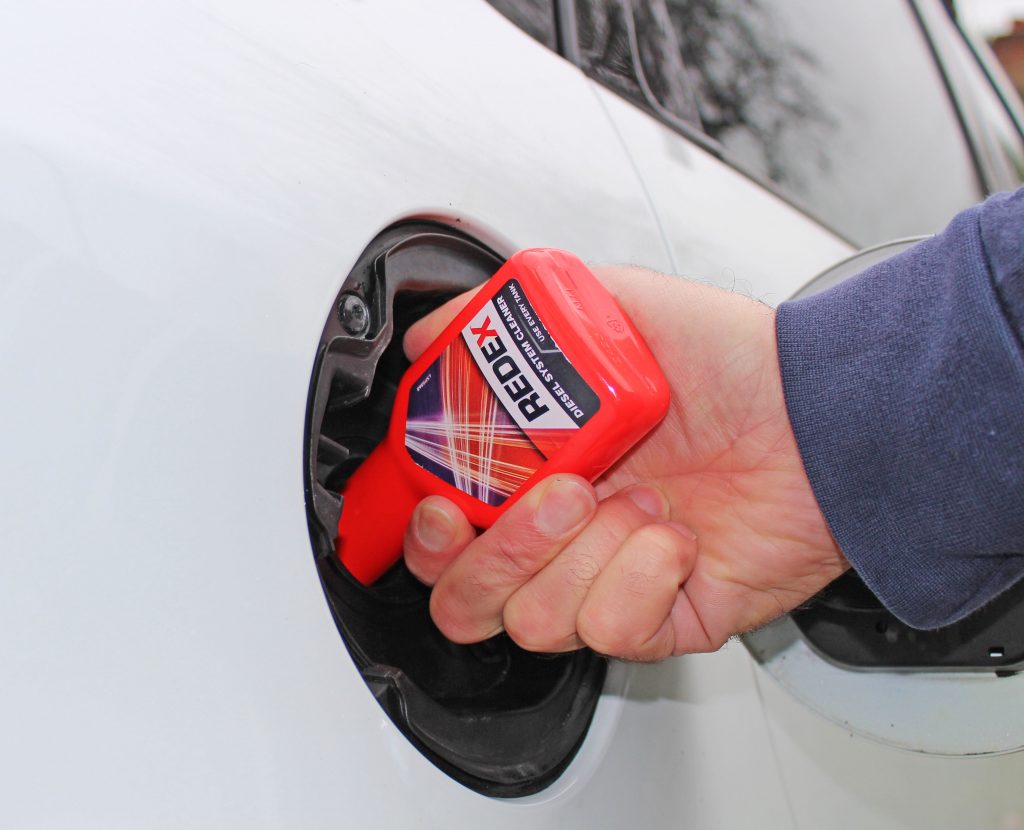 When I started this experiment, we were getting a shade over 40 miles to the gallon. As we have a young family, our car is used for a lot of short-hop journeys of around three to four miles.
Needless to say, we're on the school run twice a day. There are also after school activities and supermarket jaunts to deal with.
You don't need to be a motoring expert to know these are very inefficient journeys. I felt the Redex probably had its work cut out to improve the number of miles to the gallon we're achieving!
Anecdotally, I think the amount of time between fills is increasing. I'd like to give you accurate data, but I'll have to do that when I write my third and final blog post next month.
Something I couldn't have planned for was a technical issue with the display in our car. As luck would have it, it has stopped displaying our fuel usage (as our SatNav now talks with an Irish accent and mooos like a cow every time we near a speed camera, I have a strange feeling my daughters have been messing with the display's settings). I am working to get this rectified, and I will let you all know how what impact, if any, the Redex has had in December.
Aside from fuel usage, I have been listening out for engine noise. As we drive a diesel, the car is noisier than a petrol vehicle. Even so, I think there has been a slight reduction in the noise created by the engine suggesting it is working more efficiently.
Why use Redex?

Aside from increased fuel efficiency and better performance, there is one very persuasive reason to use Redex. Fuel additives in the UK are not regulated.
The quality of the additives may vary from brand to brand and forecourt to forecourt. If you use an additive like Redex, you at least have peace of mind that the quality of the additive will be consistent.
More information and where to buy
More information about Redex can be found online at the Redex website. It is available from a number of retailers including Halfords, Tesco, Asda, B&Q and Wilko and different products are available for diesel, petrol and hybrid cars.
The third and final month
Next month I will provide my final update. I will make sure I have accurate data regarding our fuel usage.
If you have any questions in the meantime, please do leave a comment below. I will be sure to get answers to any queries you have.
Disclosure: This commissioned post was produced in association with Redex.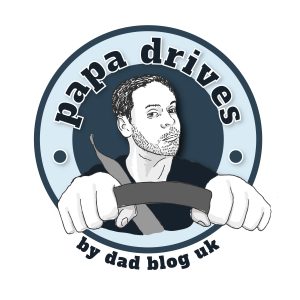 Interested in this blog post? Well have a read of these...