Since learning to ride a bike without stabilisers, my youngest daughter Izzy wants to ride everywhere on her bike. It's great that she's so enthusiastic and it's a wonderful way to get her playing outside.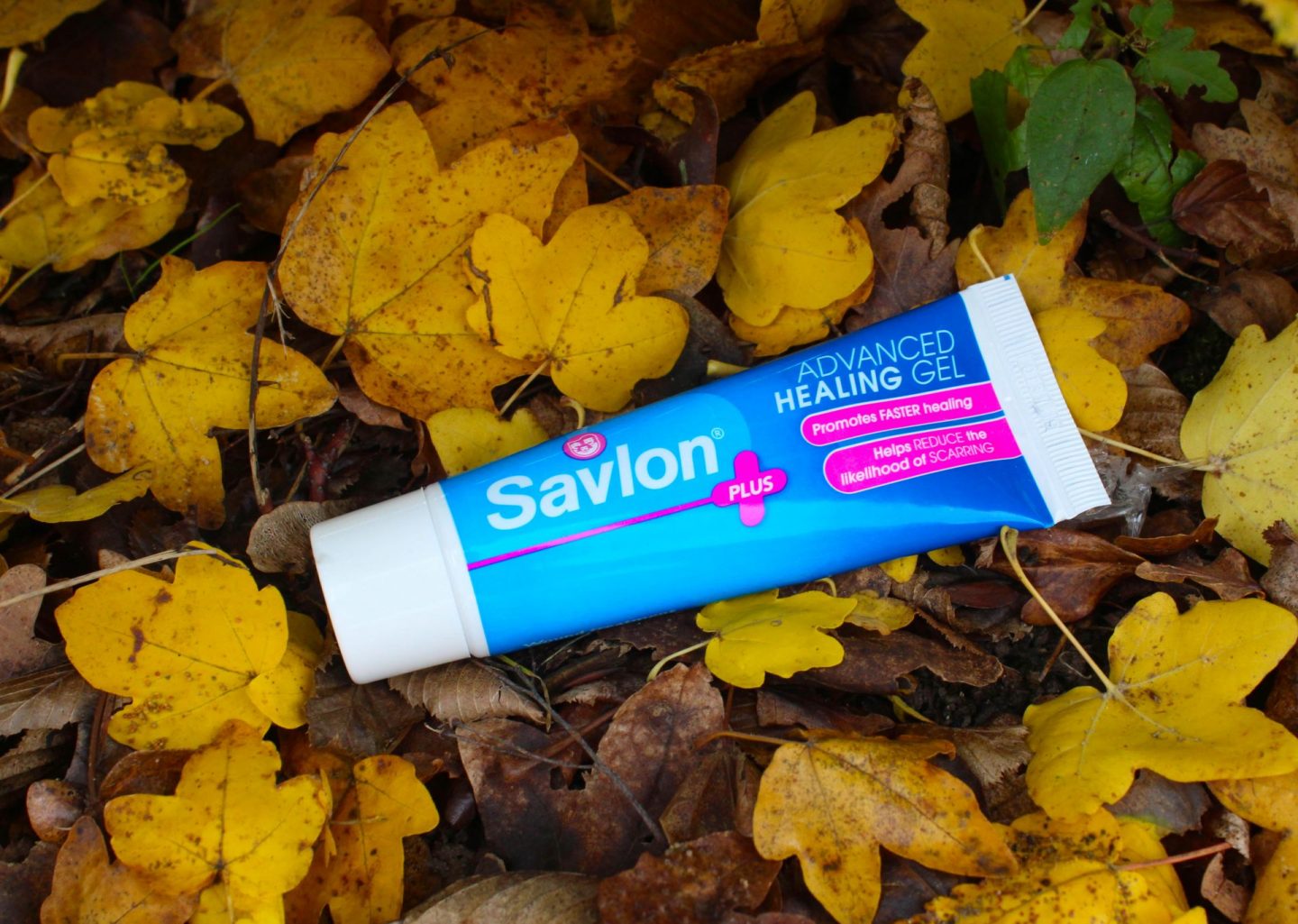 Her older sister, Helen, is crazy about gymnastics. Strictly speaking gymnastics is an indoor sport, but that's not quite how it works. All she needs is a wide-open space and before you know it she's cartwheeling and leaping all over the place.
Oh, yeah, and there's tree climbing. If the kids see a tree, they just have to climb it!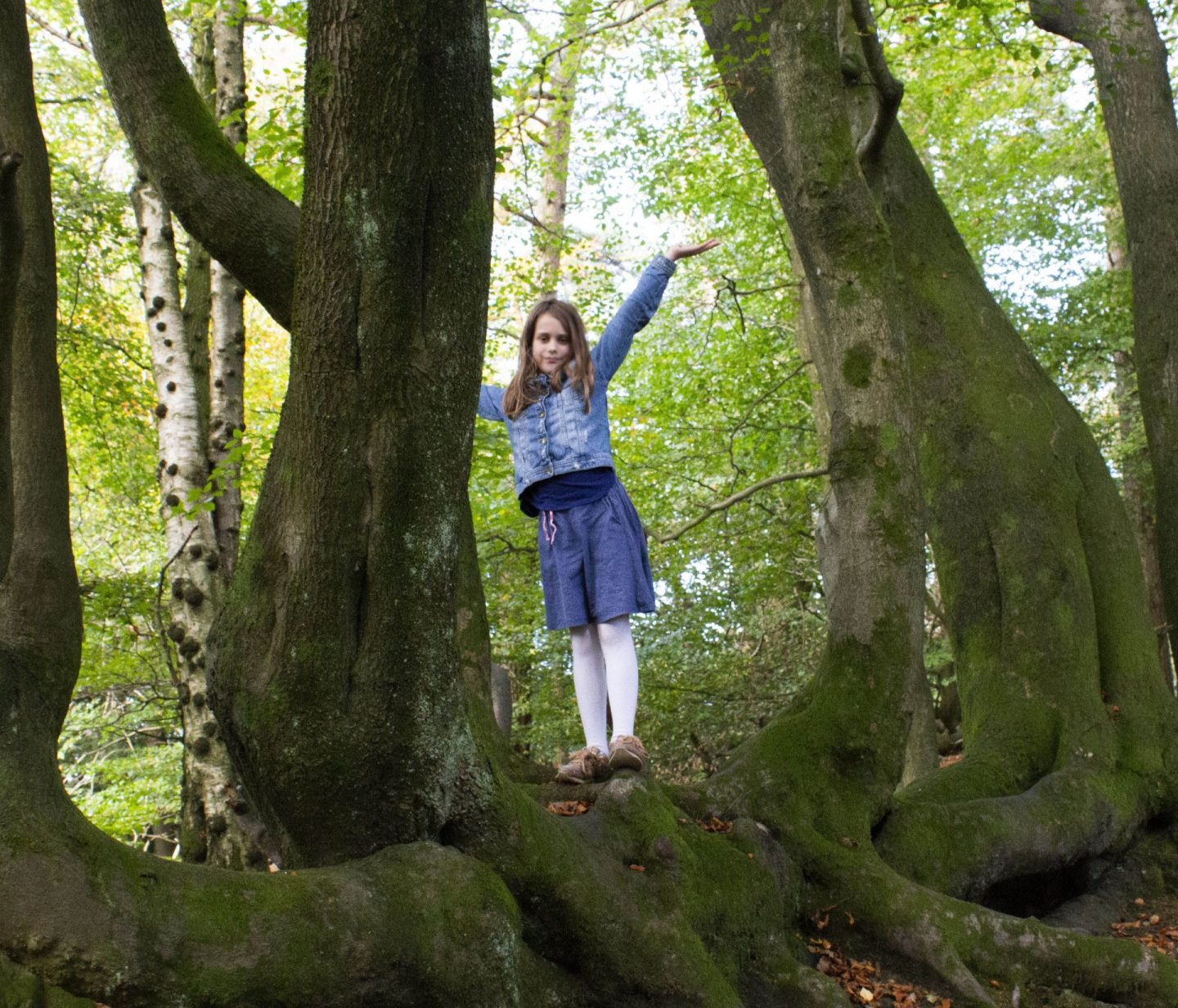 There's one thing that comes hand in hand with riding bikes, climbing trees and outdoor gymnastics: The odd bump and scrape when someone falls off a bike or a cartwheeling kid ends up on the floor instead of landing gracefully. I'm afraid it's inevitable.
Dealing with these issues is not a particularly fun aspect of parenting, but it comes with the job and when children have the odd bump and scrape, it teaches them to be resilient. They're also getting outside having fun in fresh air and exercising so getting all the health benefits that can provide (…..not to mention an easier bed time, a definite side effect of outdoors play!).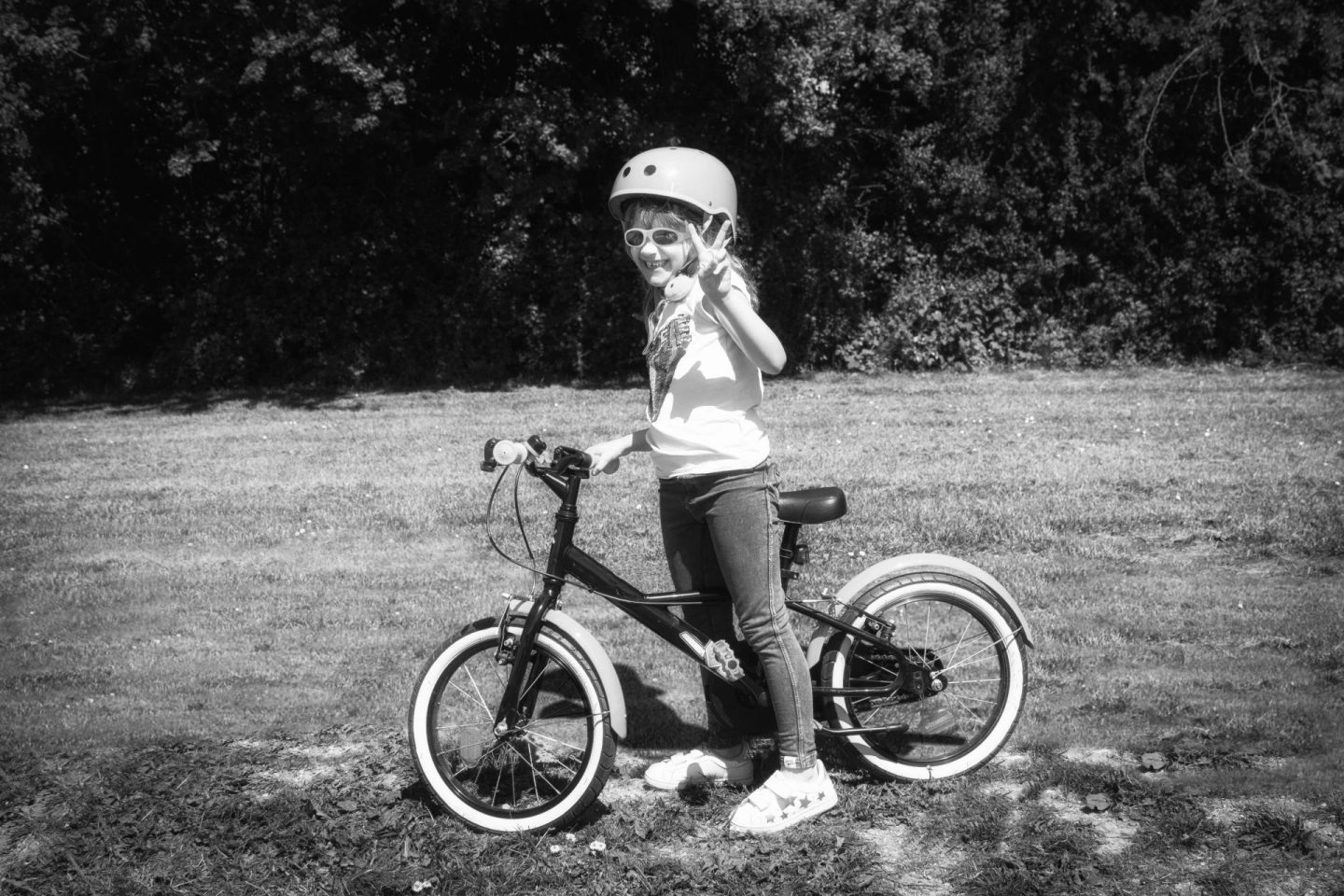 How do I, with two active children, deal with bumps and scrapes when they happen? My go-to product has generally always been Savlon Advanced healing Gel. It was a part of my youth and it has become a part of my children's! I've always liked the fact it's gentle, doesn't sting and achieves quick results. As a parent, I find Savlon Advanced Healing Gel gives me confidence to deal with the grazed knees and small cuts.
Savlon Advanced Healing Gel's campaign this autumn is Skin is For Living In. I think that's a great, positive way to look at the world and it's very relevant to this family. Come rain or shine, we like to get outside.
Savlon Advanced Healing Gel is ideal for minor scrapes. It promotes faster healing and reduces scaring. It's widely available and with a price-tag of £4.49 at the time of writing, is a great addition to the family first aid kit.
Getting outside may not be all that appealing during the autumn months, but there's lots you can do. Something my kids like doing is collecting leaves. If we're out for a walk, we also struggle to cross a bridge without racing sticks in the flowing water below.
Collecting conkers is also a fun way to pass the time. Not that we do it so much now the kids are older, but we used to hold competitions to see who could home the dirtiest when the weather wasn't so good.
Poor weather and rain really shouldn't stop play. If kids are couped up inside all day, it definitely has an impact on their behaviour so they should be encouraged to get outside and enjoy themselves.
How does your family spend time outside during the autumn and winter months? If you have any good suggestions, do leave a comment below. It may be that we can swap ideas and try out new ones.
As a responsible blogger, I do also just have to make clear that Savlon Advanced Healing Gel meant for small bumps and scrapes. Always seek professional medical assistance if you aren't sure about an injury.
Disclosure: this commissioned post was produced in partnership with Savlon.
Interested in this blog post? Well have a read of these...