My youngest daughter is on the cusp of turning four. Anyone with a child turning four between now and 31 August 2017 will know what that means; it's time to apply for a primary school place.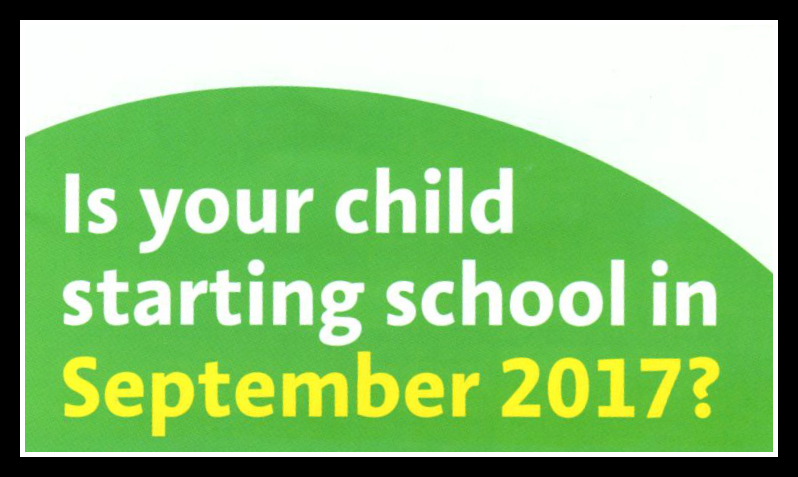 It doesn't seem that long ago we applied for Helen, our seven-year-old's, school place. On that occasion we did the round of school visits and found ourselves desperately unimpressed with all the 'it' schools.
You know what an 'it' school is, right? It's one of those schools that has been rated as good or outstanding by Ofsted. Every parent fights hard to get their child into the school and, for no apparent reason, these schools develop a reputation among parents for being "brilliant". When pushed, however, no one can explain why the school is so good.
Perhaps it's my background as a journalist, but simply being told a school was "brilliant" was never enough for me. I wanted to know more. I looked at league tables, I visited the schools and asked pointed questions of both teaching staff and pupils.
I found the culture at such schools could be very arrogant. When you scratched under the surface and interrogated the data about pupil performance or asked pointed questions about the number of teaching assistants, well, these schools weren't so much 'it' as 'sh'…but I'll leave it there. I have a policy of not using vulgarities in my blog posts.
We were very fortunate to get Helen into a school in which she has thrived and enjoys her learning. As you can appreciate, the aim now is to get Izzy a place at the same school. The school has served our eldest child very well and we are confident Izzy would make a success of her time there.
Izzy has accompanied me on the school run for three years. She knows lots of the kids at the school, knows her way around and can pick out the headteacher in the playground from a distance of fifty metres.
Applying for a sibling place gives you an entirely different mentality. Helen's school will be our first choice.
The other schools we place on the list will be those I could – with relative ease – accommodate on the school run if we were unsuccessful in getting Izzy a place at her sister's school. The aim would be for Izzy to attend one of these schools until a place became available at Helen's establishment.
This is a benefit of going through the process for a second time. Having done it once I have seen that, in the first month or two after the school year begins, there is a certain amount of chopping and changing in the Reception classes as kids move schools for a whole variety of reasons.
Ofsted ratings, pupil performance results, size and quality of school grounds: all of this takes a back seat when applying for a sibling place. It's all about doing the best for Izzy and that means doing what we can to secure her a place at the school her sister attends. If we can't do that, we get her a place at a nearby school and play the waiting game.
Although we've been through the process of applying for a school place once before, it is only marginally less stressful second time around. If we don't get both girls places at the same school it will have a direct impact on family life and not in a good way.
To anyone applying for a school place, I wish you the best of luck. I hope you manage to keep your blood pressure under control.
Are you applying for a school place for your child? Are you applying for a sibling place and worrying about whether you will be successful? Have you been through this process in the past and had your request for a sibling place denied? I invite you to leave a comment below detailing your experiences.
<
Interested in this blog post? Well have a read of these...