I have just had the most bizarre weekend. The idea was to pick the kids up from school on Friday and drive the hundred miles or-so back home, where I grew up, to visit my parents, brothers and their families. At that time on a Friday, we should have been back in time for an early dinner. Alas, things didn't quite work out that way.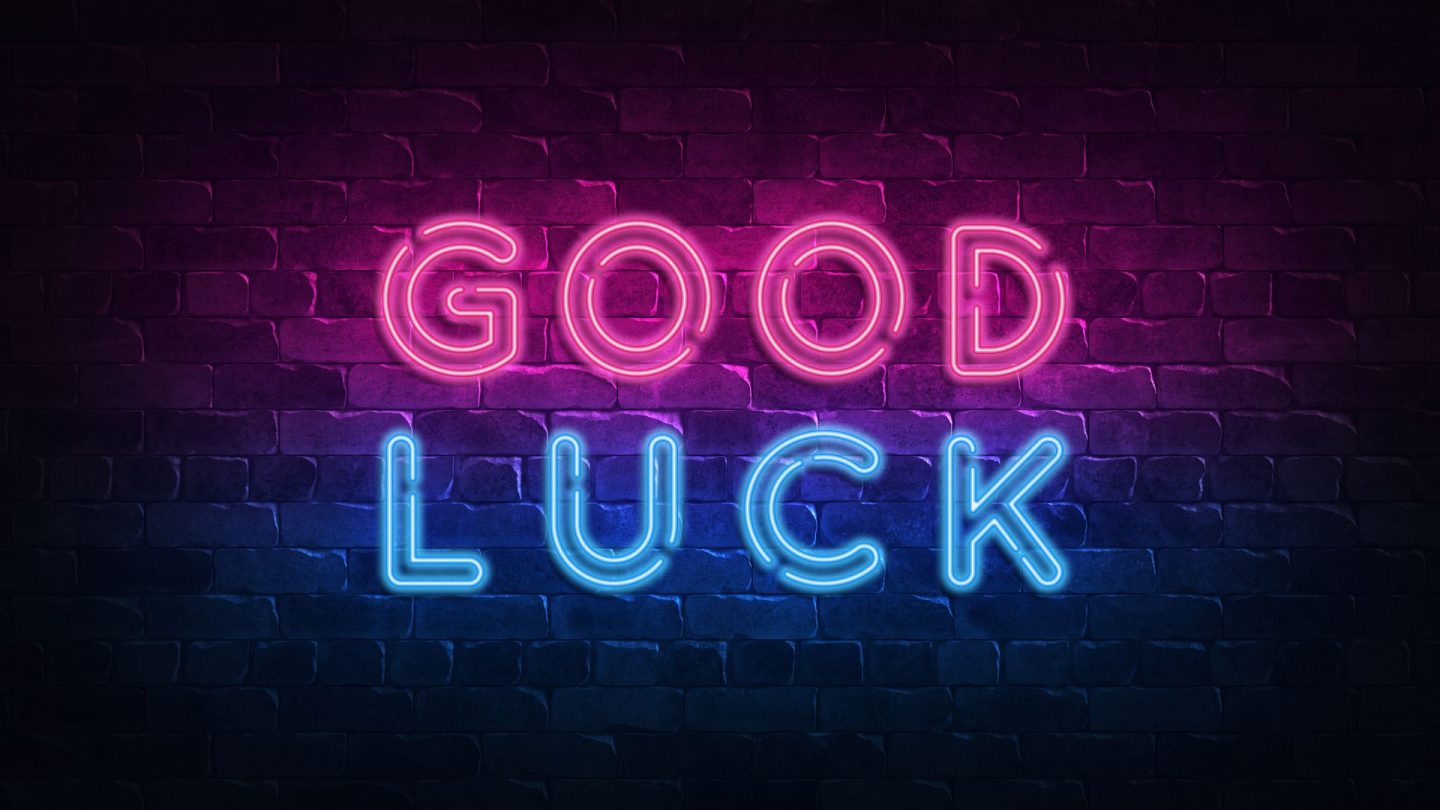 Our plans changed and we instead left home on Saturday morning. Almost instantly we found ourselves in nose to tail traffic on back roads for 40 miles because a large section of the M25 had been closed (following a tragic, suspected hit and run incident as it happens).
Under the rearranged plan, we were supposed to arrive in time for lunch. This didn't work out because the journey took four and a half hours. We instead wolfed down the best over-priced food the service station outside of Beaconsfield had to offer.
While we did eventually arrive and see family, we unexpectedly ended up staying in a Travelodge. This was not part of the plan at all.
Considering the news we get today, however, the location of that Travelodge was ironic. Okay, ironic might not quite be the correct word, but it was significant.
This particular Travelodge, you see, is located right next to my old secondary school. Why is this significant (…if not ironic)? Today is the day we discover what secondary school Helen, our eldest child, will attend in September.
Spending the night next to my old secondary school caused the memories came back. There was the extra-curricular science lesson a handful of us held in the lavatory with some chemicals a friend had 'acquired' from the science lab. Have you ever seen what happens when potassium when it's thrown into a lavatory bowl? Let's just say it genuinely created a mushroom cloud and we ran like anything before we were discovered.
There was the day I got my GCSE results, although we'll quickly gloss over that. Thankfully, I did much better second time around.
There was the seemingly cool chemistry teacher who rode to school on a motorbike with his daughter in a sidecar (she also attended the school and I confess I had a bit of a thing for her).
When he asked us to write our own school reports, we thought he was being incredibly modern and progressive. It took me many years to appreciate he was probably just jaded, emotionally drained and couldn't be bothered making too much effort because he was putting his life back together following a recent divorce.
I could go on, but the point of this blog post is to wish all of you the best of luck if you are getting news about school places today, or sometime in the near future. More importantly, wherever your children go, I wish them the very best for their future.
Despite the humorous nature of the above tales, I can't tell you I enjoyed my time at secondary school. I was quite a tough experience and I see today as a huge milestone, both for Mrs Adams and I as parents but also a major milestone for Helen. That said, the real milestone will come in September.
I just hope the school Helen attends is more focused on her as an individual and nurtures her talents and helps her when she needs it. I hope she has a better experience than I did and hope the same for your offspring also.
Whether your child will attend the school you want, or you have been allocated a different school. If you appeal and are successful or appeal and aren't, I hope it works out for you and your family. Best of luck.