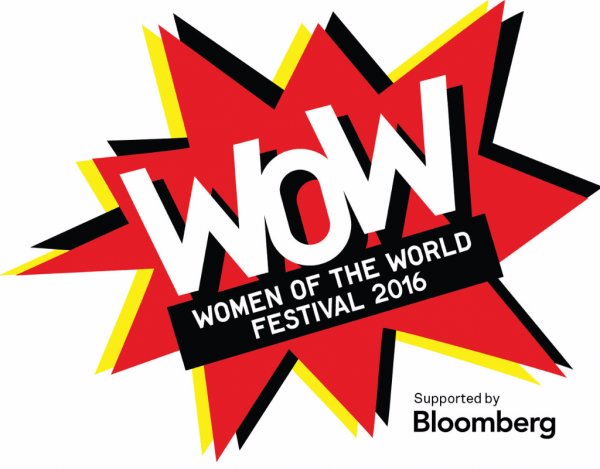 I have an announcement to make. I've just had it confirmed that I will be speaking at two panel sessions during next week's Women of the World Festival (WOW) at the Southbank Centre in London.
I'm delighted to have been asked to take part in the festival, the aim of which is to champion gender equality, celebrate the achievements of women and girls everywhere plus examine the obstacles that keep them from fulfilling their potential. I consider this a great opportunity to raise the profile of us stay at home fathers and contribute a male voice to debates surrounding childcare and domestic responsibilities.
If you are going to WOW and want to hear what I have to say, you will find me at the following sessions;
Childcare Utopia, Friday, 11 March, 1500hrs – 1600hrs. A discussion about shared parental leave, what the UK can learn from other nations and the cost of childcare.
Chore Wars and Domestic Lives, Sunday, 13 March, 1315hrs – 1425hrs. A discussion about domestic chores and why men do fewer than women. This session will be chaired by none other than Laura Bates, founder of the Everyday Sexism project.
I have been asked to speak because of my involvement in a campaign group called Work Care Share. We are a group of campaigners from diverse backgrounds who wish to see greater equality for women and men both at work and at home. Please do take a moment to visit our website, we'd love you to have a read and see what we are all about.
I don't mind admitting, I've taken a look at who is speaking at this year's event and I'm having a "rabbit caught in the headlights" moment, if you'll excuse the cliché. Among those speaking are Liberty Director Sharmi Chakrabati, writer and broadcaster Yasmin Alibhai-Brown and HRH Crown Princess Marga of Romania. Somehow or other, I fit into this mix!
If there are any particular points regarding childcare or domestic responsibilities you feel I should raise, please do leave a comment below. It's always good to hear other people's ideas. Feel free to wish me luck, I may need it!
Interested in this blog post? Well have a read of these...