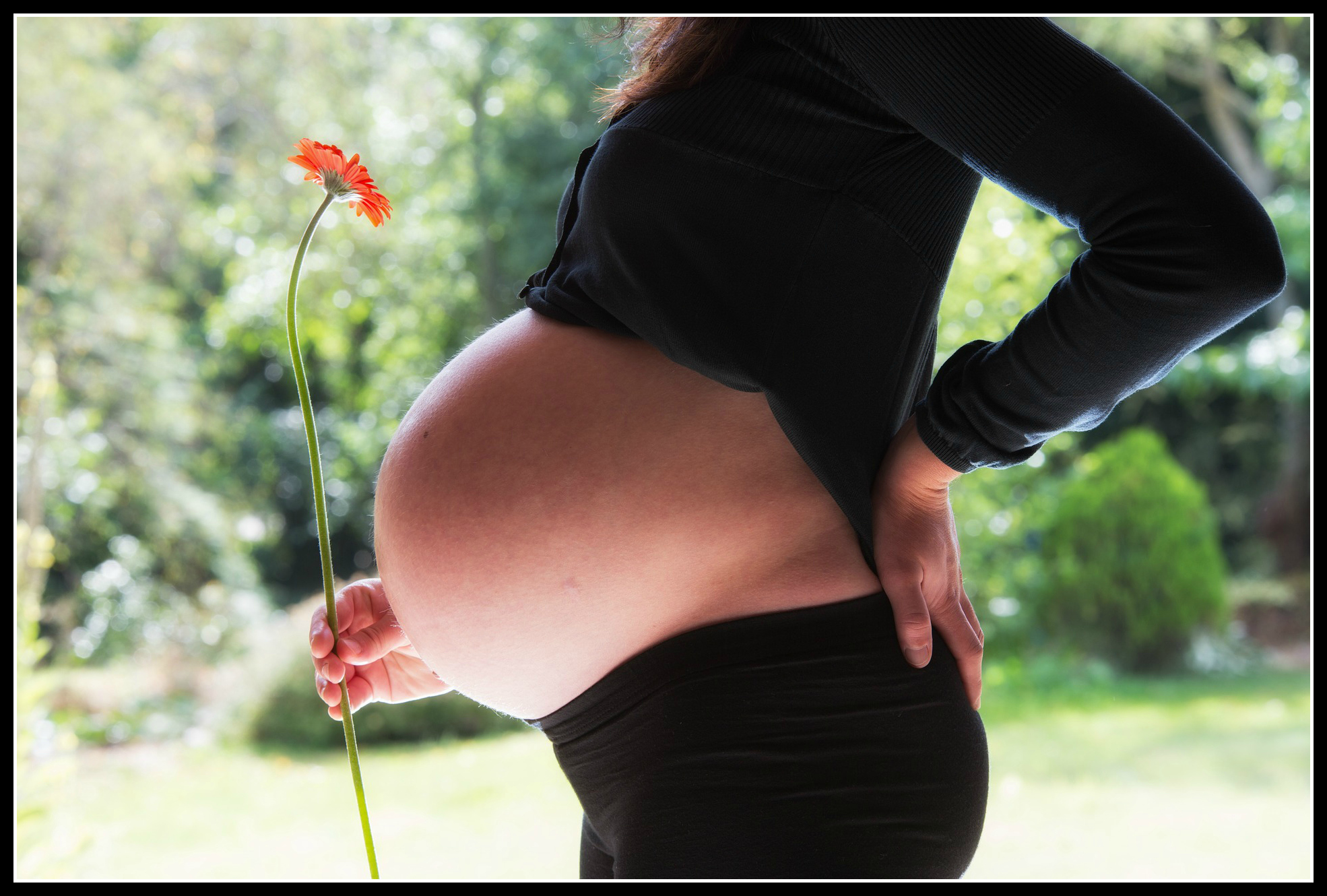 Are you struggling to think of a suitable Valentine's day gift for a pregnant wife, partner or friend? The post below comes from the team at The Portland Hospital and provides a few suggestions for anyone unsure what to buy for the mum to be. 
It can be difficult to think of the perfect gift for that special person in your life, but doubly so when that person is pregnant. Thinking of a present that will make a real impression and mean something special is not always easy when the recipient is a mum-to-be, but there are some original gift ideas that will have the desired effect.
A belly cast kit
Being pregnant can be tough, but it can also be a beautiful experience that should be remembered for a lifetime. What better way to help your pregnant partner or friend remember their pregnancy journey than by giving them the ability to make an accurate cast of their baby belly? The casting process is exceptionally easy, and it can be done at home in just an hour or so.
A fashion nappy bag
Who says that nappy bags have to have bunnies and cuddly toys on them? If you are buying a gift for a fashion-conscious mum-to-be this year, buy her a fashion nappy bag that can double up as an attractive accessory. Complete with a range of storage compartments and practical options, a designer nappy bag can help new mums to look stylish when they're out and about with their new-born.
Antenatal classes
Antenatal classes not only help expectant mums to prepare for the rigours of pregnancy, childbirth and the first few weeks of motherhood, they represent a fantastic opportunity to socialise and meet new people. The Portland Hospital offers a range of classes for expectant mums, including antenatal pilates, pregnancy yoga, childbirth preparation classes and antenatal breastfeeding consultations.
A spa day
Being pregnant can take a heavy physical and mental toll on a mum-to-be, so giving her the gift of relaxation and recuperation this Valentine's Day is certain to win her appreciation. Make sure you choose a spa package that is suitable for mums-to-be, as there are some packages that focus on exercise and weight loss.
A music or television boxset gift certificate
Those last few weeks of pregnancy and first few weeks of motherhood are going to be challenging for your partner. Anything you can do to help her relax and unwind during downtime will make her very happy this Valentine's day. A gift card for downloadable TV and music will give her quick access to entertainment, instead of her having to channel surf for something appropriate.
A soft and fluffy onesie
A lot of your partner's time during the final stages of her pregnancy will probably be spent curled up on the sofa, as the third trimester in particular can be tough on a mum-to-be's body. A comfy onesie featuring her favourite animal or cartoon character should put a smile on her face, but it should also encourage her to take things easy at such an important stage of her pregnancy.
Whatever you buy your partner this Valentine's day, make sure it means something to her. Showing your pregnant partner that you have put a great deal of thought into her valentine gifts will make her feel loved and appreciated – two things every mum-to-be needs to feel.

Disclaimer; This post is brought to you by The Portland Hospital – the only private hospital in the UK dedicated exclusively to the care of women and children. For more information, please visit –www.theportlandhospital.com
Pic credit; Wen Photos. Sourced from Pixabay.com and reproduced under Creative Commons agreement.