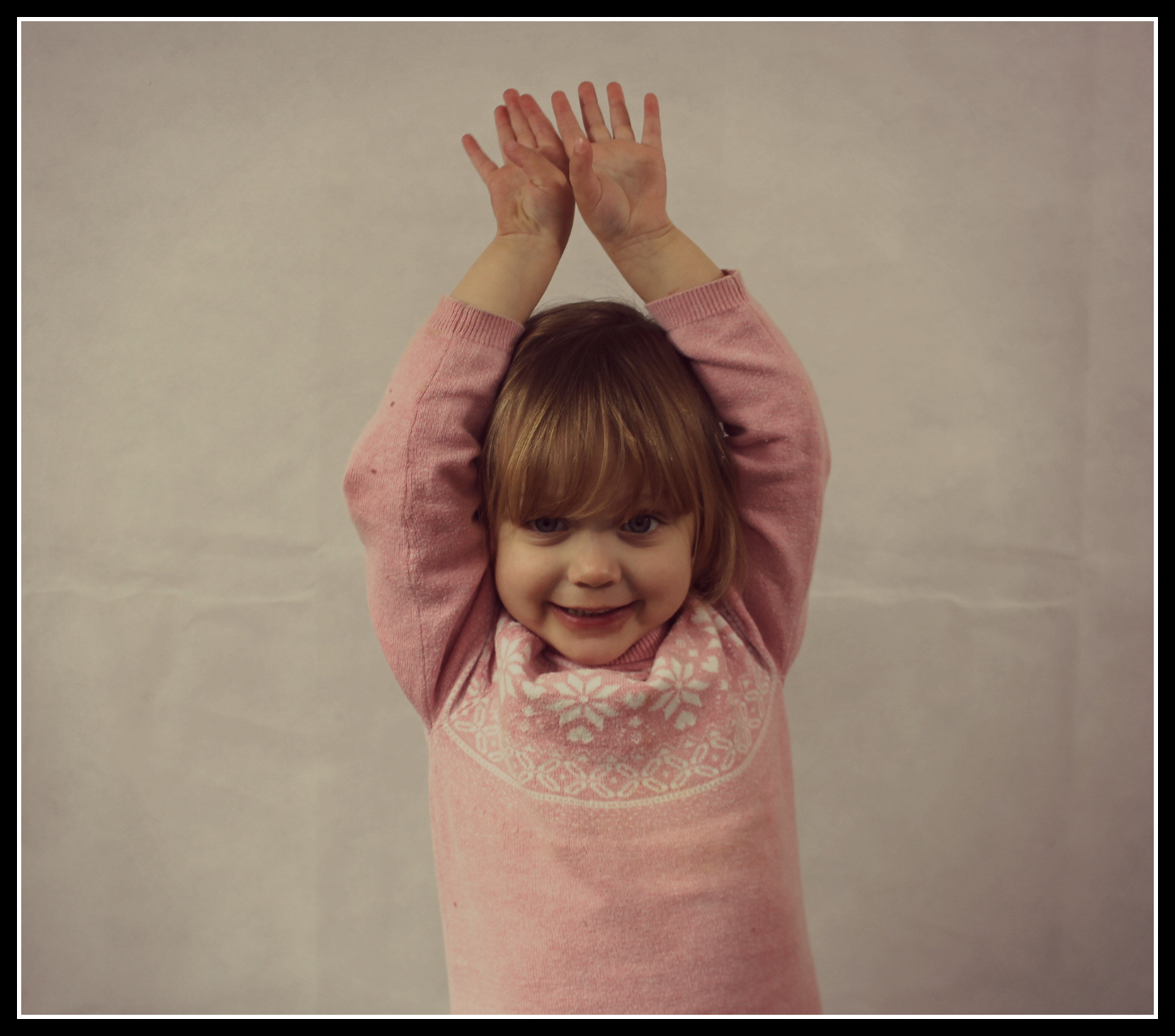 This is a very simple photograph that speaks for itself. It's a portrait of my youngest daughter, Elizabeth.
Although a very simple shot to take, it was an experiment. You see I have just invested in a couple of studio lights, some photographic backgrounds and supporting stands.
I had it all set up in my living room where I'd been shooting some video for YouTube when Elizabeth walked in. She insisted on having her picture taken. This is one of the very first images I've taken using my new equipment.
Of the handful of pics I took, this was the best shot. I wasn't going to edit it, but I have put the image through a dusk filter. It gives the pure-white background a bit of colour. The camera settings were; aperture f4, ISO 100 (a testament to the strong studio lights I guess!), focal length 27mm and shutter speed 1/50 of a second.
I hope you like the picture. As is my habit on a Sunday, I have linked this to the #MySundayPhoto linky hosted by the Photalife blog. Do click on the badge below for more images from other keen photographers.
Interested in this blog post? Well have a read of these...