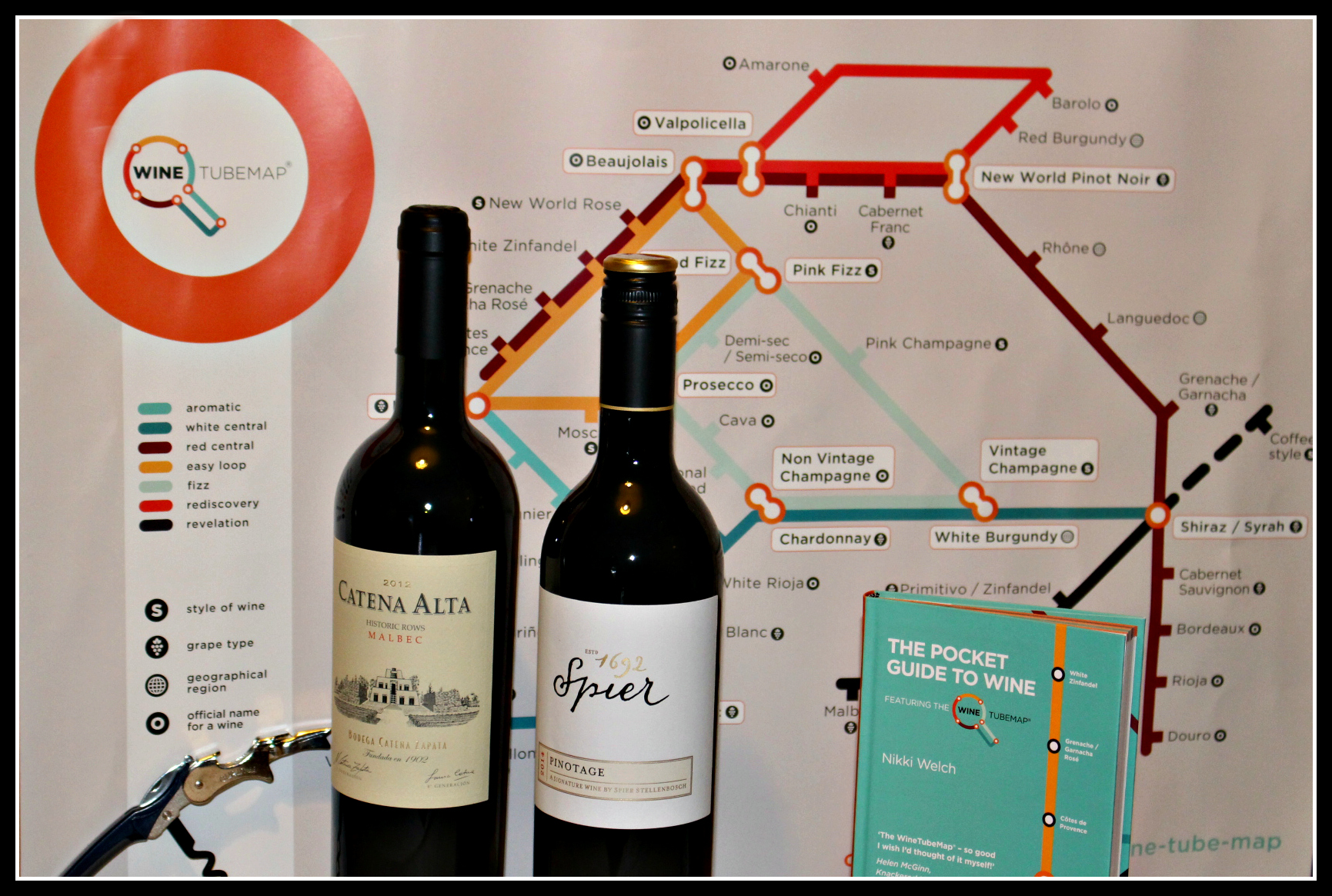 Wine is a touchy subject. Whenever it comes up in conversation, I'm always reminded of a sketch performed by Michael McIntyre in which he rips into self-proclaimed wine experts.
Where is the fun in thinking you know everything, 'hey? Why not experiment, mix and match and have your horizons expanded and your preconceptions challenged. It's also a simple pleasure mum and dad can enjoy together once the children are tucked up asleep. 
Enter the Wine Tube Map. It is a staggeringly simple idea. The online retailer has placed wines into lines and put them together in a tube-map style, with similar tasting wines setting next to each other.
The result can be quite an eclectic mix. Take, for instance, the Revelation Line. This starts off with a coffee style wine (no, never heard of this either), quickly moving on to Shiraz/Syrah, Merlot and eventually ending up at Malbec.
So how do you actually try the wines? Well, there are a couple of different ways. Firstly, you can buy a 'social kit', something Mrs Adams and I thoroughly enjoyed trying out.
This is a kit with a price tag of between £16 and £25 a person. For this you get an ample supply of wine, nibbles, a tailored video, tasting notes and so on. The aim is to provide enough for you to have a gathering, be it large or small, and learn something about wine and try out new wines along the way.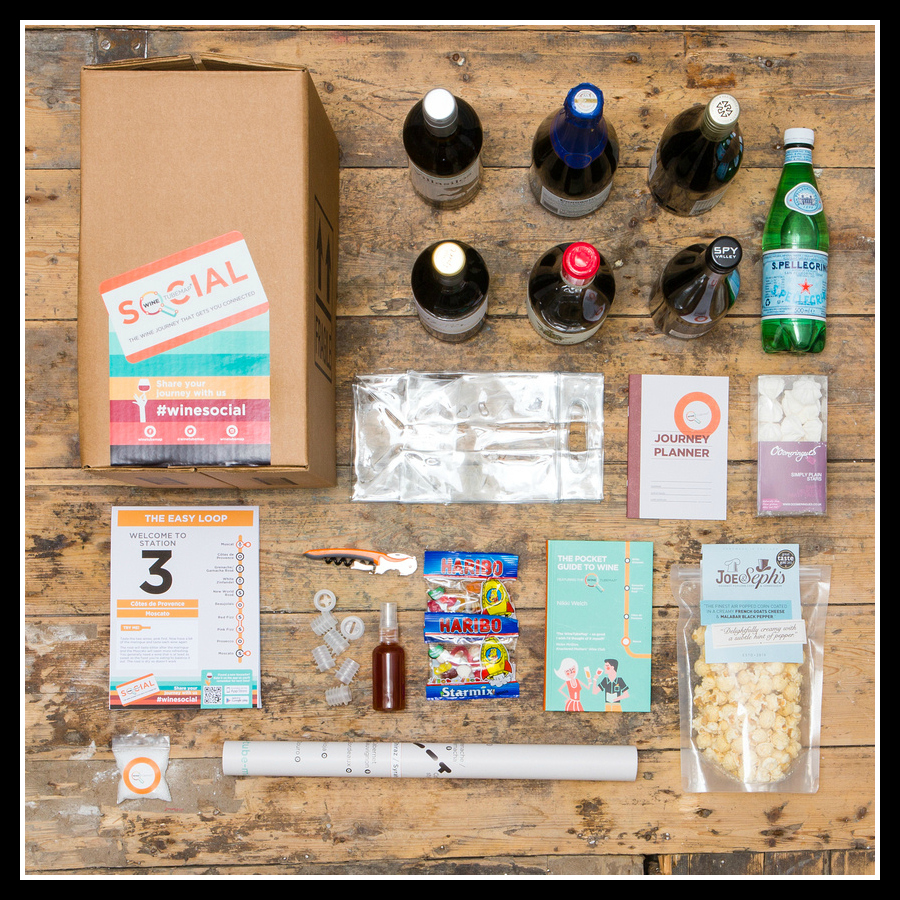 For the purposes of testing out the service, I was provided with a social kit containing a couple of bottles from the Revelation Line; a Pinotage and a Malbec. Both are very different wines and yet you can appreciate how they sit well together.
Alternatively, you can buy bottes individually. There is also an app that provides tasting notes and other information for the budding sommelier.
What you probably want to know is what I thought of the Social Kit. It was well packaged in a re-usable hessian bag and contained a very useful pocket guide book to wine. There was also a large copy of the wine tube map that made for very interesting reading. As you study the map the relationships between the various wines become clearer.
It was also very clear thought had been given to the wines in the kit. Both are New World, the Pinotage hailing from South Africa and the Malbec coming from Mendoza in Argentina (a region I am fortunate enough to have visited).
Although I maintain France still leads the world when it comes to viniculture, I do, generally, like Argentinian and South African wines, much more so than those produced in Australia or New Zealand. In other words, the wines were well chosen!
I'm not going to talk to you about bouquets, aromas and tannins. Let's just say that both wines were full bodied, delightful and Mrs Adams and I had great fun polishing them over the course of a few evenings once our offspring were in bed.
Would I consider using the service again? To purchase bottles individually, no I probably wouldn't as I'm comfortable buying elsewhere.
The social kit, however, is a different thing altogether. I think it could make for a great gift or laid-back social occasion. Better still, it comes with an educational element! I'd happily think about buying this in future. I just need to wait for the ideal occasion!
For more information, go to the Wine Tube Map website.
Disclosure; I was provided with a social kit for review purposes. Thought and opinions entirely my own.
Interested in this blog post? Well have a read of these...