Some months ago, we recruited a cat sitter to look after the family pet when we went to visit family in Scotland. I told her not to be alarmed, but that we had a smartcam in the house. She remarked that every house she went to these days was equipped with them and she was often told not to worry about them. She wasn't be spied on, they were there simply there to deter and catch any burglars!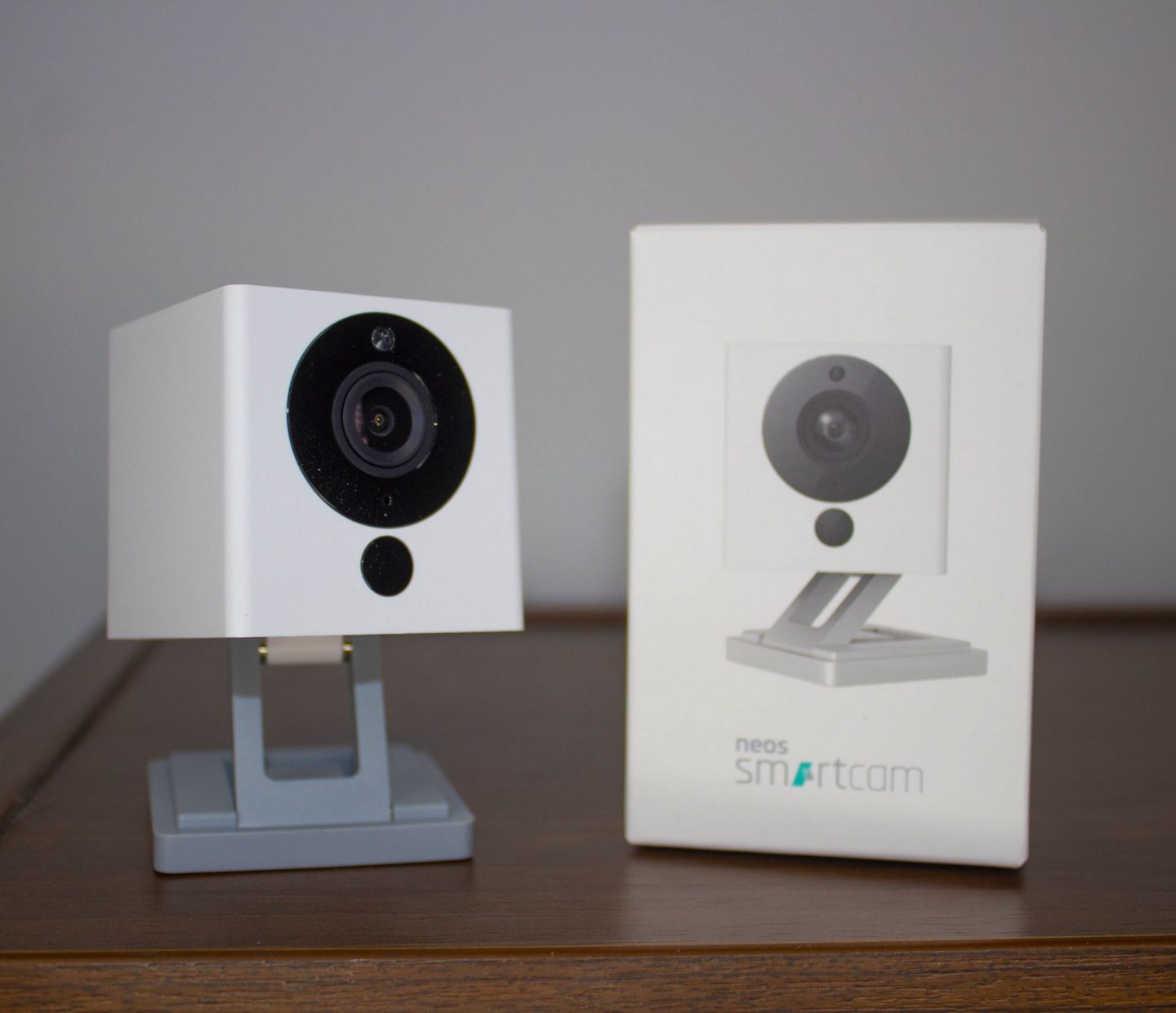 Smartcams have become much more common and into the market is a new one from Neos. Called the Neos Smartcam (….imaginative) it's available for an impressively competitive price.
Available for just £19.99, it has a motion sensor plus the ability to record video footage and take photographs. Via the Neos app, you can keep an eye on your home in real time and it has two way-audio. Basically, it offers everything most smartcams do, but at a very reasonable price. Ideal stuff for anyone wanting to keep the family home that bit more secure.

It may be easier on the bank balance, but could such a wallet-friendly device perform as well as more expensive rivals? Here's how I found it to perform.
First impressions and set up
The Neos Smartcam is smaller than many of its rivals. It has a boxy design which is possibly not the most aesthetically pleasing, but it is small enough to blend in and look discreet on a bookshelf or discreetly placed in a home office.
Set up was very simple. I had to download the Neos app (available at no cost for iOS and Android devices) and configure the app with the camera. It took no more than a couple of minutes.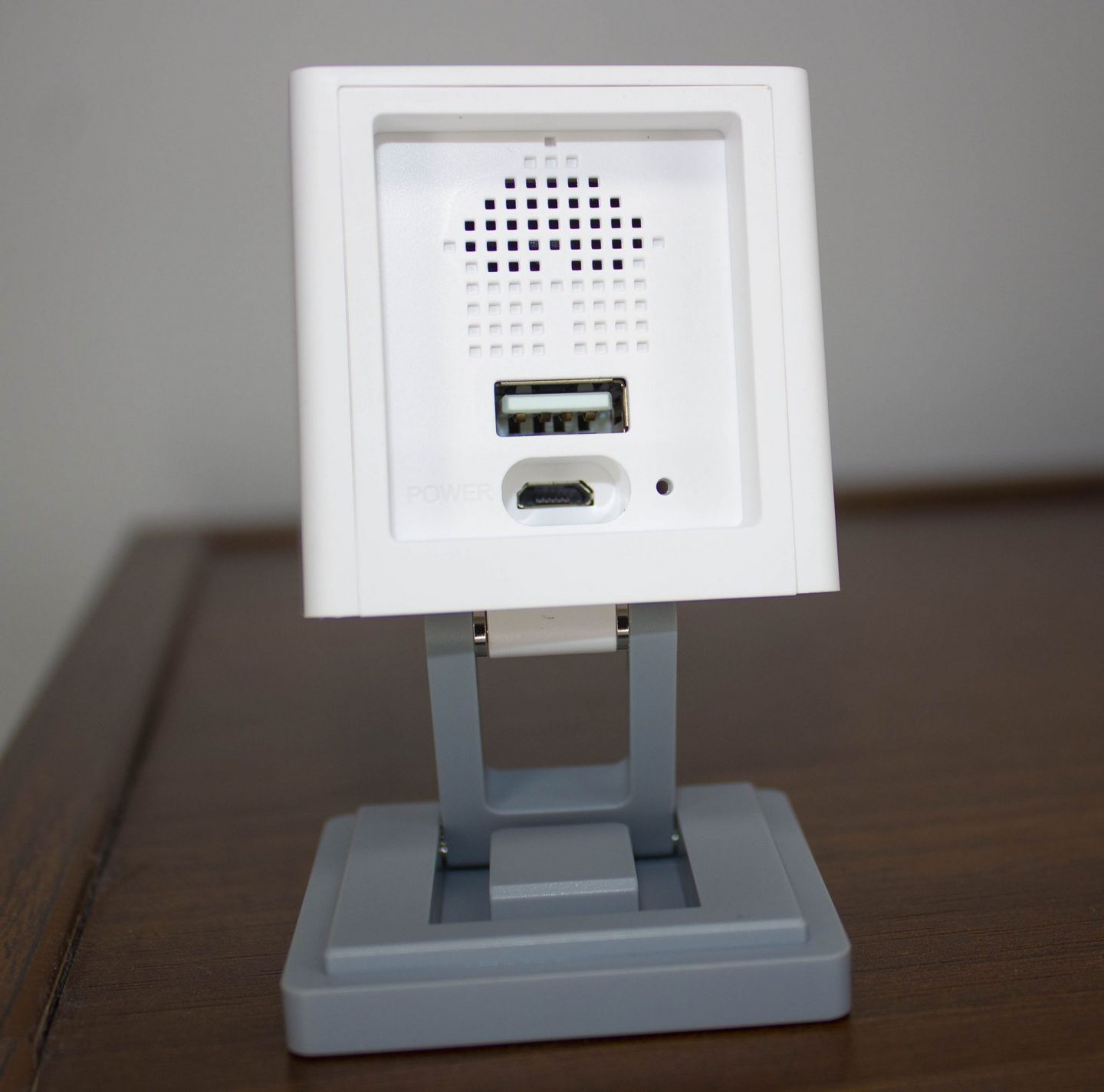 Neos Smartcam in use
The 1080p full HD camera provides a very good image both at night time and day time. It's very easy to take photographs and record video using the app, which is very straightforward to use. I have recorded a very short video giving a quick tour of the camera and demonstrating the video quality. I've embedded it below so please do watch it and see what you think.
The motion sensor works well. I also had great fun using the two-way audio to speak with my daughters Helen and Izzy while I was sat in one room and they were in another!
You can choose to install a Micro SD card for recording video and pictures. Alternatively, you can record 12 seconds of footage that will be stored in the cloud.
I've also had no issues with using the live streaming video. With other cameras I've needed a really strong 4G or WiFi connection to check the live stream but the Neos Smartcam seems quite happy to work over 3G.
To be quite frank, everything the Neos Smartcam claimed it could do, it did and it did well. It's a straightforward, basic camera.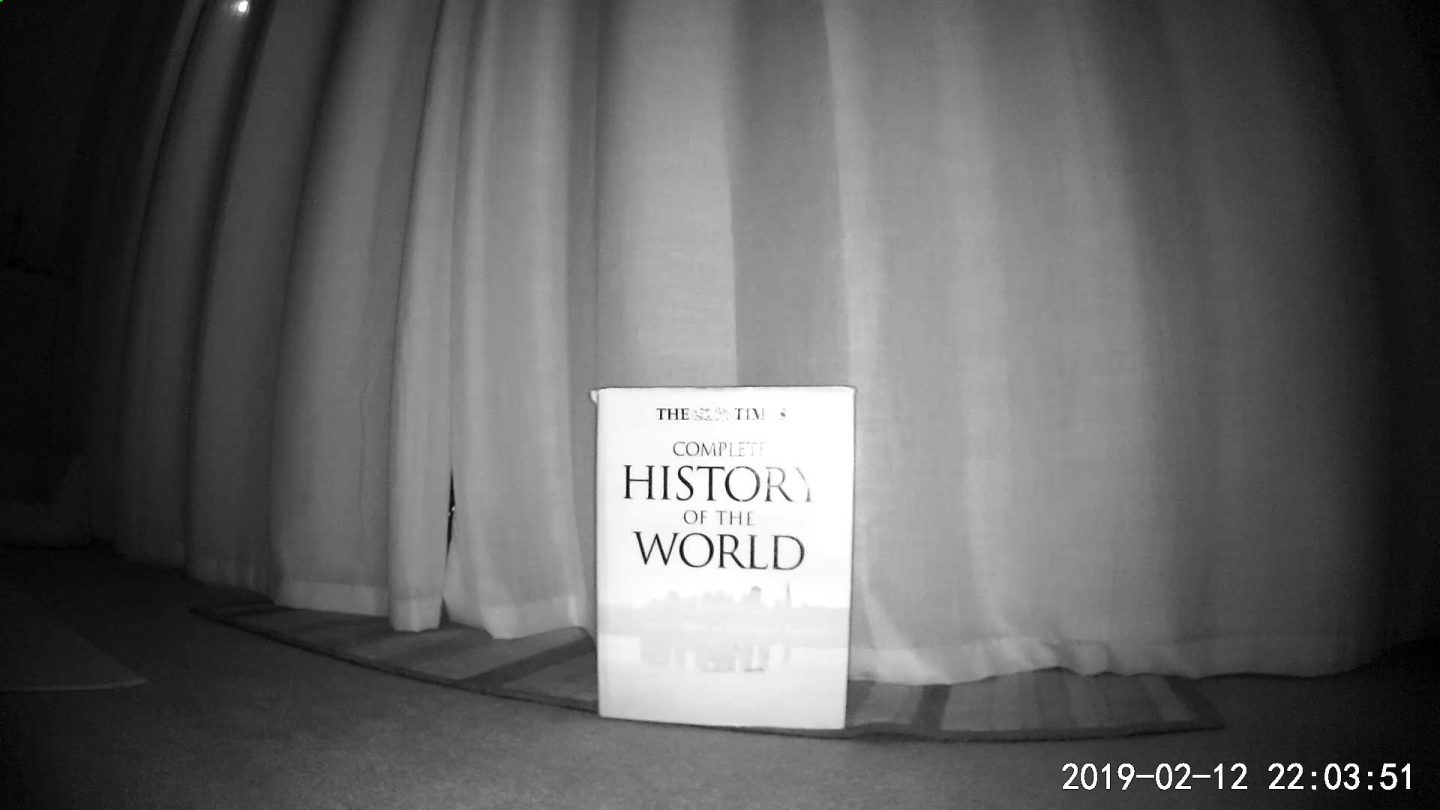 Issues to be aware of
The only issue I have come across was very minor. When I recorded video, it didn't record automatically to my device. I had to select where I wanted to store the footage, in this case the cloud. I then had to download it. it didn't happen automatically. It wasn't a big issue, it was just a little clunky.
You should also keep in mind this item is designed for placing on a bookshelf or somewhere like that. It's not really made for fixing in place permanently.
Do also keep in mind this is a smartcam with a price tag just south of £20. You need to be realistic about what you are buying. I have reviewed other smartcams and home security systems with greater functionality and cameras that can record in much greater definition.

The Cocoon, for instance, has an alarm function. It is also supposed to monitor what is happening in your family home 24/7 so it can learn your family's movements and detect unusual events and alert you to them (although I found it worked with varying degrees of success).
For that kind of functionality, you will pay well over £100. So long as you are happy with a basic camera, the Neos should serve your needs well.
Concluding thoughts and further information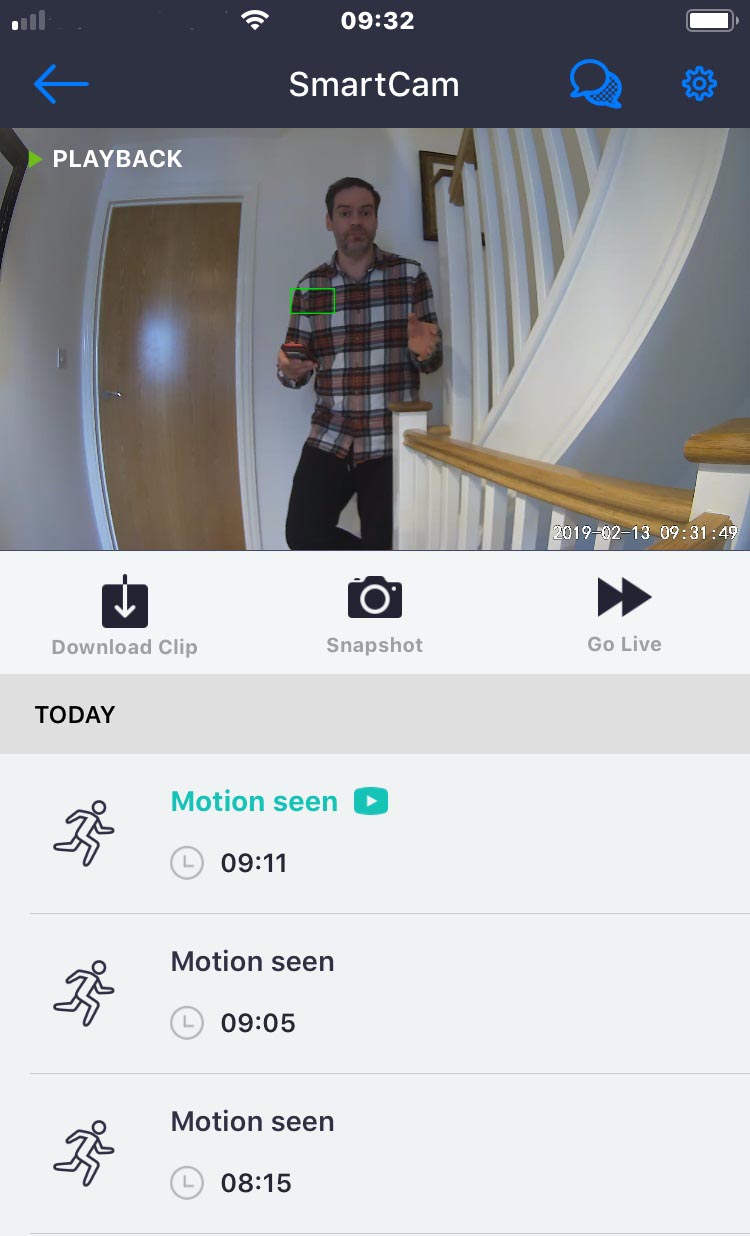 The Neos Smartcam is a basic camera available at a great price. Some of the more expensive cameras don't necessarily live up to the claims made about them but the Neos has not been over-sold.
If you want a camera that is easy to install and use and will provide a good, basic service and that's supported by an easy to use app, you won't go too far wrong with this item. It is a useful addition to keeping your family home safe and secure.

There is further information online at the Neos website. You can buy the Neos Smartcam direct from Neos. Alternatively it is also available from Amazon.
Disclosure: Neos gave me a Neos Smartcam for the purposes of producing this review. Thoughts and opinions are entirely my own.


Interested in this blog post? Well have a read of these...