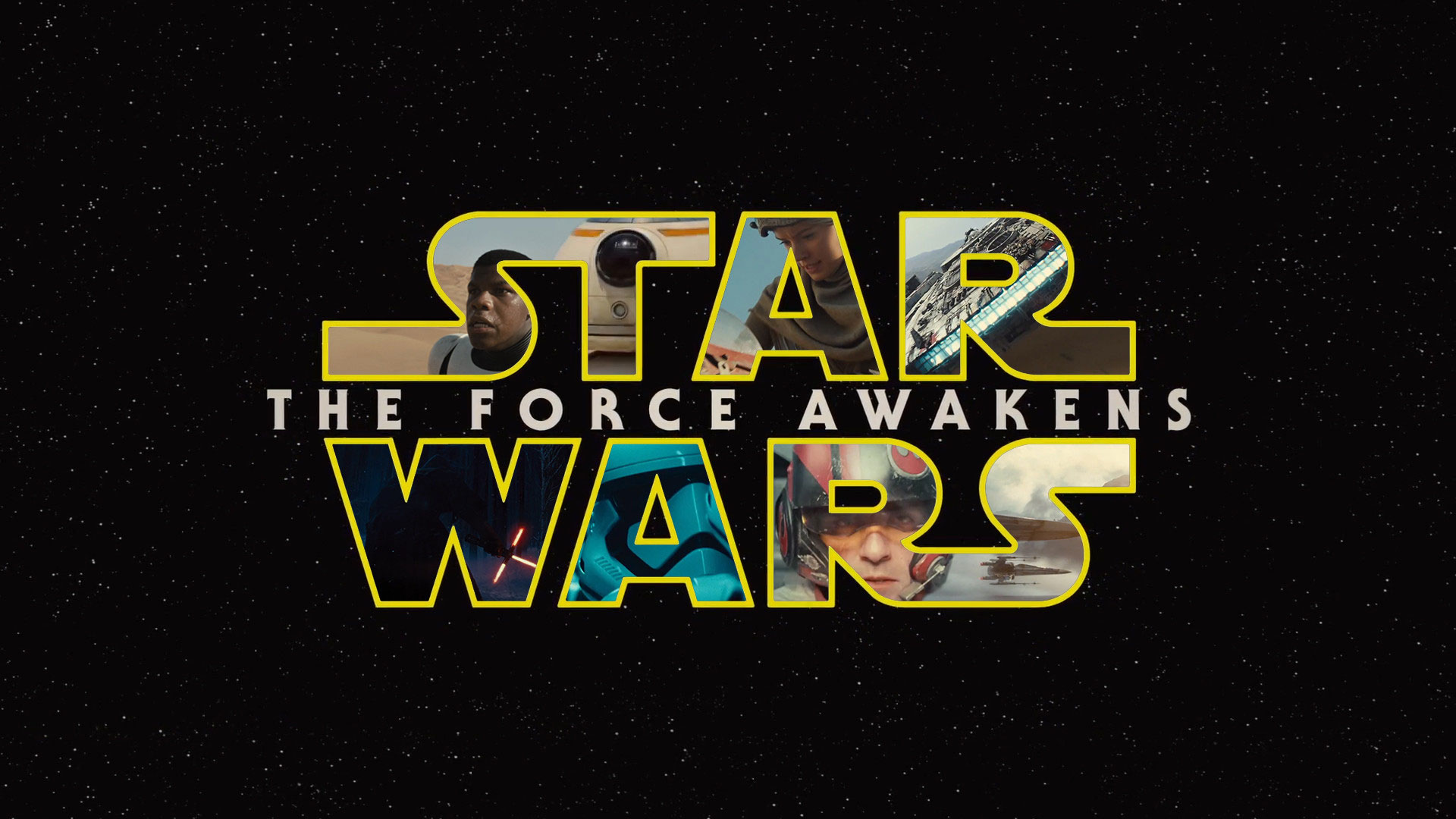 After a legendary build up, the latest Star Wars movie, The Force Awakens, it out! The fact Disney now has control of the franchise is apparent from the impressive media campaign.
Children and grown-ups alike have been waiting for this moment. Even my six-year-old daughter has returned home from school talking about it. She will be disappointed. I think we'll give it a few years before we introduce her to scary characters such as Darth Vader.
It can't have escaped anybody's attention that The Force Awakens has been launched to coincide with Christmas. You probably won't be surprised to hear that online marketplace ebay.co.uk has noticed some interesting trends over the past three months. It has published a top-five ranking of Stars Wars collectables characters.
You might expect Luke Skywalker or Hans Solo to top the list. It seems, however, that everybody likes the bad guys. Darth Vader comes out top. In total 68,000 pieces of Darth Vader merchandise have sold on the site in the past three months including everything from a Darth Vader voice changer to, believe it or not, light saber chop sticks.
Even more surprisingly, Vader's right hand man Boba Fett comes third, beaten only by Yoda. An amazing 12,000 Boba Fett items have sold over the last quarter while Yoda has notched up around 25,000 sales over the same period.
Here is the top five:
Darth Vader
Yoda
Boba Fett
Han Solo
R2-D2
Personally speaking, I was very surprised to see Luke Skywalker failed to make it on the list. What made up for it was seeing the loveable R2-D2 make the top five. Apparently R2-D2 popcorn buckets and in-car phone chargers are proving particularly popular.
Who are your favourite Stars Wars characters? Will you be seeing the film? Please do leave a comment below, I'd love to know.
Disclosure; This post was produced in association with ebay.co.uk. 
Interested in this blog post? Well have a read of these...