The Easter school break may have only just passed, but if experience has taught me anything, I need to start planning for the long, six-week summer holiday. The summer holidays are great fun, but they definitely present some challenges.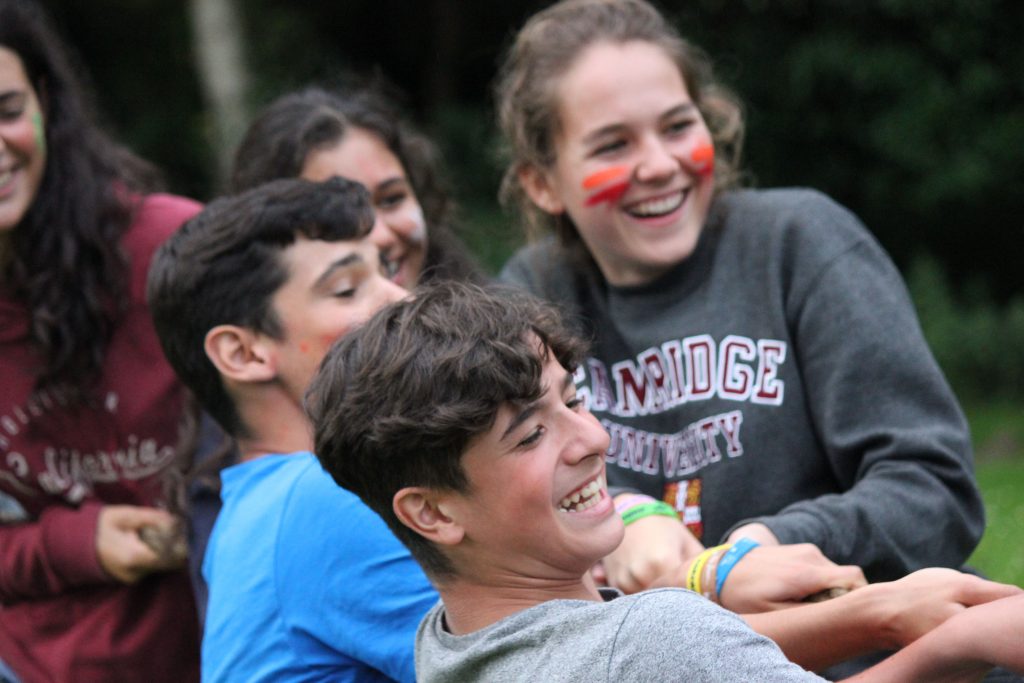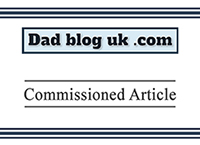 Family life has to continue during the holidays. All the dreary admin and domestic chores still need to be taken care of and while mum and dad are busy with these matters, the kids all too often drift towards screens as a source of entertainment.
I also find that as my children are getting older, the activities that keep them entertained need to be more stimulating. Whereas Helen and Izzy were, once upon a time, happily entertained with some paints and paint brushes, these days they need activities where they can socialise with children of a similar age and are pushed physically and intellectually.
We're probably all familiar with USA-style summer camps thanks to Hollywood films such as the Parent Trap. Similar activity-style breaks have been available in the UK for some time and my Goddaughter and her sister went on one last year.
Their dad said: "My children got a lot out of the experience. They made new friends and had great fun trying out lots of new outdoors activities. The break represented great value for money and we'll probably do the same in future."
Based on the experience of our friends and having been made aware of what XUK Camps has to offer, I've been looking at its range of camps. There's considerably more variety than I expected.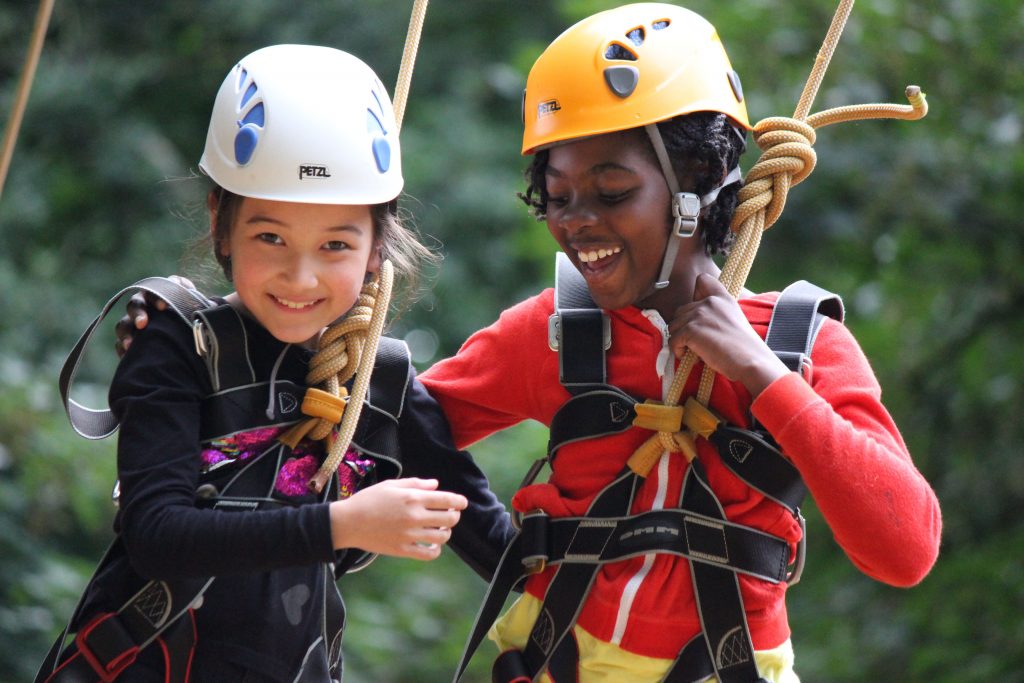 There is a residential activity camp, XUK Activity based in Worcestershire where participants can try out, among other things, water zorbing, archery and swimming and go on day trips to places such as Oxford.
There is also XUK Excel, specifically created to offer children and teenagers the chance to focus on an area of interest – sports, adventure, performing arts and even media-based activities, it is based in Monmouth.
If you are in North London, there are day camps for children aged three to thirteen. Having read about them, they sound perfect for any working parent in the capital.
Whatever camp you choose, XUK is keen to stress that its programmes encourage independence. By keeping the children busy, they don't drift towards screens.
Safety and sleeping arrangements would, understandably, be a concern for parents. XUK Camps takes a variety of steps to ensure all children are happy and looked after in a safe environment with staff who are all checked by the Disclosure and Barring Service.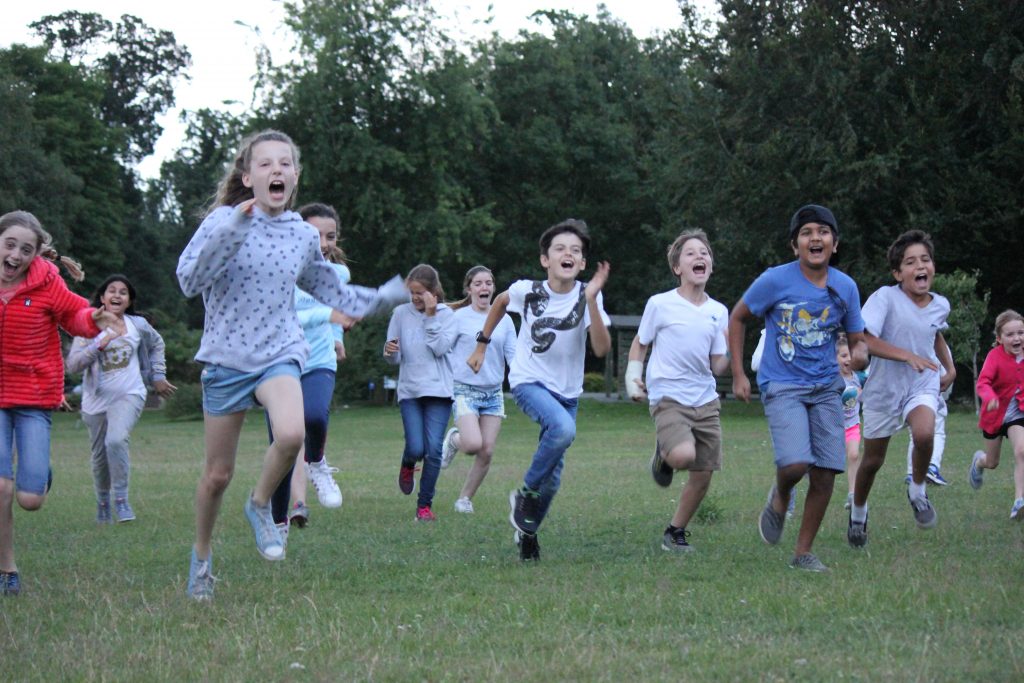 Any parent reading this will probably be wondering about fees. Residential camp fees start at £650 a week although early booking discounts are available. The London Day Camps start at £160 a week.
Thinking back to my own family, Helen is old enough to go on an XUK camp and they sound like exactly the kind of thing that would appeal to her (Izzy won't be old enough until next summer so she will need to wait). As soon as I tell Helen about the camps, I imagine I'll she'll badger Mrs Adams and I in the hope we send her to one!
It's no secret we're planning to move house. It's looking like this may slip until the summer months so it might make sense for Helen to go on a summer camp for a week or so while we move to our new home. Watch this space, it could happen!
Disclosure: This commissioned article was produced in association with XUK.
Interested in this blog post? Well have a read of these...