As a parent, I am often stunned at the IT skills my kids have developed. My seven-year-old daughter is perfectly competent using a PC or tablet computer and her three-year-old sister isn't that far behind.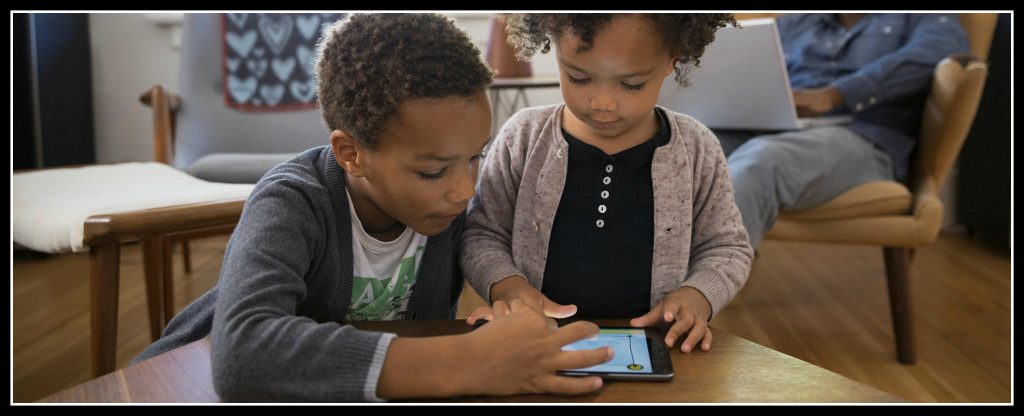 Under close supervision, both children access the internet. I remember a time when parents were told not to let kids anywhere near computers. Such an approach is just not feasible in the modern era, although the risks posed online are a major worry for me and all other parents.
Thankfully, the the National Crime Agency is able to offer some help and assistance. It is running an online safety campaign called Thinkuknow. The idea is to help parents take action to keep their kids safe when using the Internet.
A range of advice is available on its website. It is tailored to meet the needs of children of various ages; five to seven years old, eight to ten years old, eleven to thirteen years old and fourteen years and above. There are also various pointers for parents, such as how to report issues to social media operators and how to inform the Child Exploitation and Online Protection Centre (Ceop) of a serious incident.
The campaign has a particular focus; it wants mums and dads to openly discuss sex and relationships with their children and how, in the modern age, these issues relate to the Internet (for instance, how to spot the signs of grooming and the risks of posting intimate material online).
As part of the campaign, a clever video has been produced in which the story of Romeo and Juliet is retold on social media. Click on the link below to watch for yourself, I hope you'll agree it's been put together with great skill.
Do you have concerns about online security and what your children get up to online? Have you spoken to your kids about what behavior is and is not acceptable on social media and the internet? Please do leave a comment below, it would be great to know how other families handle such issues.

Disclosure; this is a commissioned post.

Interested in this blog post? Well have a read of these...