Has there ever been a better time to tell your kids they are amazing and have your support? With the world taking its first tentative steps out of the latest COVID-19 lockdown and adjusting to the new normal, our children need to hear positive affirmations and to hear how strong and wonderful they are. Why do I say this? I'll tell you: Because of the negative messages children are hearing from a range of other sources.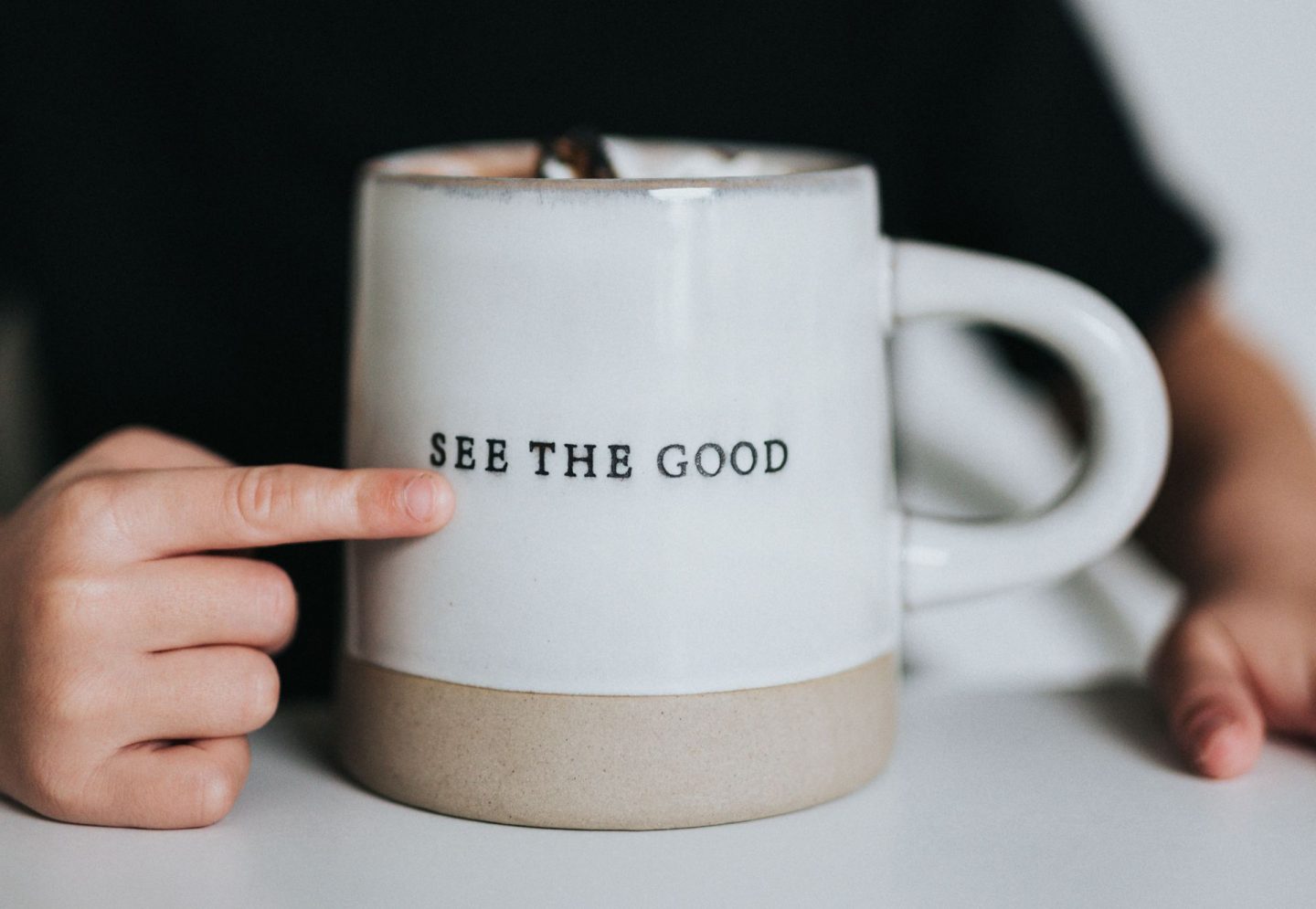 When I settled down with my Sunday paper yesterday, I read an article suggesting it would take children a year to catch up on lost learning caused by the COVID-19 pandemic. Later in the day I was seeing news reports about the Education Secretary Gavin Williamson. It turns out he is looking at the possibility of lengthening the school day and shortening school holidays because kids have fallen behind at school.
Are these really the messages out kids need to hear at this point in time? For the past year, our children have been on an incredibly twisty, turny emotional rollercoaster. Regardless of what parents and carers have done to shield them from the news, youngsters have faced a constant barrage of worrying and often negative news headlines. This, on top of worrying conversations they will have had with parents and at school.
They've probably known people who have caught Coronavirus or even had it themselves. They've maybe had to self-isolate. Unless they qualified for a keyworker school place, they won't have attended school for protracted periods of time and they won't have seen friends or family during the various lockdowns (everything on this list applies to my family).
On top of all this, youngsters are receiving a constant stream of messages that their academic performance will suffer. My favourite example, and it really is a classic, comes from The Institute for Fiscal Studies. In what is surely a runner for 'Insensitive, Inappropriate and Useless Report of the Year,' the IFS claimed our children's earning potential will be reduced overall by £350bn in their lifetimes.
A few days ago, I was talking to Izzy, my eight-year-old, about how she was feeling. It broke my heart just a little bit, but my daughter said she; "Wanted a time machine to travel forward two years so Coronavirus isn't a problem any more."
It's hardly surprising she reacted that way. She and her generation are dealing with so much.
It's understandable that any parent or politician would have concerns about the impact of COVID on an entire generation's educational attainment and how it could exacerbate inequality. I would hope our leaders are putting plans in place to deal with them. That said, are these messages that children need to hear at this point in time? Can we not get them re-introduced to school and ease them in to the wider world again before heaping stress on to them about their performance at school and beyond?
If we skip forward 20 or 30 years, what will our kids say about living through this global health pandemic? Do you think anyone is going to say: "Yeah, COVID-19 is definitely the reason I got Grade 3 in GCSE Food Technology?" or "I'm on the wrong pay grade thanks to the Brazillian variant of COVID-19"?
No, they aren't going to come out with such nonsense. They'll talk about the baking they did at home, the practical skills they learned, how in January and February of 2021 all they could do was go on muddy walks in the rain, what is was like Zooming grandparents and how it was hard, but they got through it.
Youngsters need to hear that they've shown incredible strength and resilience and that they will receive whatever support they need to address the challenges they face in the months and years to come. They need to hear the UK's vaccination scheme is going well and a testing system is now in place (albeit after huge delays). Ultimately, what children need to hear is that there is hope and a brighter future. It won't be quite the same as pre-COVID days because this infection isn't going away, but the future looks brighter and they are the ones that will make it shine.
It's only right to acknowledge that some kids live in toxic environments and they really have suffered over the past year. If anything, however, it's children with unsupportive families or who come from under privileged backgrounds who need to hear positive messages more than anyone else.
As the seasons fittingly change from winter to spring, as the vaccination programme continues apace, we have hope that the 'new normal' is going to take shape. Our kids need to know that they'll be helped as they adjust to this new normal. They need to know they're resilient and that they did well with moving to remote learning at incredible speed.
Let's not play this down, our youngsters, like all of us, are living through a global health pandemic and have had to endure a major loss of civil liberties. I'd go so far to say the lockdowns have been a form of house arrest. This is a big deal and children need to hear they've coped admirably and that us mums, dads and carers will do our best to help them catch up and adjust to the post-COVID world.
They also need to know the experiences they've had will leave them well prepared for dealing with whatever complications life throws at them in future. This is not a generation of snowflakes we're raising, these kids are going to come out of this pandemic made of hardened steel.
Our youngsters don't need to hear that they're going to do badly at school or that their earning potential will be hammered. What our kids need to be told is that they've been through a lot but will be stronger for it. We need to tell them they're amazing, resilient and tough and us parents are here to help them.  Waste no time, tell your kids they are amazing and do it today.