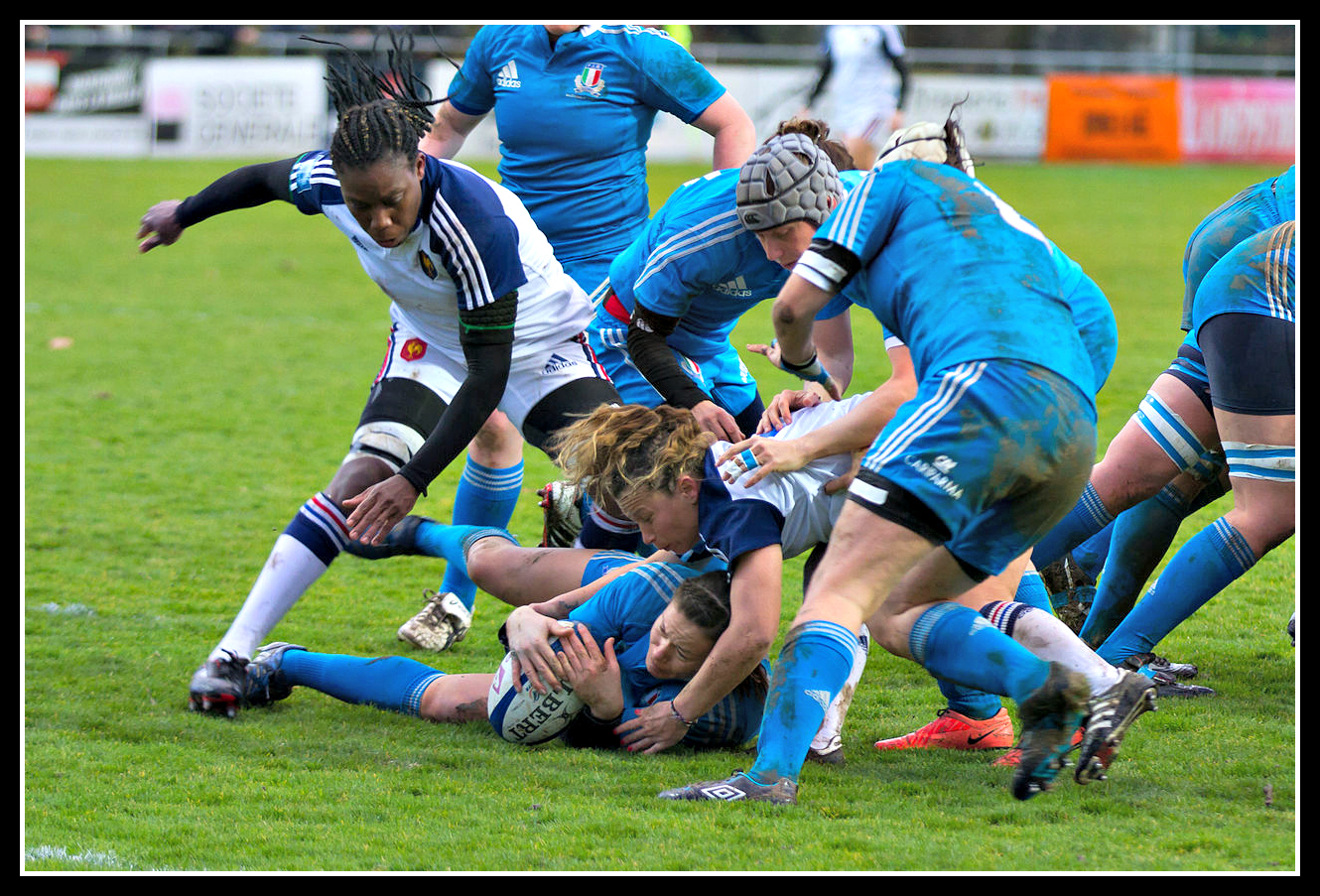 Last week I took my daughters back to my parents place for a few days. They had been told some weeks back that a visit to granny and grampy was planned. Both girls were very excited at this prospect, more so because granny had promised to take them lambing.
My stepfather wasn't around all that much on this occasion so most of the time was spent with gran. I was struggling with a chest infection and so was very grateful to my mother for spending time with the kids and taking the pressure of me.
After day or so, however, I noticed granny seemed to be getting a little exasperated at times. My mother is in her late sixties but has always been naturally physically fit. She doesn't tire easily. Unlike some other relatives, I have always felt comfortable leaving my offspring with mum as she has been quite capable of keeping up with her grandchildren.
After the umpteenth time of my kids sprinting get across the kitchen floor pretending to be dogs (a favourite game), mum made an interesting comment. She said; "They're full of energy aren't they? I thought little girls liked to draw and do crafts. Your brother's liked to sit down and build things or play on the Nintendo or watch Star Wars."
This remark has to be seen in context. Firstly, my mother has only raised boys (with the exception of my [half] sister who lived with us during her first marriage; it's complicated, okay??). Second, she is of an older generation when people had different expectations of boys and girls. Third, my youngest child, Elizabeth, has reached a stage in her development where she is very capable of independent play with her older sister. This would have been the first time my mother had witnessed this to such a degree. It manifested itself in a desire to charge around energetically on all fours pretending to be a dog.
There is no point pretending boys and girls play the same way. They don't; I think boys can be much rougher. Even so, I've lost count of the number of times I've heard parents who only have sons make some comment about how action-packed their life is, simply because they have male offspring. Girls, in my experience, play a little more gently but they're equally energetic; climbing, cycling, running and playing in imaginary worlds of their own making as opposed to the team sports, wrestling and superhero games often preferred by boys.
Returning to my family, my daughters are my mother's only grandchildren. Both my brother's recently married. Had granny better prepare for many more energetic play sessions? It may be a good idea as I suspect further grandchildren could be on the horizon.
Pic credit; Pierre-Selim Huard. Reproeduced under Creative Commons agreement.
Interested in this blog post? Well have a read of these...