I sometimes look at my life and have to remind myself my experience of fatherhood is very different to many other menfolk. Put bluntly, my existence has gone off in a completely different direction compared to my male peers who work full-time.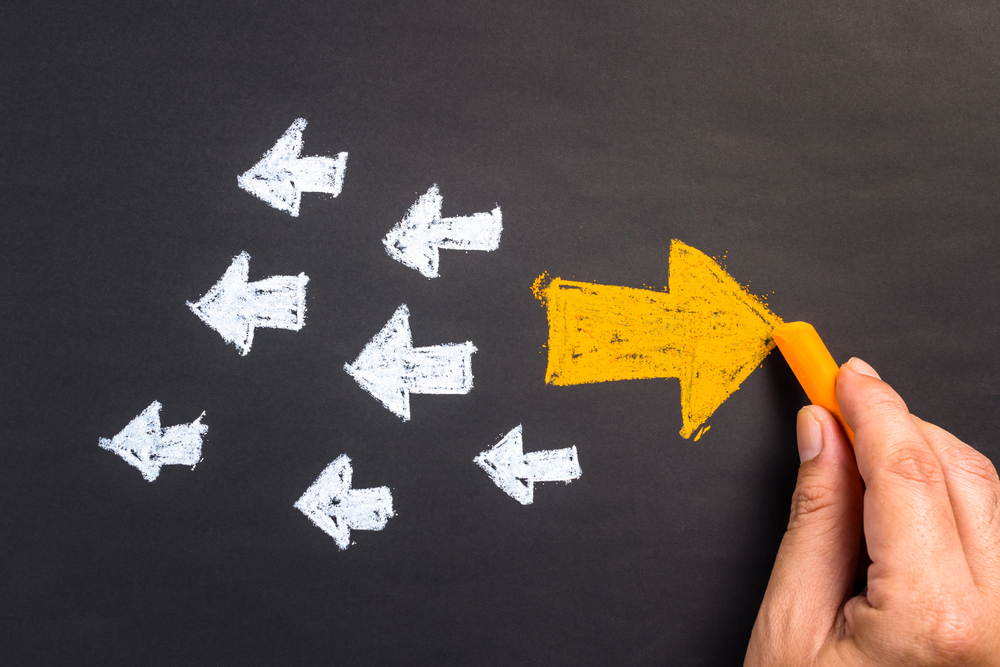 The reason? Well, it's a staggering seven years since I left the world of full-time employment to become the main carer for my kids. At first, when my wife and I made this decision back in 2011, we had the one child, Helen, but soon after in 2012, our second child, Izzy, arrived.
Since 2011 my status has changed and ebbed and flowed. At first, I took on a less demanding part-time job that allowed me to be at home much more. I gave that up after a while and didn't work at all so became a fully-fledged stay at home dad. Latterly, with both my daughters at school, I've increased my freelance and blogging activities and now run a cottage industry from home during school hours, ignoring as much housework as possible.
All the time, however, my focus has been on my family, primarily my children. Their varied needs are always on my mind and while Helen and Izzy are older and more independent, I remain their main carer while Mrs Adams is out of the house 12-13 hours a day. This is what gives me a different experience of fatherhood compared to most men (emphasis on most, I know some men have a very similar experience to me).
There's no question the majority of dads are very involved with their children's lives. In the time I've been a father, I have definitely seen positive changes in the way dads are viewed and how active and involved they want to be with their families.
Every now and again, however, I'm given a sharp jolt, a reminder that I've spent, and continue to spend, much more of my time focused on children and family than the majority of men.
I recall a passing comment made by a dad in the school playground. He said the mums always knew the early morning routine at school whereas dads stood around looking lost. He was being friendly, so I kept my thoughts to myself and smiled in response.
My situation is completely the other way around. Not that I've had to do this for a very long time, years in fact, but I have previously had to draw maps for Mrs Adams so she knew where to go to collect the kids in the school yard on rare occasions she did the school run. With Helen now being in Year 5, maps are no longer necessary but I suspect Mrs Adams has done the school run 15 times at most.
I also recall a fellow blogger writing about a trip to the supermarket. All very mundane stuff, but for the fact his eldest child was about eight years old and it was the first time he had done the shopping without an adult co-pilot accompanying him.
Yet again, the reverse is true for me. I couldn't tell you how many times I've been shopping with the kids, but it would run to hundreds if not thousands. I've also taken them to the dentist, the optician and to the doctor. During school holidays, we often visit museums in Central London and go to attractions like Legoland Windsor.
This simply is my existence: School runs, dealing with teachers, doing homework, organising play dates, entertaining the children during the school holidays, ironing and putting away clothes, speaking to health professionals, taking the kids to gymnastics classes, keeping on top of the 'family calendar' (do not mess with the family calendar). These are day-to-day activities, but I feel blessed that I get to do so much with my children. Even so, I can be guilty of forgetting that most men aren't this fortunate.
As the main earners, they have to be focused on providing for their families. Many men would like to work less and do more with their families, but they simply can't. It's the way of the world and it's far from ideal.
I've never been in the position of being the breadwinner. I can't imagine what that's like. I know it brings its own stresses and must also lead to many guys having a totally different experience of family life.
As I say, my life has gone off in a different direction to most men's. It's not what I expected or planned. Even so, it works for my family and I and I've ended up living the stay at home dad and school run dad dream.
I am totally immersed in this world. As much as I'd love it if more men made this lifestyle choice, I'd do well to remember that while many men are willing to do what I do, few are able to.
Interested in this blog post? Well have a read of these...