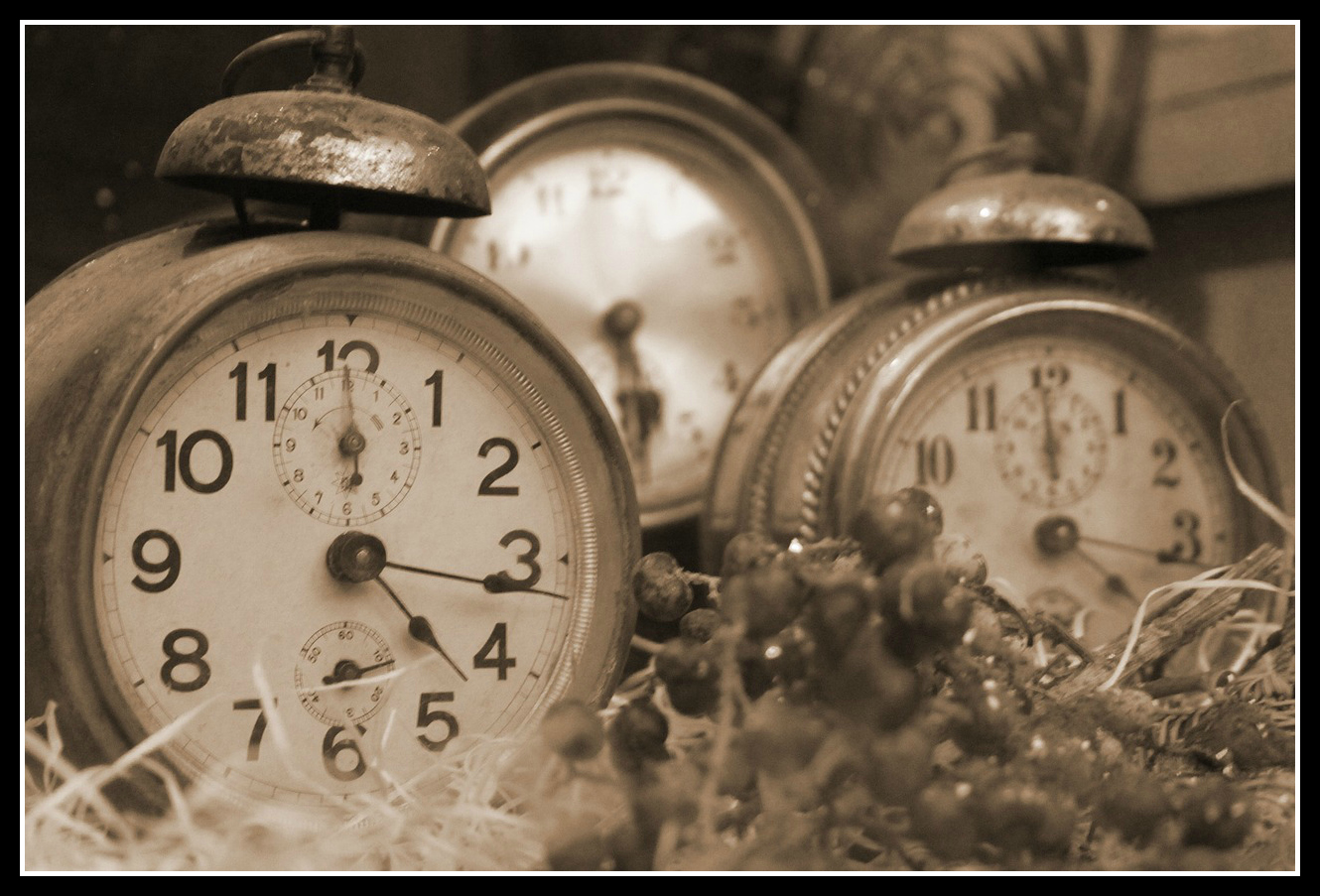 It's funny what can ruin your plans for the day. When I say funny, I mean odd, not hilarious. Take, for instance, yesterday. I had plans to spend some quality time with the kids at the park before making pancakes.
It didn't happen. After the evening school run, I found myself stuck in a traffic jam. The same had happened earlier in the day following the morning school run, thanks to irritating roadworks. I spent more than an hour stuck in traffic yesterday. All that time wiped out simply because I was sat behind the wheel of a car.
The impact of those traffic jams was quite significant. You see I'd just discovered a new play park near home. The kids were keen to go there. My plan had been to visit the park with the kids and then go home and have a relaxed time cooking them pancakes, what with it being Shrove Tuesday. It would then have been homework for the eldest, bath and bed for them both.
Instead we got home late and had to miss out the park altogether. Cooking pancakes was a rushed affair, not helped by the fact my eldest was adamant she wanted to hold a pancake-tossing competition.
Apparently two teachers at her school had held a competition and she wanted to replicate their efforts. I had to turn down this request on the basis she wasn't strong enough to hold the heavy frying pan, not to mention the mess it would make. It took quite a while for her to accept this fact, but we eventually got there.
Homework was completed just before bed, but after bath time. I hate doing things this way round, the evening bath should be a calming affair in preparation for bed, not a precursor to further work.
This wasn't what I wanted at all. I've promised the kids we can have pancakes at the weekend to make up for yesterday's rushed affair (not exactly in keeping with the spirit of Shrove Tuesday, but we do have leftover ingredients so it makes sense).
Okay, okay, so last night wasn't exactly a success. We all have bad days. I'm conscious, however, that we, as a family, have a lot going on in our lives right now.
Primarily, we have builders in our house completely re-arranging the layout of the downstairs of the property (you can also see my latest vlog here). This has had a massive impact on our lives and has kept me very busy for the last couple of weeks as we've been preparing for their arrival.
All this preparatory work has stopped me spending as much time with my kids as I'd have liked. When I have planned to spend time with the children and something as simple as a traffic jam ruins my plans, well, it gets to me.
Even so, there have been too many days like this recently. Days when I've wanted to do something special with the kids; take them to the park, take them to soft play, sit down and read them stories. Something always seems to crop up and stop me from doing so.
Things should be back to normal in a couple of weeks. I hope then I shall be in a position to give my daughters the attention they deserve. Perhaps in the meantime I should get a PA? Or a time machine.

Interested in this blog post? Well have a read of these...