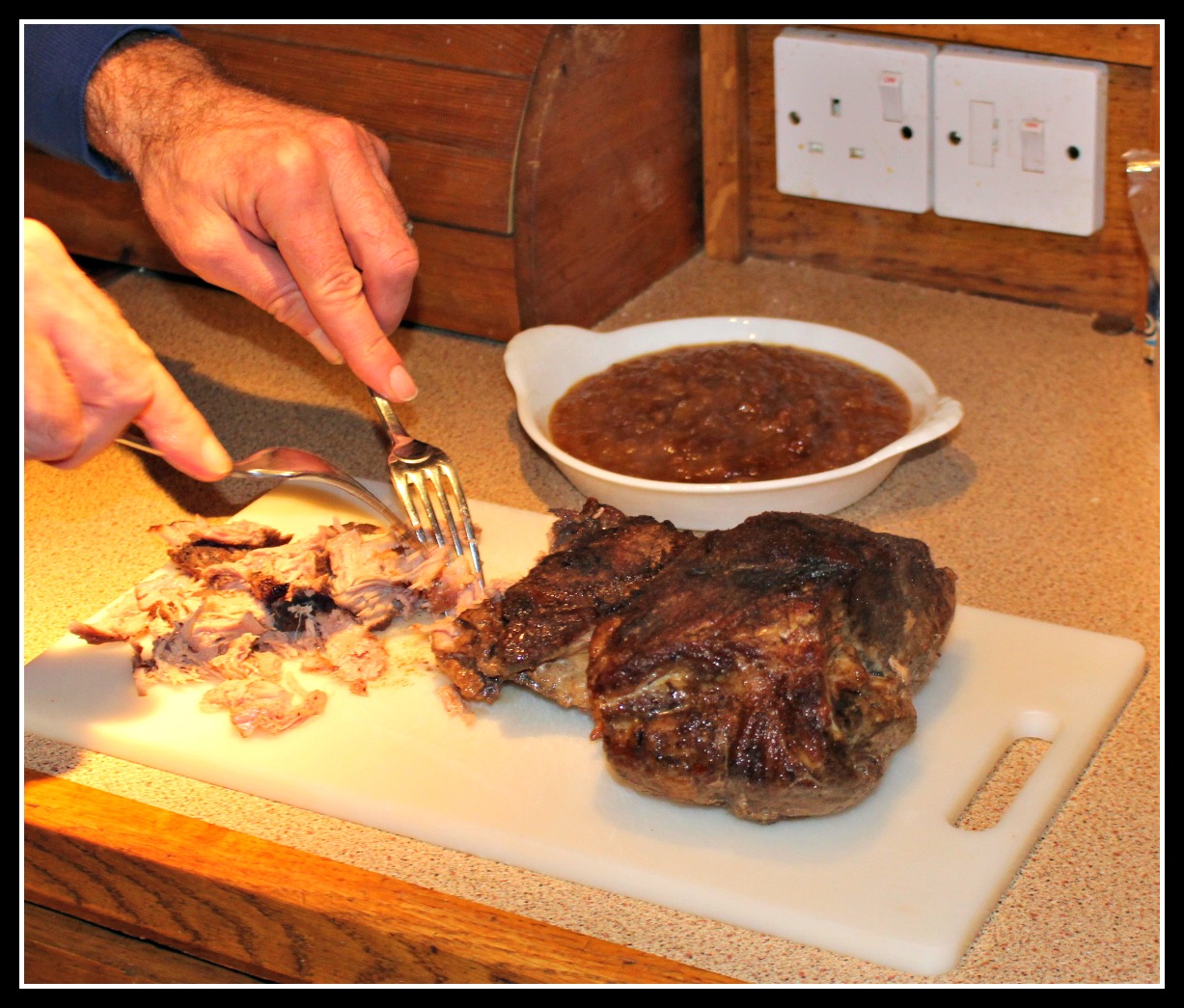 I've often considered pork to be an under-rated meat. It's a very cost-effective to purchase if you're on a budget and is marvelous in stews and casseroles.
For much of my twenties I was a vegetarian. Only thing is, I had one weakness; it was a café in central Barnsley that sold the most amazing roast pork rolls with stuffing and apple sauce. Every now and again, if I found myself in the area, I would indulge, much to the amusement and chagrin of my friends (yes, okay, I was a bad vegetarian).
With that confession out the way, I was delighted to be approached by Love Pork and asked if I would like to create sweet spiced pulled pork with plum compote. It's a straightforward recipe dads and kids can cook so mum can have the day off on Mother's Day (not so simple in my house where I'm a stay at home father but that's another story!).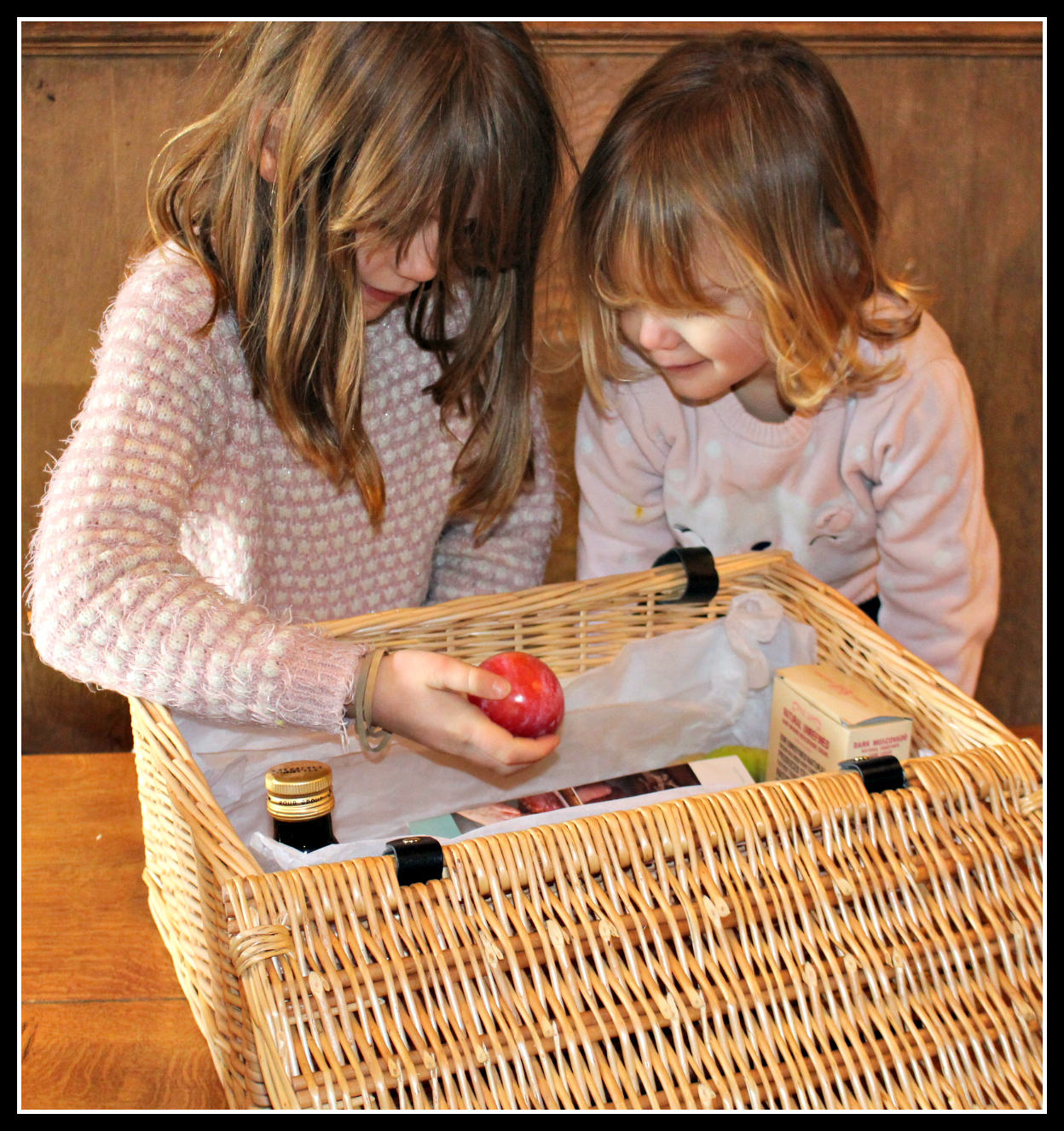 I have made pulled chicken recipes in the past, put never pork. This was new territory for me.
Of course, to make it that bit more challenging, my own kitchen is presently being refurbished and looks like this…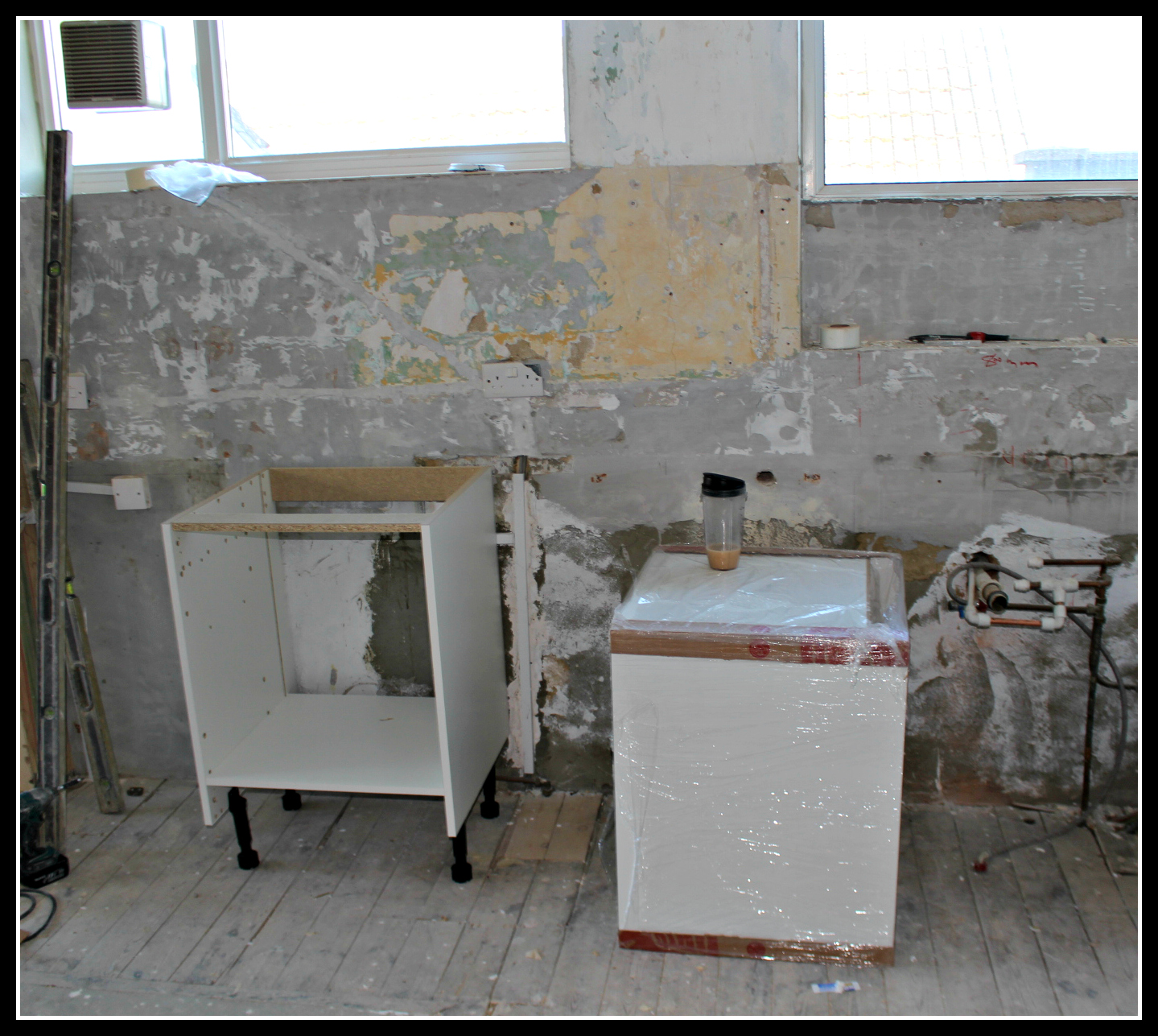 ….and Mrs Adams wasn't at home in Surrey. She was visiting her father who was recovering from a spot of ill health and he lives here…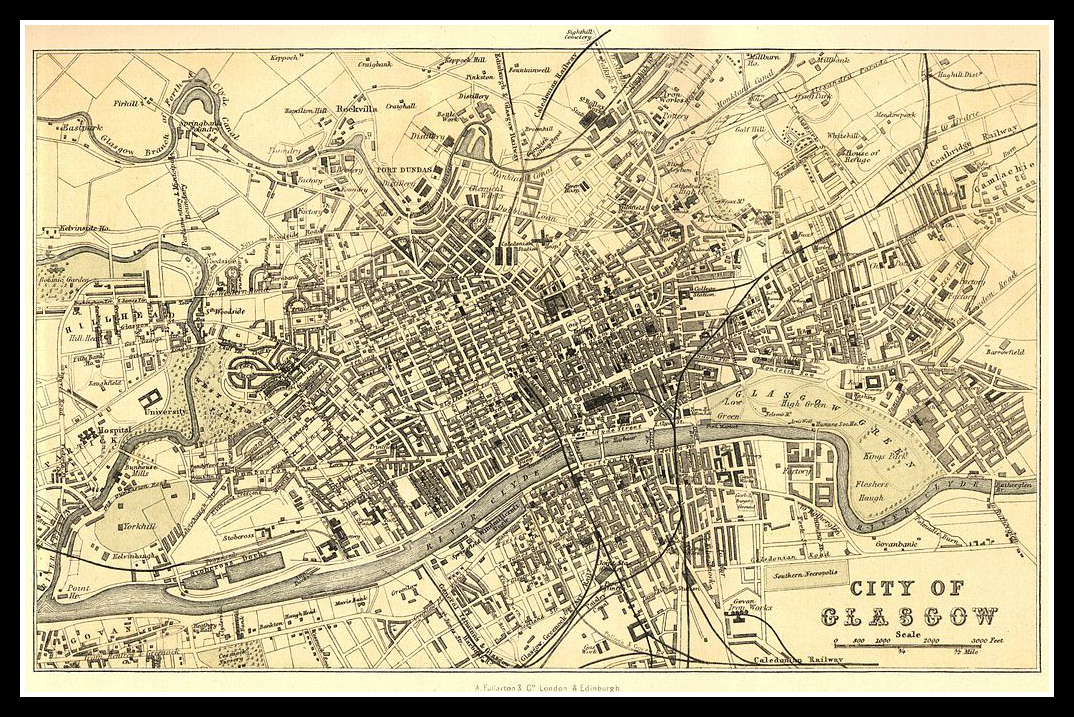 The solution? The kids and I went back to granny's house and cooked the meal for her instead. Granny does, after all, qualify as a mother!
It was a very easy recipe to make and the kids loved getting invovled. Granny also enjoyed it and there was so much pork left over I was eating pork sandwiches for days. As our kitchen wasn't operational, having cooked leftovers to eat was a fringe benefit of taking part in this culinary challenge.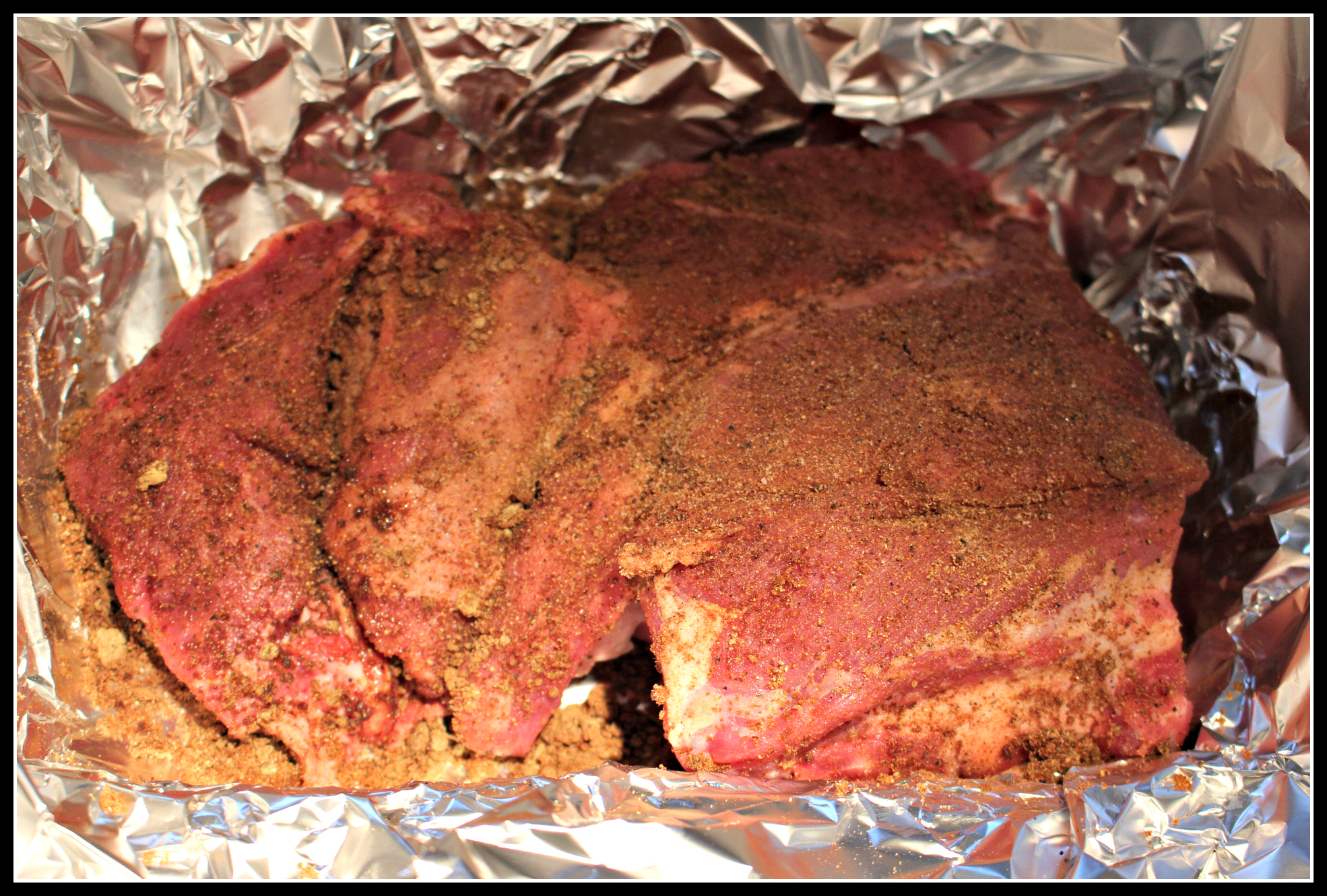 To make this dish you will need;
1.6kg of pork shoulder
2 tsp of salt and black pepper
2 tsp ground cinnamon and ginger
11-12 tsp of dark brown sugar
For the compote, you will require;
175g of plums
175g of cooking apples
25g butter
25g light brown sugar
To serve
175g of plums
175g of cooking apples
25g butter
25g light brown sugar
To serve
1kg new potatoes
2 tbsp of olive oil
12 plums, halved and cooked on a griddle (although we skipped this bit)
500g sprouting broccoli
A knob of butter
To make sweet spiced pulled pork with plum compote
1) Preheat the oven to 200˚C, gas mark 7. Line a roasting tin with foil, large enough to cover the entire joint later on. Remove the string, untie the joint, cut off the rind, pat the joint dry with kitchen paper and place in the tin. The suggestion is that you use the rind to make crackling. I'm not a fan of crackling so we didn't bother, but it is an option if you wish.
2) Mix the salt, pepper, cinnamon, ginger and sugar together in a bowl. Rub all over the pork. Place in the oven for 30 minutes to brown the pork. Reduce the heat to 130˚C, gas mark 2. Pour 300ml of hot water into the foil, wrap the joint up with the foil and seal it tightly. Cook for around five hours (or until tender).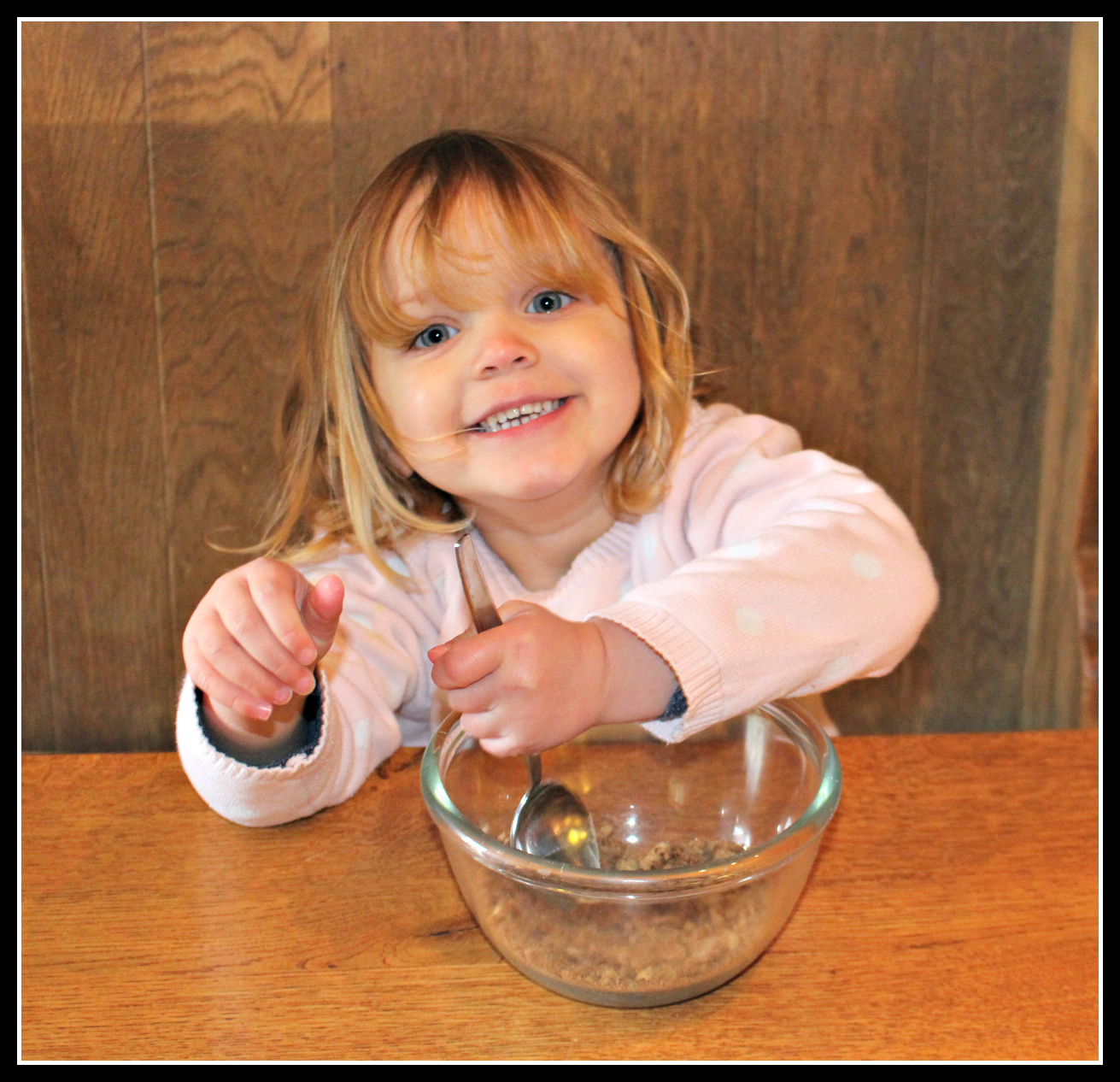 3) Increase the oven temperature to 220˚C, gas mark 7. Uncover the pork and place back in the oven for 10 minutes to crisp. Remove from the oven, cover with foil and leave to rest for 30 minutes. When rested, pull the pork apart with two forks.
4) Around 40 minutes before the pork is ready, parboil the potatoes. Drain well, drizzle with olive oil in a roasting tin, add the potatoes and season them. Roast for the remaining time the pork is in the oven, first on the low temperature then on the high temperature until golden.
5) To make the compote, stone and chop the plums and core peel and chop the apples. Cut all the fruit into small pieces. Place all the ingredients in a pan with 25ml of water. Cover with the lid and simmer. Turn the heat down low and simmer for around five minutes until the fruit has cooked down and softened. Season with a pinch of salt and stir. I would recommend tasting the compote as I found it necessary to a little additional sugar.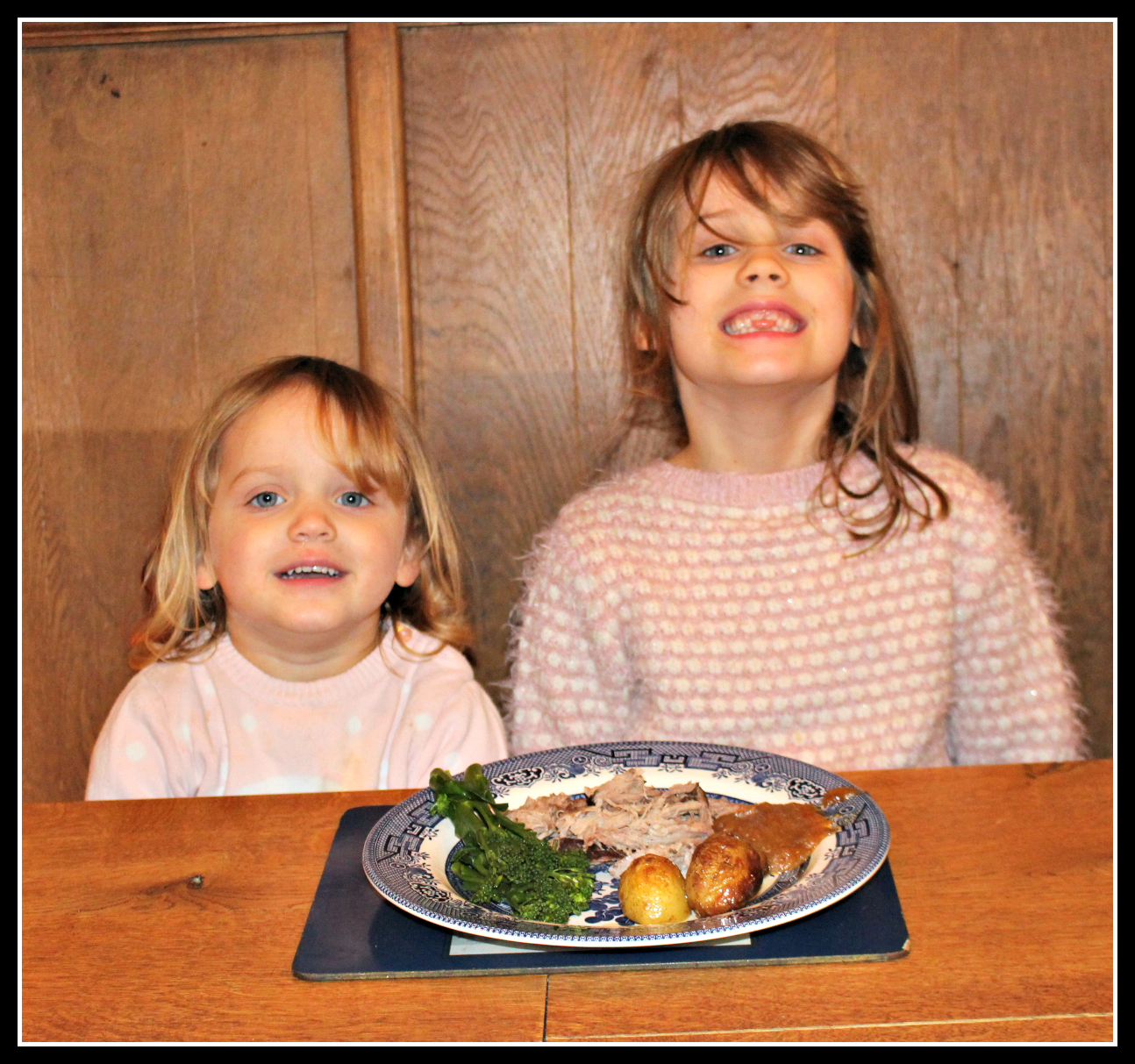 6) Steam the broccoli, drain and, if you wish, toss with butter. You may also wish to brush some plums halves with olive oil and griddle them. Serve the pork and vegetables with the compote.
For this recipe and others like it go to the Love Pork website.

Disclosure; this post was produced in association with Love Pork. All thoughts and opinions entirely my own.
Interested in this blog post? Well have a read of these...