When we moved to our new house, I had a concern about my family's ability to lead an environmentally friendly lifestyle. In many respects it would be easier as we were moving from a property that was almost 100 years old to a very modern house with a very high energy rating. When it came to water conservation, however, I was concerned things might no be quite so easy.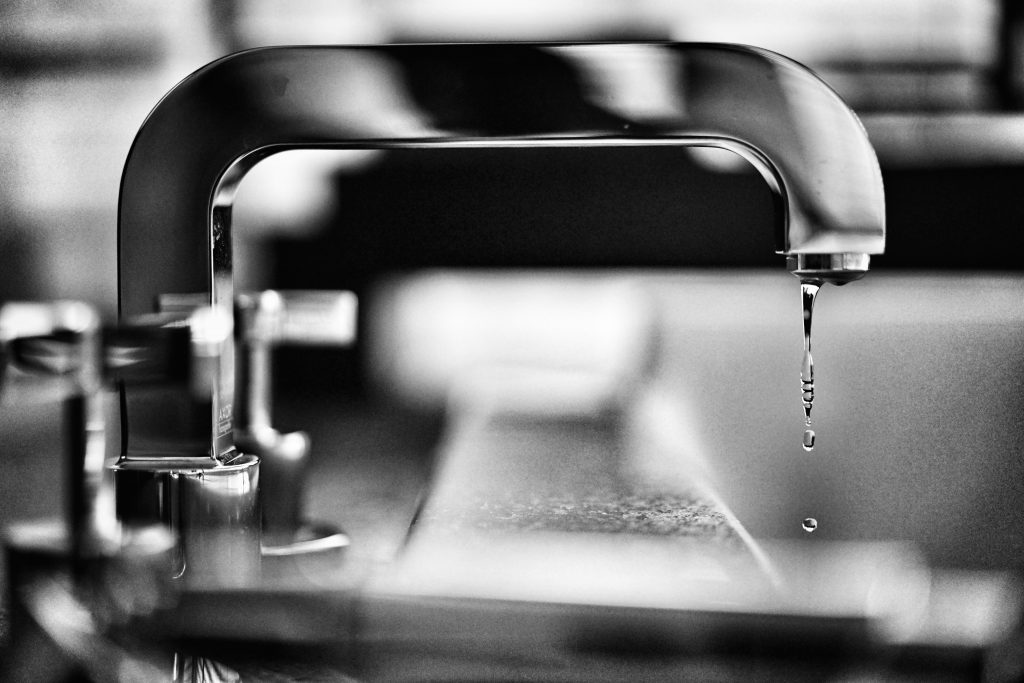 In our old house, you see, we had one bathroom and lavatory. In our new property, Mrs Adams and I would have our own en-suite bathroom, Helen and Izzy would share a bathroom and, as is common in most new houses, we'd also have a downstairs lavatory.
With more bathrooms and lavatories, I figured there would be greater scope for water wastage. Yes, okay, so we had new appliances that were all A-rated for their energy use, but would our water use increase, especially as we had two young children who were now being let loose with a shared bathroom?
As it happens, I got some solace when I read this article about water conservation on the blog of financial broker Cash Lady. Going through each point in turn, I was pleased to see that our new property may have lots of new bathrooms, but it had other features that would mitigate this.
First of all, the lavatories were of the low-flush variety so used less water. We also have a much smaller garden and the house came with a large water butt already fitted so we reuse some of the rainwater.
In addition to this, some of our habits have changed. When it comes to preparing vegetables, we frequently steam them these days instead of boiling them. Specifically to cut down on the amount of water we use, I have taken to washing our car with a bucket of water.
I would previously have used a pressure washer. Pressure washers definitely have their uses, but for simple jobs like washing a car, they use a huge amount of water and It can't really be justified. In fact when I used to pressure wash the car, water would run off the vehicle and down the road and my kids would go running after it, claiming they were chasing 'wriggly worms'! It was very amusing, but clearly very wasteful.
Of course, the benefits to conserving water aren't simply environmental. Both our old house and new house had water meters fitted. Every litre of water you don't use is a litre of water you aren't paying for.
At this time of year, with Christmas on the horizon, we all need to watch how we are spending. It's easy to overspend so keeping an eye on utilities including the amount of water your family uses is one way to help keep your finances in order.
Do you have any ideas for saving water? If so, what do you do? I'm always keen to find new ways to lead a more environmentally-friendly lifestyle so please do share your ideas in a comment below.
Disclosure: This post was commissioned by Cash Lady. thoughts and opinions entirely my own. 
Interested in this blog post? Well have a read of these...