I've long held the belief that popular culture fails to represent the complex nature of families and the realities of modern family life. We seem to be stuck in a rut whereby family equates to mum, dad and kids.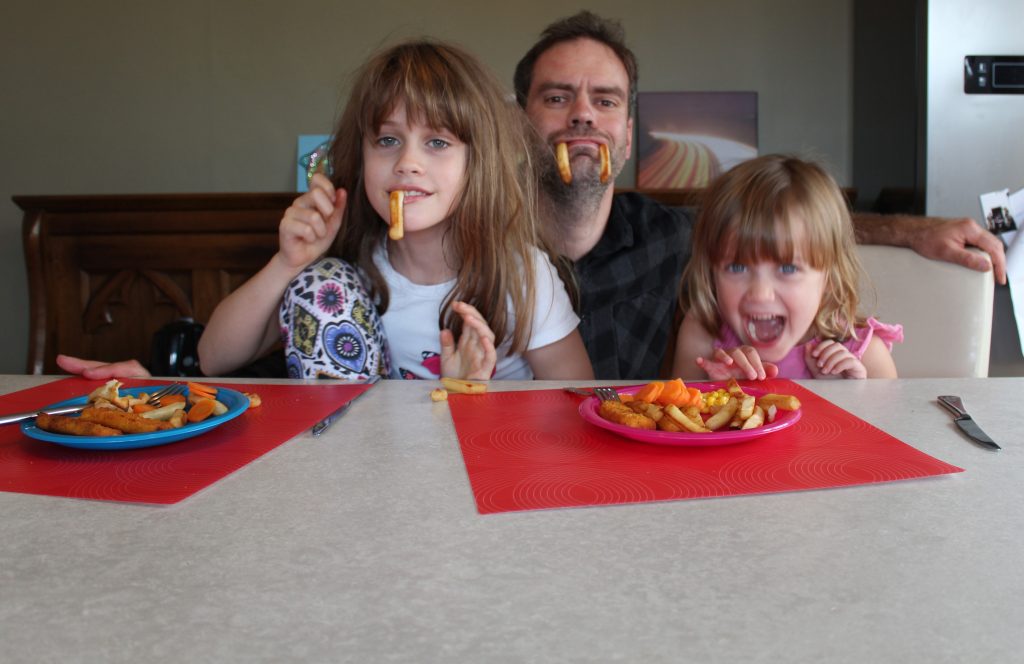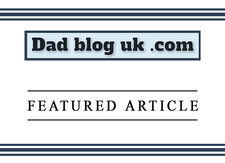 I think it's something I'm particularly sensitive to as I was raised in a blended, step-family. Later on, as a grown up myself, I went on to become a stay at home father. In their own way, both break the mold in terms of how families are typically portrayed on the small screen, big screen, books and elsewhere.
On top of this you can add single mums, single dads, same sex couples, foster families and so on. Rarely are these families acknowledged or their achievements, no matter how simple, recognised and celebrated.
In a fascinating tie-up, McCain has partnered with the National Portrait Gallery and launched a campaign called #WeArefamily. The aim is to show family life at mealtimes in all its unfiltered, unedited glory.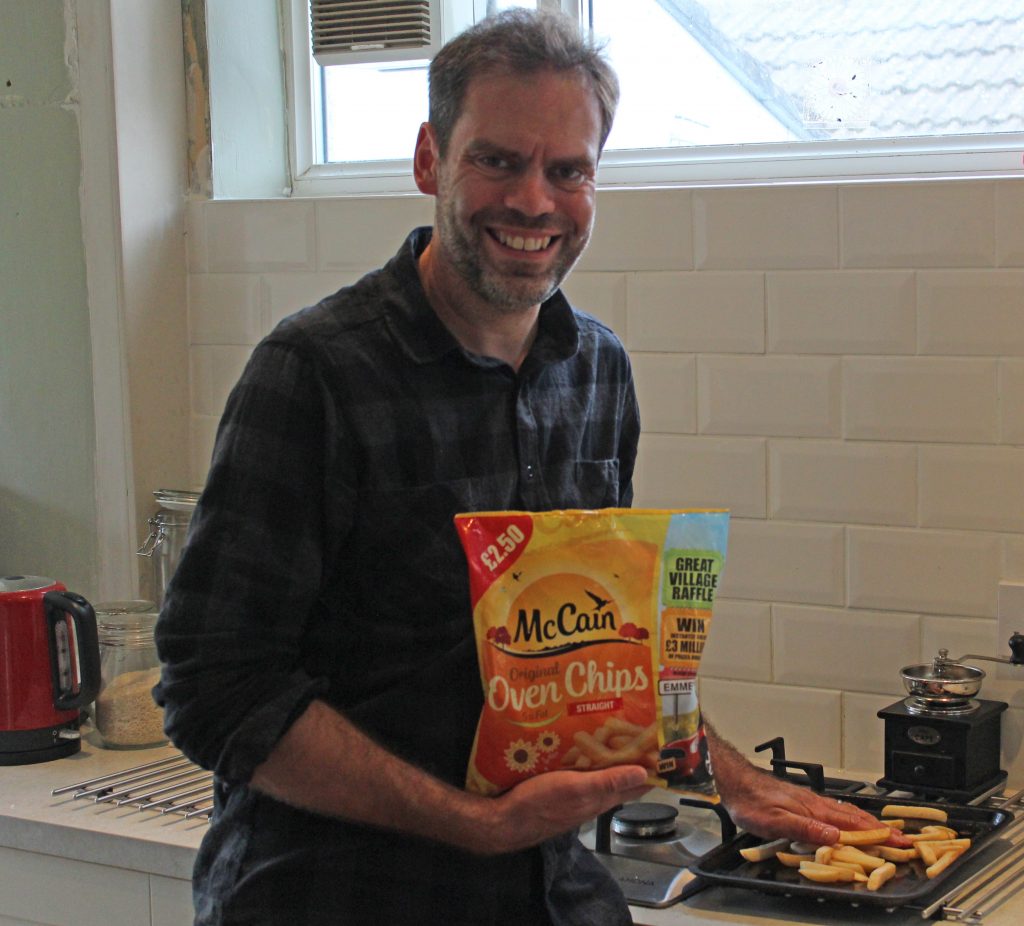 In the first display of its kind at the National Portrait Gallery, members of the public are shown at mealtimes. You can see amazing examples on the McCain Facebook page and McCain website.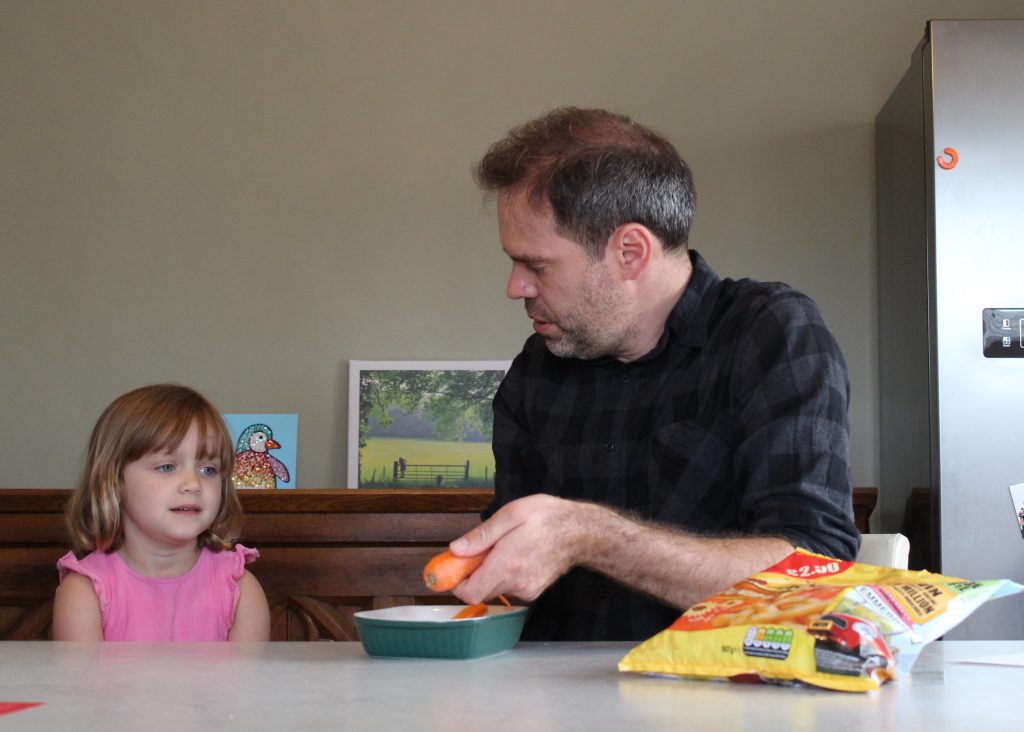 As you can see, Helen, Izzy and I had a go at this ourselves. All the pictures in this blog post were shot during a typical evening meal and I haven't edited the images as I normally would.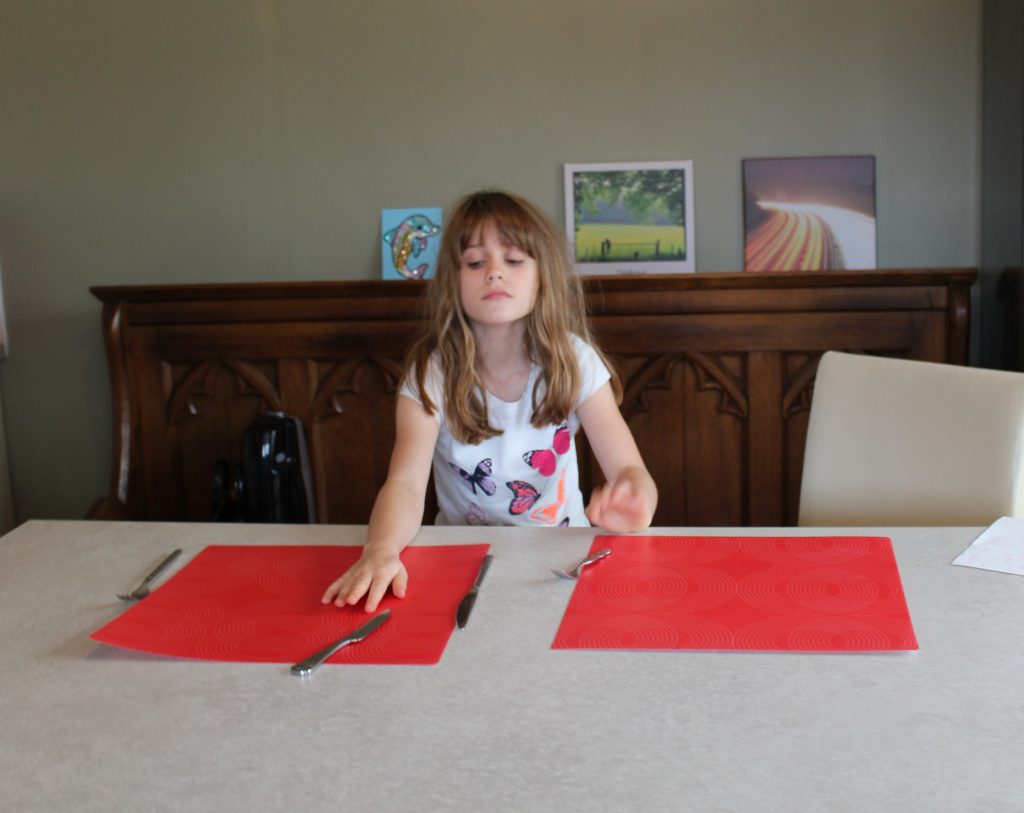 You can see the kids setting up the table, me as I cook them a meal of fish fingers, McCain Oven Chips, steamed carrot and sweetcorn. You can also see the resulting mess!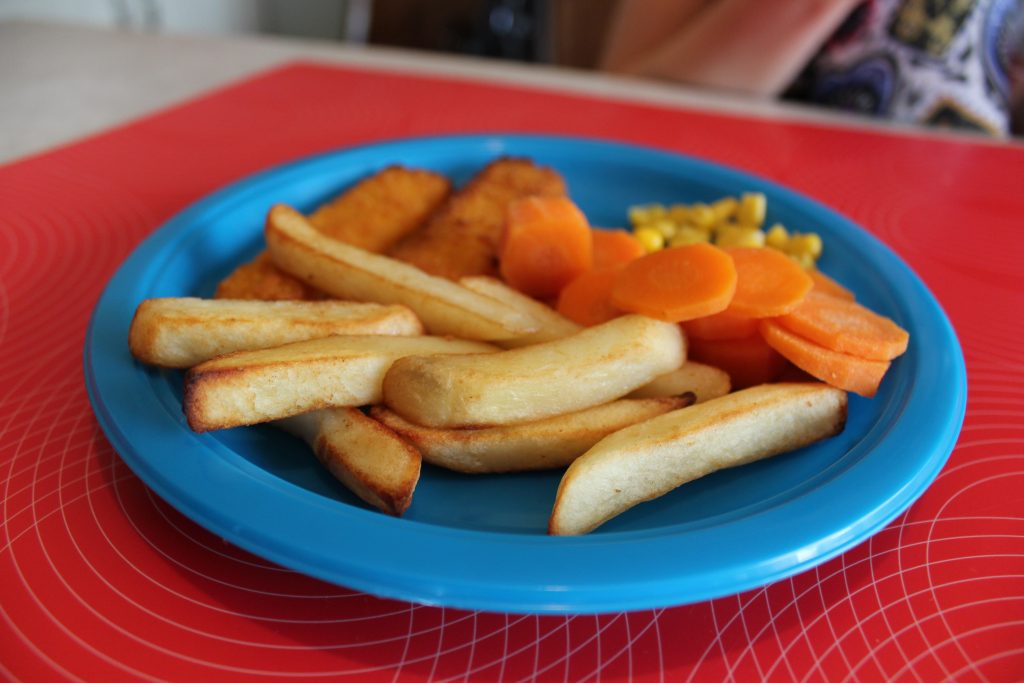 It is a typical evening meal time in my household. I can never guarantee that my wife will get home early enough to eat with the kids so, as their main carer, I have to persevere on my own and get them fed. I'm sure most people will relate to the images. In keeping with the #WeAreFamily campaign, I'll simply say that it isn't always mum who cooks for the kids!
The inspiration for all of this comes from some fascinating research that McCain commissioned. It surveyed people to gauge how families are portrayed in popular culture and the media.
Of those surveyed, 49% do not feel popular culture portrays modern family life. A staggering 84% said they hadn't seen anything in popular culture over the past six months that represented their own family and 45% felt popular culture should more accurately represent modern family life.
I am delighted to see that McCain and the National Portrait Gallery have launched the #WeArefamily campaign. This is an issue I feel needs addressing and hopefully it will take us a step closer to normalising all the colourful, vibrant families that exist out there. I also think the focus on mealtimes works well as it's a time when families come together.
What are your thoughts? Do you think popular culture represents the diverse range of families that exist?
Disclosure: This commissioned post was produced in association with McCain.
Interested in this blog post? Well have a read of these...